This post is also available in: Español
2022 is almost over and as we look back over the year, we had some pretty significant news and events that we covered.
Covid-19 finally took a middle seat in the news and become more controllable as we moved back towards a more normal way of life. That helped businesses start to recover almost too well and inflation and higher prices set in. But with Covid-19 backsliding we had MonkeyPox hit the streets.
The Rio Cuale Bridge near Incanto and the Co-Work hotel reopened in June 2022 after it was destroyed in 2021 from floods.
On Sept. 19, Puerto Vallarta had a bit of an earthquake that did damage to many buildings, mainly out in the Marina area. And we had a few hurricane scares but no serious damage from them. Our most read (and watched) story of the year was on the earthquake.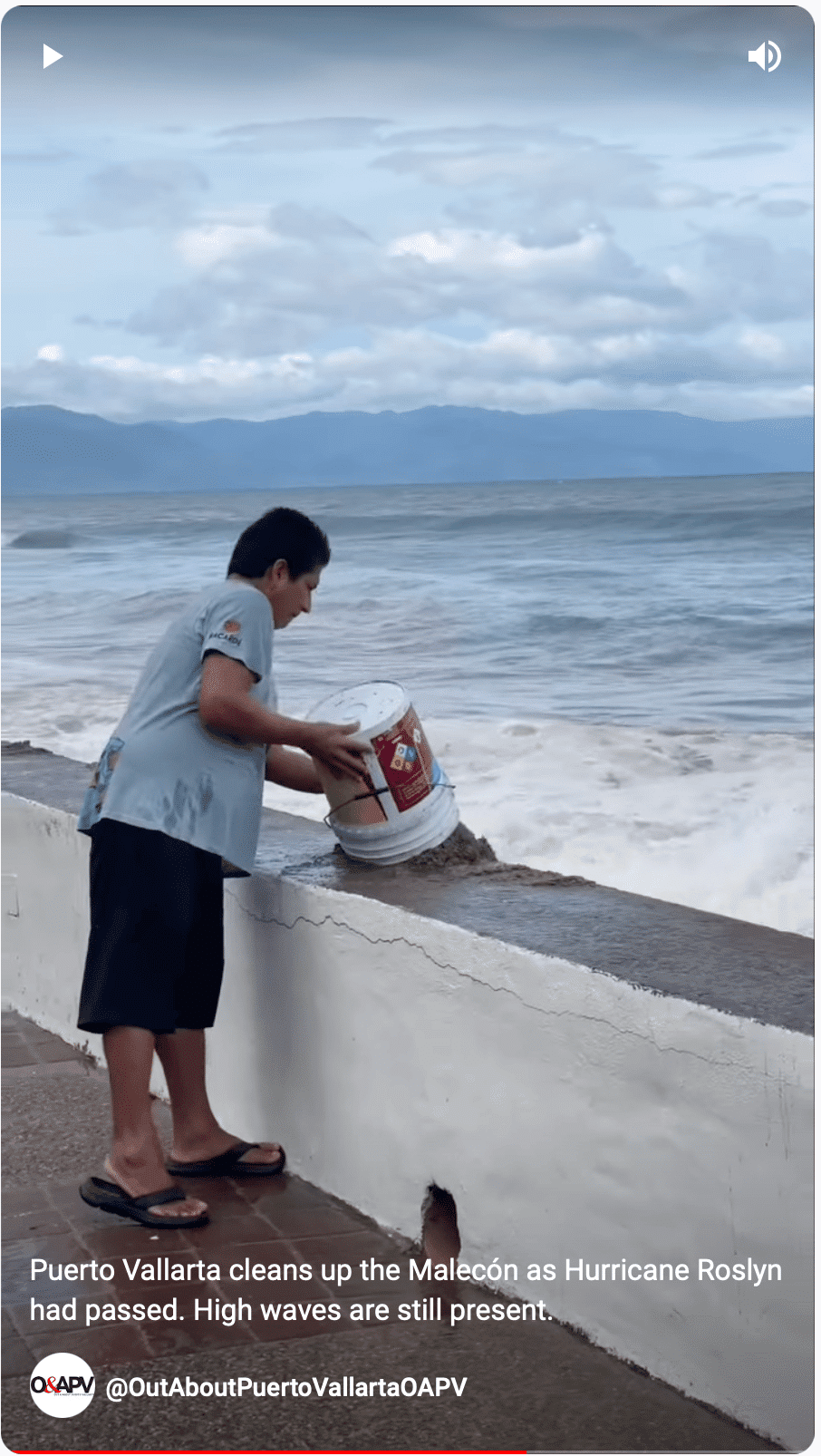 We had several new businesses open in Puerto Vallarta including (that we've written about, and we've probably left a few out) Studs Bear Bar, ThrIVe MedSpa, Secret Wine Bar, Que Bola, Let's Pho, Can & Cat, Casita Wine & Garden, Casa Luxe Real Estate, MiCasa PV Real Estate, Awaysis Restaurant, Rico Indian Restaurant, Marlow's Restaurant, Madame PV, Che Vallarta,and Te Quire Verde.
A fire at Spartacus Sauna forced it to close in late 2021, just as it was starting to come back from the pandemic. But it reopened in 2022. It closed it's short lived little brother sauna Papi Chulo, and its owners have opened a wonderful Cuban restaurant in its place called Que Bola.
Freida's Restaurant and Bar moved to a new location as it celebrated 22 years of business.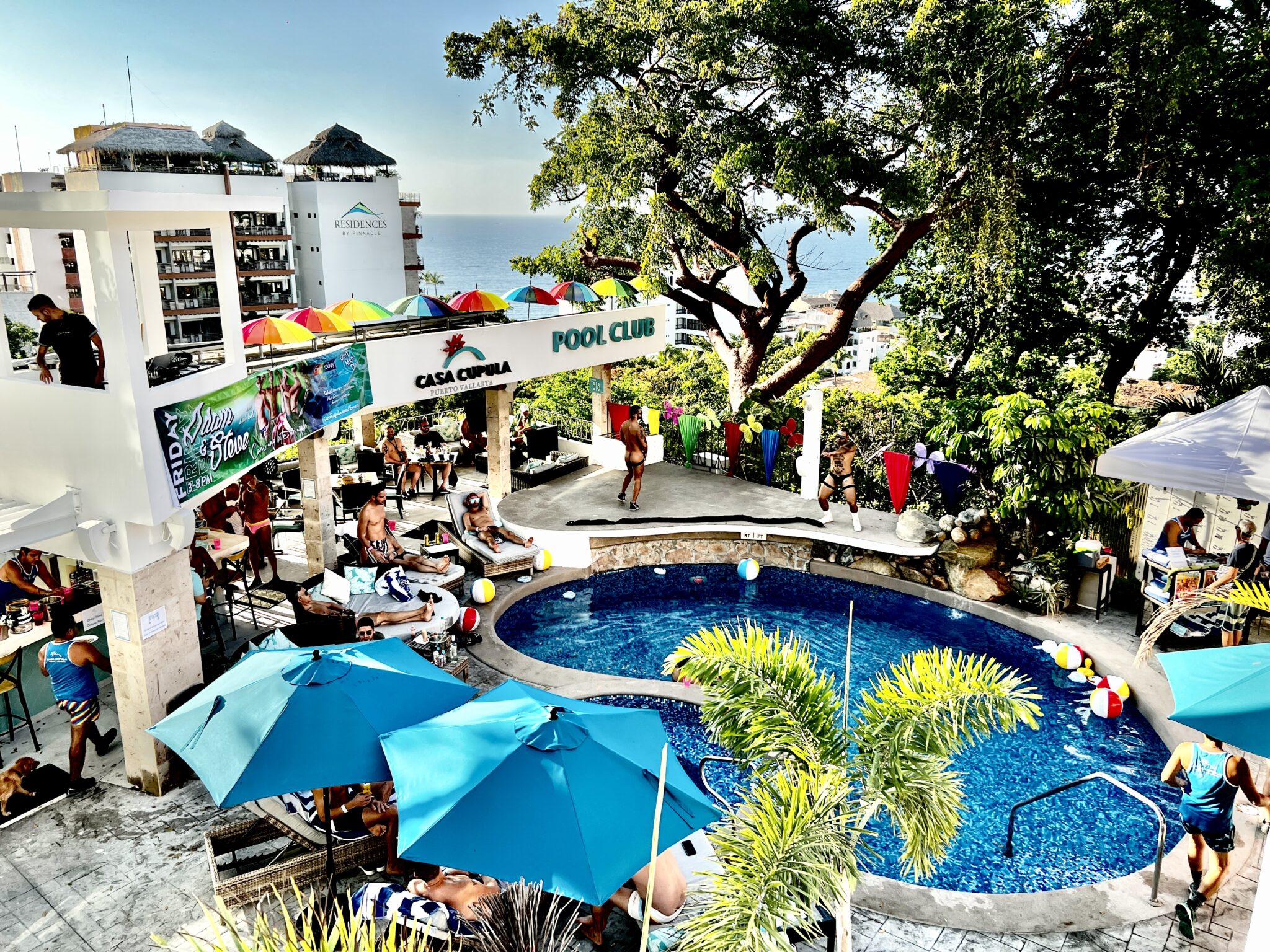 Casa Cupula expanded its pool club and celebrated 20 years in business.
Reinas celebrated 12 years in business – and speaking of queens, Queen Elizabeth passed away.
On Dec. 5, 2022, a police shoot out left one man dead and a few others injured in a highly unusual affair in a busy part of Zona Romantica.
Puerto Vallarta unveiled the tallest Catrina in the world in October 2022.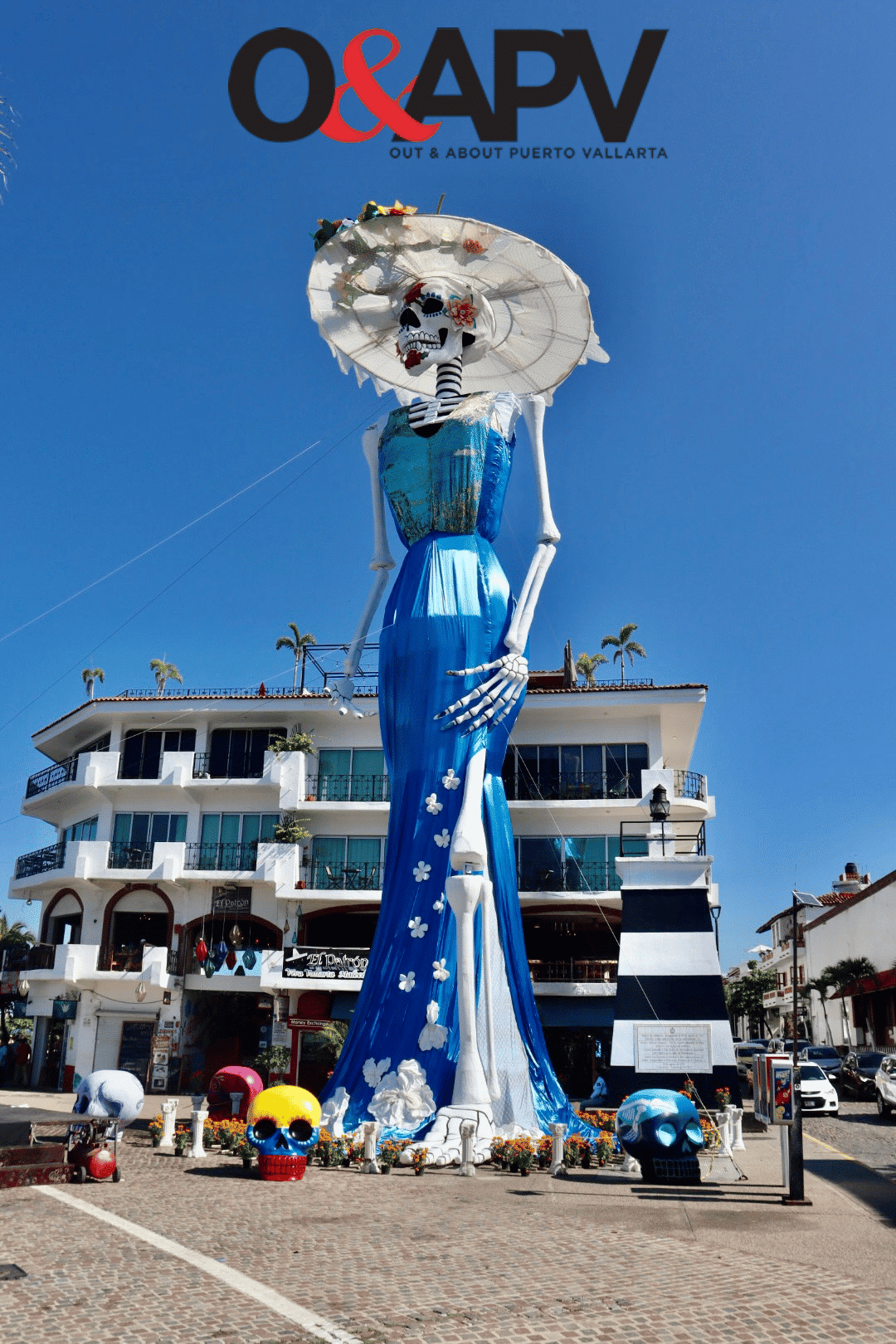 Construction finally began on a new terminal at Puerto Vallarta's airport.
In our print issues for the year we started off 2022 with our Nightlife Guide featuring Louis Whitaker on the cover.
We then had one of our largest ever pride issues for the summer, with three covers featuring international influencer On Mekahel and husband Dave; Hollywood star Jason Dottley as he tells us about his new life in Vallarta and Mike Owens shows pride as an entrepreneur as he opens two new bars – 'Studs and Therapy'.
We wrapped up 2022 with our Gastro Guide to some of the great food in Puerto Vallarta. That issue also featured three cover stories that focused on Chef Salvador Carrillo, Edgardo Guel, a local real estate broker and Dr. Luis Dominguez Zuniga – each bringing great stories of the entrepreneur spirit that is alive in this magical town.