This post is also available in: Español
The construction of a new air terminal in Puerto Vallarta started Monday August 29th, marking the beginning of a second terminal at the Gustavo Diaz Ordaz airport.
Grupo Aeroportuario del Pacífico, operator of the terminal, mentioned that the project will help increase passenger demand to the tourist destination. It is also stated that the project will be environmentally friendly, using state-of-the-art technology to reduce electricity generation costs.
It will also be the first Zero Energy airport terminal in Latin America. This will be achieved within 7.5 years through several strategies, which include: the use of solar panels on the roof of the building, which will lower energy consumption by 40% compared to other airports with the same characteristics; and efficient water management through the reuse of 100% of the gray, black and blue water generated inside and outside the terminal, which will reduce water consumption by 35%; among other elements.
In addition to the construction of the new terminal, resources will be invested to improve the runway, platforms, streets, roads, parking lot and control tower.
The airport currently handles three million passengers a year, and it is believed that the construction work will increase passenger capacity by 50%.
According to air traffic reports from Grupo Aeroportuario del Pacífico (GAP), most of the passengers handled at the Puerto Vallarta airport are international travelers with 1.6 million tourists, mostly from the United States, while 1.4 million are domestic passengers.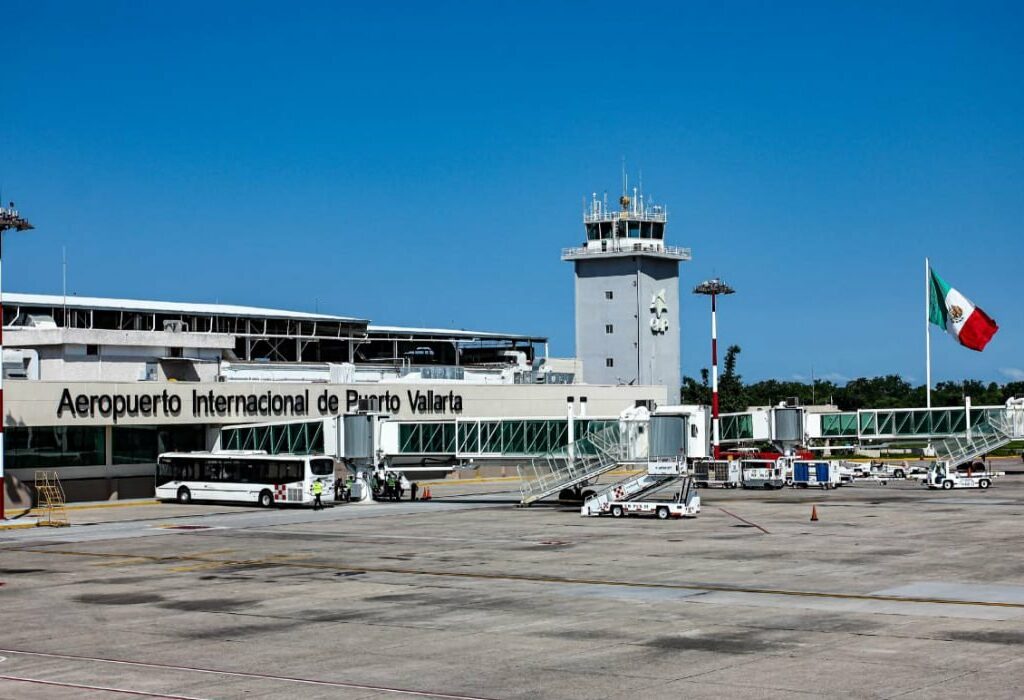 Gustavo Díaz Ordaz Airport has connections with 40 national and international destinations, with the largest number of arrivals coming from U.S. cities such as Dallas, Los Angeles, Houston and Denver. There are also connections to several Canadian cities.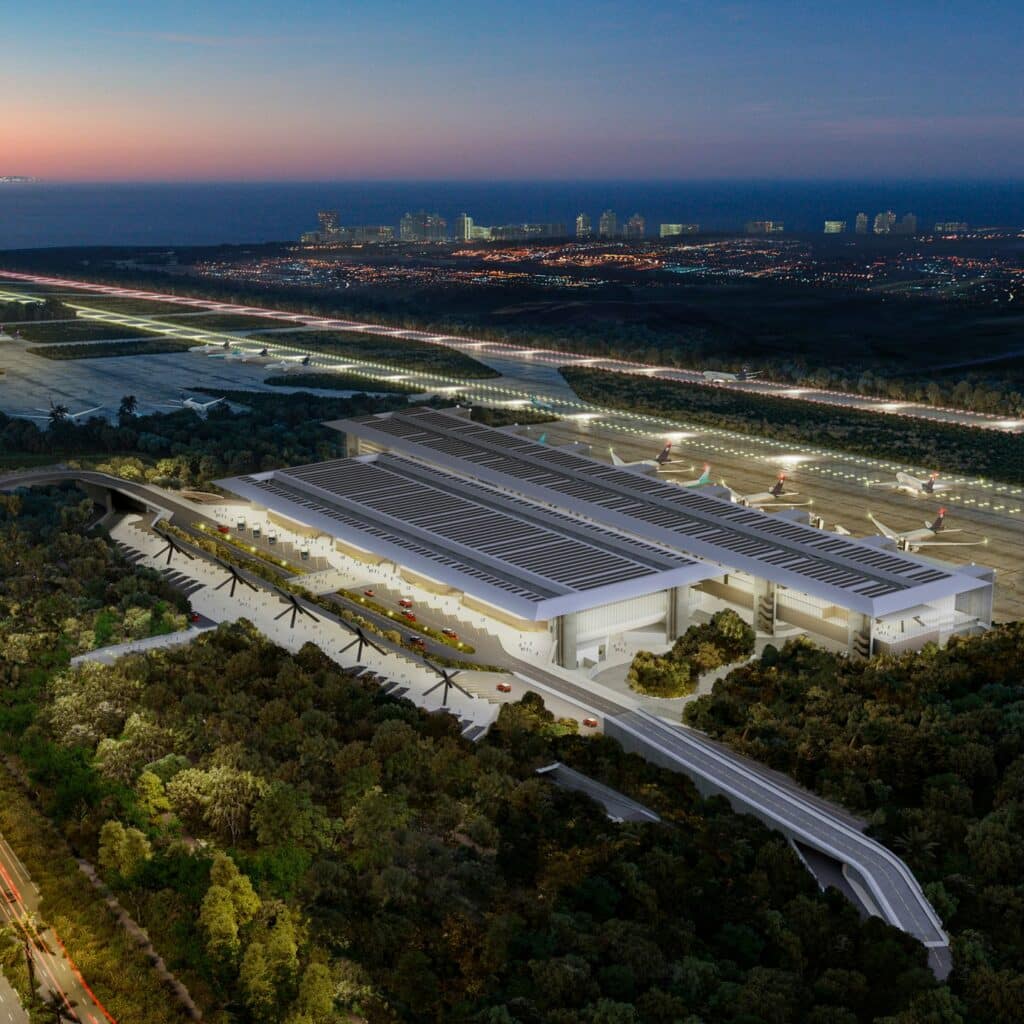 The works on the new building will consist of two stages, one until 2024, with an investment of more than three thousand 026 million pesos, while between 2025 and 2029 there will be one thousand 313 million pesos. The total amount of the investment will exceed four billion pesos.
Related Stories