This post is also available in: Español
A powerful earthquake was felt throughout many parts of Mexico on Monday, Sept. 19, 2022, causing some damage to buildings in Puerto Vallarta.
Shortly after 1 p.m. (1800 GMT), the magnitude 7.6 quake quake hit near the coast on the border region of the states of Michoacan and Colima at a depth of around 15 km (9 miles), the U.S. Geological Survey (USGS) said.
The earthquake hit on the anniversary of two previous devastating quakes – one in 2017 and one in 1985. The earthquake struck just 40 minutes after an earthquake drill was held in Puerto Vallarta.
Watch a video of the damage here. In this video, this building is in an area of Puerto Vallarta called Zoho City – In front of Chedraui and near the Marina terminal.
The following list has been released by the city on buildings damaged: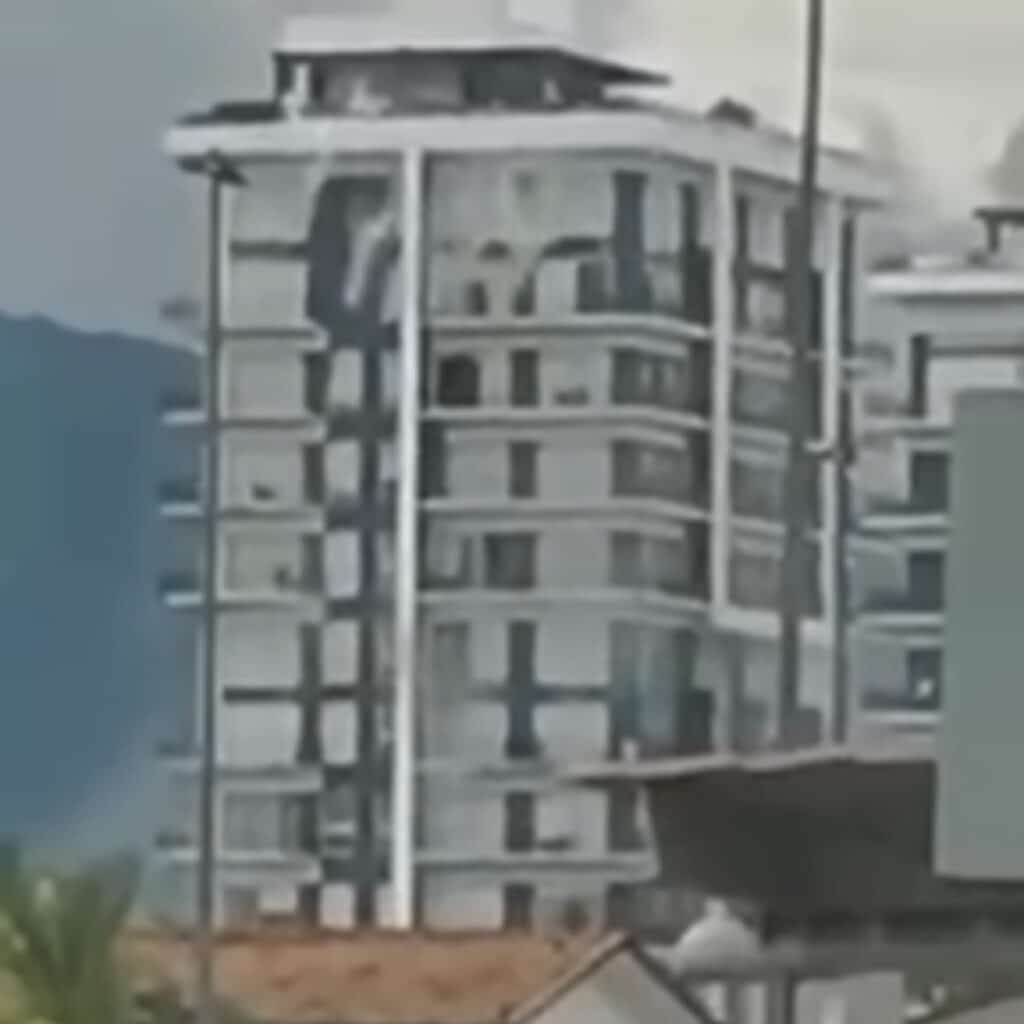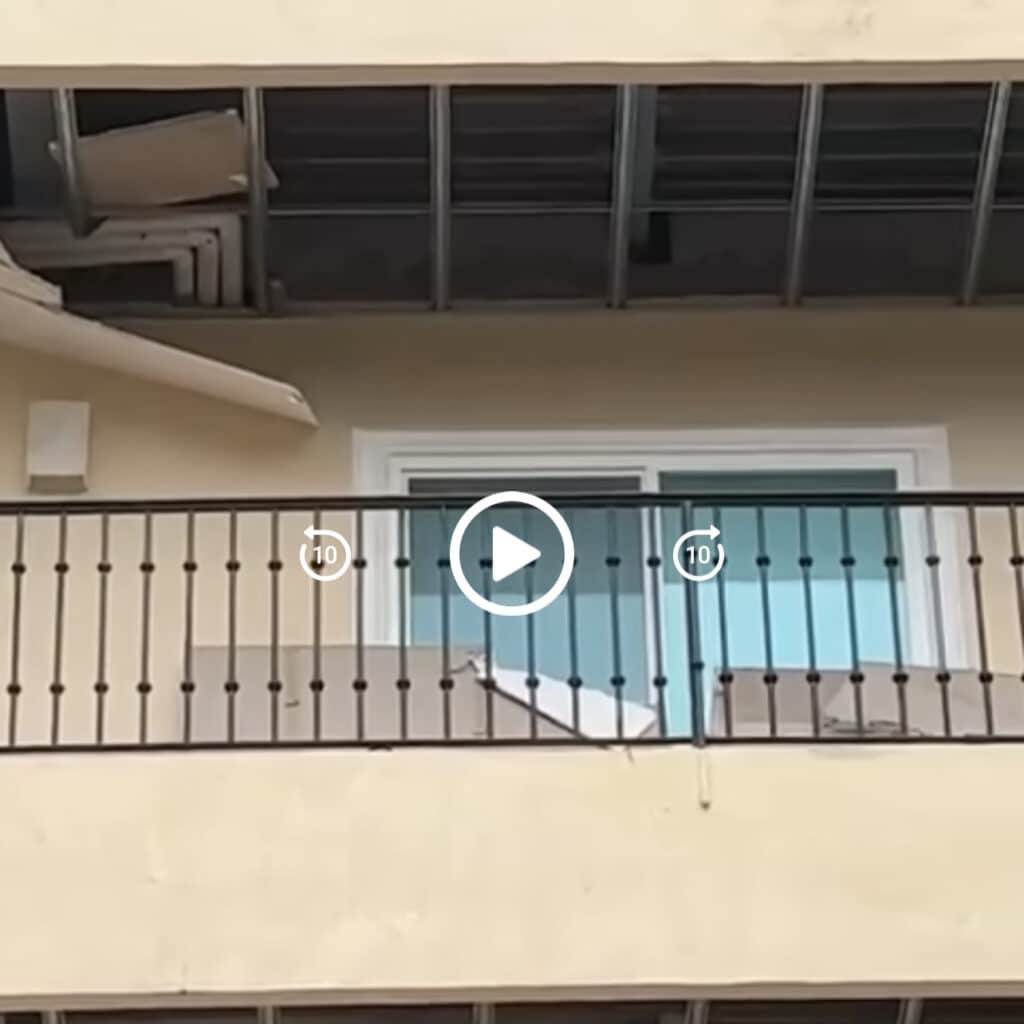 Related story: