This post is also available in: Español
El Pollito aka Little Chicken.
This week Emiliano decided to surprise me with an affordable meal over Constitucion street in El Pollito Restaurant, which in English means Little Chicken.
Actually, I remember at my previous brokerage, we always asked to get food to deliver to our office, but I never knew where they were located.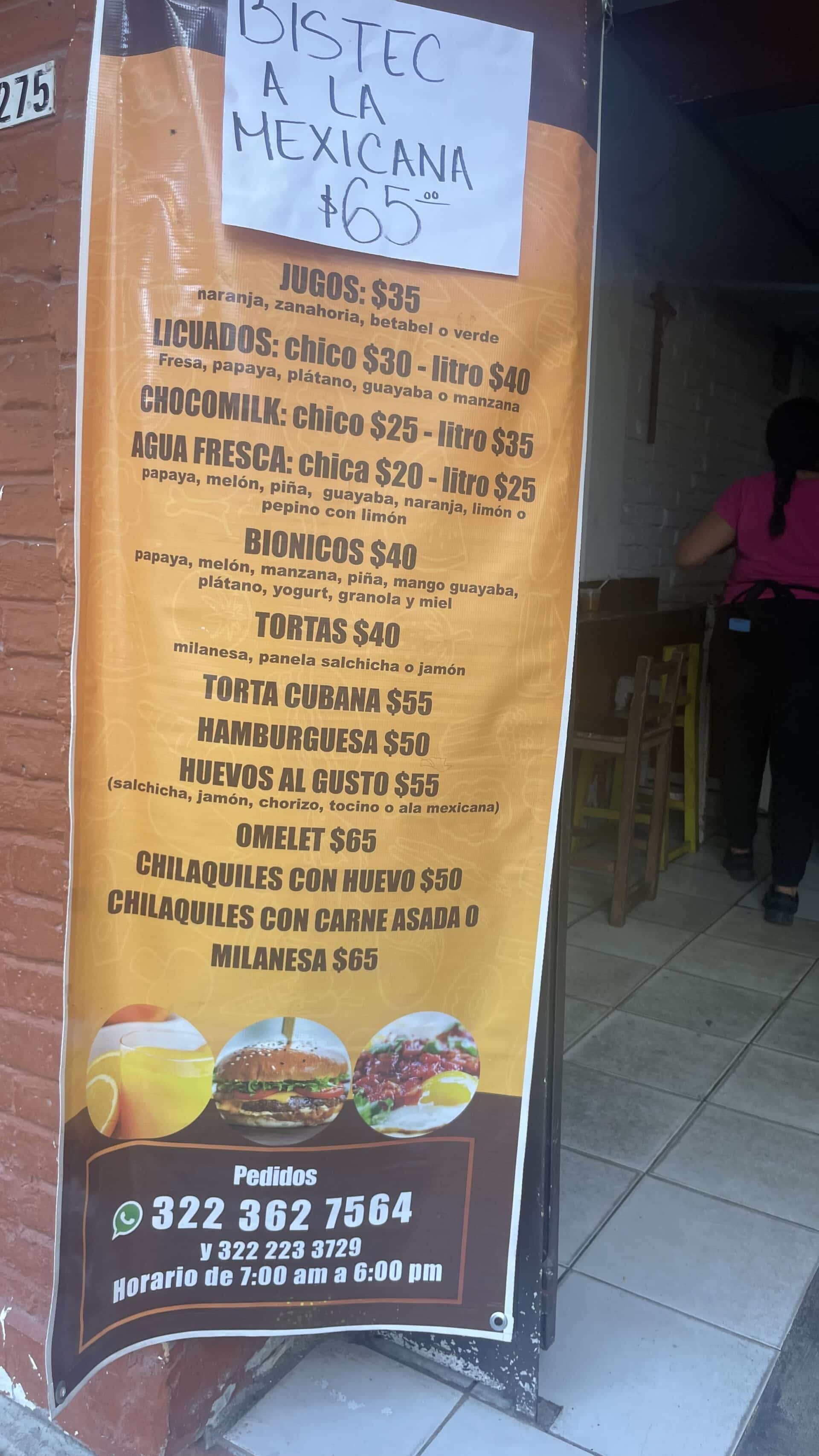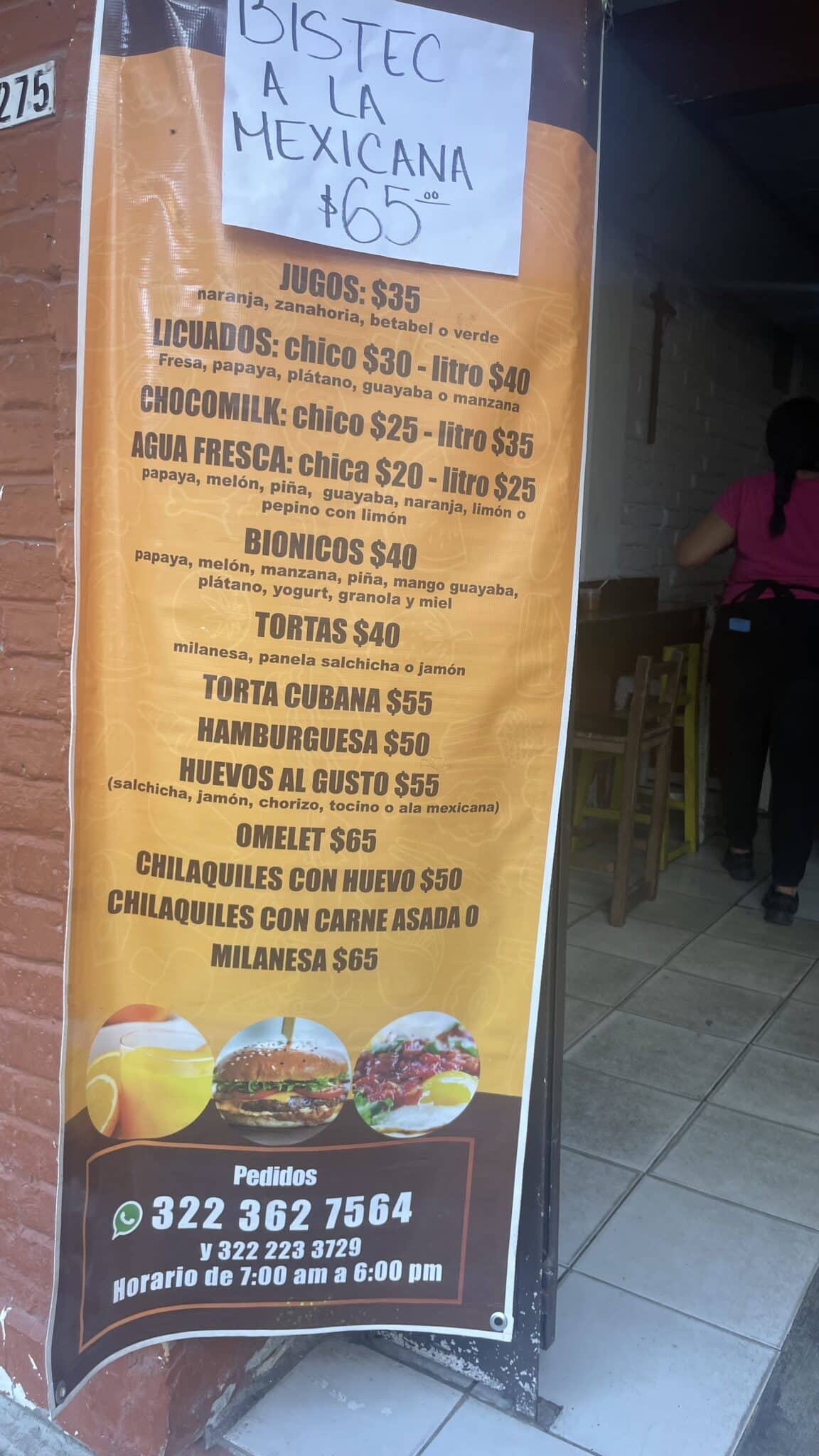 If you don't know, let me tell you that in Mexico, we have this "executive menu" where with 65 pesos more or less plus your drink you get meat ( chicken or beef ) rice and or beans, tortillas, and salad.
That day I ordered cheese enchiladas, I haven't had those for a while and I asked too for pineapple water that was made at that moment. Super tasty and fresh.
El Pollito is open every day except Thursday and Sunday from 7 AM to 6 PM, If you are looking for an affordable place to eat or If you want to try something new, where locals go, you must try this place. I guarantee you'll be happy.
Want to know more about my affair with Emiliano?
Don't miss this column to learn how to live, work, and play.
My name is Alfonso "Poncho" Davalos, Your Realtor for Life. Don't forget to Like, Comment, and Share this article and follow me on my social media: https://linktr.ee/poncho.theagencypv