This post is also available in: Español
Editor's Note: Read an updated version of this story here.
A shootout with Puerto Vallarta Police around the Lazaro Cardenas park area in Zona Romantica has left at least three people injured. It happened shortly after 6 p.m. on Saturday, December 3, 2022.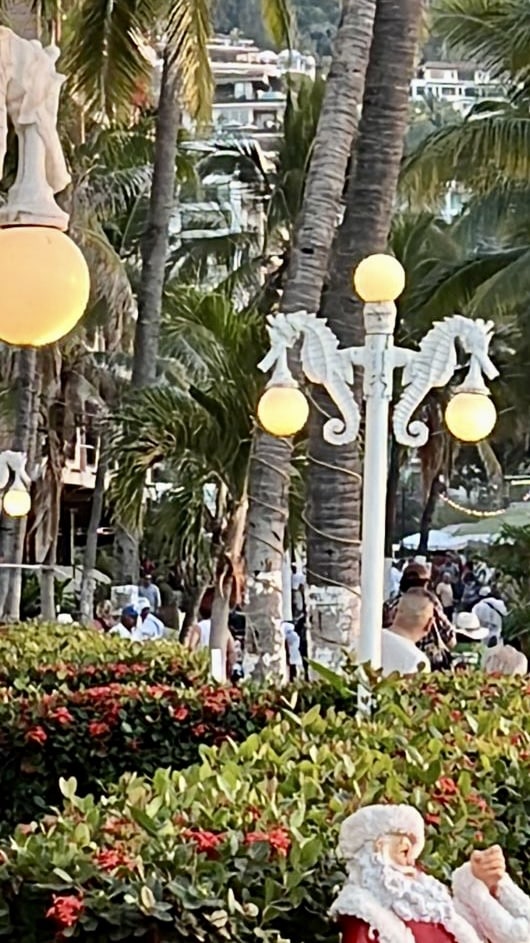 Tribuna de la Bahia media reported that police officers received a report that a man dressed ass a "cholo" in black and with tattoos was firing shots into the air. As the officers searched for him, they saw him. The man shot at the uniformed police officers, who returned fire, critically injuring the individual.
The Tribuna said a police officer was injured as was another person nearby.
An O&APV employee who was near the site said he heard three shots, and everyone started running and taking cover.
Crime of this nature in Puerto Vallarta is very unusual, especially in the Zona Romantica area.
This is a developing story and some elements may change as more facts are uncovered.
Related Story: