This post is also available in:

Español
With an audience of more than 800 people watching, the Mexican group Raíces took home the top prize of $10,000 pesos after being voted by the audience as the winner of the talent contest So You Think You Can Rise, which was held Feb. 26, 2023 at Teatro Theater in Puerto Vallarta.
"Agradecidos con el público de Vallarta y con nuestro público virtual que estuvieron apoyándonos en todo momento, el primero de muchos éxitos familia," (Grateful to the audience of Vallarta and our virtual audience who were supporting us at all times, the first of many successes family)," the group wrote on Facebook.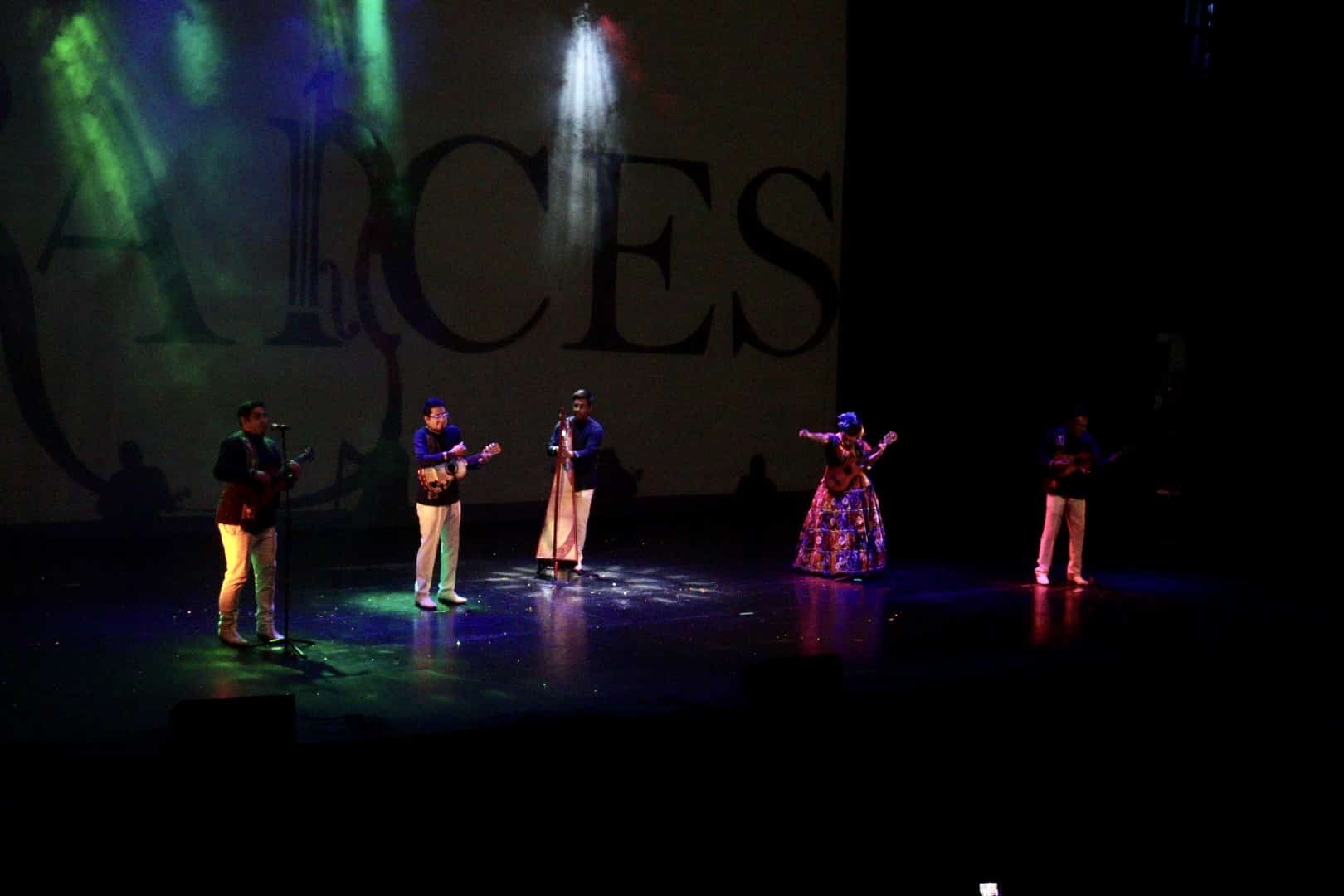 The group was one of two winners from round four of SYTYCR, and is a traditional Mexican musical group that includes multiple musical instruments including a harp. They have performed at many venues throughout Puerto Vallarta, and during the pandemic, entertained people in the streets. You can view some of their music here on their YouTube channel.
Judges Kevin Anthony, Marc Rome and Tracy Parks were equally impressed with the group, noting their vocal performance and ability to play multiple instruments.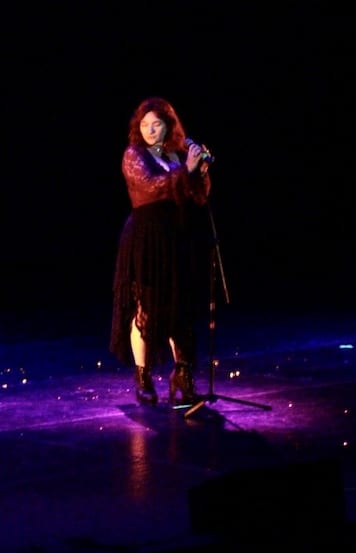 Jordan Rae Walker took 2nd place and Patriz Vallarta took third place.
The show was hosted by Kim Kuzma and Roy Gomez, who kept things lively and moving.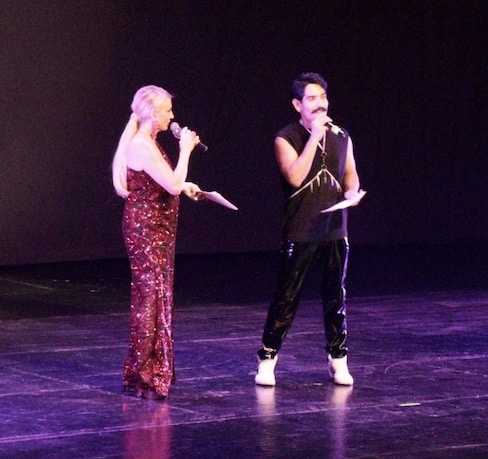 Coaches for the final contest include Rebecca Stoelinga (Stolie), Chris Lopez, Maru Prado Conti, Gabe Arciniega, Jan Dorland and Rob Burton.
Other performers from the event included:
Enel Ram (winner from round one)
Steve Yates (winner from round two)
Patriz (winner from round three)
Rafael Alonso Camacho (one winner from round four)
Jordan Rae Walker (winner from round 5)
Lisa Manoogian spoke at the end of the show and thanked everyone for their help and spoke about RISE and its mission. The show also aired live on Facebook. This was the second year for the show, which has become a major fundraiser for the children's orphanage RISE.

If you'd like to donate to the mission of RISE you can do so here.