Esta publicación también está disponible en:

Español
Enel Ram was named winner of the first round of the So You Think You Can Rise (SYTHCR) talent competition and will move on to the grand finale that will be held Feb. 26.
Joe Wallace was runner-up in the competition and was invited to compete in Round 2 on Sunday, January 15, 2023 .
Enel, a 20-year-old from Puerto Vallarta, has been performing since she was nine-years-old. She is a singer/actor/performance artist and sang "God is a Woman" by Arianna Grande and then followed it with "Say A Little Prayer" by Aretha Franklin.
"So You Think You Can Rise", presented by PVRPV, is a series of five competitions, with finalists from each week moving forward to compete in the grand finale. A variety of entertainment will be offered including vocalists, dancers, and comedians. They are all competing for a $10,000 pesos cash prize and the opportunity to appear at a show in one of the larger theater venues in Puerto Vallarta.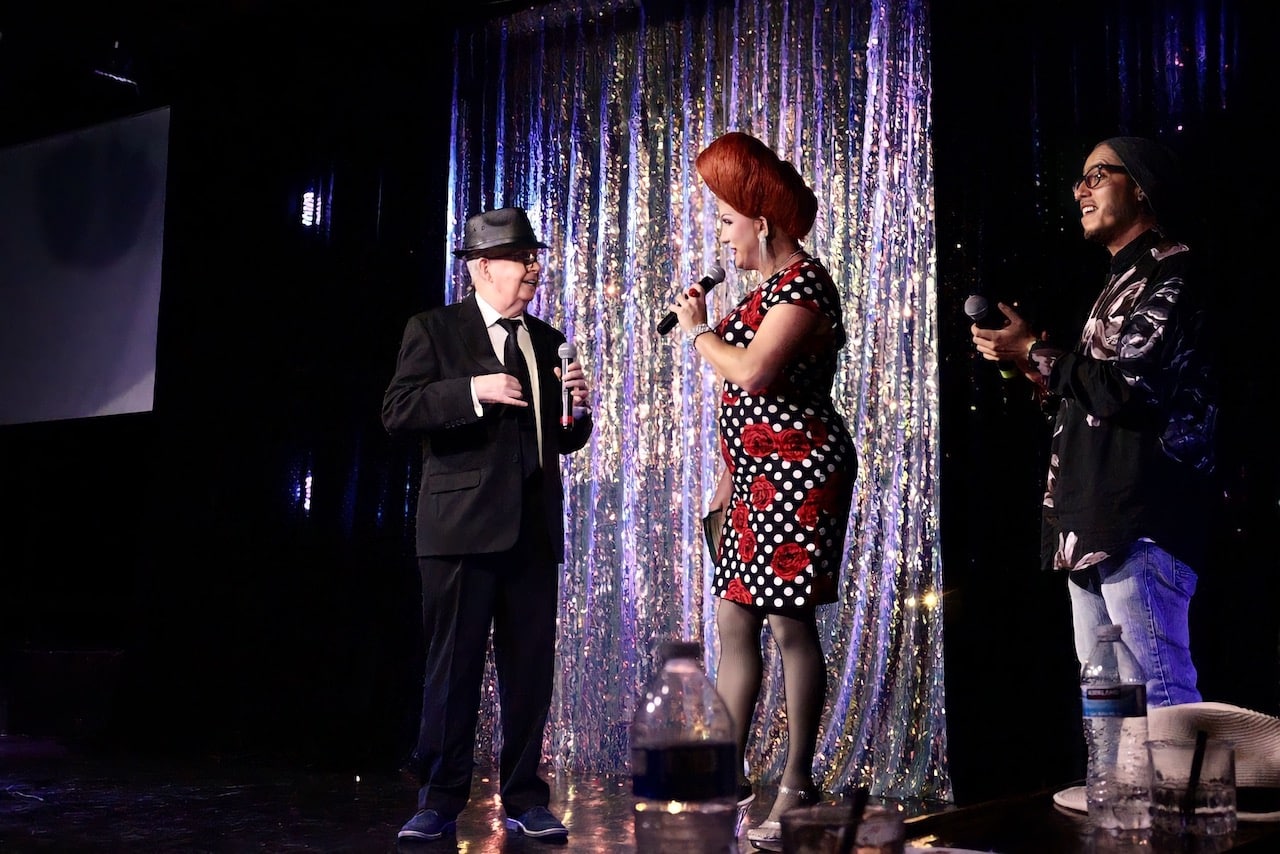 More than 30 contestants are competing for the title. The next round of competitors will be held on Sunday, Jan. 15 at The Palm. Tickets available here.
Round 2 will be hosted by Lady Zen, and co-hosted by Enoch. Lady Zen (Alzenira Quezada) is an internationally known lyric fusion poet. She is a regular and favorite performing artist in Puerto Vallarta. Enoch was the So You Think You Can RISE top vocalist of 2022. He is currently performing every Wednesday at Incanto.
Judges for the Jan. 15 competition are Derek Carkner, Tony Kenneth, and Diego Guerrero.
Coaching all of the contestants for the Jan 15 competition is powerhouse performer Chirs Lopez, who is a Singer, Vocal Coach & Producer.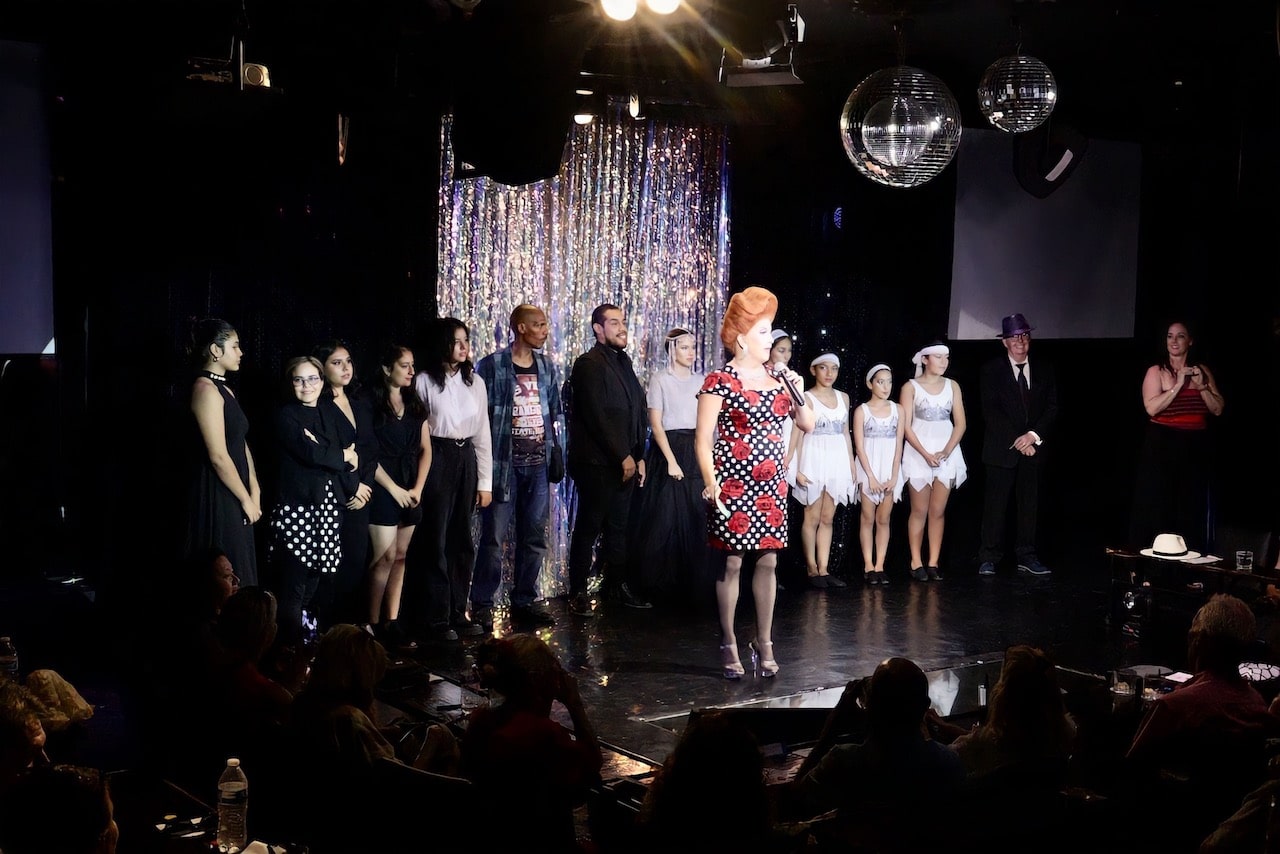 Information to Know:
Tickets: Click here to purchase tickets
Dates: January 15, 22, 29 and Feb 5, 2023 at The Palm
Grand Finale: Feb. 26 at Teatro Vallarta
Website: https://talento.risepv.com/
Facebook: https://www.facebook.com/soyouthinkyoucanrise
Instagram: https://www.instagram.com/soyouthinkyoucanrise