This post is also available in:

Español
Rafael Alonso Camacho and Groupo Raices will Perform in the Finals
Not one but two performers were named winners in Round Four of the talent competition "So You Think You Can Rise, which was held at The Palm on Sunday, Jan. 29, 2023.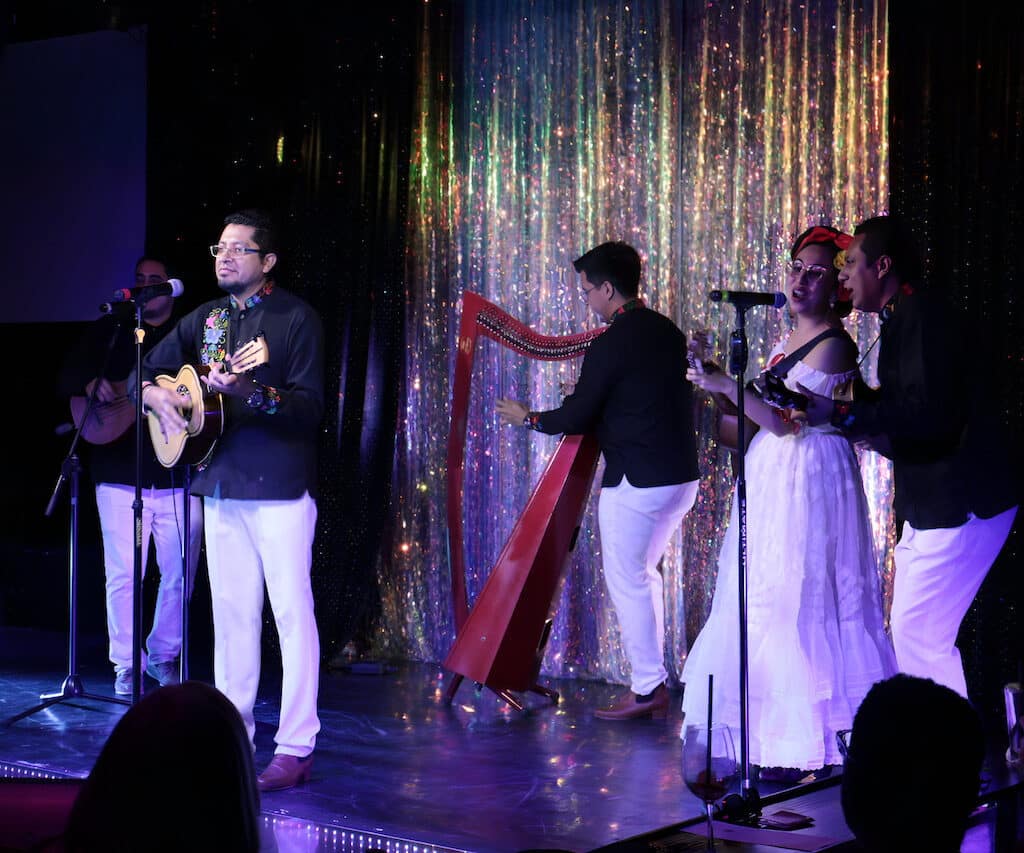 Rafael Alonso Camacho and Groupo Raices both impressed the judges and audience so much that dual winners were announced.
They will both proceed to the finals which will take place on Feb. 26 at 7 p.m. at Teatro Vallarta.
Groupo Raíces is a Mexican musical group with a love and passion for traditional Mexican music.
Camacho comes from a huge family – he is the oldest of eight brothers and six sisters and was born in Manzanillo Colima. He grew up in Guadalajara and now calls Puerto Vallarta his home. Rafael has been singing since he was 14-years-old.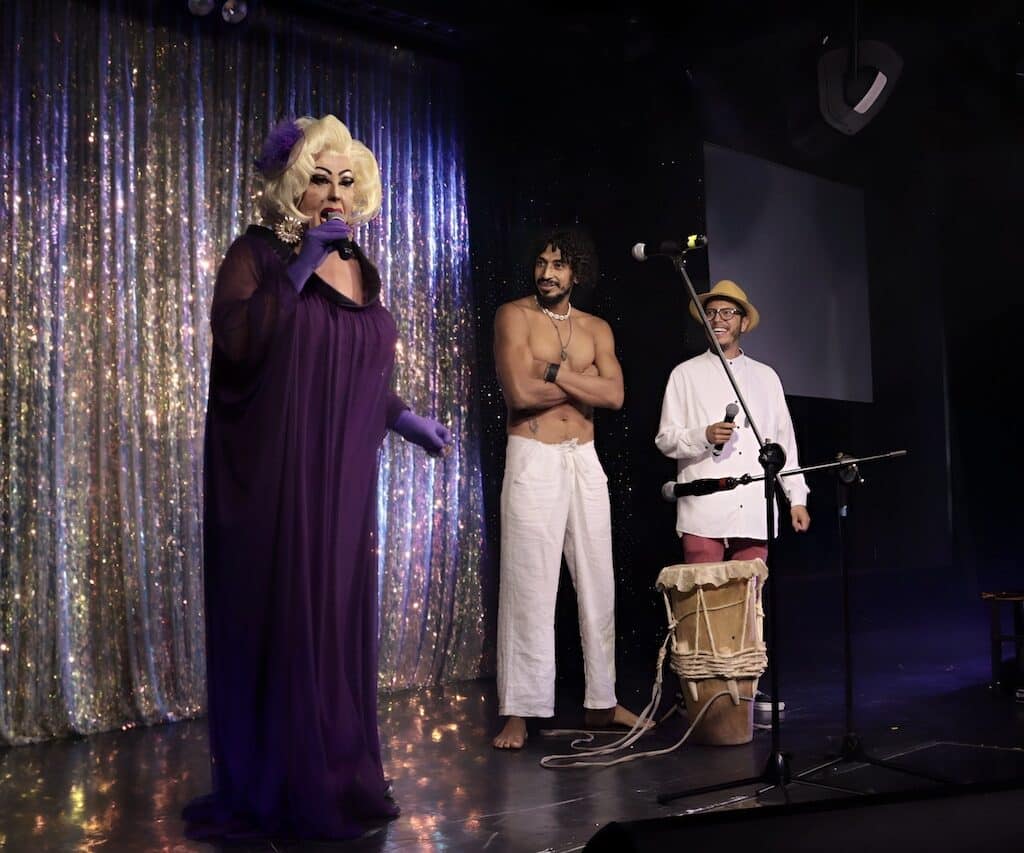 Round Four was hosted by drag diva Gouda Gabor and co-hosted by Enoch. She was joined by local star talent that made up the judging panel that included Brian Peters (aka Mama Tits) Kami Desilets, and Mark Hartman. Contestants for round four were coached by Gabe Arciniega. Arciniega is an actor/singer/dancer/writer/producer who has performed in Puerto Vallarta for the past five years.
Other contestants from round four included: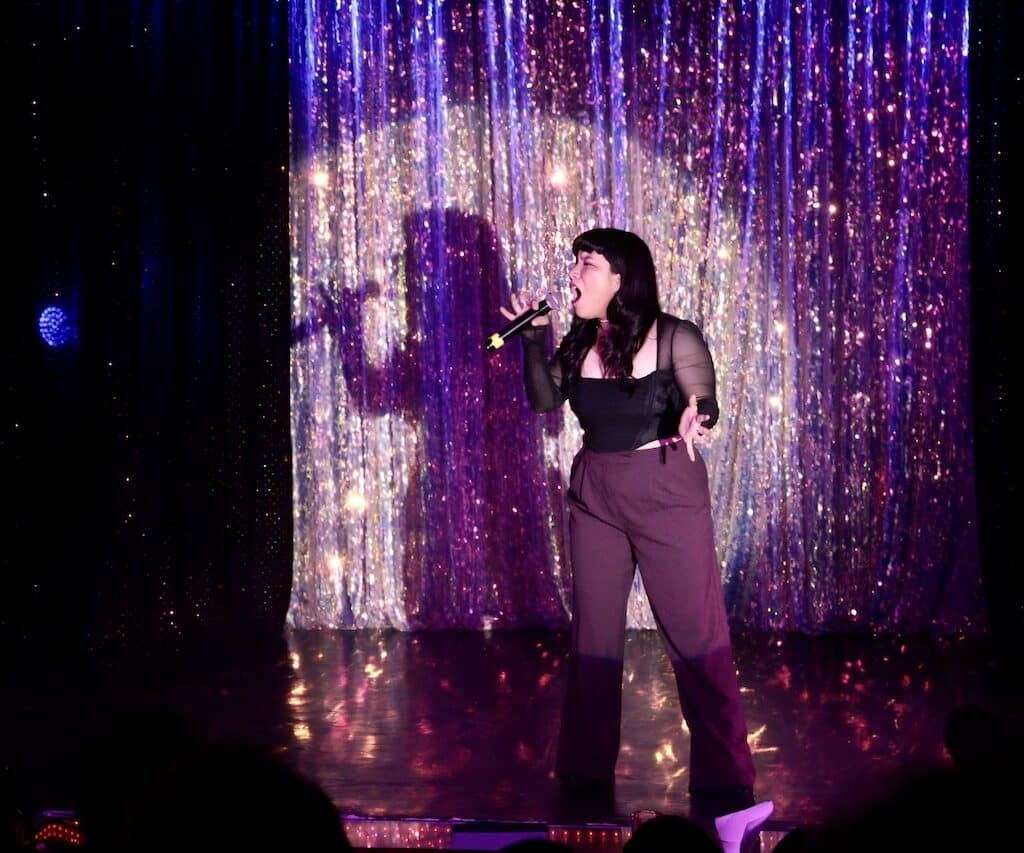 Jo Reyes, a 27-year-old singer from Puerto Vallarta, who has always liked to sing but has never done so in front of a big audience before last year. Her love for music in general has been a big influence in her singing. Jo aspires to perform at the level of singers like Adele, Amy Winehouse, and Lily Allen.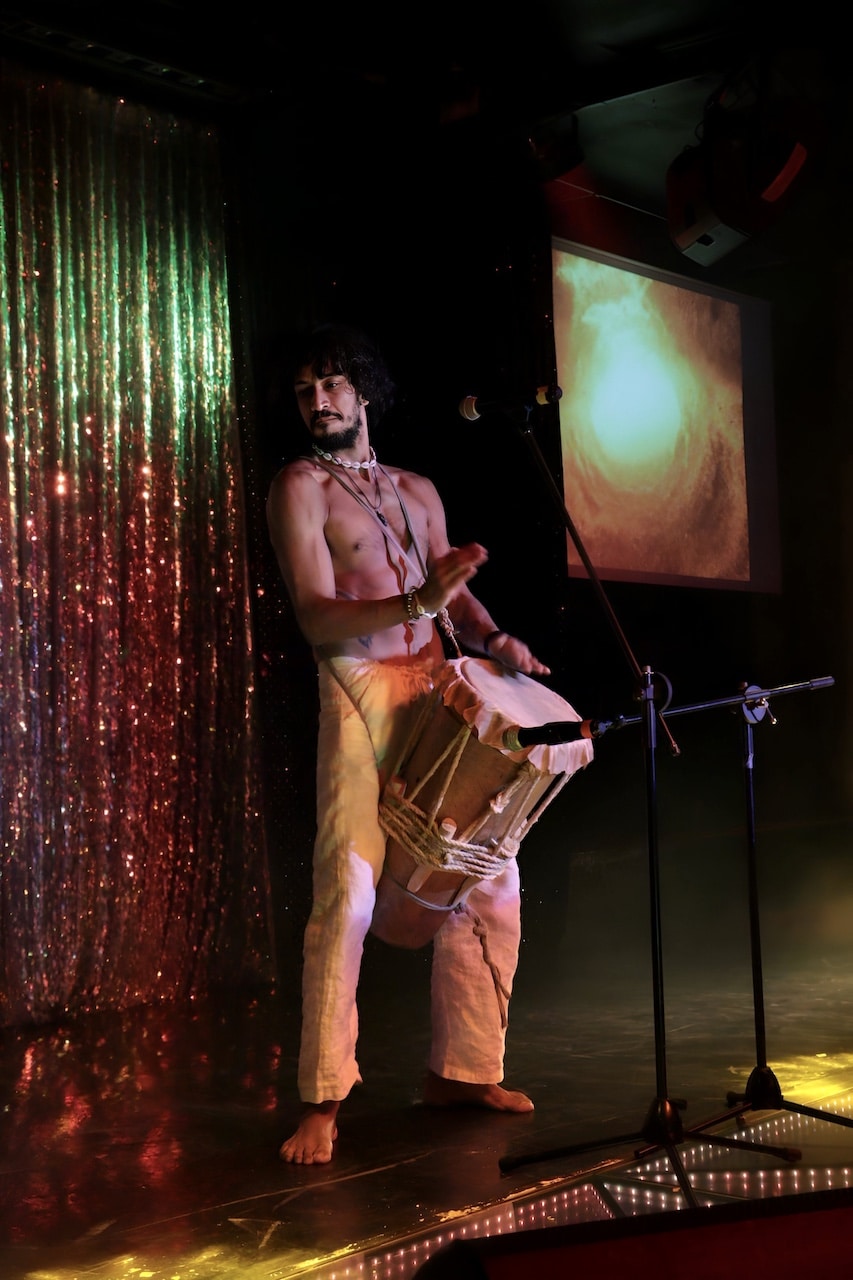 Jeyson Galeano. Jeyson is a musician specializing in Afro-Latin rhythms. He has studied the masters of the genre from Colombia, Venezuela and other places throughout Latin America.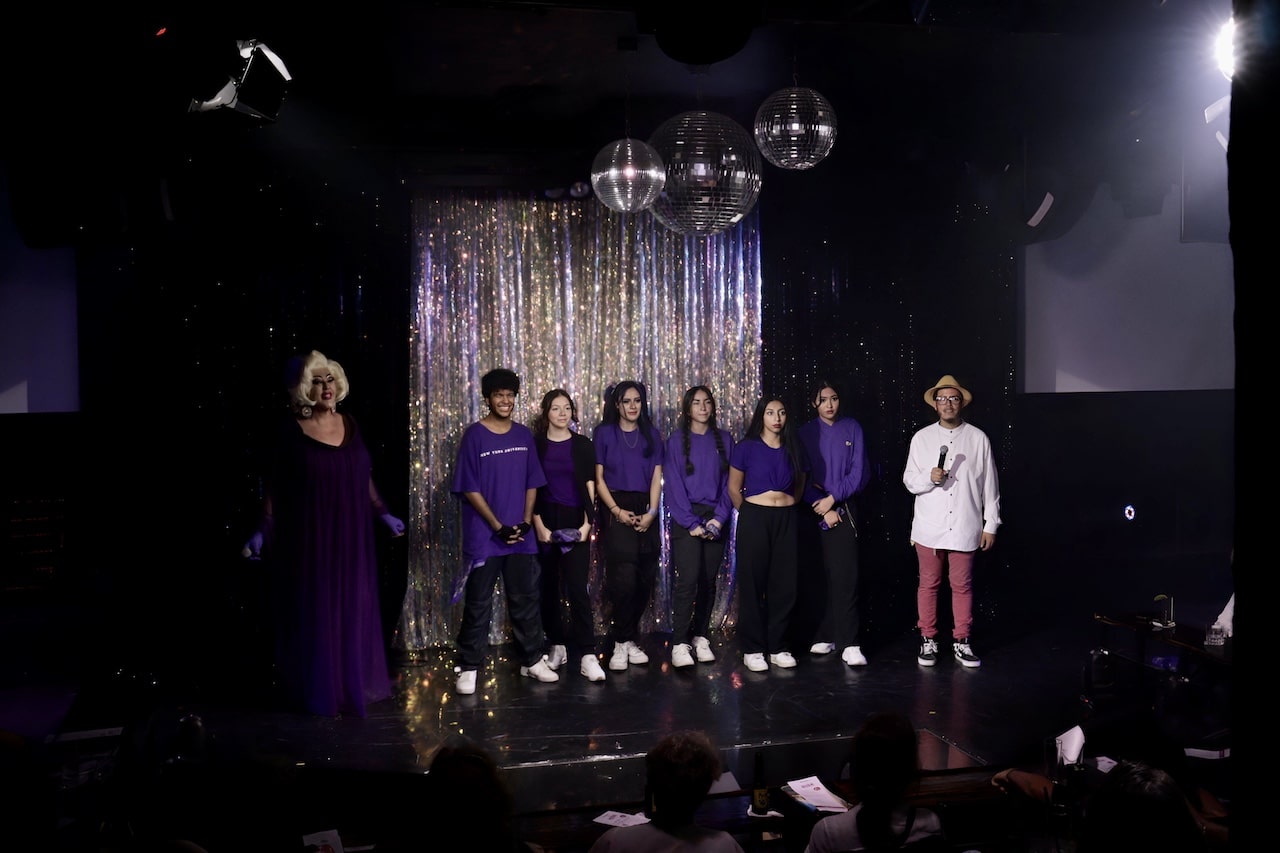 X-FORCE. This Hip-Hop dance team is from Guadalajara, Monterrey and Puerto Vallarta. Each member of the team has had their own journey developing their individual dance and Hip-Hop style and in 2021 they found each other and became X-FORCE.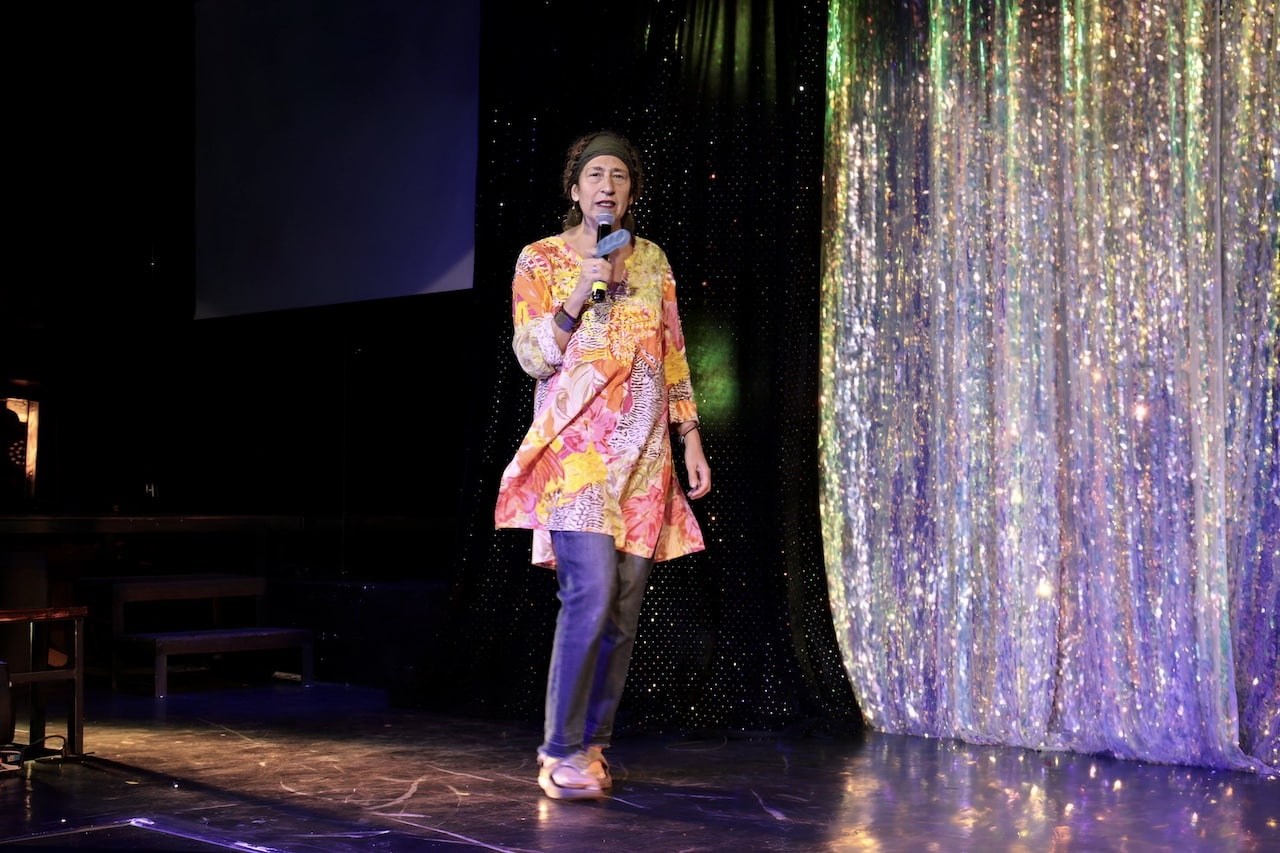 JODI. She is a stand up comedian from Minneapolis, Minnesota, USA and now lives in Puerto Vallarta. Her style of comedy has been Influenced by her middle school students and friends.
"So You Think You Can Rise", presented by PVRPV, is a series of five competitions to raise money for RISE children's orphanage, with finalists from each week moving forward to compete in the grand finale. They are all competing for a $10,000 pesos cash prize and the opportunity to appear at a show in one of the larger theater venues in Puerto Vallarta. There is one more preliminary show left – February 5. Tickets can be purchased here.
Information to Know:
Tickets: Click here to purchase tickets
Dates: January 29 and Feb 5, 2023 at The Palm
Grand Finale: Feb. 26 at Teatro Vallarta
Website: https://talento.risepv.com/
Facebook: https://www.facebook.com/soyouthinkyoucanrise
Instagram: https://www.instagram.com/sytycrpv/
Related: