Esta publicación también está disponible en:

Español
Grand Finale Set For Feb. 26 at Teatro Vallarta
The fifth and final round of the talent show, So You Think You Can Rise, ended Sunday, Feb. 5 sending Jordan Rae Walker (@jordanraewalker )to the big grand finale.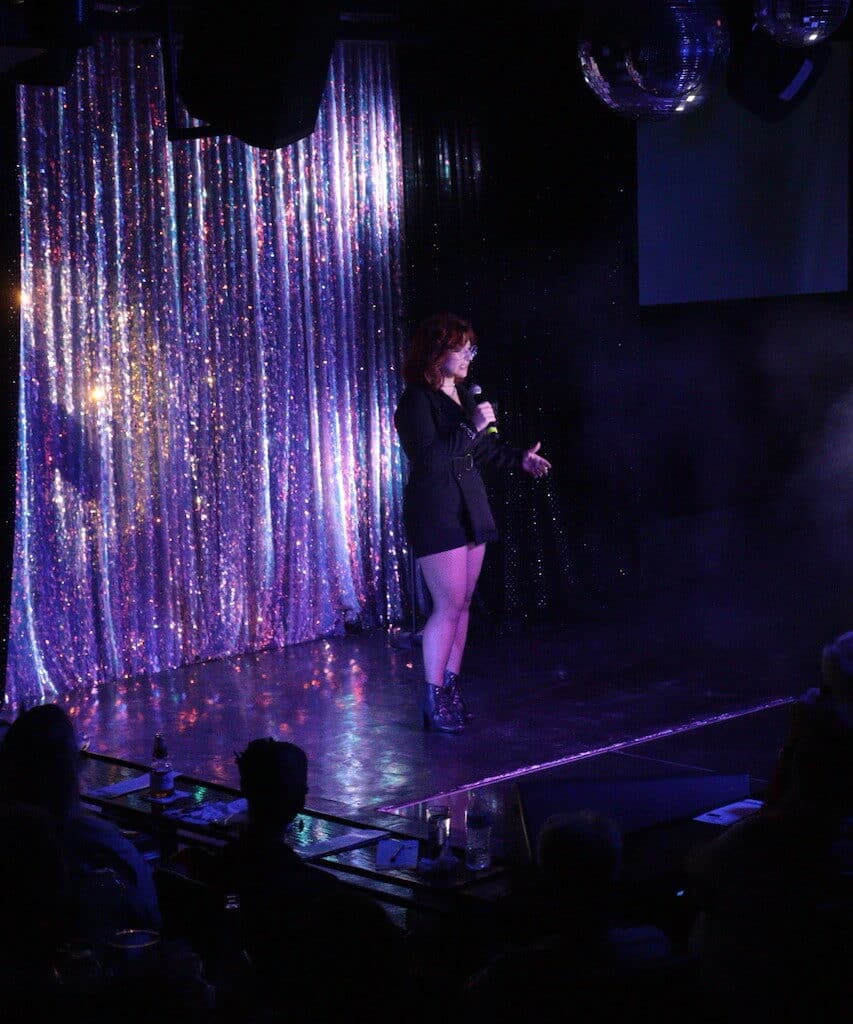 Jordan is 16-years-old and her love and passion are children and singing. Jordan began performing at the age of five and has never stopped. Her biggest musical influence is Freddie Mercury and Queen. When she is not performing Jordon loves working with the children of her colonia, teaching them to read and write and giving them the love they all deserve.
The finals will take place on Feb. 26 at 7 p.m. at Teatro Vallarta.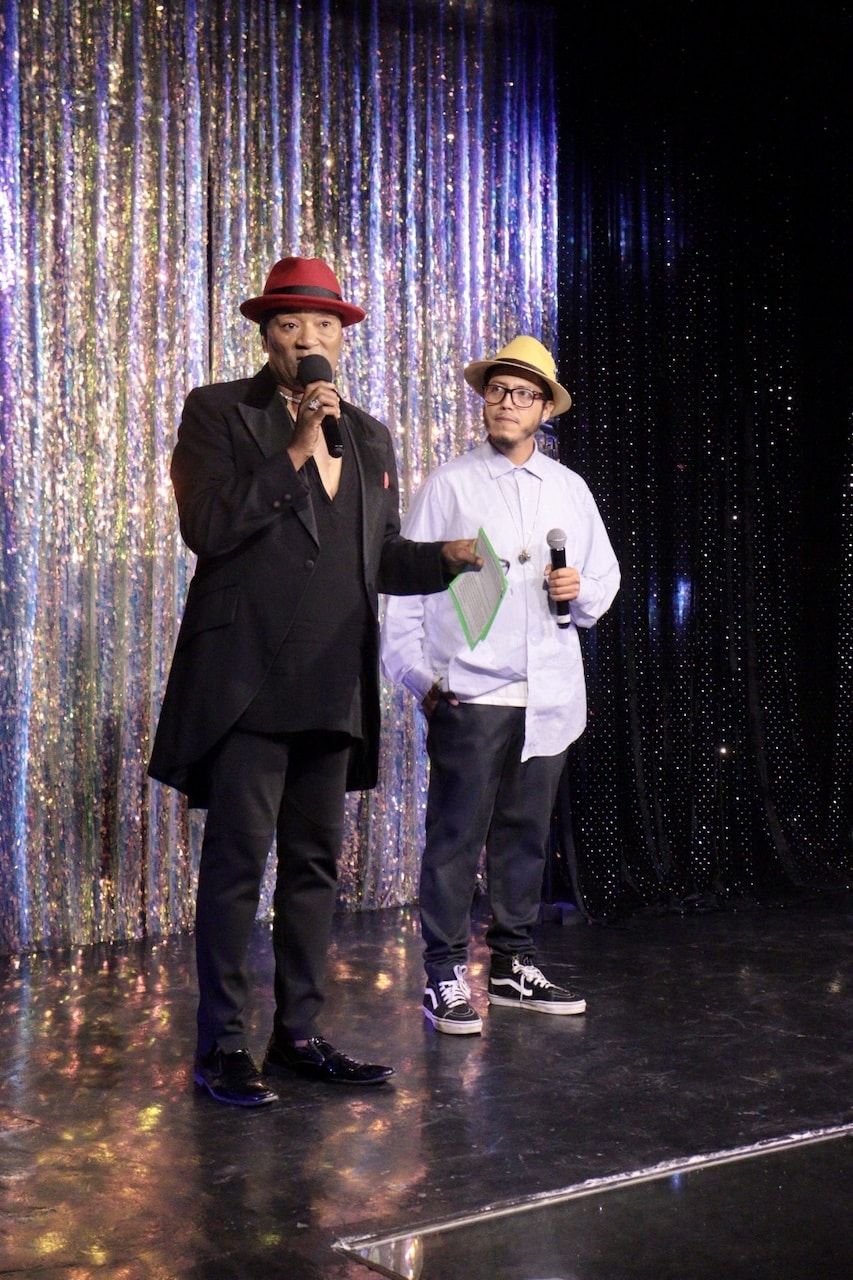 The show was hosted by Kevin Anthony II and co-hosted by Enoch.
Kevin brings a breadth of more than 40 years of experience both as a performer and producer. As a performer, his vocal abilities and charismatic performance style have thrilled audiences in over 28 countries. His Broadway and National Tour credits include: Miss Siagon, Grease, Dreamgirls and Saturday Night Fever. He was a featured performer at the White House for President Clinton and Senator Hillary Rodham Clinton. For his leading roles in Broadway productions, he has been favorably reviewed by some of the most prominent newspapers across America including USA Today, The New York Times, as well as The Washington Post among others.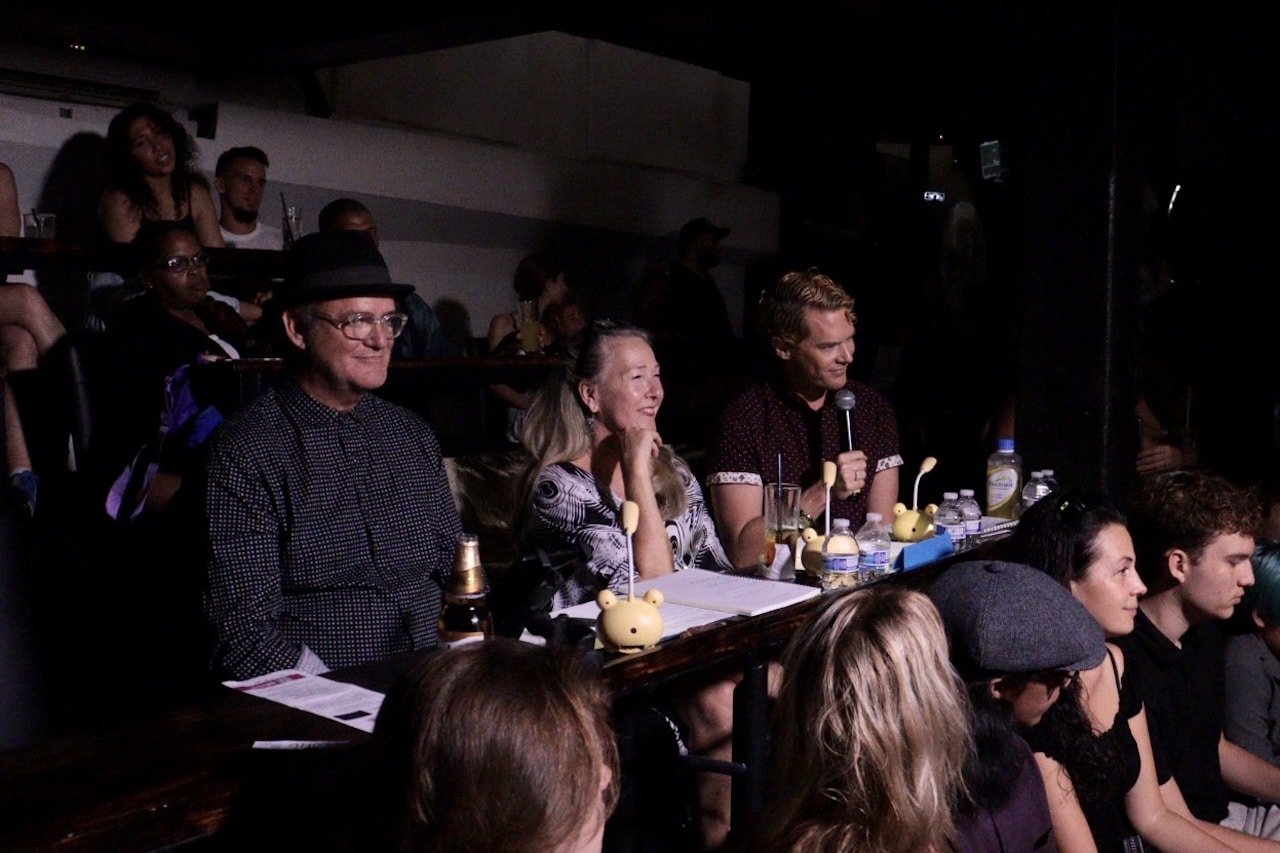 Judges for round 5 were Kimberly LaRue, Sean Moore and Steven Retchless.
Coaches for round 5 were Jan Dorland and Rob Burton. Jan (Yon) Dorland is well-known in Vallarta having worked extensively with local performers for the past seven years as a Performance Coach and Director at Act2, Incanto and RISE. He studied Performance at York University (Toronto) and the Banff School of Fine Arts (University of Alberta). He directed and co-produced over 40 plays and musicals in Toronto. Vallarta is now his permanent home.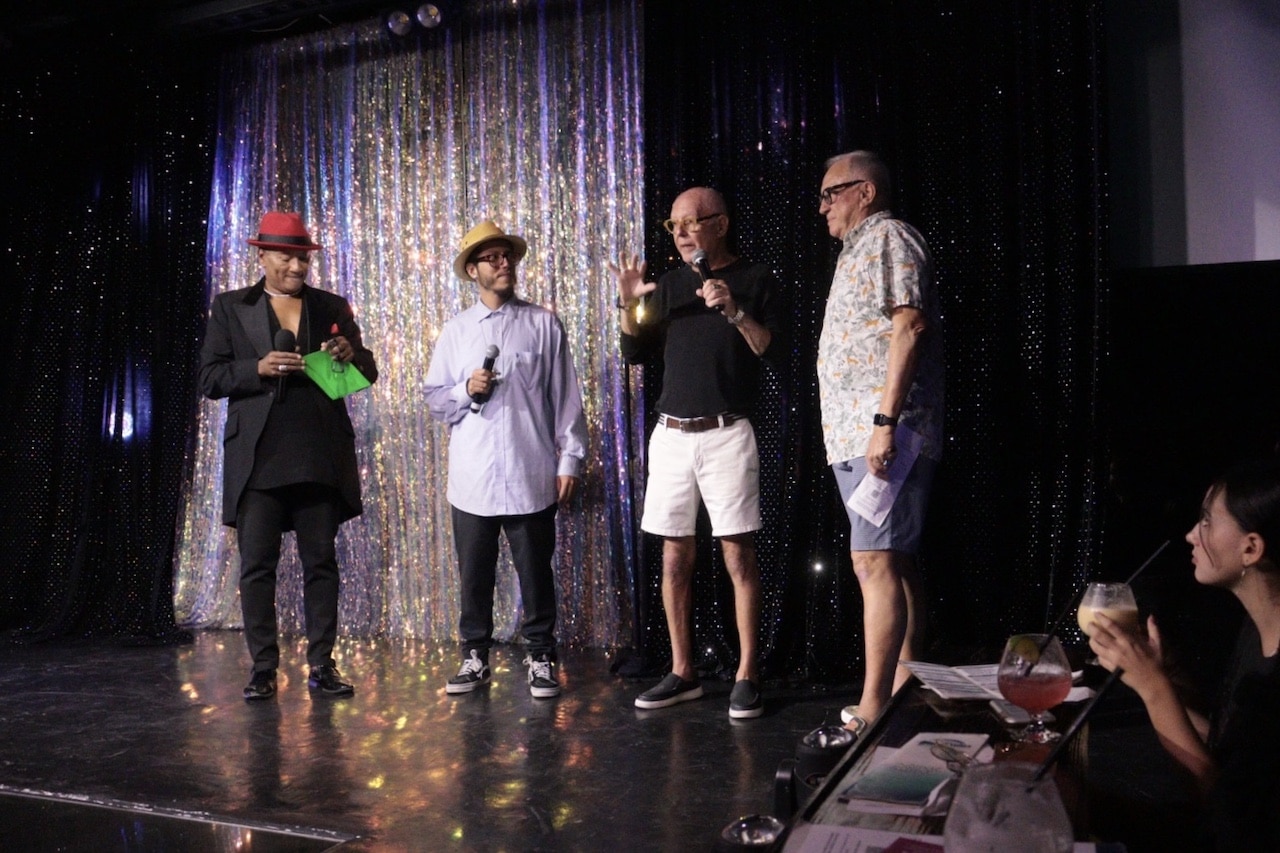 Rob Burton, Jan's partner, has been a huge supporter of RISE and the arts generally in Vallarta. He works closely with Jan in anything to do with SYTYCR and is available to assist Lisa and Billy, coaches and contestants alike.
Other contestants in round 5 included: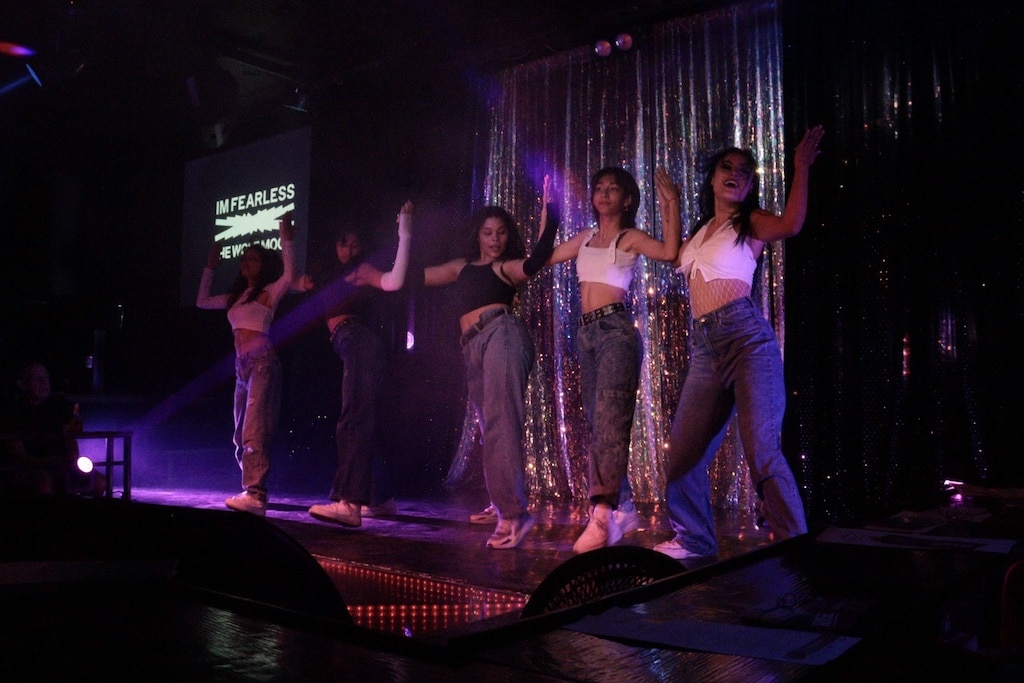 The Wolf Moon: The Wolf Moon is a group of young ladies from Puerto Vallarta who took their K-pop street dance into the studio to develop themselves into the artists and group you will see today.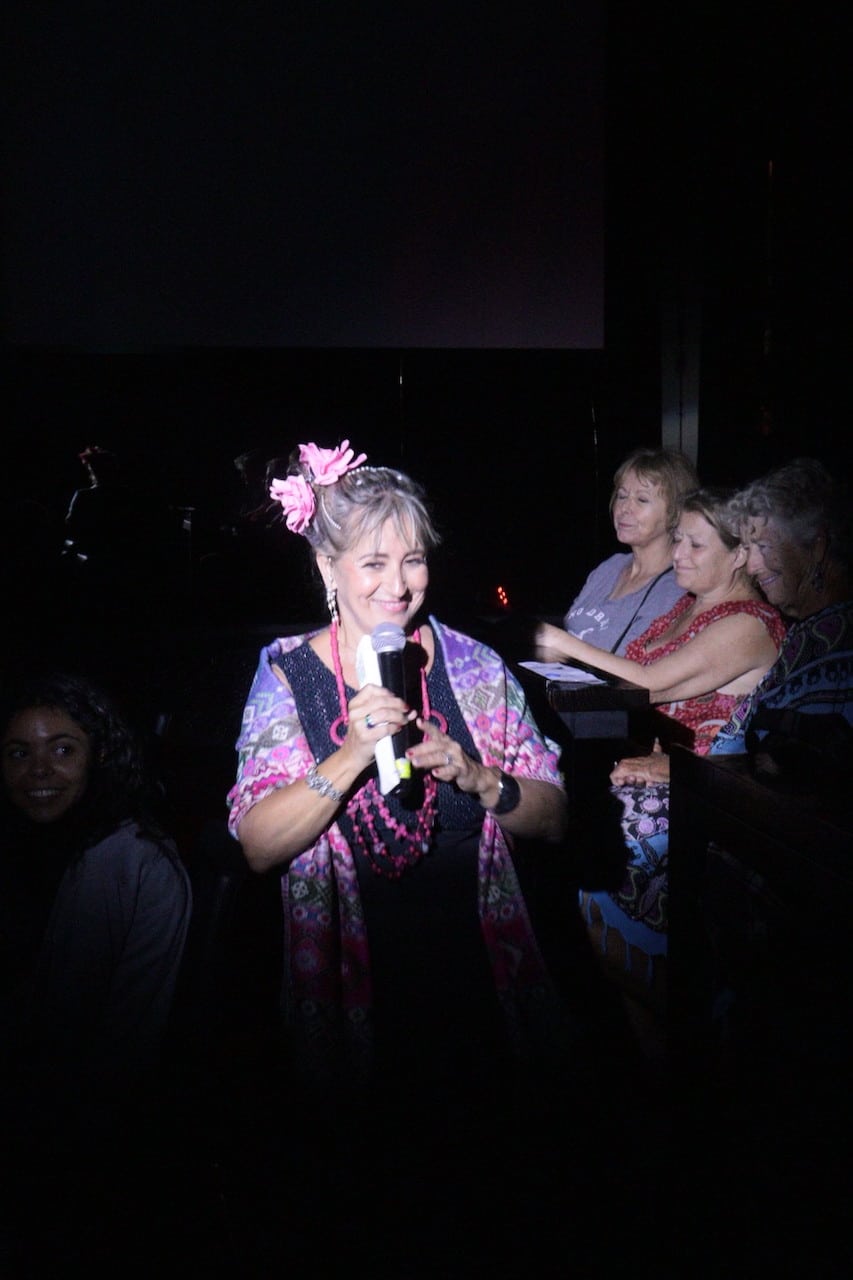 Michele "Miguelina": Michele started performing at the age of six. She has captivated audiences with her singing and performance art. Michele shares her talents with the church our Lady of Guadalupe as a guitarist and cantor.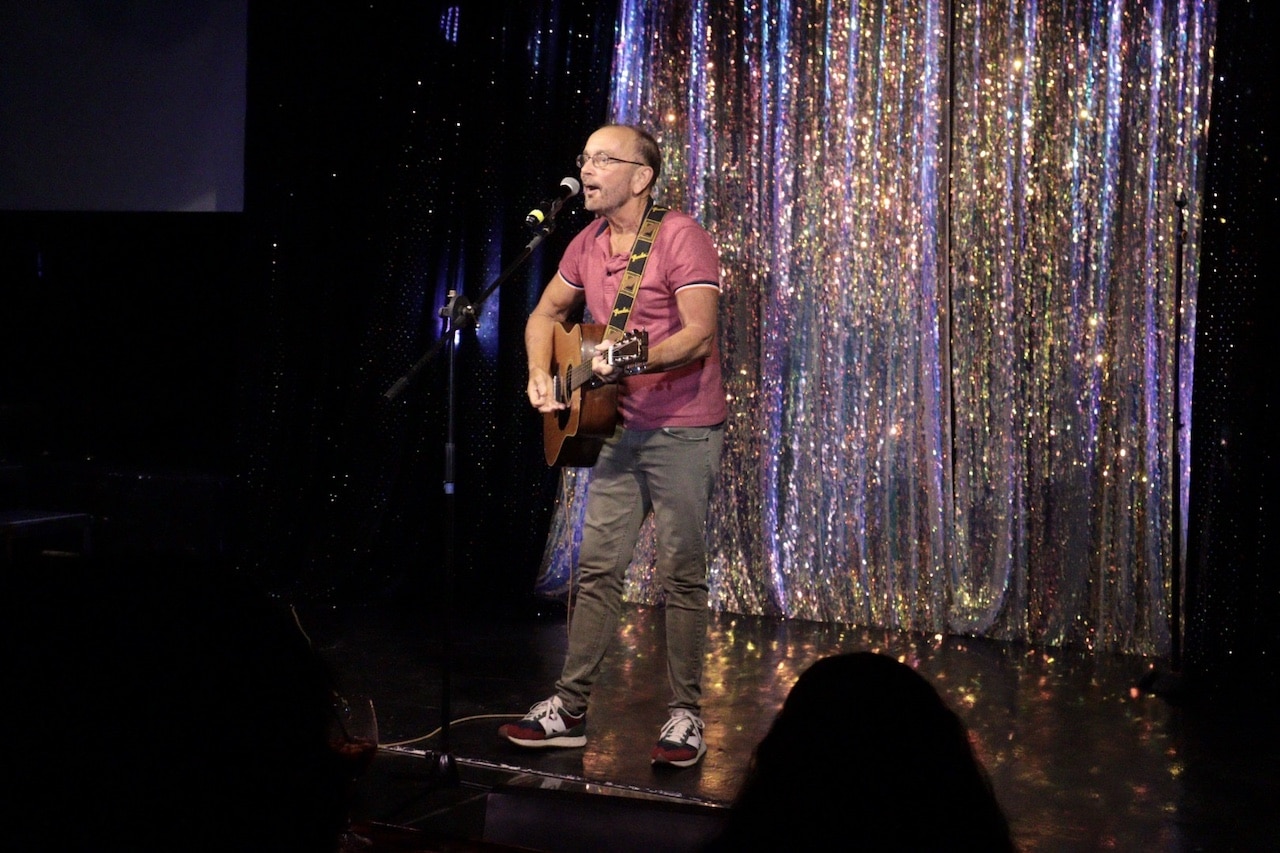 Doug Austin: Doug is from Vancouver, British Columbia, Canada and spends his winters in Puerto Vallarta. Doug has been playing guitar since the age of 11 and has been performing since his teen years.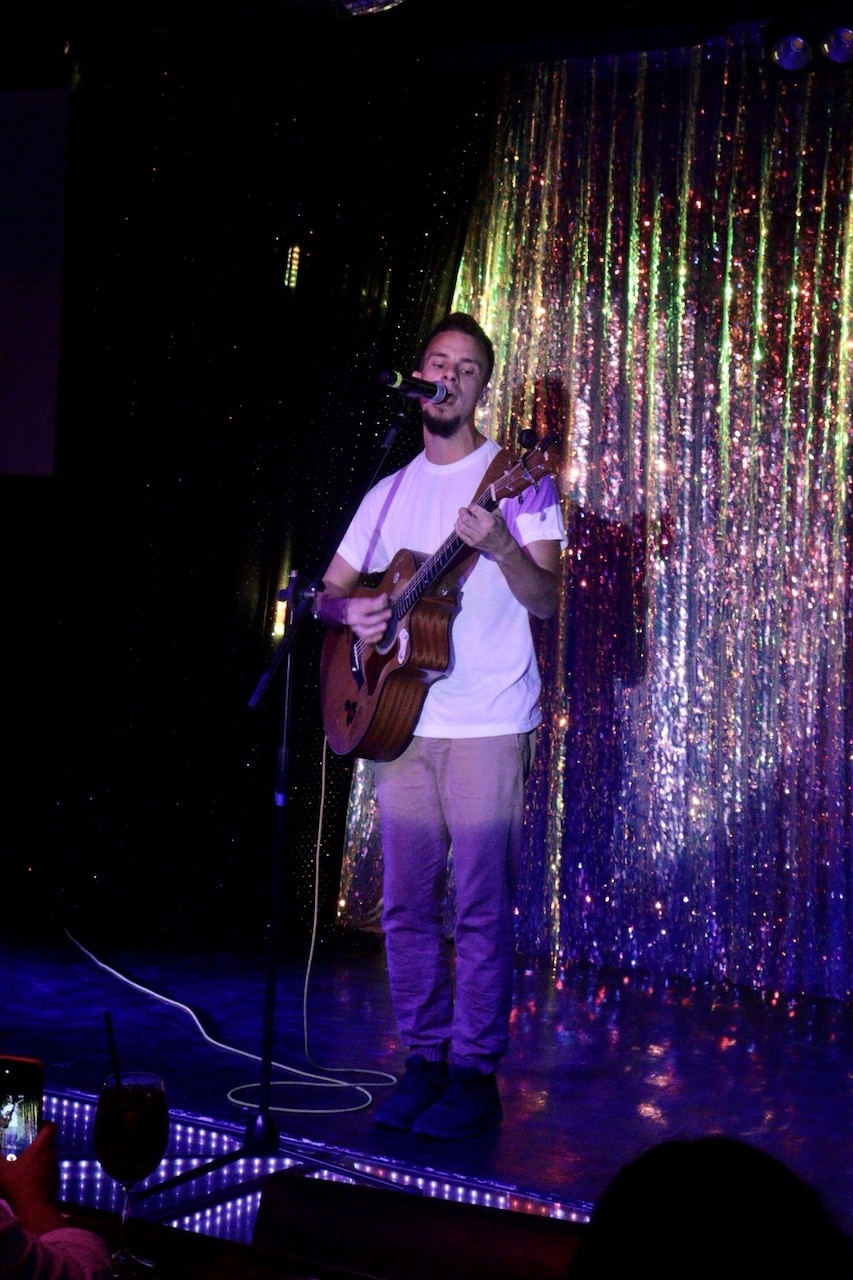 Derek Kemp: Derek is a 31-year-old musician from Manitoba, Canada. Derek realized he wanted to be a performer at the age of 14 when he saw the music video for "Thunderstruck". His first time performing on stage was in his 10th grade Christmas talent show. Derek's biggest influence is Angus Young.
"So You Think You Can Rise", presented by PVRPV, is a series of five competitions to raise money for RISE children's orphanage, with finalists from each week moving forward to compete in the grand finale. They are all competing for a $10,000 pesos cash prize and the opportunity to appear at a show in one of the larger theater venues in Puerto Vallarta. Tickets can be purchased here.
Information to Know:
Tickets: Click here to purchase tickets
Grand Finale: Feb. 26 at Teatro Vallarta
Website: https://talento.risepv.com/
Facebook: https://www.facebook.com/soyouthinkyoucanrise
Instagram: https://www.instagram.com/sytycrpv/
Related: