This post is also available in: Español
17-year-old Patriz walked away with the winning crown from round three of So You Think You Can Rise talent competition, held on Sunday, Jan. 22, 2023 at The Palm Cabaret Theater in Puerto Vallarta, Mexico.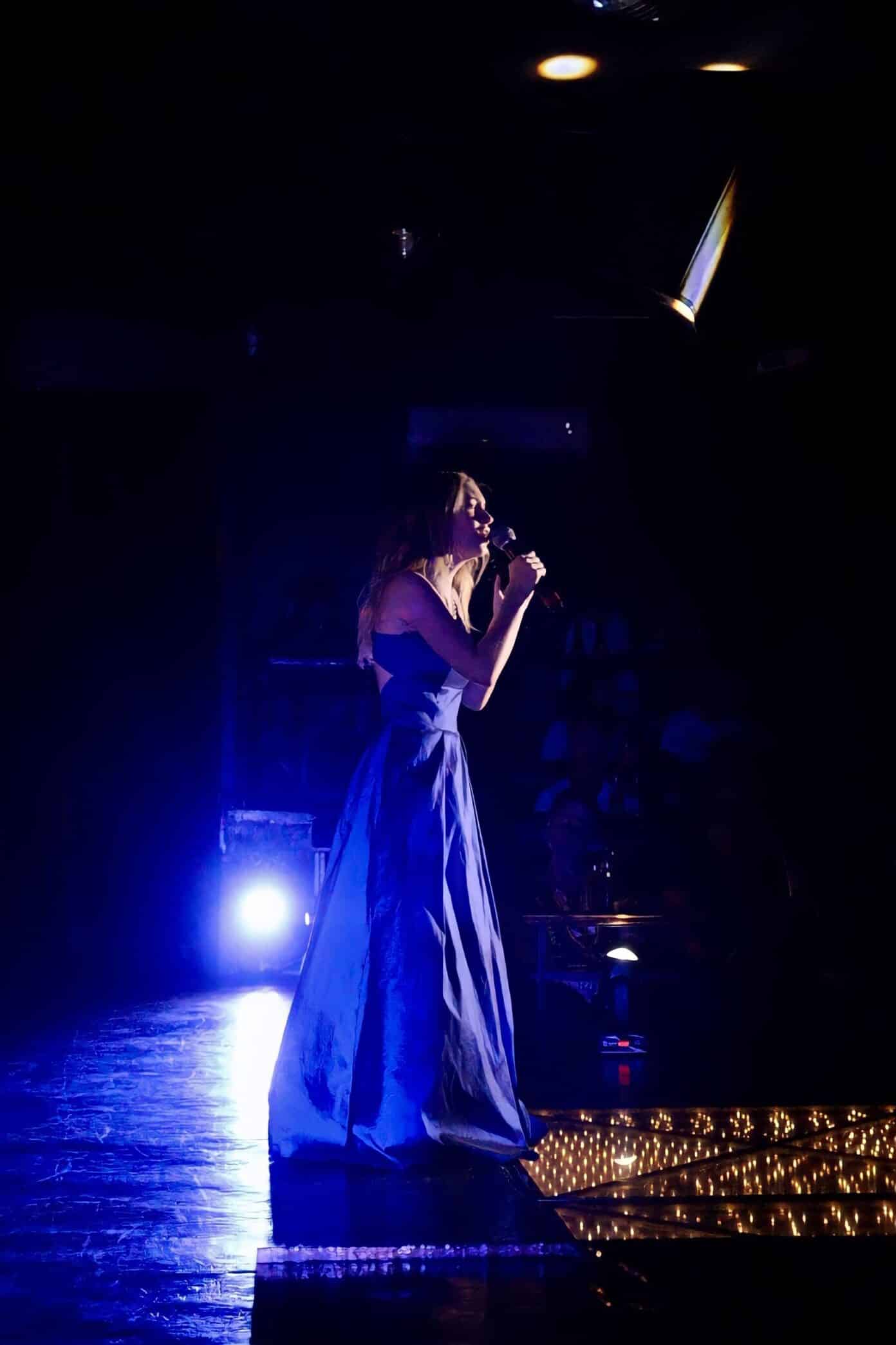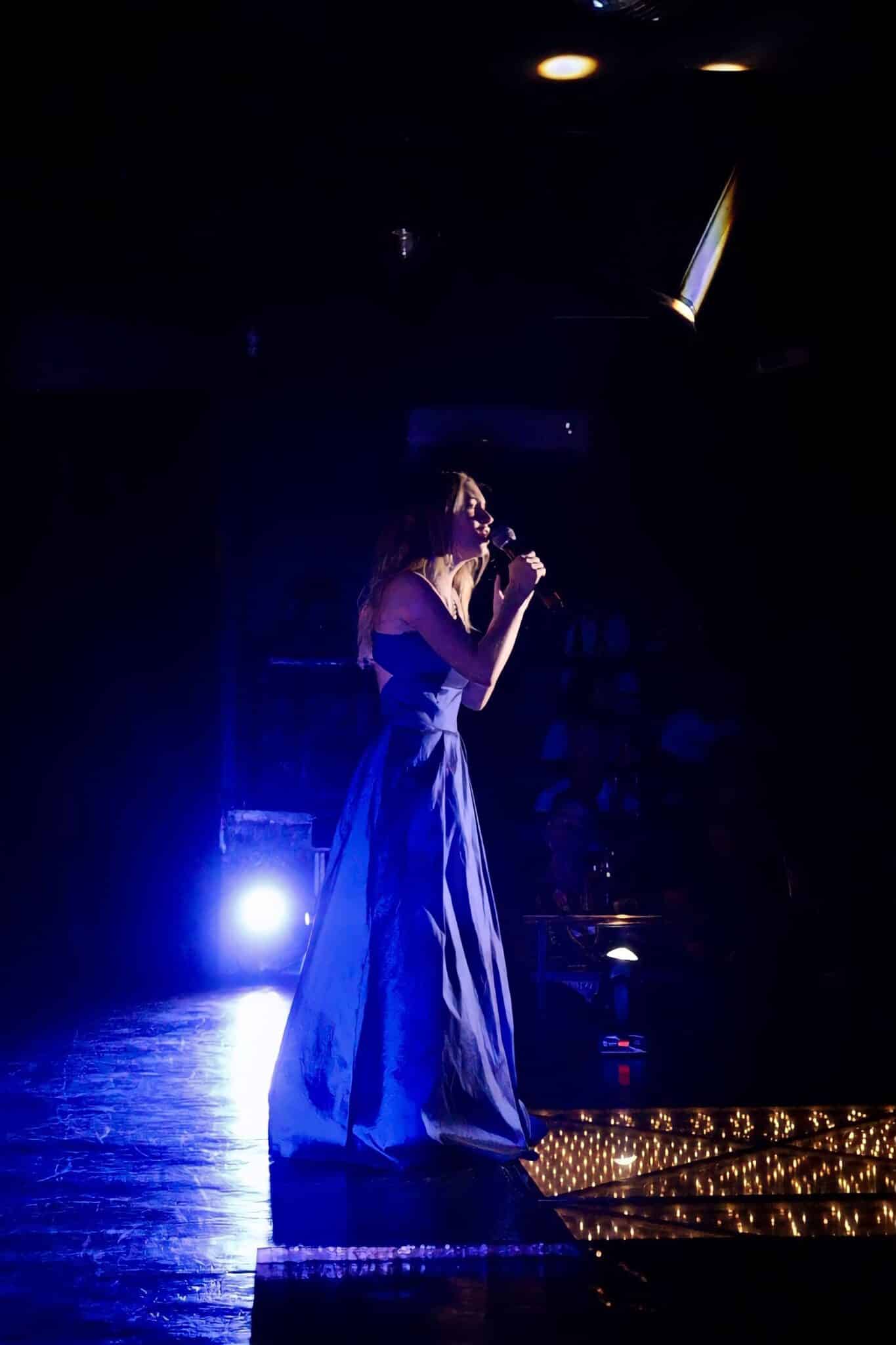 Patriz is from Vancouver Canada, where she attended the Sarah McGlaughlin School of Music for choir and musical theater. She had her first solo for the first time on stage here in Puerto Vallarta just nine months ago. She also recently earned a spot as a finalist in The Voice of Vallarta, and is currently an understudy in Mamma Mia at Act 2. Patriz lives full time in Puerto Vallarta and said it was "her dream to work with the best entertainers here in Vallarta."
She will go on to compete in the grand finale, which will take place on Feb. 26 at 7 p.m. at Teatro Vallarta.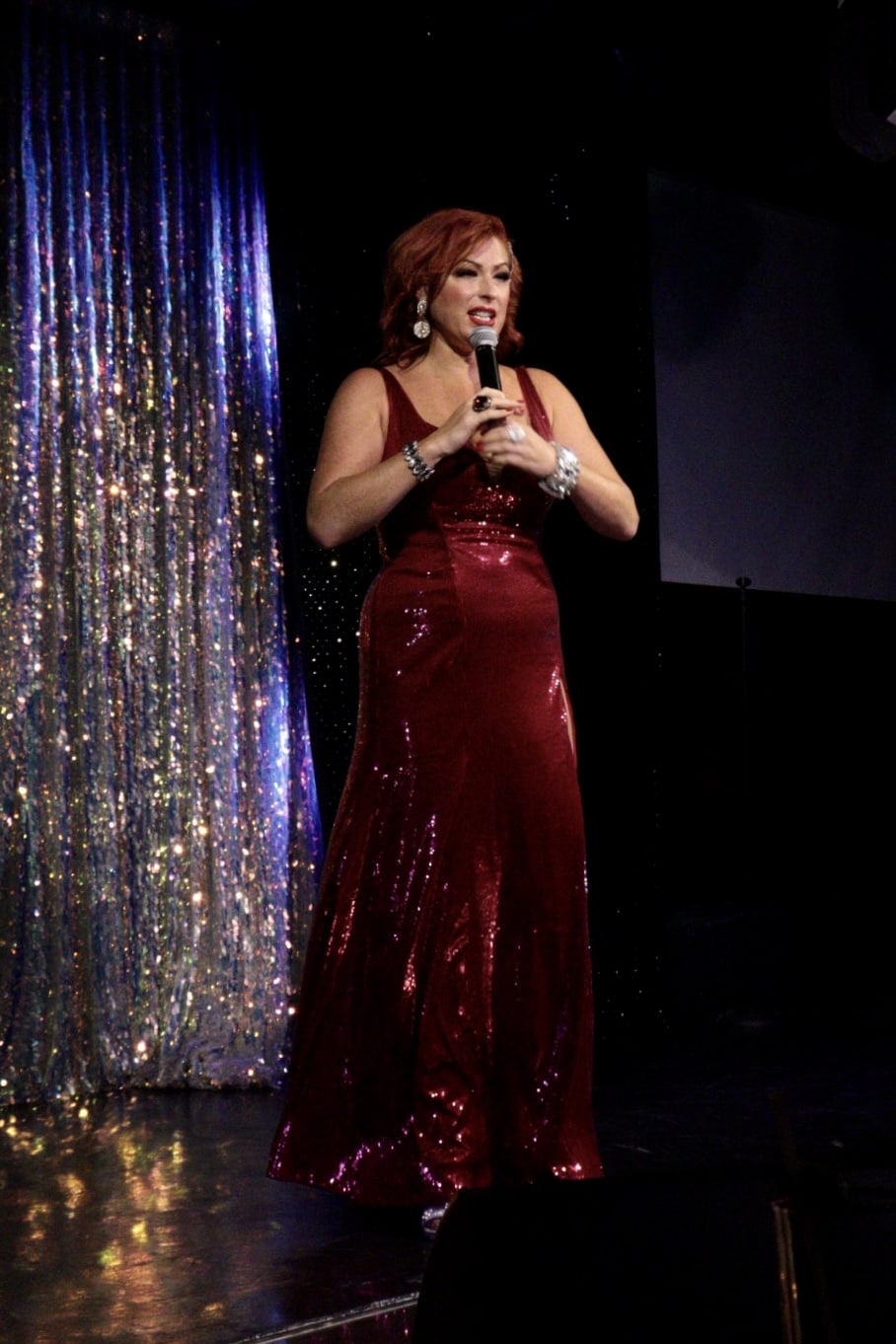 Meghan Murphy hosted the round three show, along with co-host Enoch. Meghan is currently performing in Red Hot Diva, on Mondays and Fridays at the Palm Cabaret.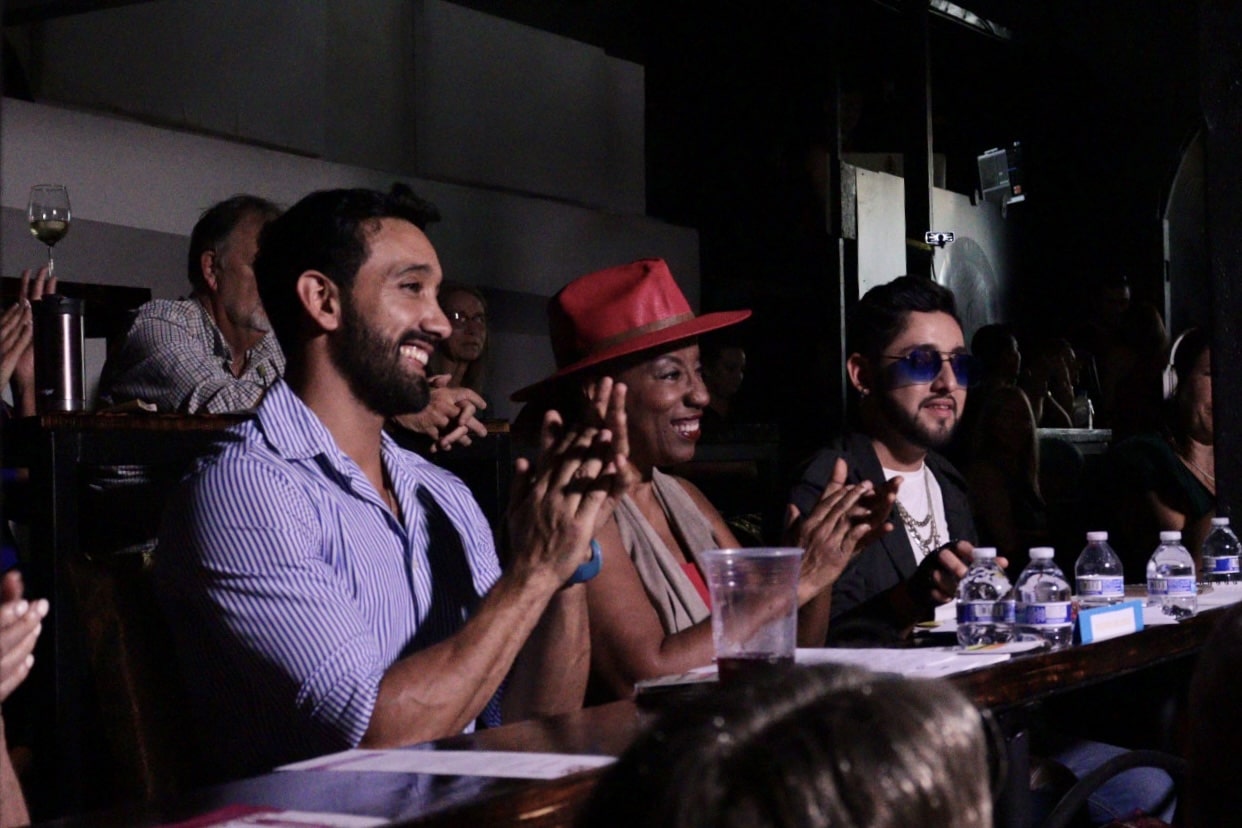 Judges Sebastian Coronel, Empress, and Luis Villanueva selected Patriz from a field of contestants that included: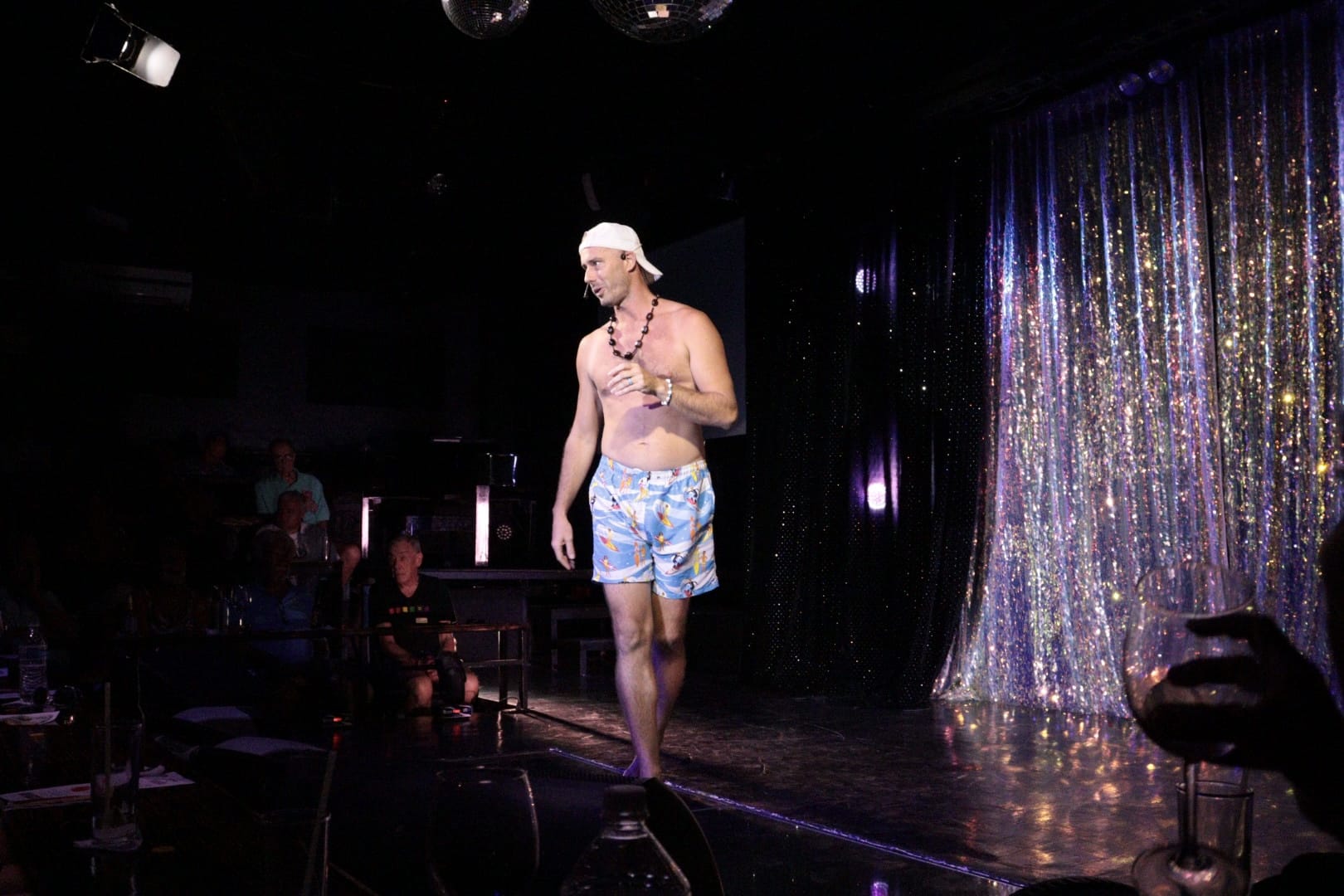 White Chedda was named runner-up and will get to compete in next week's competition. Chedda is from Chicago, Illinois and began performing with Second City Improvisation in 2007. He is influenced by Eminem, Bo Burnham and Weird Al Yankovic and has been a beach rapper since 2014.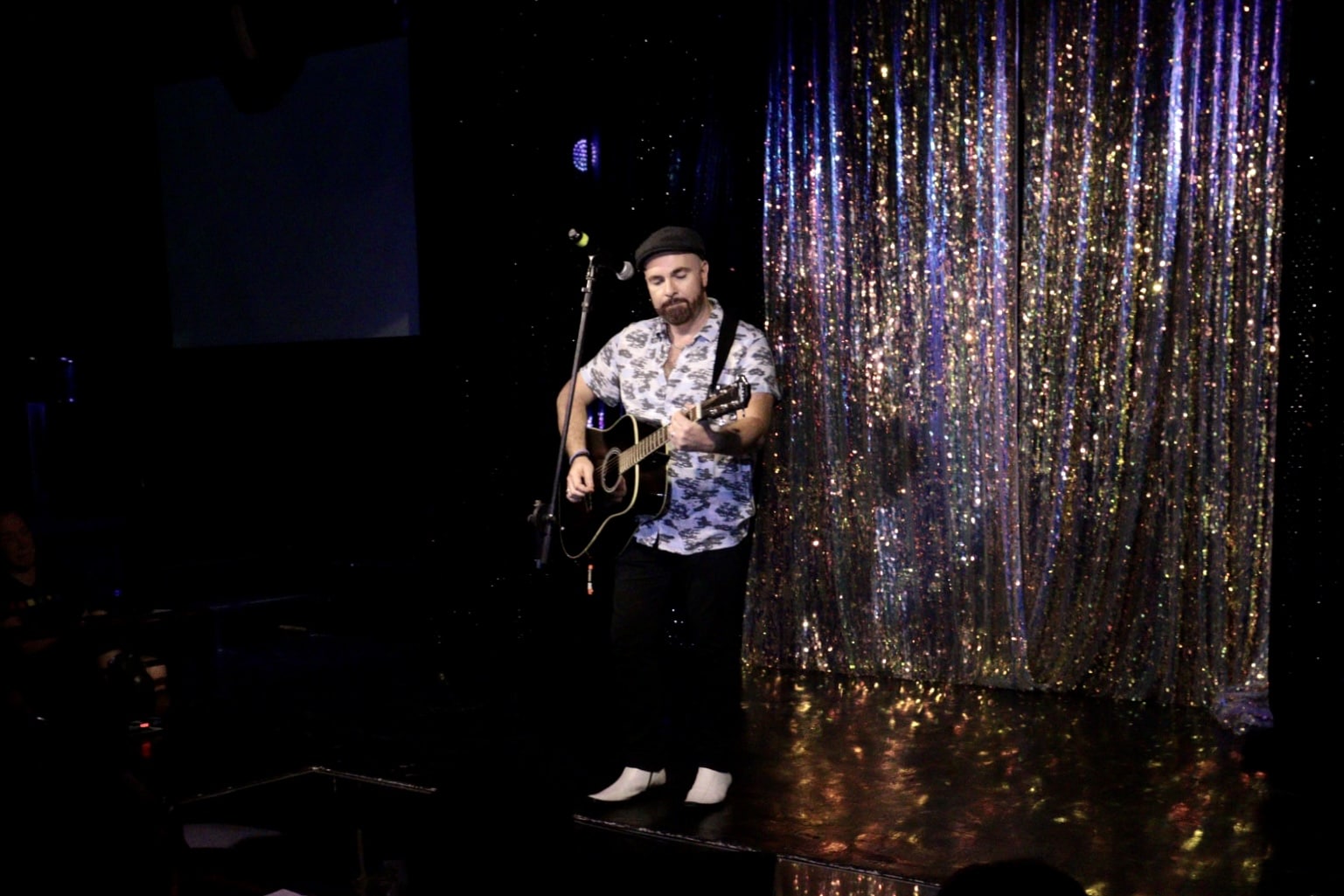 Séa Byrne. Séa is a Singer Songwriter based in Puerto Vallarta, Mexico. Originally from Dublin, Séa spent his youth acting and singing mostly as a baritone with choral groups. As an adult.
Ivonna D'alvarez. Ivonna is from Mexico City and has been performing since the age of 17. Ivonna has worked as a public accountant and a fashion designer but ultimately gave in to the memories of her grandfather and father singing ranchero and mariachi at family fiestas and knew that singing was her passion.
Dashs. Dashs is from Puerto Vallarta and has been playing guitar from the age of seven. At the age of 13 he joined a rock band where he met a classical guitarist who encouraged him to learn the art of classical guitar. After many years of hard work and painful practice, Dashs finally learned the art of classical guitar and is now creating his own arrangements.
The contestant coach that helped round three contestants was Maru Prado Conti. Maru, from Rosario, Argentina, is currently starring in "This Is Gaga" and "Applause" playing Lady Gaga at The Palm Cabaret. She has performed in musical theater, participating in the Broadway show "Beauty and the Beast" in Buenos Aires, as well as other musical theater productions in Argentina, Spain and Mexico. Maru is also a vocal coach and has a company called "Tu Experiencia Broadway, where artists from all the world travel to train in New York in musical theater, singing, dancing and other disciplines."
"So You Think You Can Rise", presented by PVRPV, is a series of five competitions to raise money for RISE children's orphanage, with finalists from each week moving forward to compete in the grand finale. They are all competing for a $10,000 pesos cash prize and the opportunity to appear at a show in one of the larger theater venues in Puerto Vallarta. There are only two more preliminary shows left – Jan. 29 and February 5. Tickets can be purchased here.
Information to Know:
Tickets: Click here to purchase tickets
Dates: January 29 and Feb 5, 2023 at The Palm
Grand Finale: Feb. 26 at Teatro Vallarta
Website: https://talento.risepv.com/
Facebook: https://www.facebook.com/soyouthinkyoucanrise
Instagram: https://www.instagram.com/sytycrpv/