This post is also available in: Español
End inequalities. End AIDS. End pandemics.
December 1 is World AIDS Day. It was the first day dedicated to health around the world, and the reason for choosing that specific date was for reasons of media impact, being the first day of December.
On this day, many acts of awareness are done; many people take to the streets with a red ribbon, symbol of the fight against Human Immunodeficiency Syndrome (AIDS, for its acronym in English); groups of people mobilize to raise funds for research and to give their support and solidarity to people with AIDS.
The first time that World AIDS Day was celebrated was in 1988 and since that date, the virus has killed more than 25 million people worldwide, representing one of the most destructive epidemics in the world. History.
In 2011, UNAIDS decided to change the name of the International Day for the Fight against AIDS to the International Day of Action against AIDS, considering that the word "fight" has a warmongering connotation.
As of 2021, UNAIDS calls it World AIDS Day.
Slogan 2021: End inequalities. End AIDS. End pandemics.
This is the slogan of the campaign for the year 2021, which is basically focused on ending inequalities, since only in this way will it be possible to achieve the sustainable development goals, and end the AIDS pandemic, COVID-19 and other future pandemics that may befall humanity.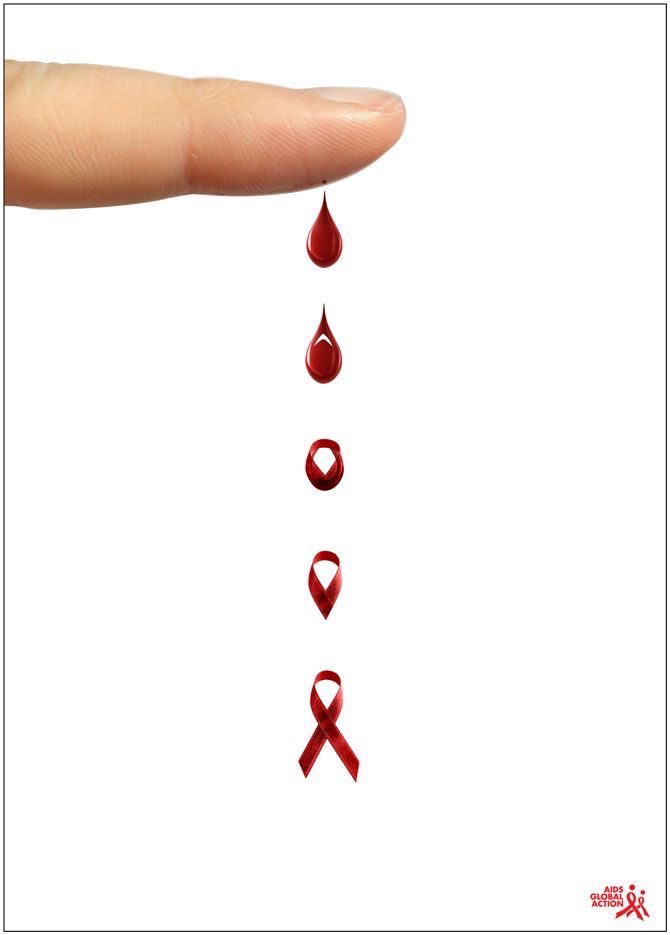 HIV First long-acting injection approved
Last month The National Institute for Health and Care Excellence NICE approves first long-acting injectable HIV-1 treatment.This Institute has made recommendations about the use of an HIV treatment since these came under remit in 2019.
The injectable treatment for HIV positive adults in England and Wales has been provisionally recommended.The pioneering medication could mean those with the condition will need treatment just six days a year.
Instead of taking tablets every day, patients opting for the treatment will have two injections every one to two months.
The drugs are administered in two separate intramuscular injections every two months, after an initial oral tablet lead-in period.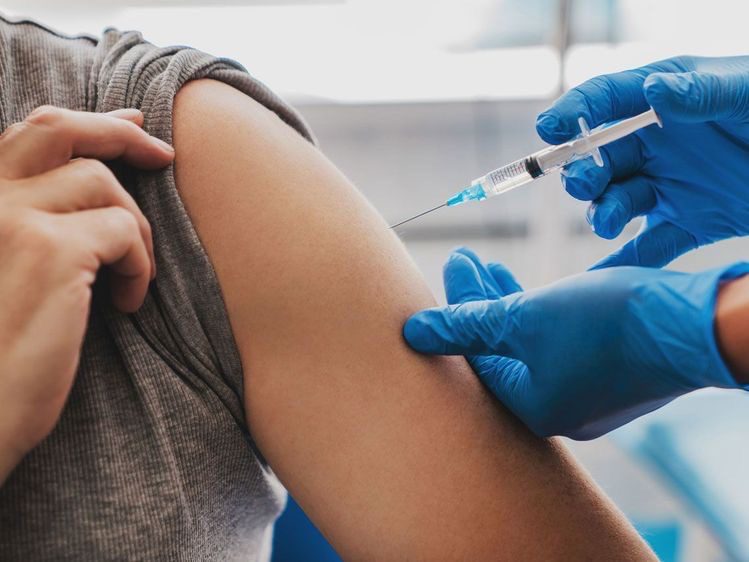 Trials showed the injections kept the viral load of HIV in the body as low as tablets do.
Injectable medication will reduce the number of days treatments are taken from 365 days to between six to 12 days a year.
As it stands, NICE estimated that around 13,000 people will be eligible for the injectable. It will be offered to adults who have managed to keep their HIV viral load to a low level through daily antiretroviral medicines.
This is a great step forward as we work towards ending new cases of HIV by 2030. The institute's decision brings great potential for HIV prevention including long-lasting PrEP in the future.
How to celebrate World AIDS Day?
Help this cause and if you do it on social networks, tag under the hashtags #WorldAIDSDay #stopAIDS #AIDS
Related Stories: