This post is also available in:

Español
Mizz Peaches and Ariel Make Their National TV Debut
Two queens from Puerto Vallarta will appear in the opening episode of La Mas Draga Season 6, as it airs on YouTube at 9 p.m. CST on each Tuesday.
Mizz Peaches, age 28 and Ariel, age 25 both were selected from their live auditions, and are two of 14 total queens who will compete (that have been confirmed).
Mizz Peaches, aka Henry Gonzalez, is a lover of both nightlife and nature, a queer guy who appreciates the beauty of the sea but also enjoys a night out in Puerto Vallarta. Everything that fuels Henry's spirit is what gives strength to his characters on stage. Henry has been dancing for years and his training has paid off. He won the Pulpito Drag Deby in 2019 in Vallarta. The imprint of Mizz Peaches goes beyond the night scene and with a clear mission on mind: to be an inspiration to others. Henry wants to take over the world through his character to help people who feel fear to express themselves for a certain reason, to let them know that they are not alone and that they can grow and go as far as they want to.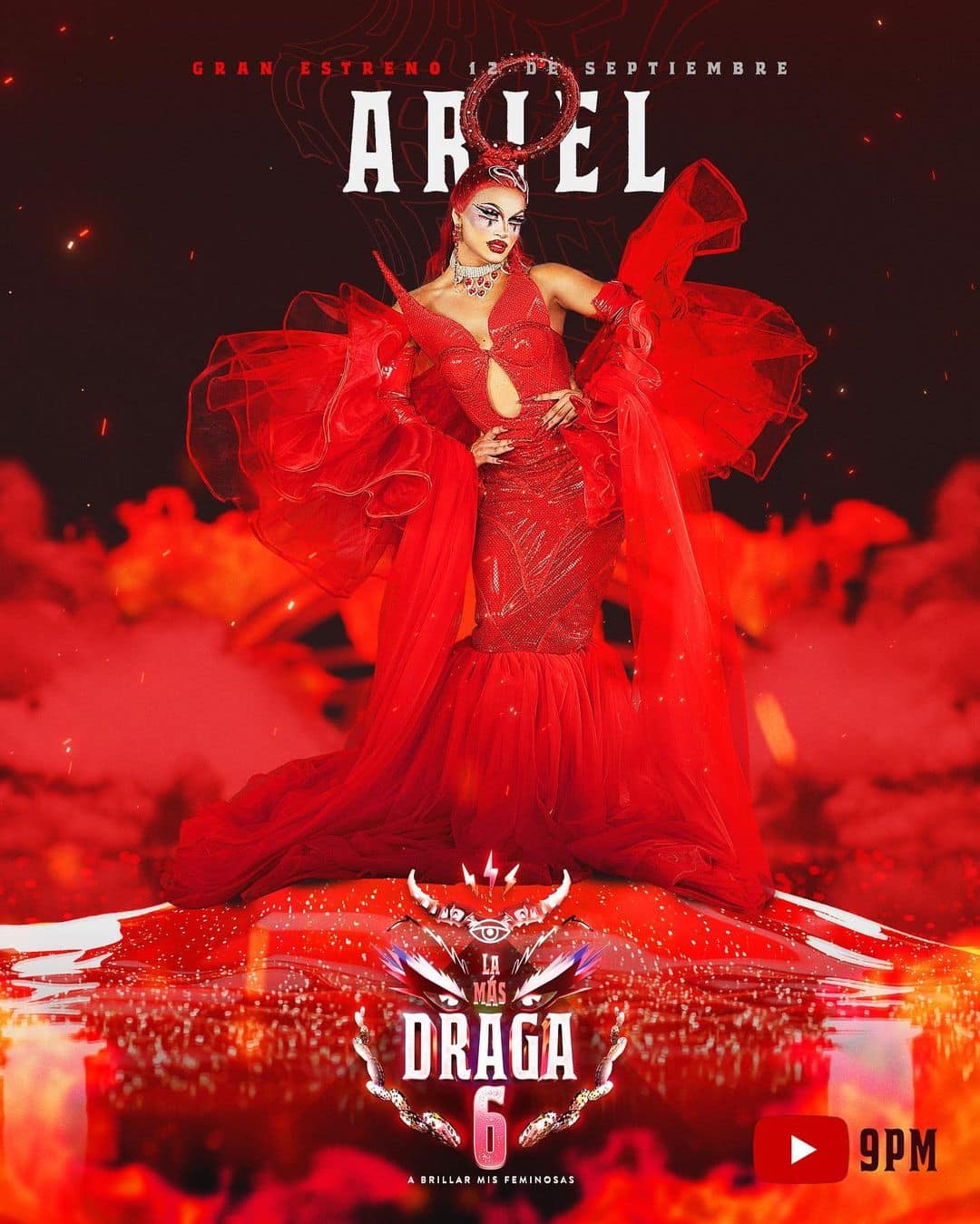 Ariel Salas had her audition runway and promo looks designed by La Más Draga (Season 3) winner, Aviesc Who?. Ariel is the drag daughter of La Más Draga (Season 2) finalist, Sophia Jiménez. She enjoys impersonating different musical artists.
This is the first time that Puerto Vallarta is represented in the contest.
Mexican TV Host and Model Marisol González is the new host for the season, as well as the inclusion of Alexis 3XL, who would be replacing Rogelio Suárez.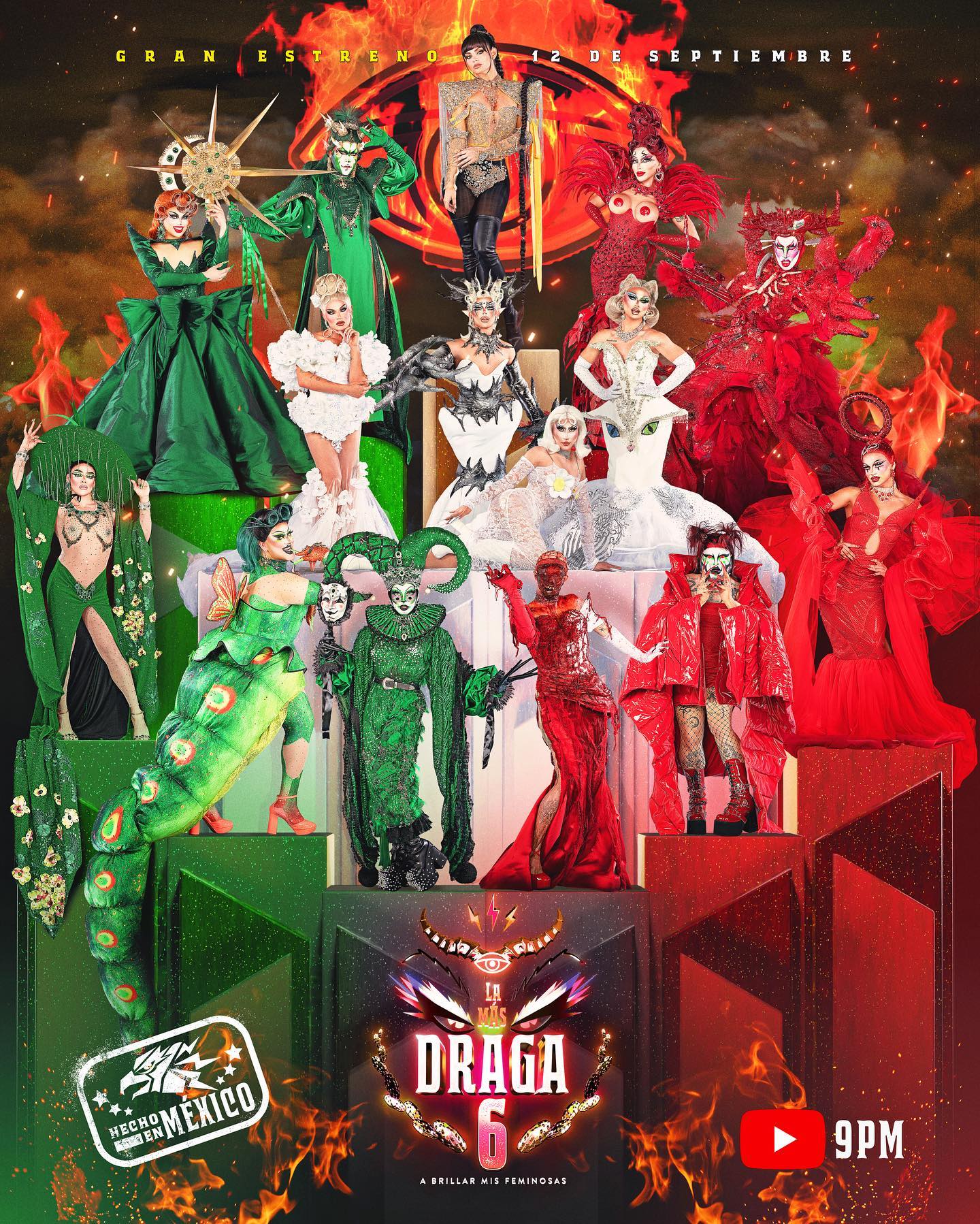 The show has been on since 2018.
Several bars in PV will be airing the show, including La Chachacala and Studs Bear Leather bar.
"Tonight we will be streaming the premier of THE DRAGGEST 6 Chachalacabar at 9 pm," said manager Oliver Lenz. "I'll see you there and it's $70 pesos MARGARITAS TUESDAY all day."
Watch it on YouTube here: https://www.youtube.com/@LAMASDRAGAOFICIAL
Related Stories