This post is also available in:

Español
During Pride week in Puerto Vallarta, the Nuestro Orgullo Festival launched a call for an LGBTQ+ themed photography contest: Visibles "Everyone" for professional photographers, amateurs and the general public to make visible through a photograph part of the diversity that exists within the LGBTIQ community. The purpose was to show through an image what makes us feel proud and represents the LGBTIQ community.
The winning photograph of the contest was made by Vallarta photographer Gustavo García Silva, who submitted the photo titled "We are born naked, the rest is DRAG". Silva is the operational manager of The Top Sky Bar.

The art of transformism shows us the desire to explore our creativity and the freedom to become whatever we want to achieve. In the photo, Drag Queen Ariel The Top shows us an intimate side in the process to transform. The photo, 'We are born naked, the rest is Drag,' invites us to explore our way of showing ourselves to the world, with confidence, strength and empowerment.

The prizes for the winner were $2,000 pesos in cash, the publication of the photograph in the media, including O&APV in its next printed edition. In addition, the photograph will be printed in large format and will be exhibited outside the New SETAC Community Center and will be part of SETAC's campaigns.
The jury was made up of different personalities from the academic world of Vallarta from the University Center of the Coast (CUC): Dr. Marcela de Niz Villaseñor, Coordinator of the Degree in Design for Graphic Communication of the CUC, Master Eduardo Robles Marcocchio, Coordinator of the Degree in Multimedia Communication Engineering of the CUC and Marina de los Santos Álvarez Coordinator of Extension of the CUC.
O&APV presents all the participating photographs, as they are incredible works that exalt the community and show the great talent that exists in Vallarta.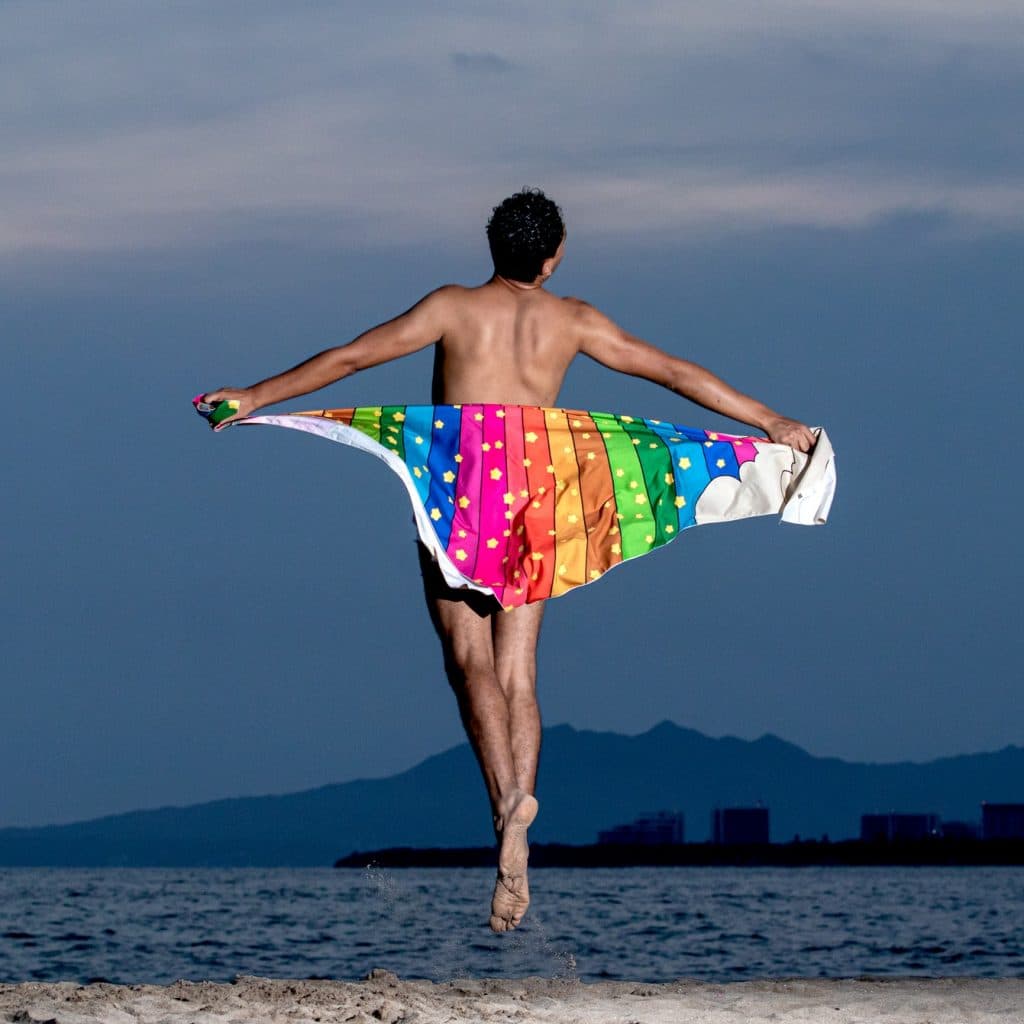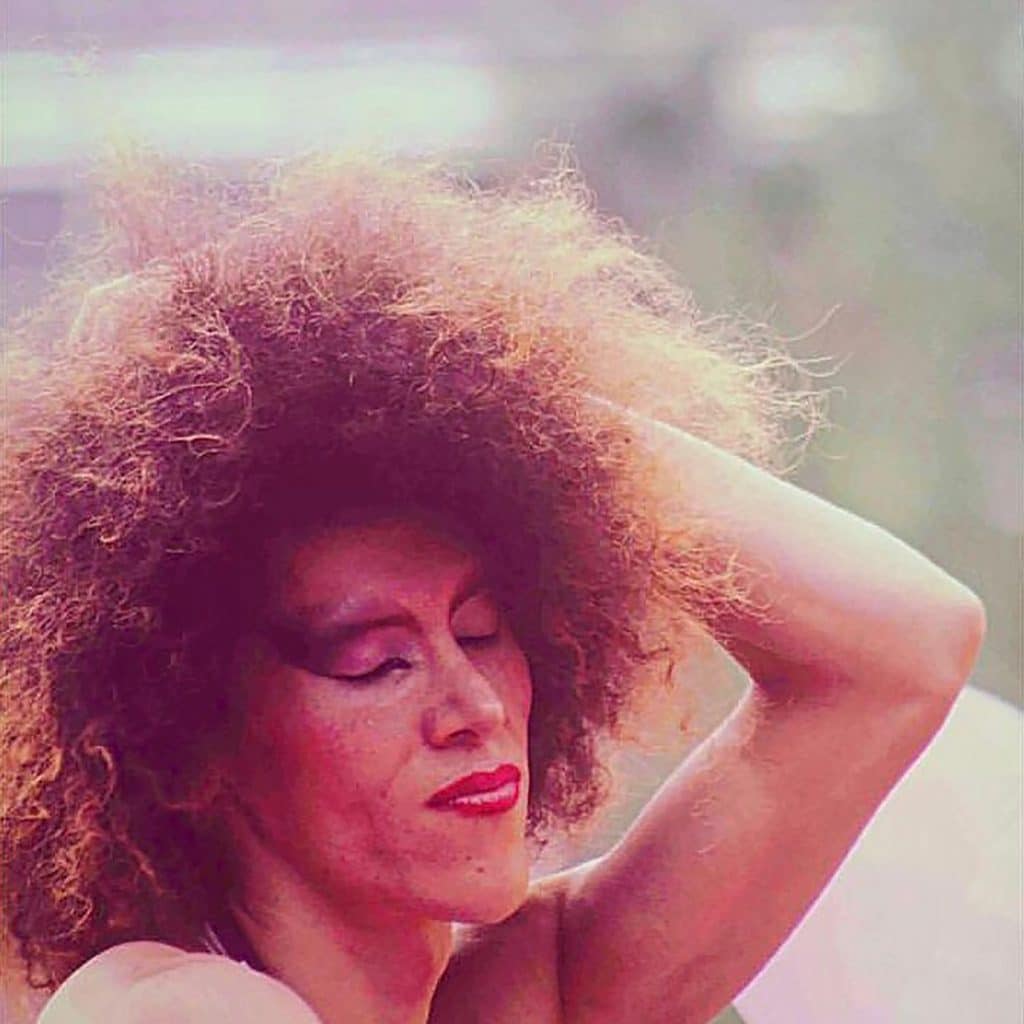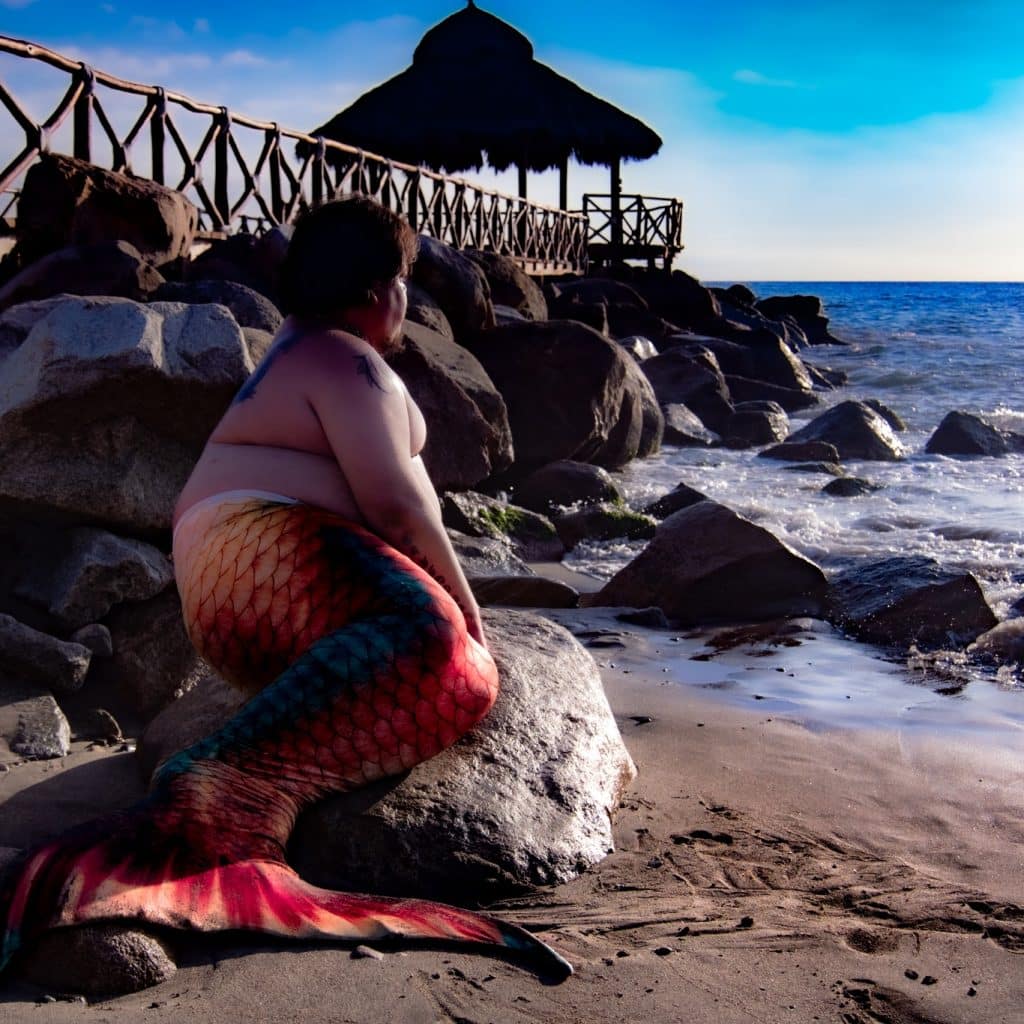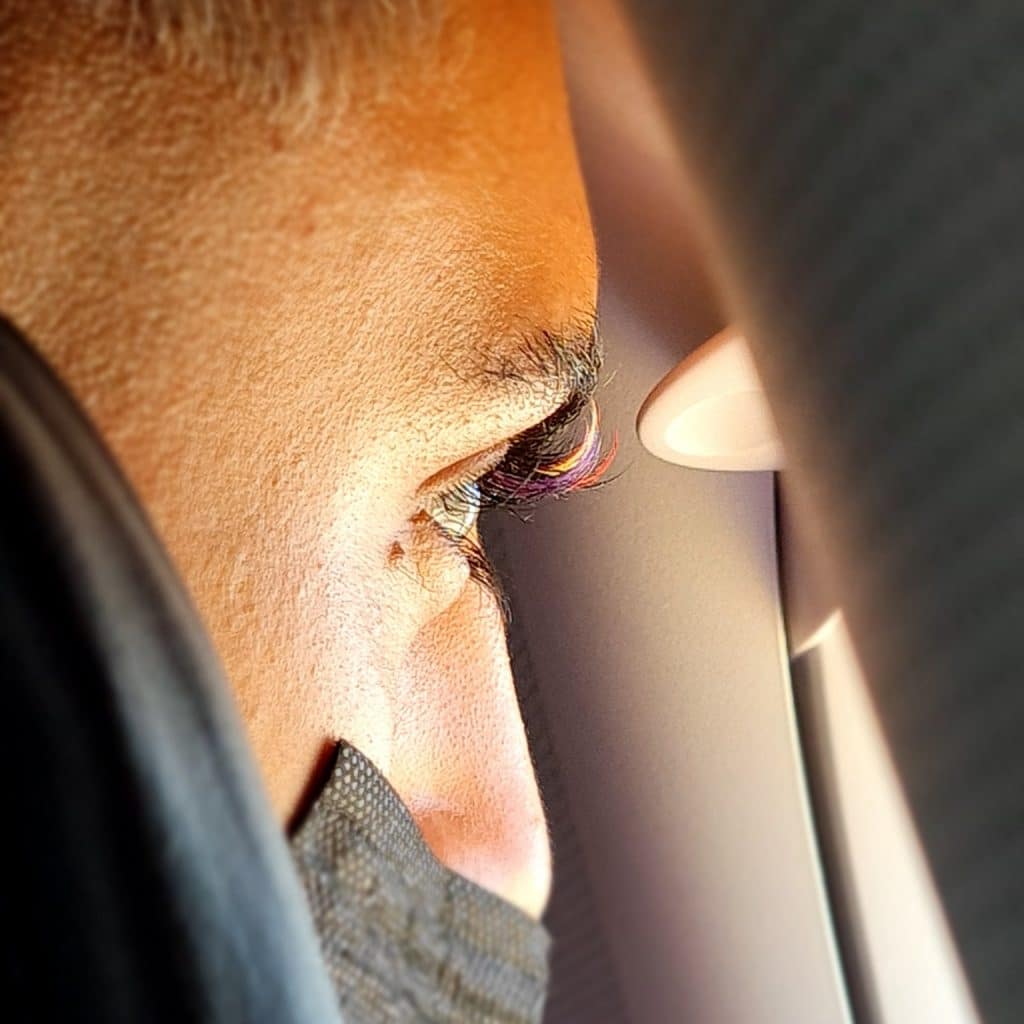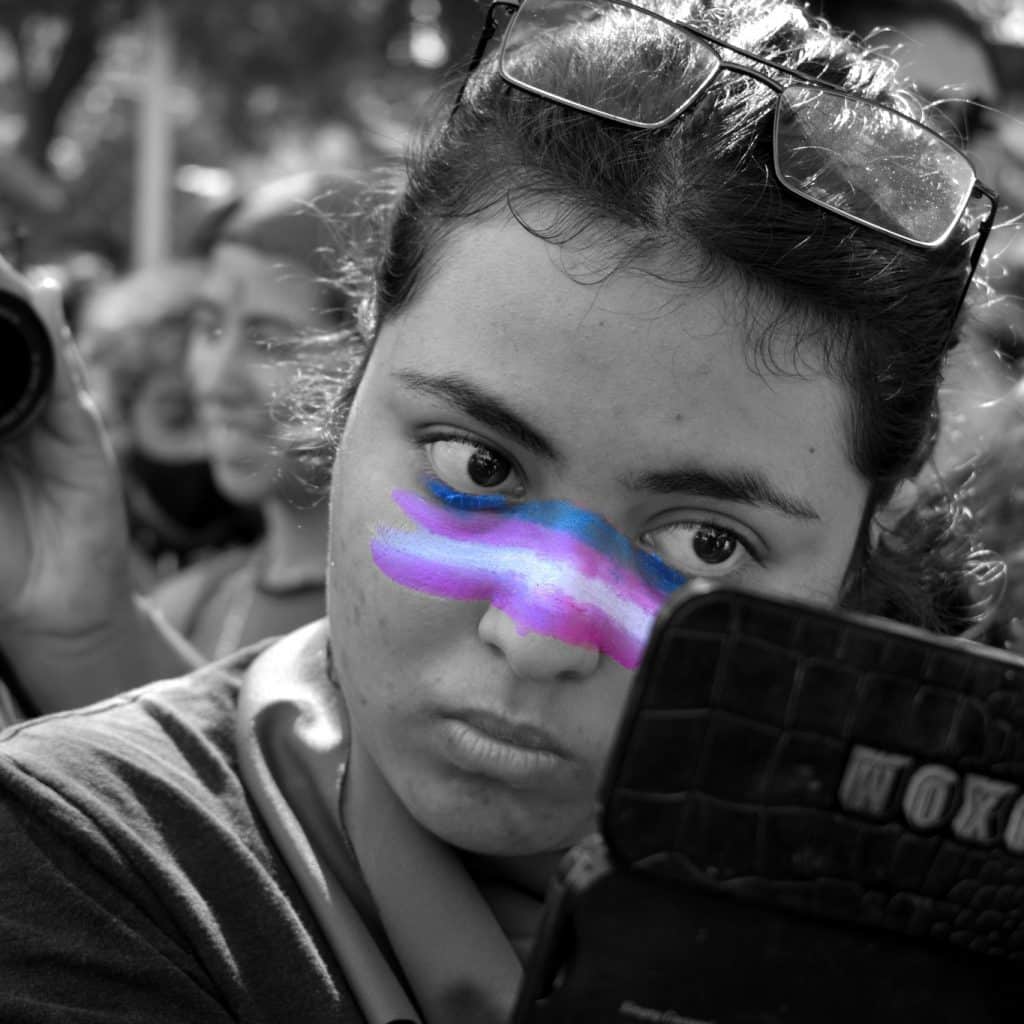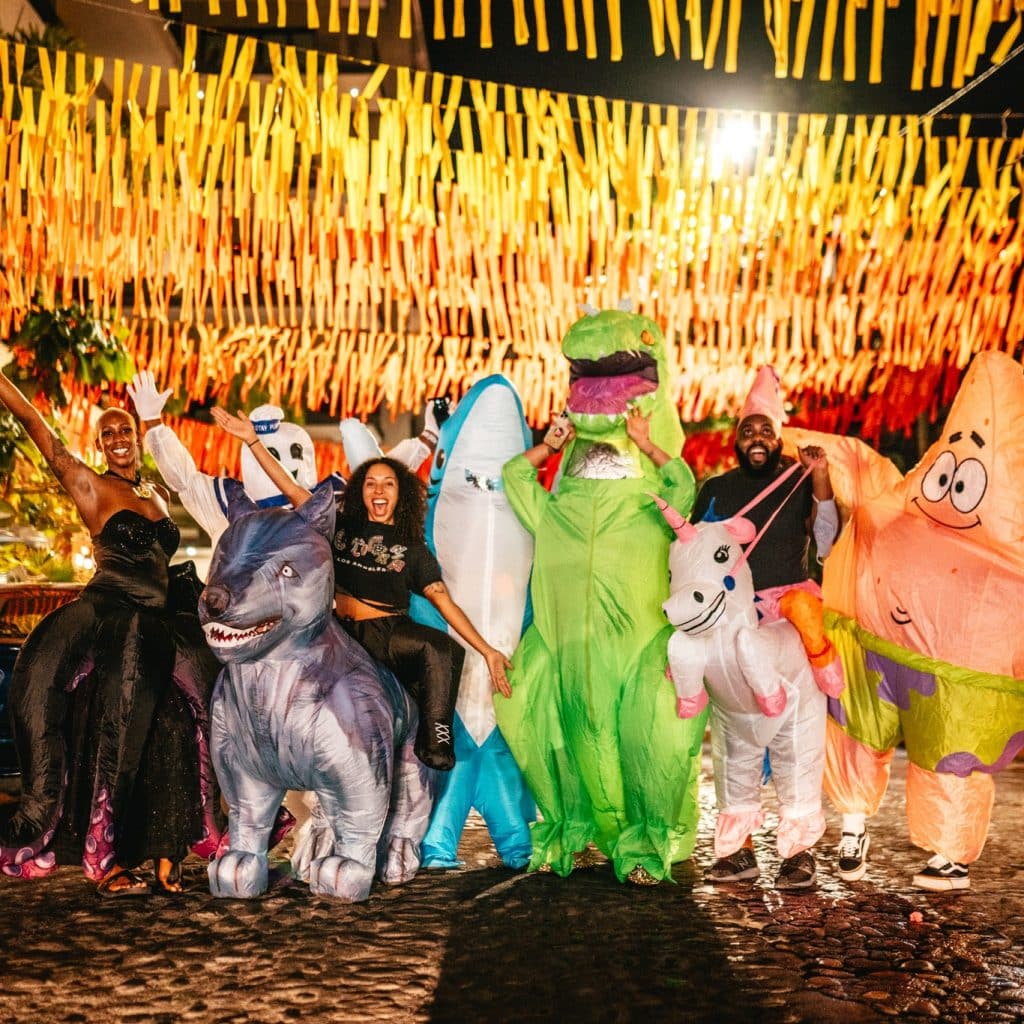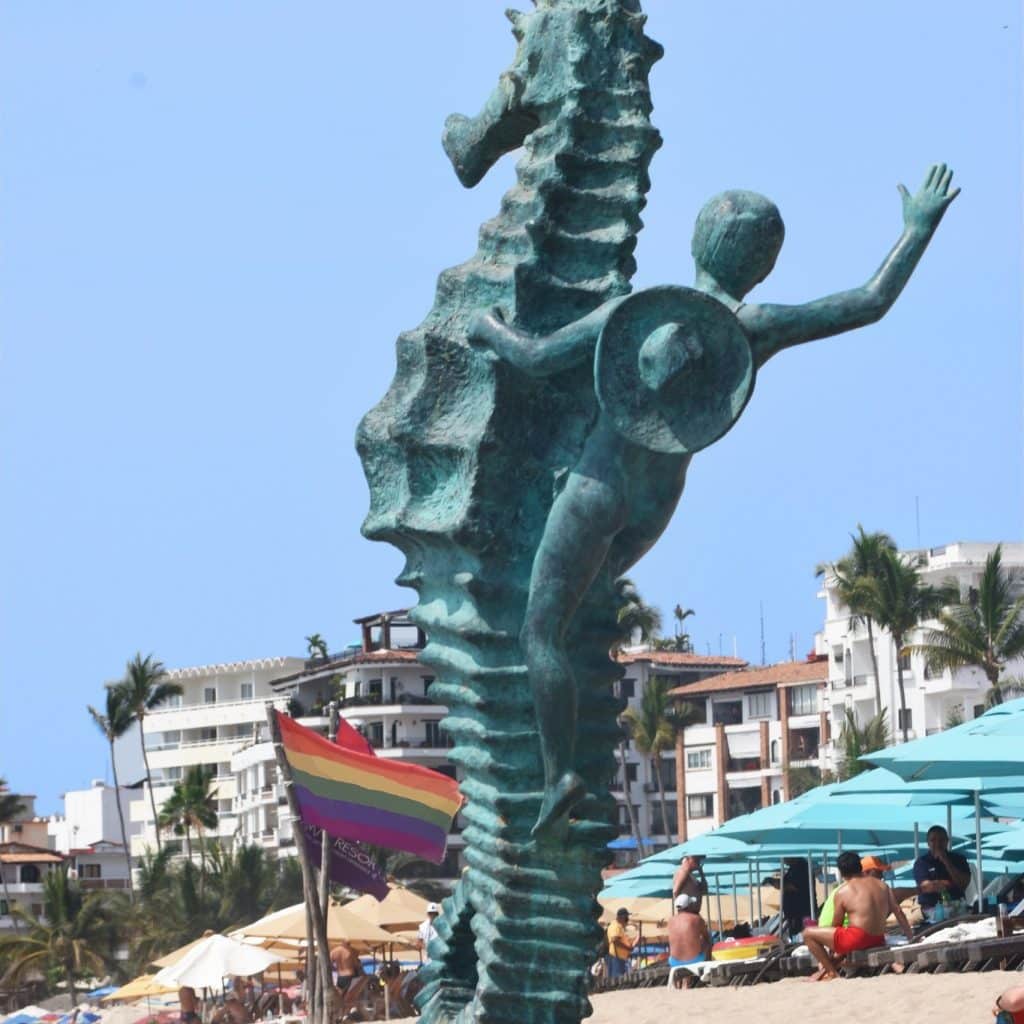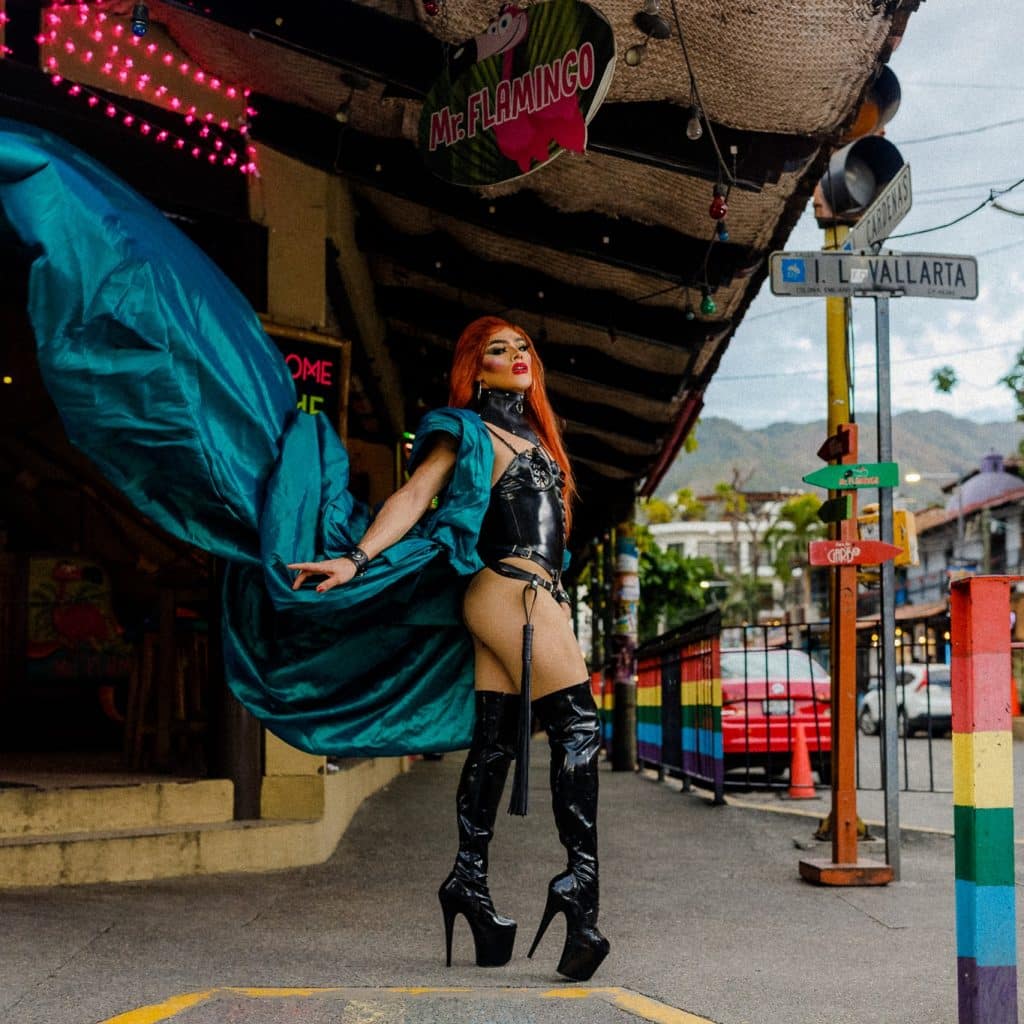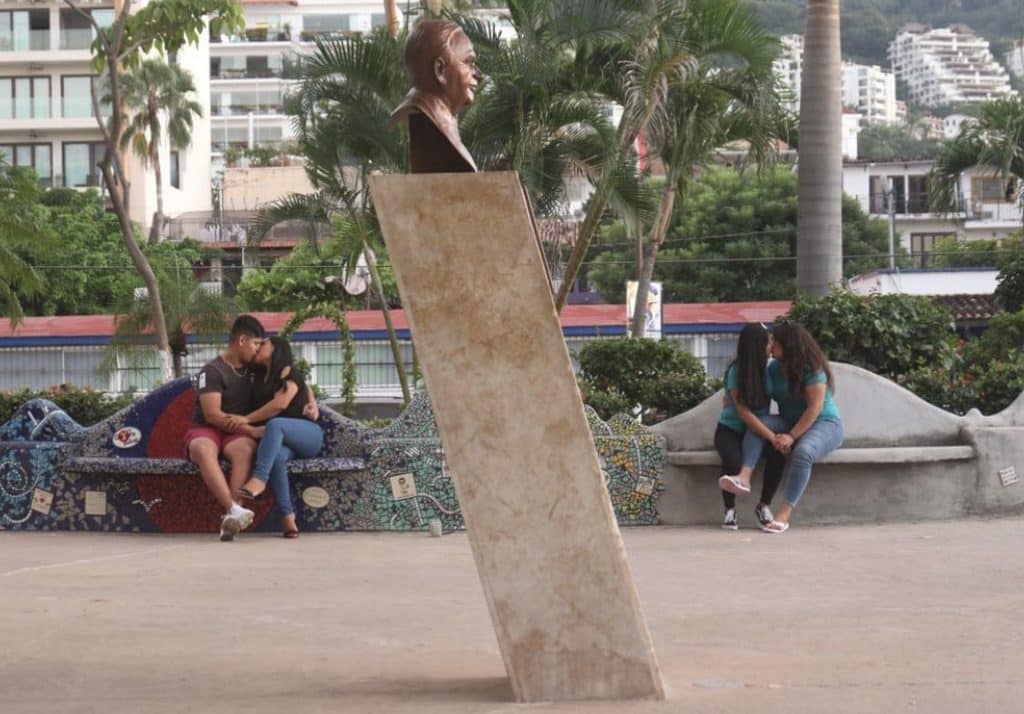 Congratulations to all the participants and Nuestro Orgullo Festival for undertaking different cultural and artistic activities for the LGBTQI+ community.