This post is also available in:

Español
Exciting Updates for the Rainbow Race: Gala, Beneficiaries, and More
In a thrilling follow-up to the initial press conference, organizers of the Rainbow Race in Puerto Vallarta have unveiled exciting new details surrounding this highly anticipated event, set to take place on Sunday, November 12th. With a focus on promoting healthy lifestyles and supporting the LGBTQ+ community, this race promises to be an unforgettable experience.
Gala Premiere of Kenya Cuevas' Documentary
One of the highlights of the second press conference was the announcement of a grand gala premiere for Kenya Cuevas' documentary. This captivating event will be hosted at the International Convention Center in Puerto Vallarta on November 10th, starting at 7 pm. Tickets for the gala are priced at 200 pesos and promise an evening filled with inspiration and entertainment. Guests can look forward to a red carpet experience before the gala begins.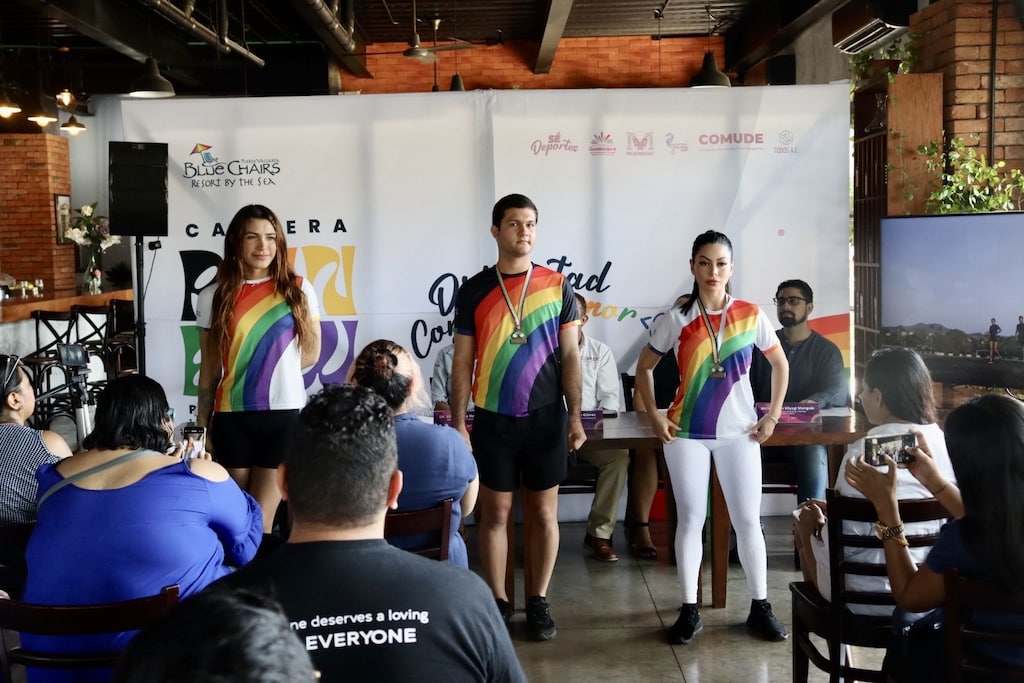 Race Registration and Beneficiaries
As preparations for the Rainbow Race continue, organizers revealed that 300 individuals have already registered for the race. However, there's room for many more participants, with a total of 1000 spots available. Registration for the race is 340 pesos, offering a chance for everyone to be part of this incredible event.
What makes this race even more special is its commitment to giving back to the community. The proceeds from the event will benefit two important causes: SETAC and the Kiki House of Paradise. The latter will utilize its share of the proceeds to host a ball during the upcoming Pride festival in Puerto Vallarta, ensuring that the spirit of celebration and creation of safe spaces continues.
Meet the Race Mascot and Hotel Discounts
During the second press conference, the official mascot for the Rainbow Race was introduced, adding a fun and spirited element to the event. Additionally, the Hotel Blue Chairs has joined in to support the race by offering participants and visitors discounts of up to 40%. This gesture not only makes accommodations more accessible but also emphasizes the inclusivity of the race.
Registration Details
For those eager to join the Rainbow Race, registration can be completed in person at the Hotel Blue Chairs or SETAC. Alternatively, participants can register online at the CarreraRainbow.com website.
With the combination of an inspiring documentary gala, a commitment to community support, and exciting race details, the Rainbow Race in Puerto Vallarta promises to be an event like no other. As the countdown to November 12th begins, enthusiasm for this celebration of healthy living and LGBTQ+ pride continues to grow.
Don't miss your chance to be part of this historic event. Register today and prepare to run, jog, or walk in the name of freedom and love.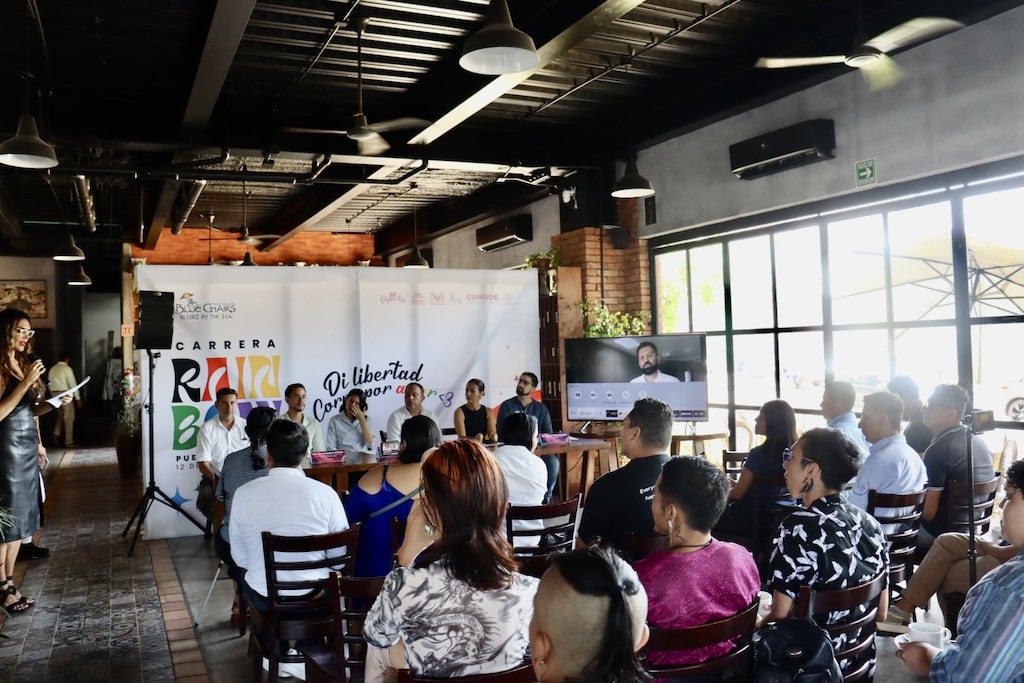 Related: