This post is also available in: Español
Behind the character of Mizz Peaches, there's Henry Gonzalez, 24, a lover of both nightlife and nature, a queer guy who appreciates the beauty of the sea but also enjoys a night out in Puerto Vallarta. Everything that fuels Henry's spirit is what gives strength to his characters on stage.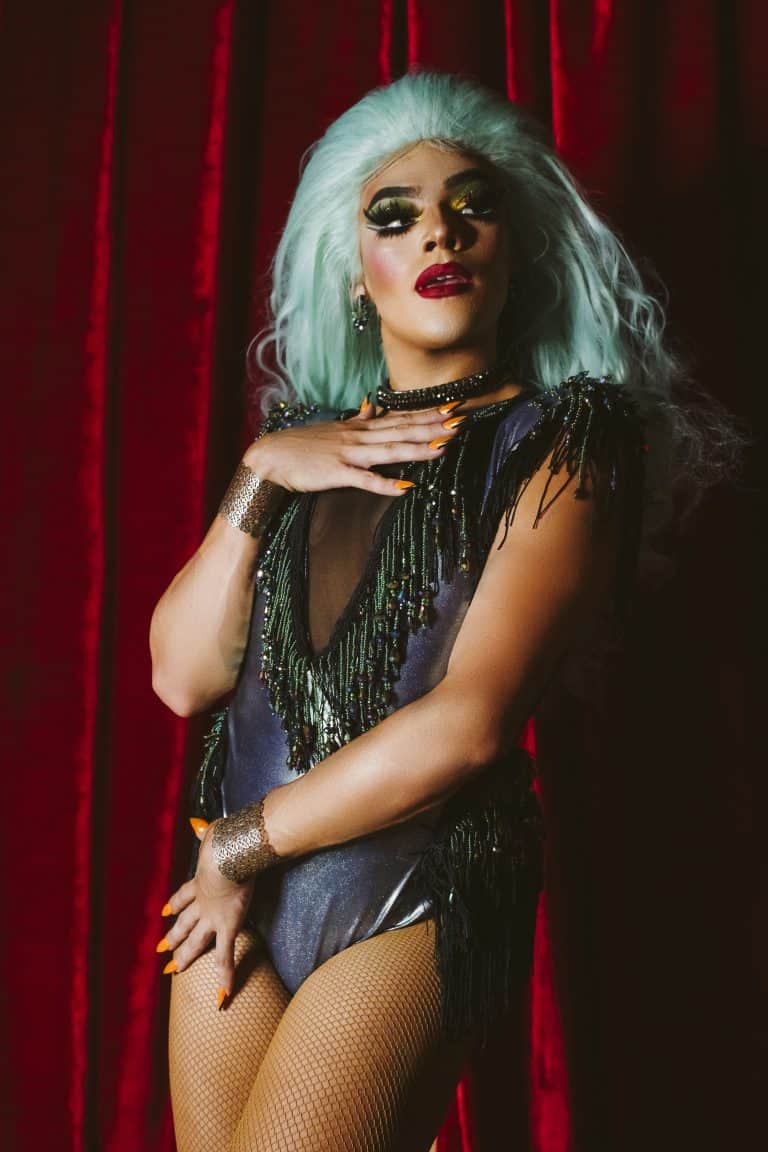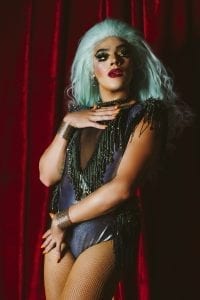 Henry has been dancing for years and his training has paid off. Recently, together with his teammates from the Cahug Studio Dance Academy, he won first place in the poms poms category at COPTOUR, the largest cheer and dance championship in Latin America.
"While I train hard at the academy, cheerleading has made me learn to do stunts and loads while jazz, hip-hop and ballet have made me disciplined," he explained.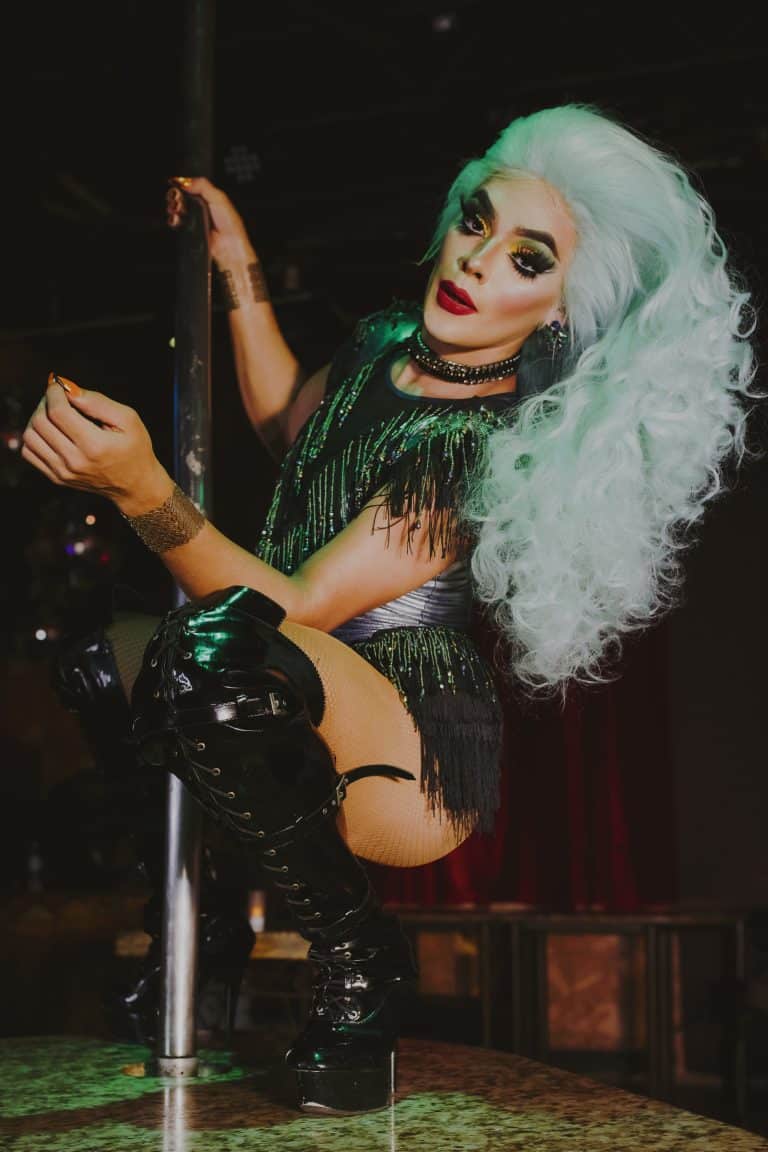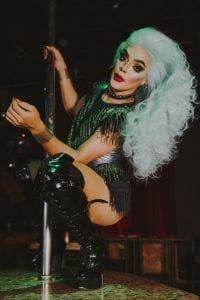 Another of Henry's triumphs was to obtain second place at La Noche's Dragaton, where he found inspiration and Mizz Peaches was born.
"After winning second place in the Dragaton I had a need for something more exciting in my life, so Mizz Peaches was born. When they asked me -Why Mizz Peaches? I answered them, because of my juicy butt," he confessed.
More recently, the eyes of the drag scene were put on Mizz Peaches after winning the Pulpito Drag Derby 2019.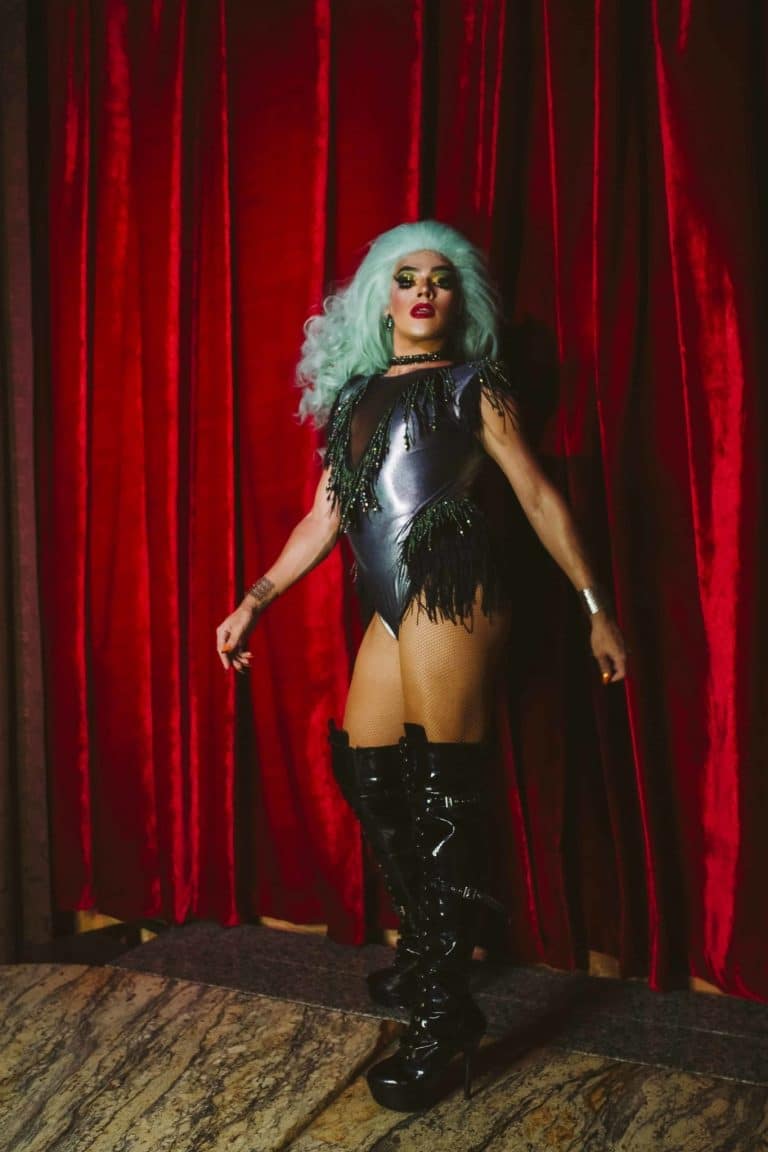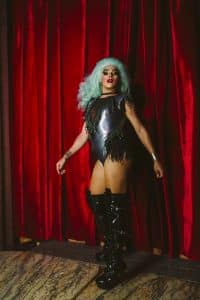 "I am very athletic, and I knew that the race was not going to be difficult for me, the lip-sync is my specialty while the rappelling wall and the heel races were no impediment for me to winning the prize," he said.
Mizz Peaches performs from Tuesday through Saturday at Bar La Noche but Henry has also bigger plans for the future.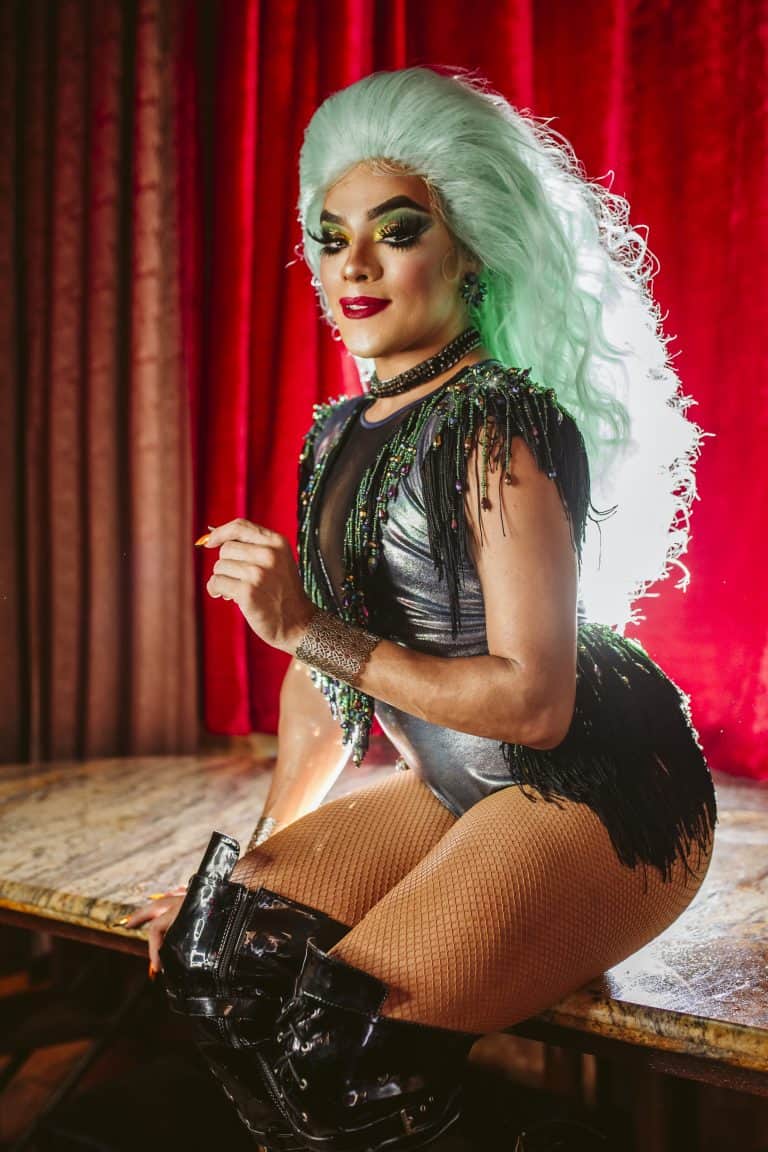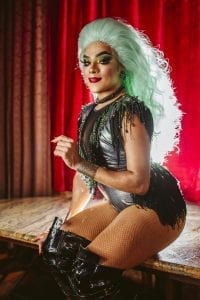 "I want to continue training, prepare myself, and I want to continue growing. I believe in Mizz Peaches and that's why I am cooking a very big scandal" he said.
The imprint of Mizz Peaches goes beyond the night scene and with a clear mission on mind: to be an inspiration to others. Henry wants to take over the world through his character to help people who feel fear to express themselves for a certain reason, to let them know that they are not alone and that they can grow and go as far as they want to.