Esta publicación también está disponible en:

Español
A talent competition designed to showcase new talent in Puerto Vallarta, and to raise money for a local orphanage, starts Sunday, Jan. 8 with the grand finale on Feb. 26.
"So You Think You Can Rise", presented by PVRPV, is a series of five competitions, with finalists from each week moving forward to compete in the grand finale. A variety of entertainment will be offered including vocalists, dancers, and comedians. They are all competing for a $10,000 pesos cash prize and the opportunity to appear at a show in one of the larger theater venues in Puerto Vallarta.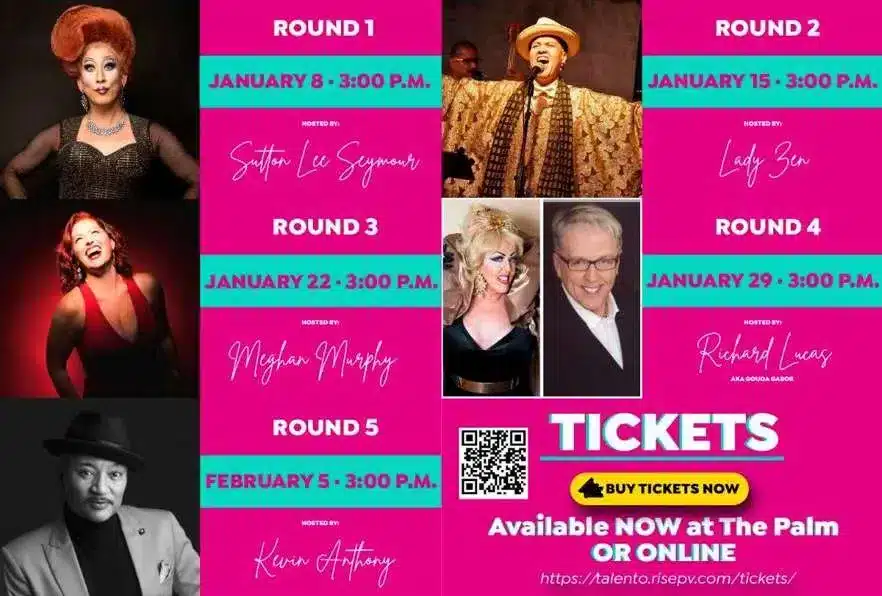 The competition brings together 30 contestants and Puerto Vallarta's entertainment community like nothing else, explained Lisa Manoogian, who started the competition last year, with her husband Billy, as a means of raising money for Rise PV.
"This competition brings together the entire entertainment community in Puerto Vallarta all for the sole purpose of helping to identify and create new and upcoming talent," Manoogian said. "From judges, to coaches, and our wonderful hosts, the community here pitches in and works hard."
And she added, while the end result is identifying new talent, the real winners are the children at Rise PV.
Money raised from ticket sales and sponsorships go to support Refugio Infantantil Santa Esperanza (RISE). RISE was founded in 2001 by Padre Luis and Madre Mari, who saw a need to provide a safe and loving home to children living on the street or in unsafe environments. Since then, RISE has been home to hundreds of children. Some live there for months and others for years. Today RISE operates with a team of 20+ employees and 30 volunteers, providing all of the necessities for the shelter to operate efficiently while keeping child development, safety and health as their top priorities.
"Our goal is to raise over one million pesos," Manoogian explained. "Last year we raised $750,000 pesos. It's an important part of RISE's operating budget and accounts for ⅓ of our budget."
Presented by PVRPV, So You Think You Can Rise will be held at The Palm on January 8, 15, 22, 29 and February 5. Hosted and judged by some of PV's favorite celebrities. The winners of these events will advance to the final show, on Feb. 26 at 7 p.m. at Teatro Vallarta.
Last year's winners were Fusion 91, a dance troupe. Second place was singer Enoch. Each person competing is teamed up with a volunteer entertainment coach, who is typically a current performer on a stage in Puerto Vallarta.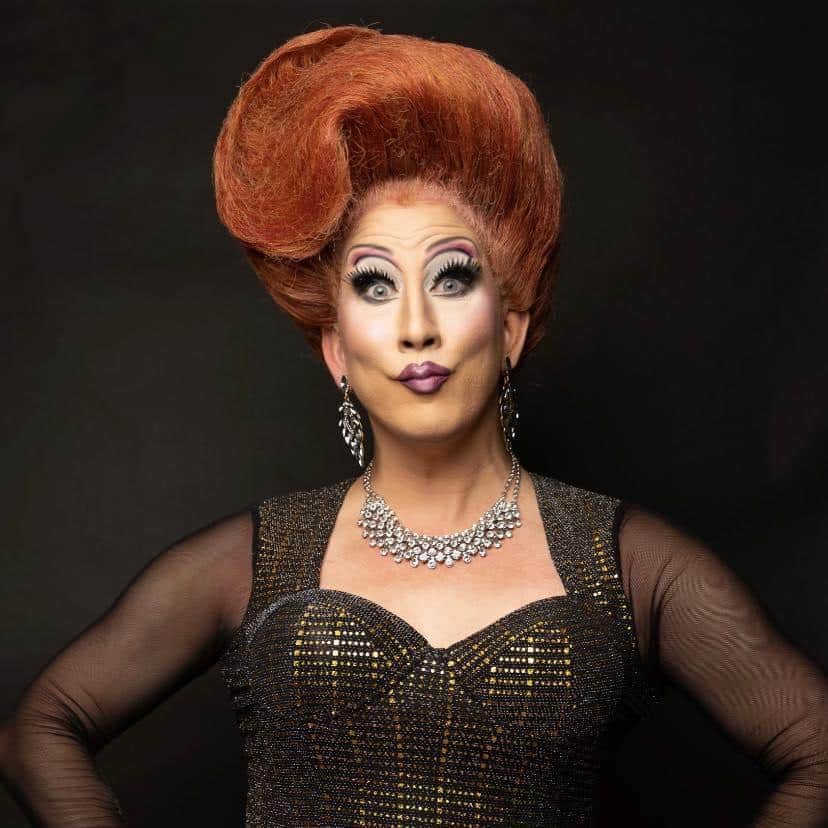 Sutton Lee Seymour is host of the show on Sunday, January 8th. Sutton is a long time performer in Puerto Vallarta and you can catch her current show Glamazon prime at the Palm Cabaret.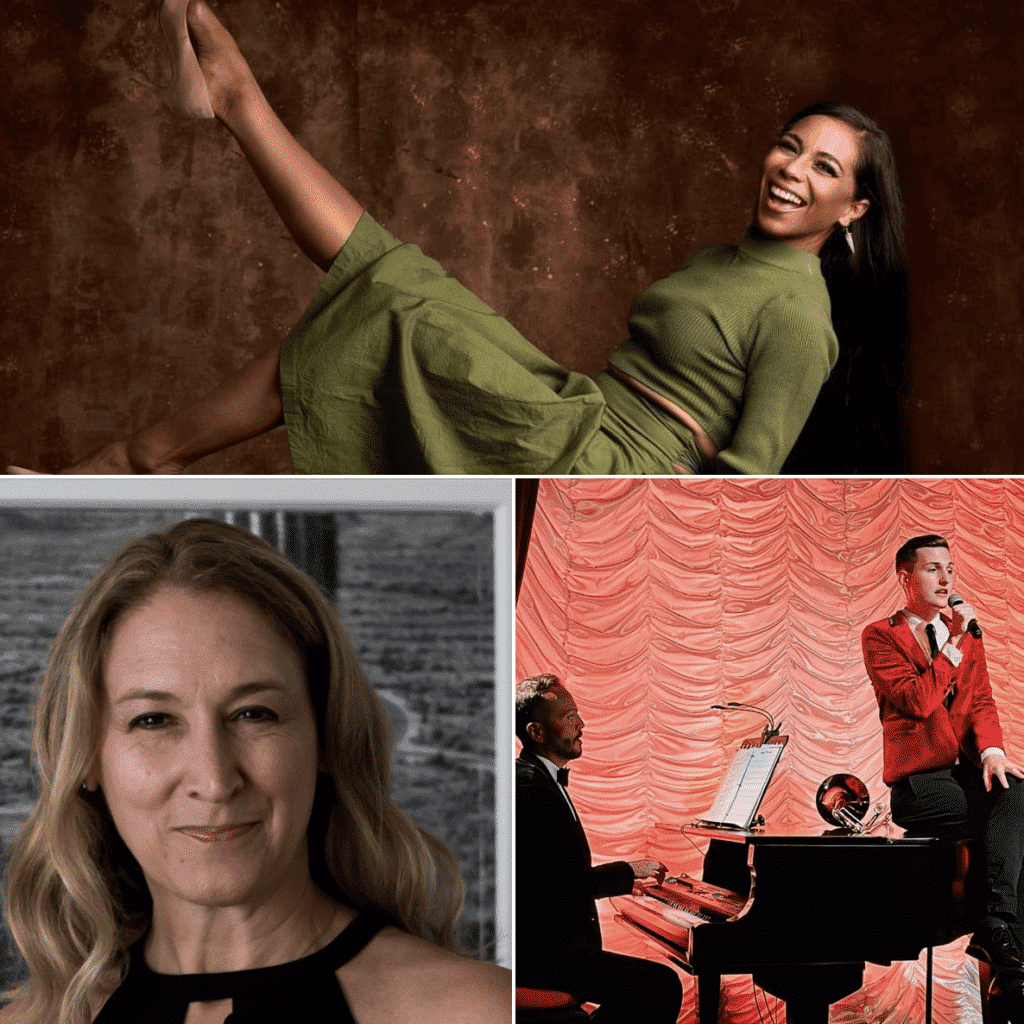 Judges for the first competition on Jan. 8 are Stephanie Wright Watts, Ana Vasquez Rodriguez, and Louis Whitaker.
Coaching all of the contestants for this first round is Puerto Vallarta's own Stolie. Stolie is a singer and multi-instrumentalist originally from Chicago.
Information to Know:
Tickets: Click here to purchase tickets
Dates: January 8, 15, 22, 29 and Feb 5, 2023 at The Palm
Grand Finale: Feb. 26 at Teatro Vallarta
Website: https://talento.risepv.com/
Facebook: https://www.facebook.com/soyouthinkyoucanrise
Instagram: https://www.instagram.com/sytycrpv/