Esta publicación también está disponible en:

Español
The newest SETAC connection office located in Zona Romantica opened its doors on Tuesday, March 19th. We went to give them the welcome to the neighborhood and I decided right then and there to get tested.
When I walked in the door I was greeted by Juan Carlos Fernandez, director of institutional development for SETAC. We chatted for a while before I decided to get tested for HIV. I mean, I was there already!
Juan Carlos walked me to the back to introduce me to Ismael Rossi, a psychologist and the one in charge of counseling, detection of HIV and syphilis and performing the actual testing.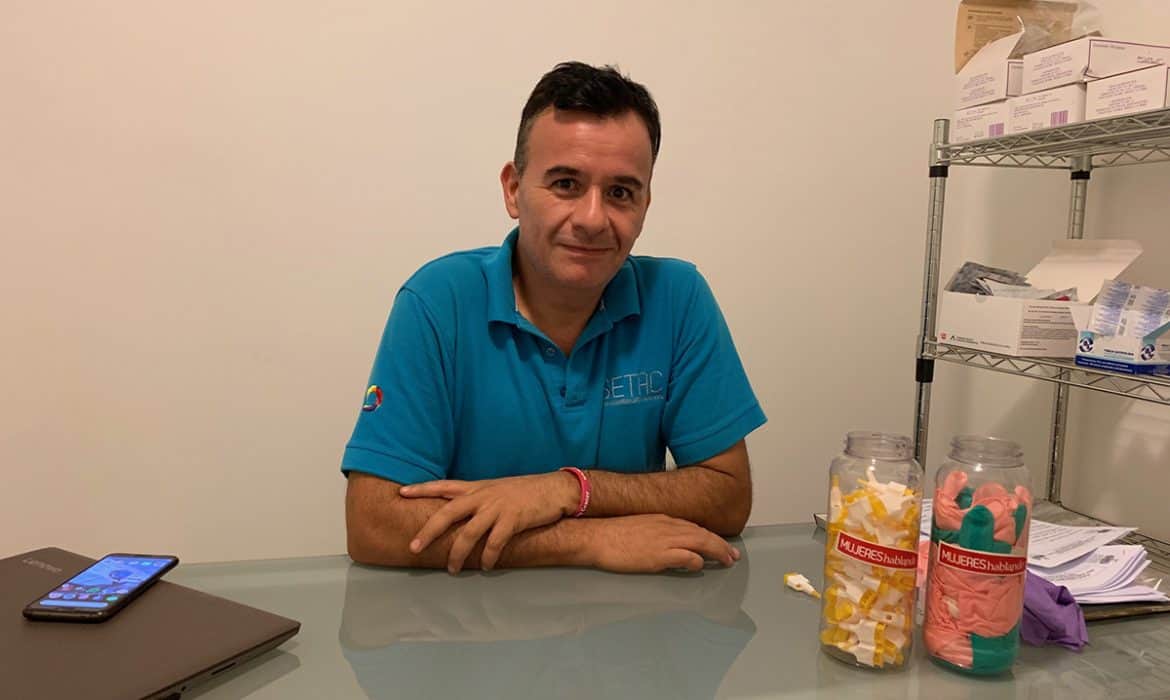 He first explained the quick process in order to get tested:
1

The counselor asks you some brief questions as he fills out a form


2

You sign a consent form


3

The counselor performs the rapid HIV testing


4

Risk and sex practices self-evaluation discussion


5

You get your results in a matter of minutes

All this took only a few minutes. I got tested and I received my results right away.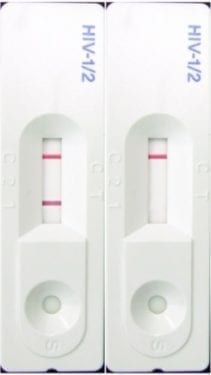 Among other possible results the kit could provide (like invalid test), these are the main ones.
One line means that you are HIV negative and two lines means you are HIV positive.
It is important to mention that these rapid HIV tests can detect a possible transmission about three months back. If you've had a risky activity more recently, then there is another test called the 4th generation HIV test. This test has a cost of $150 pesos.
If you were exposed to HIV within the last 48 hours, there is a pill called PEP (Post-exposure prophylaxis) that you could take after a high-risk exposure. This is also available at SETAC.
Ismael told us that in case someone turns out to be positive, SETAC walks them through the process and accompanies them the whole way. This organization also helps immigrants who don't have their papers in order and they try to find a possible solution for every case.
If you are negative and wish to take PREP (Pre-exposure prophylaxis), you will have to complete a few steps first. For example, besides HIV test, you will also get tested for Hepatitis B and C, chlamydia, gonorrhea, and syphilis.
So come out and get tested. It is completely free to get a rapid HIV test at SETAC. It's also normal to feel nervous. It is better to know your status than to keep avoiding getting tested and be in the unknown.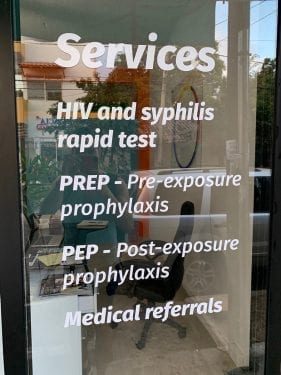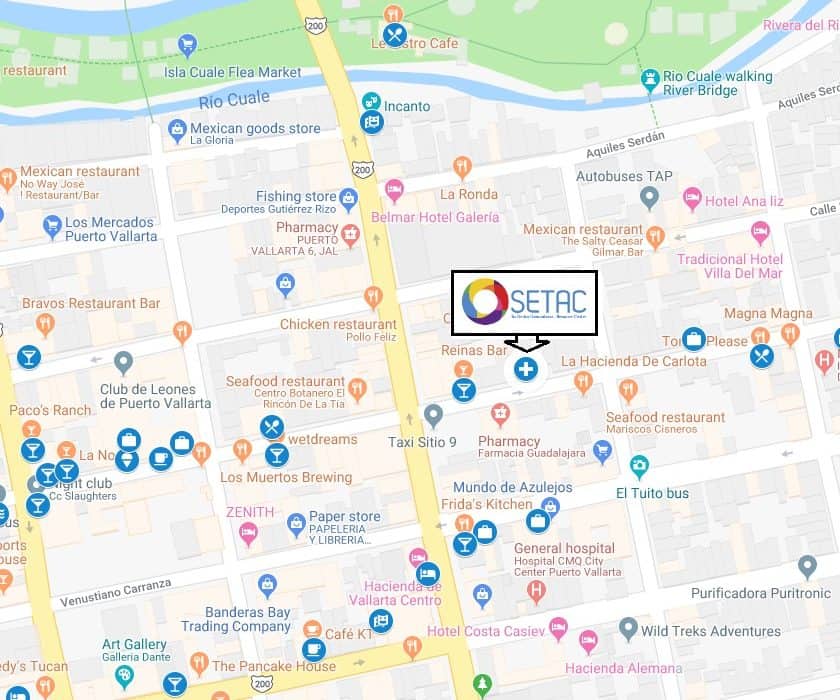 Their office in Zona Romantica is open Monday through Friday 4pm – 8pm and Saturday from 10am to 2pm. Their addres is Lázaro Cárdenas 378-C.
Read about the inauguration event of the liaison office in Zona Romantica.