Esta publicación también está disponible en: Español (Spanish)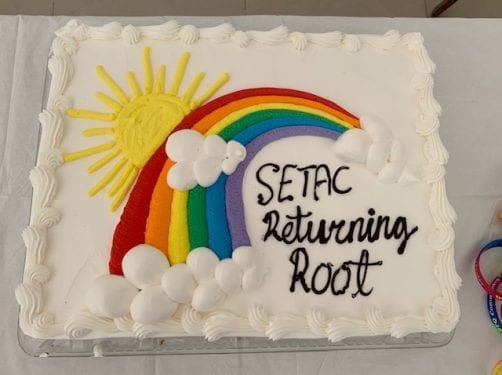 Yesterday was the big inauguration of SETAC's new liaison office in Zona Romantica! Among other things, this new connection office will assist with HIV testing, condom distribution and PrEP information and interviews. As early as next Monday February 11th, they will begin performing HIV testing, and full opening of activities sometime next week. For now, hours for the new office will be from 4pm-8pm.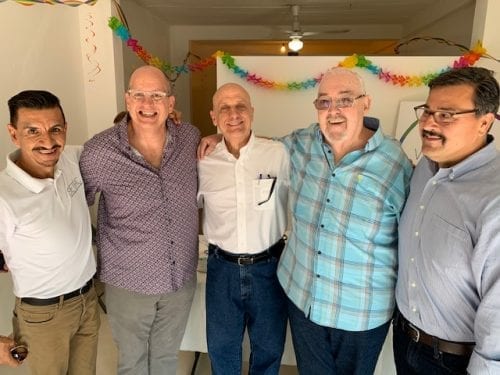 "We want to have a healthy and happy community, so we want to expand our services – The next step is to have an office in Ixtapa, Aurora, and Pitillal, so we can have services all around Puerto Vallarta" Paco Arjona, SETAC Director says. "Thank you for coming, this is  very important, thank you" Paco concludes.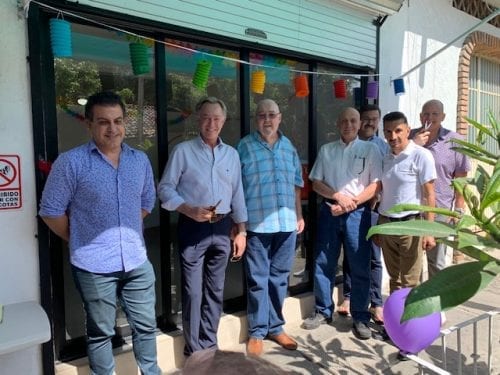 "We got this money through House Hunters International and Carl Timothy Realty Group. They have a fundraiser every year with the House Hunters International and this year the beneficiary was SETAC and the Senior Center, and with that money, it opened this office here. It's going to supply us" Ed Thomas, founder of SETAC says.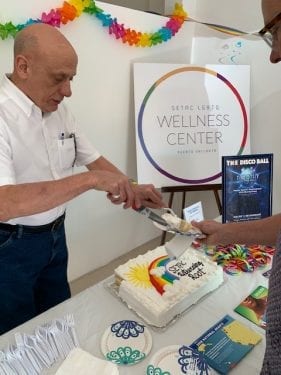 "One of our biggest supporters and has been a supporter for years is Broadway Cares about AIDS, Tom Viola is the executive director." Ed adds. "Paco and I are going to step back and let these guys do the honors of cutting the red ribbon for our new center" Ed concludes.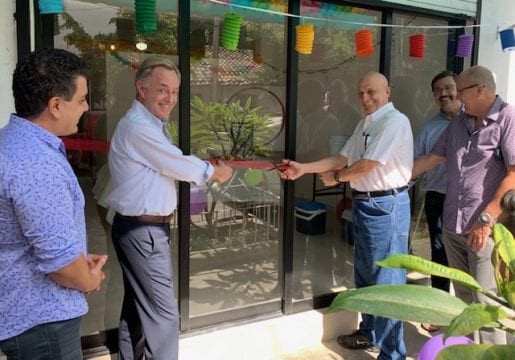 "We are so excited to be here at the inauguration of the new Romantic Zone office for SETAC" big supporter  Carl Timothy, from Timothy Real Estate, says. "Paco and Ed have invested so much time and so much money into this effort and its just been an incredible addition to the community here in Puerto Vallarta. They're saving lives, they're helping people stay healthy and there's nothing more important than that. Particularly to help people who don't have the resources to be able to stay on top of their health" He adds.