This post is also available in: Español
We wanted to know more about Elena Lopez and her experience as queen of the Miss World Mexico contest 2019. Here are a few questions and answers with the 21-year-old transgender woman from Jesús María, Jalisco, about her plans, her emotions and the  responsibility of having the crown.
"Fashion in Mexico lives a great moment"
Q.- You're the winner of Miss World Mexico 2019 contest. Have you thought about venturing into another field outside of beauty pageants?
A.- Yes, of course, I am a student in the fashion design career at Univer in Arandas, Jalisco. Fashion in Mexico lives a great moment, we can say that proposals that can  internationally compete in terms of design and quality are finally seen.
Q.- Do you consider that wearing the crown represents a certain degree of responsibility? Which are your acquired responsibilities?
A.- It's a lot of responsibility to represent my country as worthily as possible. Currently I participate in events that benefit the most vulnerable groups and I also intend to work on raising awareness of problems that affect my country such as human trafficking and also the violence.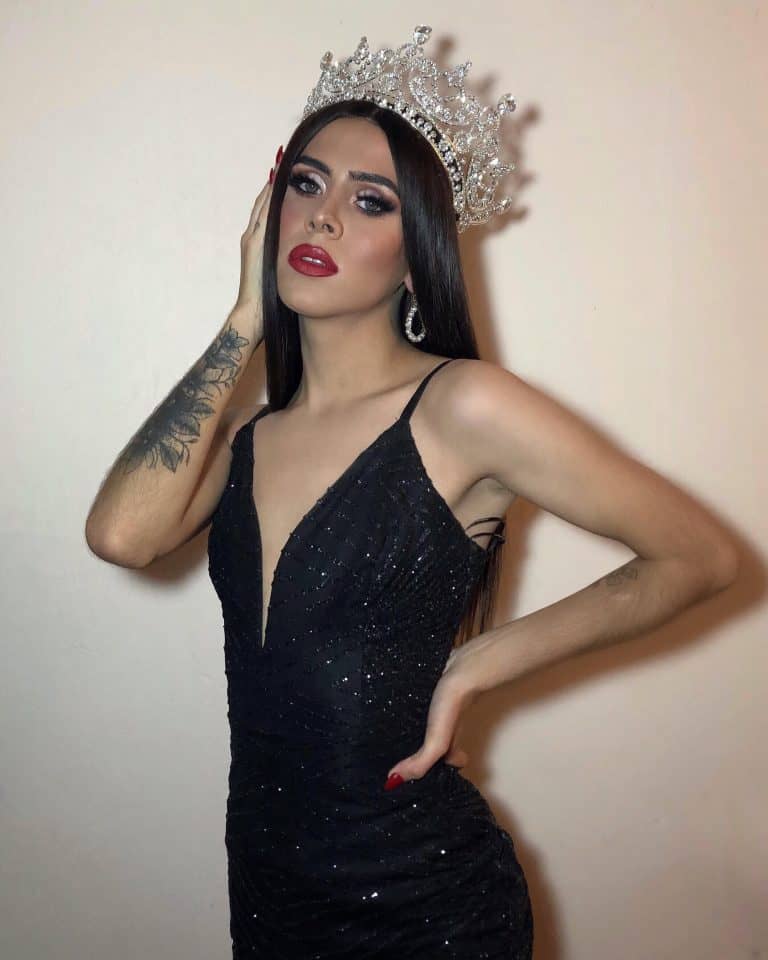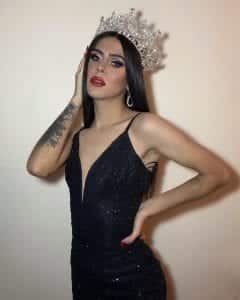 Q.- What did you feel when you were named candidate?
A.- I felt a lot of enthusiasm and a lot of pride that they considered me as a candidate, from that moment I knew that I wanted to break schemes and walk the catwalk head held high.
Q.- What were the contest requirements?
A.- The first requirement was to be originally from the State of Jalisco, the second was to have a good discipline and the most important thing to enter was to have a project to help a social cause. My project was oriented in reduce in some way the negative impact that the hand of the human being has left to our ecosystems by participating in activities to clean the beaches of my State.
"My advice would be to remain abstinence from spreading negative and harmful stereotypes"
Q.- Given the situation that Mexico is going through in human rights, what message would you give to Mexican trans young women?
A.- Gender development should not influence someone to enjoy rights such as being recognized by their government or having access to health care, education or employment. Young transgender women in Mexico live to some degree humiliating. My advice would be to remain abstinence from spreading negative and harmful stereotypes about trans people and denounce any form of stigmatization, discrimination or violence against them.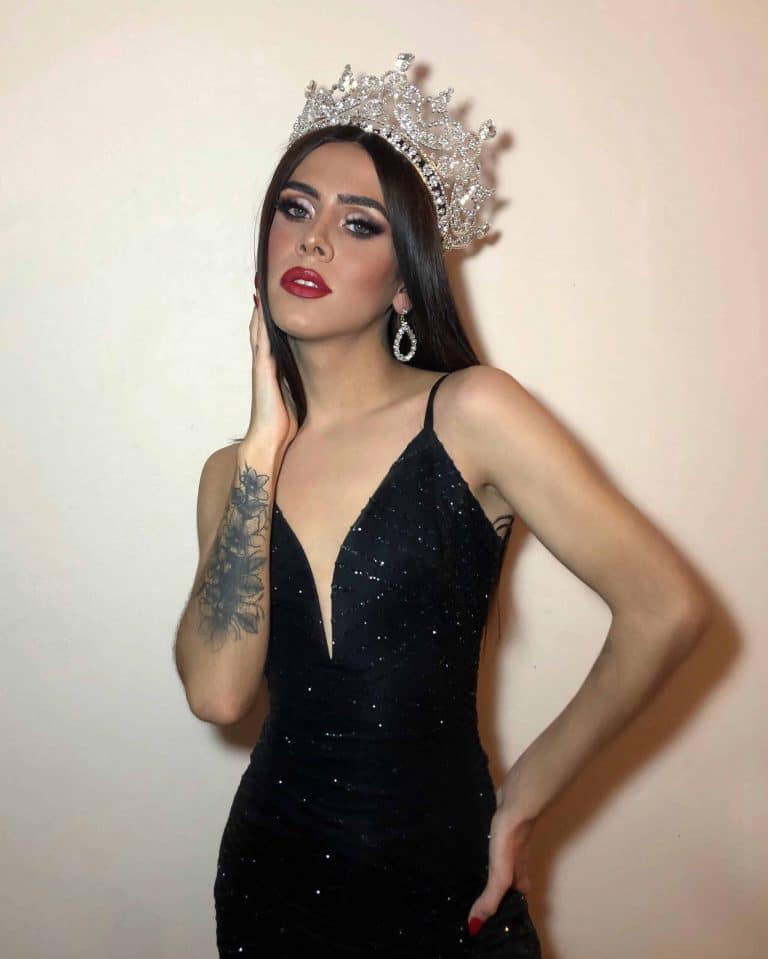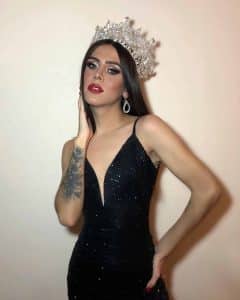 Q.- If you would have to thank someone for getting to where you are now, who would it be and why?
A.- Mainly my mom since she always believed in me and supported me unconditionally. To my sisters and friends, to the director of Miss Muñeco Jalisco Juan José, to the President of Miss Mundo México Giovanny Manuel Román de Velásquez. Thanks to every single them this dream came true. God above.