This post is also available in:

Español
Feb. 26 Will Bring Special Performances, Winner and more
Tickets are selling fast for the final competition of the talent show So You Think You Can Rise, to be held on Feb. 26 at Teatro Vallarta.
Six amazing finalists will perform, along with special performances by Enrique De Allende, Effie Passero, Art in the Heart aerialists Dmytro and Oksana Mokhareva from the Aerotic Soiree show.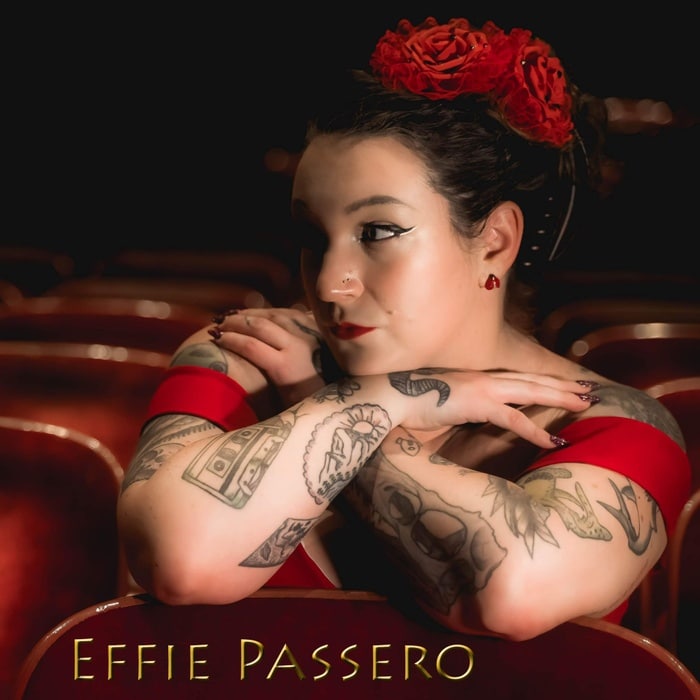 And those are just a few of the performances. More surprises will come the day of the show.
Also performing will be the top two winners from last year's contest. They included Fusion91, a contemporary dance group, and Enoch who was the vocal winner.
The six finalists include: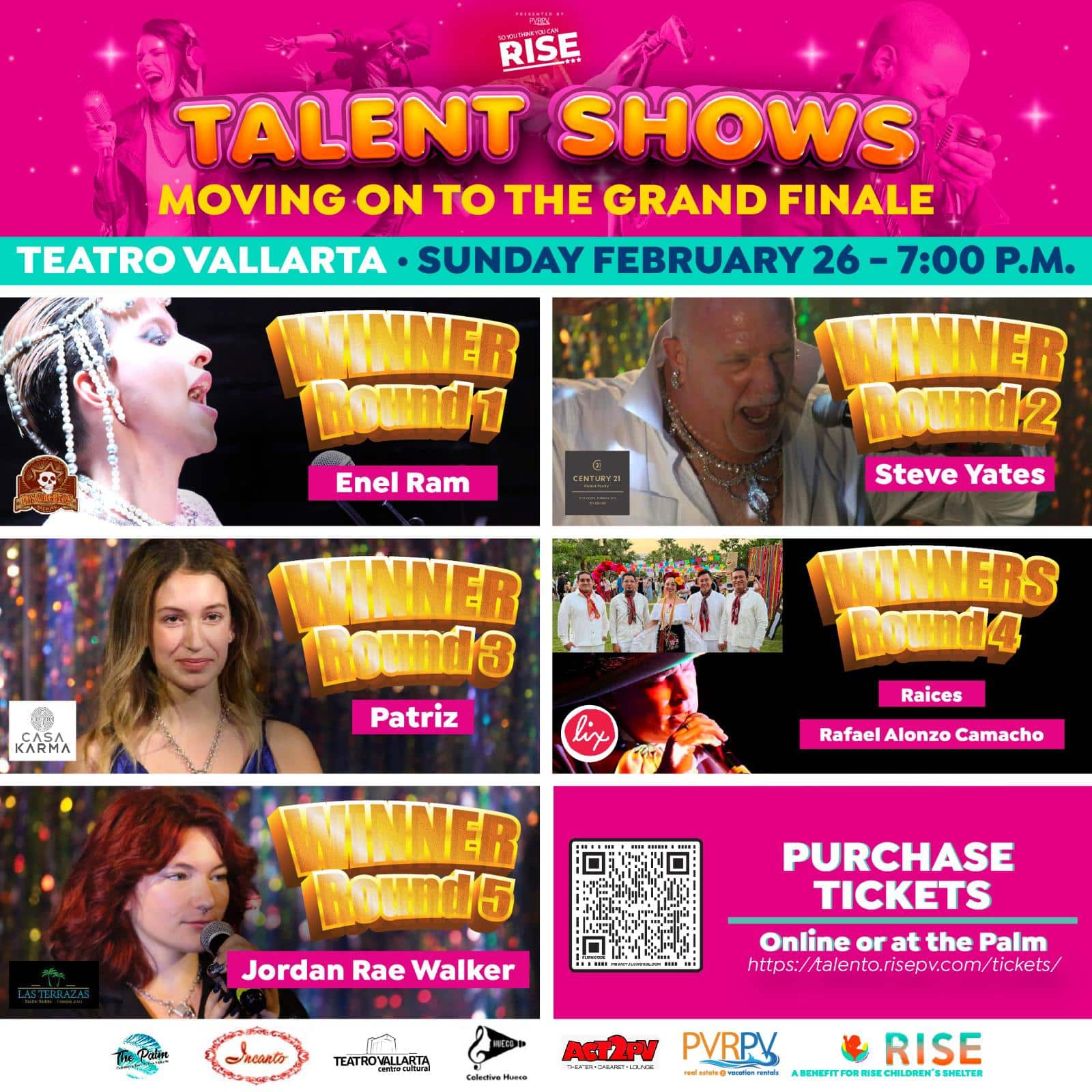 Enel Ram (winner from round one)
Steve Yates (winner from round two)
Patriz (winner from round three)
Rafael Alonso Camacho and Groupo Raices (winners from round four)
Jordan Rae Walker (winner from round 5)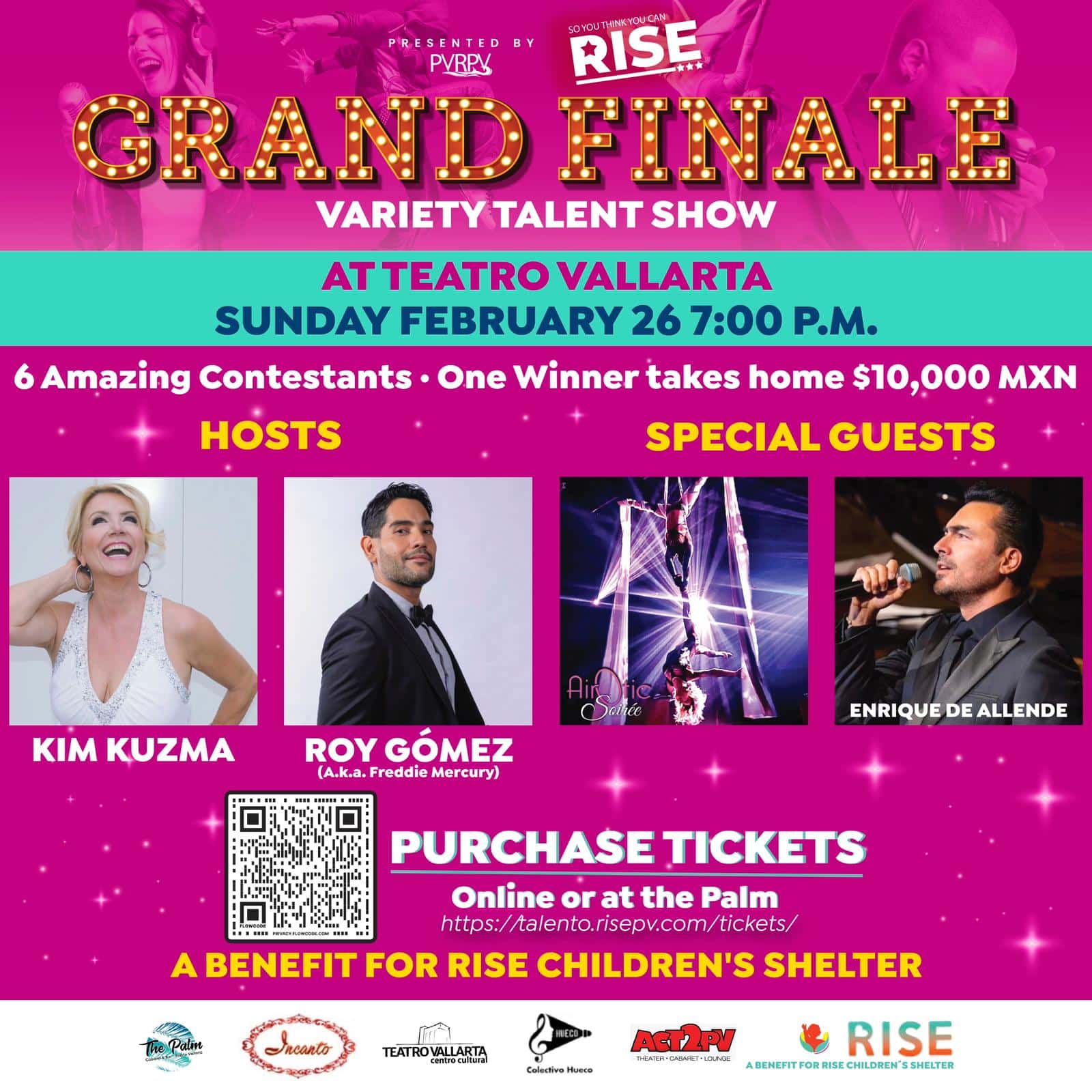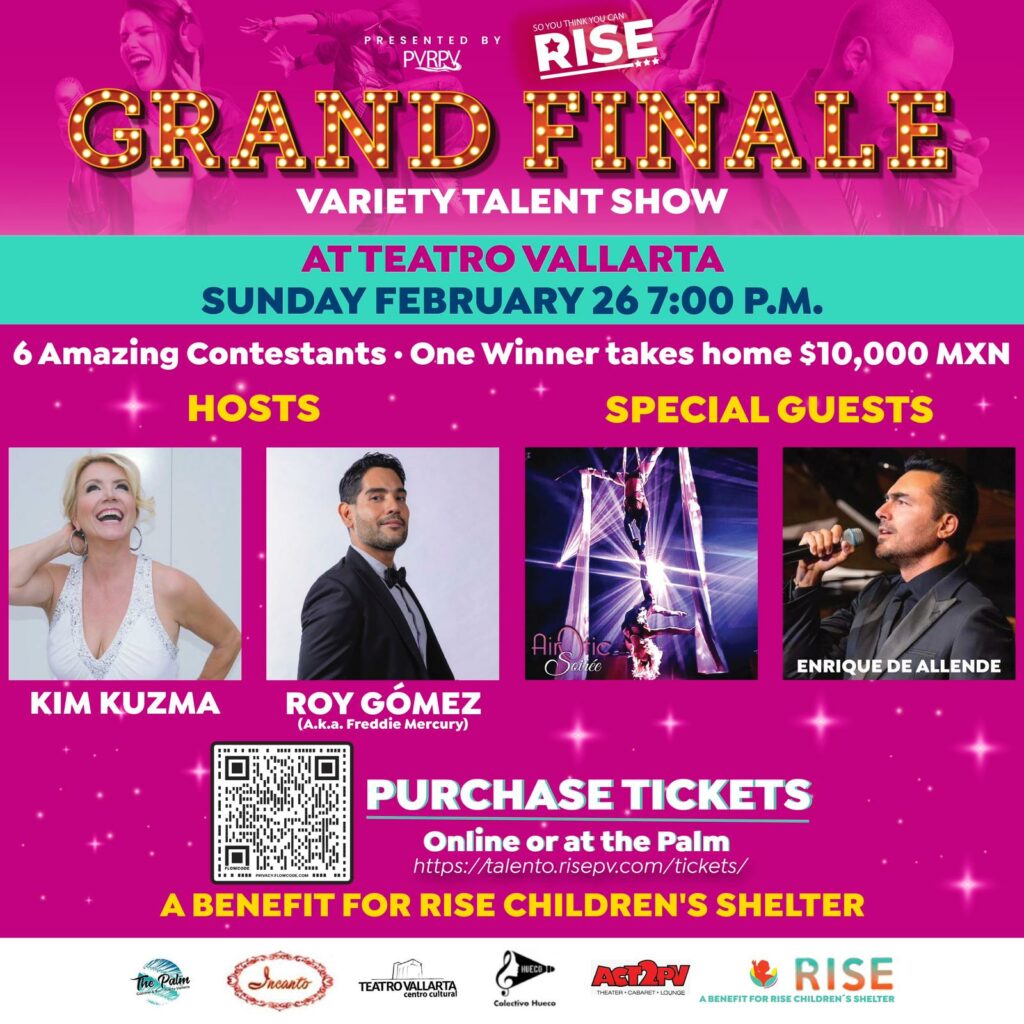 The show will be hosted by Kim Kuzma and Roy Gomez. Judges include Kevin Anthony, Marc Rome and Tracy Parks. Coaches for the final contest include Rebecca Stoelinga (Stolie), Chris Lopez, Maru Prado Conti, Gabe Arciniega, Jan Dorland and Rob Burton.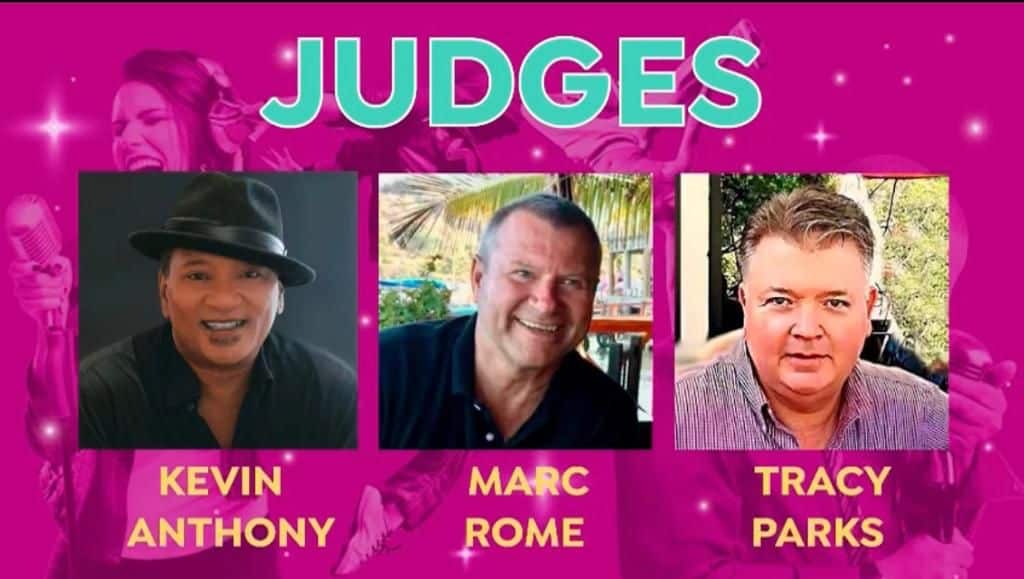 "It is going to be an amazing show," said co-founder and organizer Lisa Manoogian, who started the competition last year, with her husband Billy, as a means of raising money for Rise PV.
The finalists are all competing for a $10,000 pesos cash prize and the opportunity to appear at a show in one of the larger theater venues in Puerto Vallarta.
More importantly though, money raised from ticket sales and sponsorships go to support Refugio Infantantil Santa Esperanza (RISE). RISE was founded in 2001. Since then, RISE has been home to hundreds of children. Some live there for months and others for years. Today RISE operates with a team of 20+ employees and 30 volunteers, providing all of the necessities for the shelter to operate efficiently while keeping child development, safety and health as their top priorities

The finals will take place on Feb. 26 at 7 p.m. at Teatro Vallarta.

Information to Know:
Tickets: Click here to purchase tickets
Grand Finale: Feb. 26 at Teatro Vallarta
Website: https://talento.risepv.com/
Facebook: https://www.facebook.com/soyouthinkyoucanriseInstagram: https://www.instagram.com/sytycrpv/