This post is also available in: Español
Chachalaca Bar, Francisca Rodríguez 136, located in the heart of Zona Romantica near the pier, has recently renovated and added windows to the front of the bar.
While keeping it's open air concept, the newly added windows will help provide relief during the super hot summer months by allowing the bar to keep the interior cool with air conditioning, and will also allow the bar to stay open longer at night by keeping the entertainment and music more contained within the bar.
Christopher Biles, one of the owners of the bar, said the custom made windows are 6 ML thick, and helped drop the sound decibels by some 30 to 40 decibels.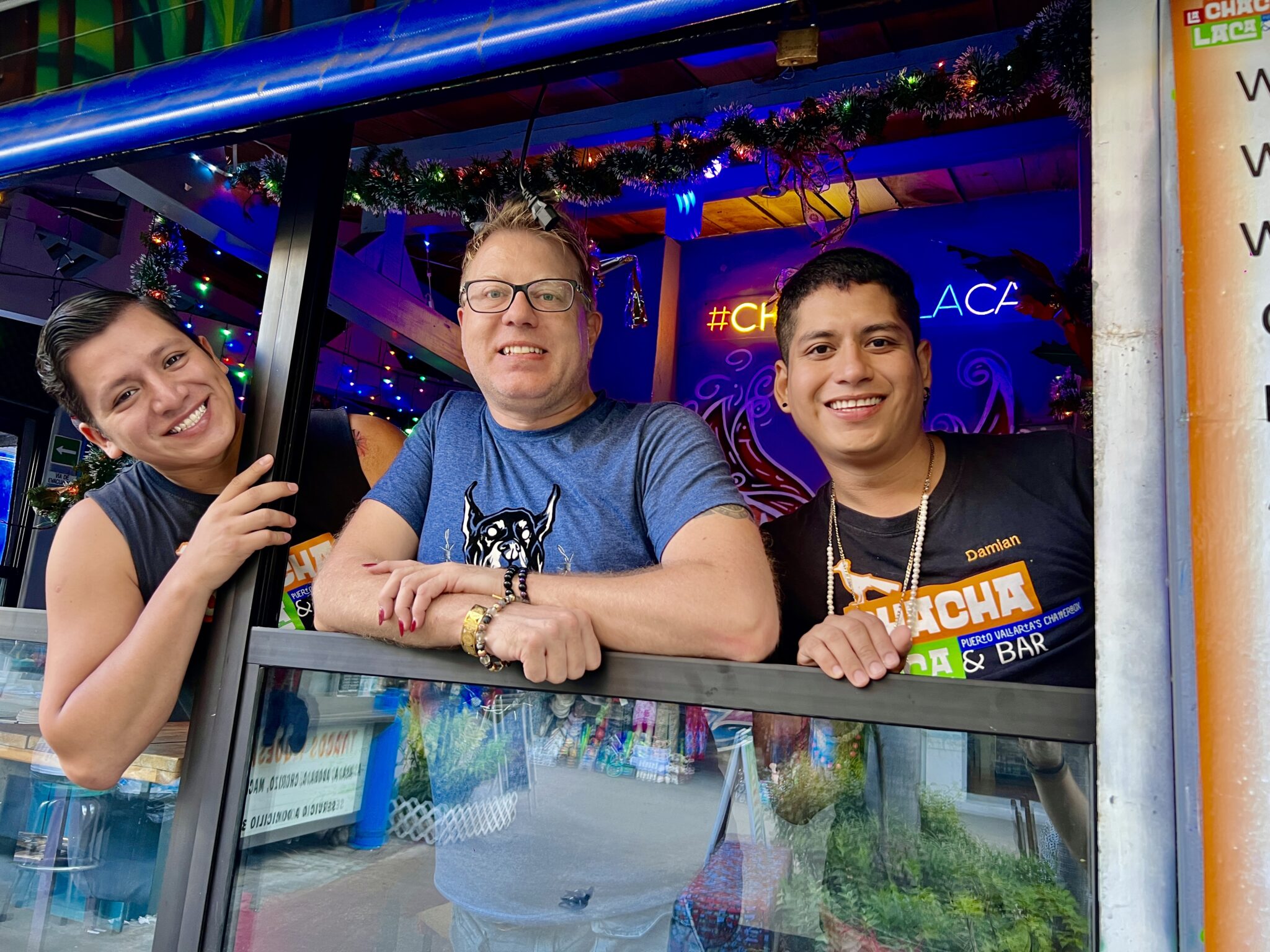 "We want to be a good neighbor," Biles said. "And since we've opened we have constantly searched for ways to help decrease the music for those that are nearby but are not in the bar."
He said the addition of a glass door, which he expected to happen soon, would finish the exterior of the project. And another air conditioner unit would be installed before the hot summer months to round things off.
"We are super excited about this," he said. "It allows us to push our drag shows to Midnight or even 1 a.m. and give those customers looking for late night entertainment another option."
La ChaChalaca opened in the fall of 2018, with the name representing the talkative and chatty Chachalaca bird.
Information to Know:
Facebook Page: https://www.facebook.com/lachachalacabar
Website: https://www.chachalacabar.com/
Instagram: https://www.instagram.com/chachalacabar
WhatsApp: +523222702727