This post is also available in: Español
"So you think, you can RISE" a new platform to launch and support new talent in Puerto Vallarta but above all to change children's lives. Last Sunday, January 9, the eliminations began and this coming Sunday, January 16, 2022, 3pm the second round arrives to meet the new finalist. There will be six great shows with luxury judges and host from which the six finalists will come out for the grand finale at the Vallarta Theater on Sunday, February 20! The cost of each ticket is 350 pesos and this will go directly to the children of RISE, Refugio Infantil Casa Esperanza A.C.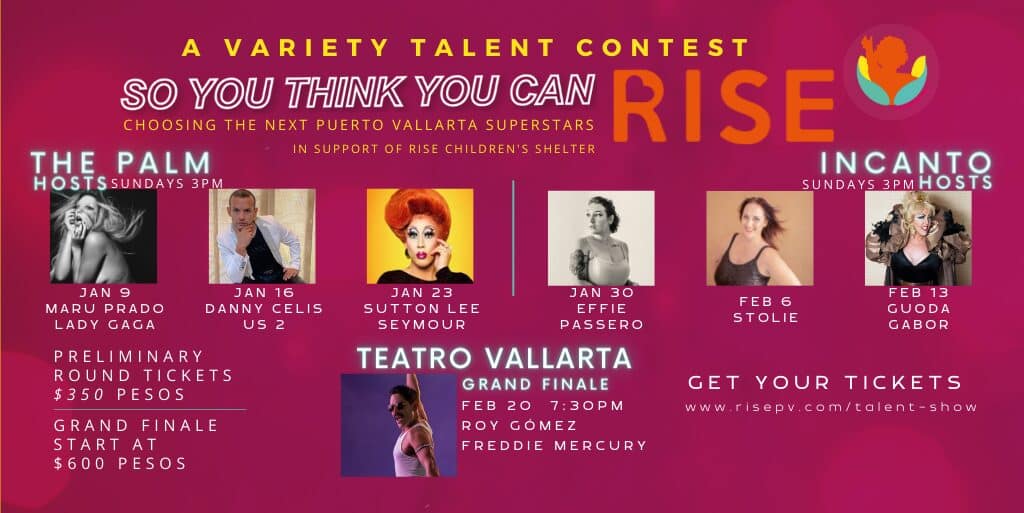 Every Sunday they will have different hosts and luxury judges: Maru Pardo, Danny Celis, Sutton Lee Seymor, Eddie Passero, Stolie, Guoda Gabor and Roy Gomez, incredible guests!
It is incredible all the talent that there is in Puerto Vallarta but there are not always spaces for us to meet them. That is why RISE created "So you think, you can RISE" driven by this initiative to create a platform to publicize the new talent of PV and what better if it is to change the lives of children.
The event will take place in six great shows from which there will be two finalists chosen by the jury. Those two will have to make a performing again at same show and then the public present live will be able to vote for the finalist by means of a QR code. This will happen in the six semifinals in order to have six finalists who will be competing in the grand finale at the Vallarta Theater on Sunday, February 20, 2022.
The first place will win ten thousand pesos and performing in The Palm and Colectivo Hueco.
RISE was founded twenty years ago in 2001 by Father Luis and Mother Mari. Both created a safe home for children living on the streets. During all this time RISE has become the home of many children.
In 2020 the Foundress Mother Mari passed away and in her place Father Luis Alcaraz and Professor Jorge Humberto Ayala, who is the director of RISE, took over. With a great team they maintain Refugio Infantil Casa Esperanza and the donations of the people who generously support the project. RISE currently houses about 25 children.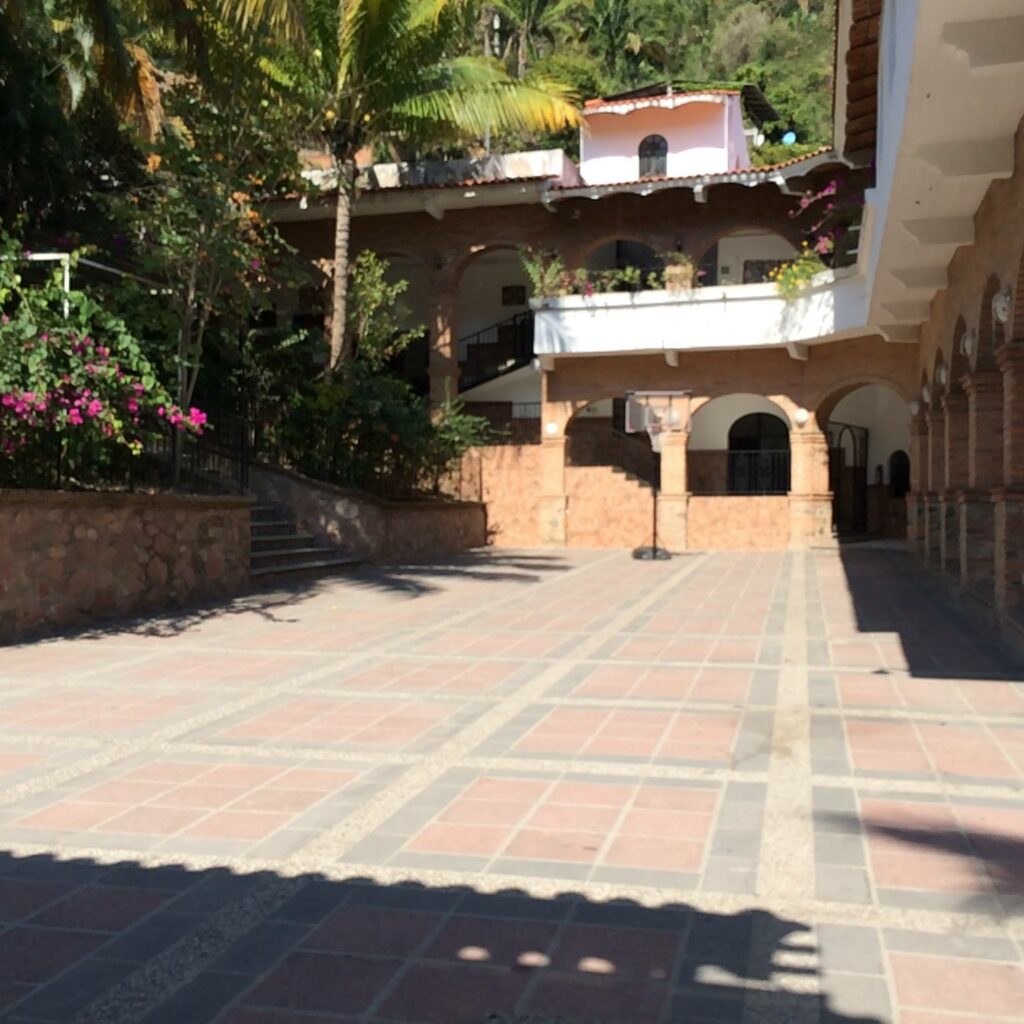 Lisa Manoogian and her husband Billy Pilawski are originally from Chicago and have been living in PV for four years. They are volunteers and are commissioned as managers of events and activities to generate donations and publicize the program.
Lisa and Billy thought last year to create a new event that would generate more donations to RISE. Fundraising dinners or concerts are held all the time but they needed a "big event" that would generate even more donations and get more people interested in volunteering while at the same time supporting the Vallarta artistic community.
For this reason, both created "So you think yo can RISE" and thus support both the children of RISE Casa Esperanza and the emerging talent of PV.
"Auditions were held to find the competitors, we auditioned about 75 people to stay with 40 people and thus be able to put together the shows. Singers, dancers, magicians, acrobats, came, there is a lot of talent here" says Lisa.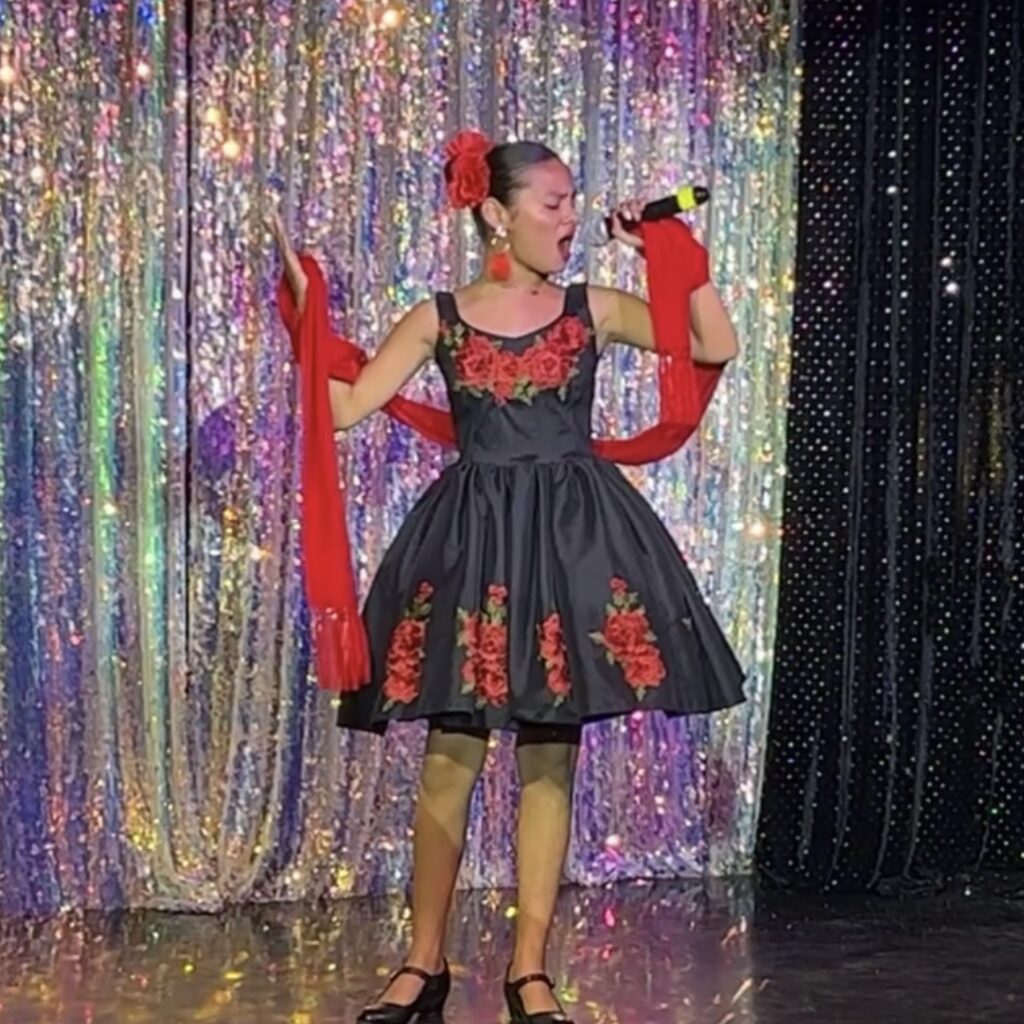 The project was joined by great partners and sponsors who are now friends of RISE. Among the partners are the theaters where the shows will take place: Teatro Vallarta, The Palm Cabaret, Incanto and a new face in the entertainment business, Colectivo Hueco. And then they managed to get different organizations to join as sponsors, including: Los Muertos Brewing who is the main and superstar sponsor, Artsi Galeria, Casa Karma, Century 21, Fredy´s Tucan and American English Tree.
This is the first time that "So do you think you can RISE" is carried out and Lisa hopes that they can repeat it every year to strengthen the community of volunteers and donors to raise awareness among the people to help this type of causes. At the same time give a platform to new artists in PV.
"It's a great balance, we help artists to raise their level in Puerto Vallarta, they get more visibility, theaters find new talent and at the same time we receive donations to continue supporting children" says Lisa.
O&APV was present at their first show where it was a Sold Out so they have started off with a incredible vibes. And it really is a great project, especially because the Vallarta community is united for a very good cause with the children and together they are making the grow up the artistic scene.
The show is full of adrenaline with contestants, judges and the audience excited and choosing their favorites!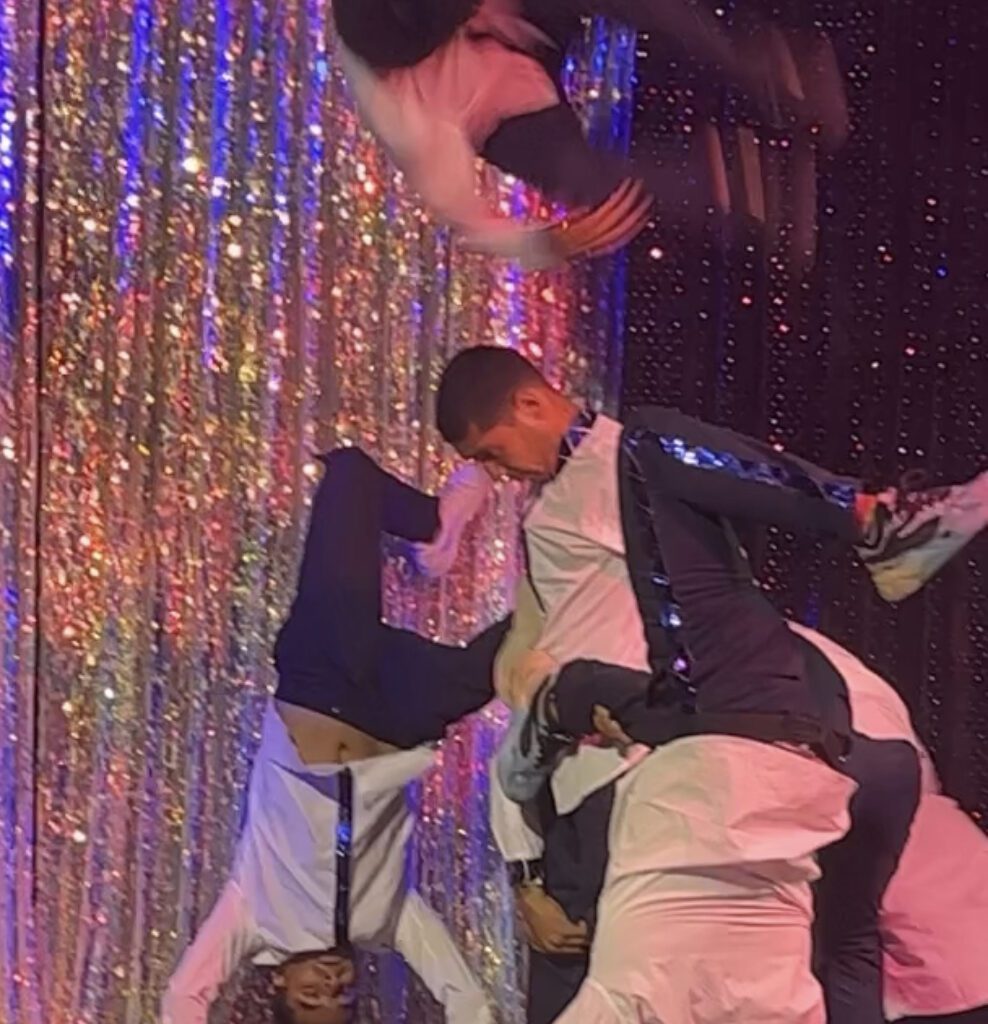 "So do you think you can RISE" just started and you still have plenty of opportunity to attend one or all of the shows each Sunday to help the kids and knowing the new talent of PV. Cheer up and tell your friends so they can have a nice time of entertainment while they become volunteers for a good cause.
To buy tickets for each show you can enter here: