This post is also available in:

Español
After three intense months of training, the first stage of training for the Puerto Vallarta Police has been successfully completed for more than 250 police officers.
10 training sessions were held from May 18, 2023 to August 16, 2023, with police employees from different divisions including those working in operational, tactical, tourism, crime prevention, and protection.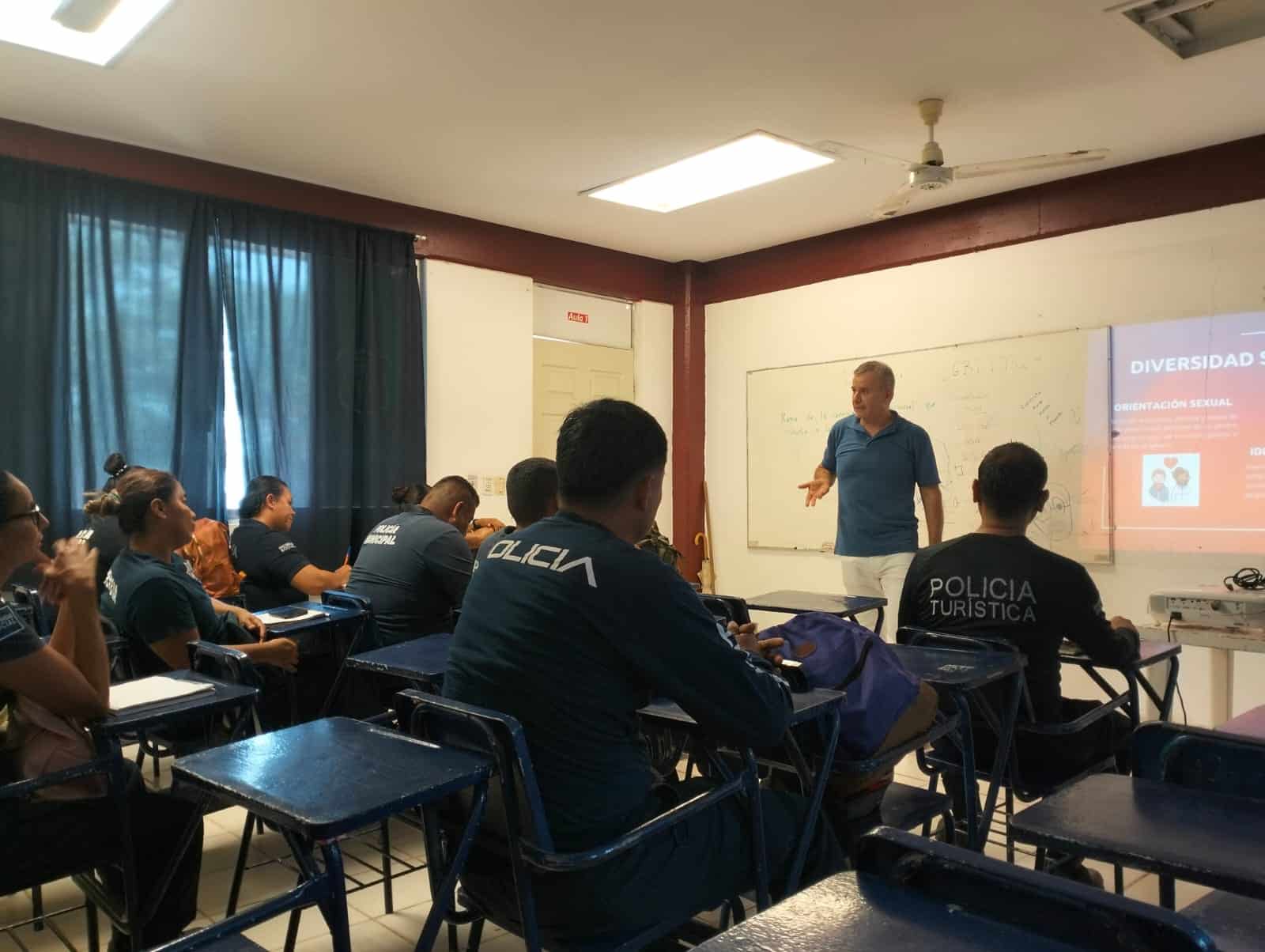 Ismael Rossi, a psychologist with a psychoanalytic and Gestalt orientation who specializes in problems of the LGBTQ+ collective, taught the police diversity training course. His experience in the media and his career in mental health, especially at the Vallarta Gay Clinic, have positioned him as an essential figure in the field of sexual diversity and human rights.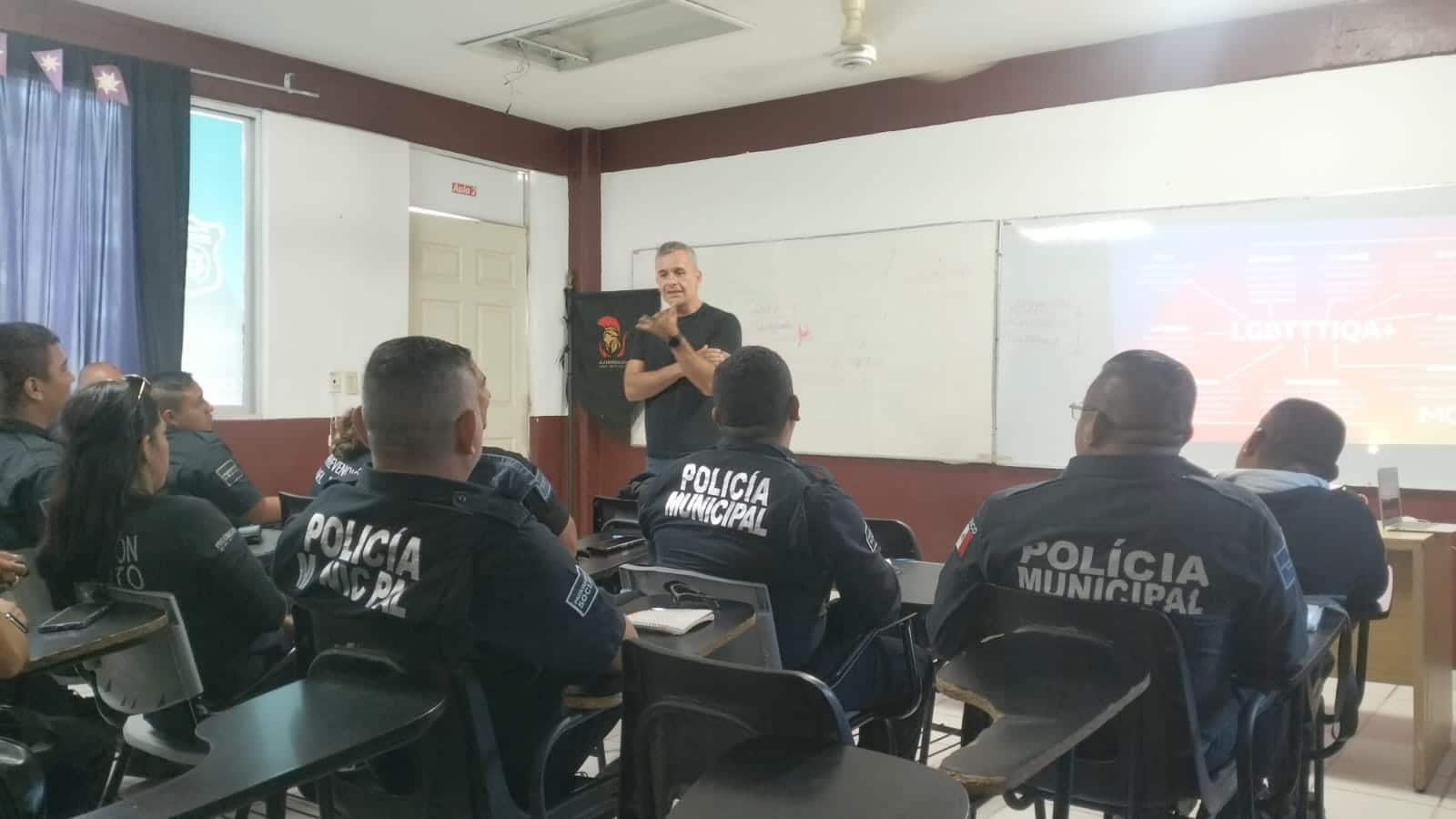 "Training is essential, but what is truly transformative is seeing the willingness and commitment of the elements to bring this learning to their daily work," Rossi said. "It is essential that those in charge of maintaining order and security in our city are fully informed and sensitized about diversity and human rights."
Víctor Espíndola, coordinator of the initiative with a long history of defending and promoting the rights of the LGBTIQ+ community, highlighted that "Puerto Vallarta has taken a significant step towards consolidation as an emblematic city in inclusion. These police trainings not only benefit community directly, but reinforce the police's commitment to understanding and respecting diversity."
He explained that, among the most significant findings of these sessions, the need to update police action protocols considering categories such as sex, sexual orientation, gender identity and expression was identified.
"The urgency of having legal support areas that support officers against possible accusations related to alleged human rights violations was expressed, as well as the relevance of developing information campaigns for citizens, clarifying the scope and application of human rights in the area of security," he said.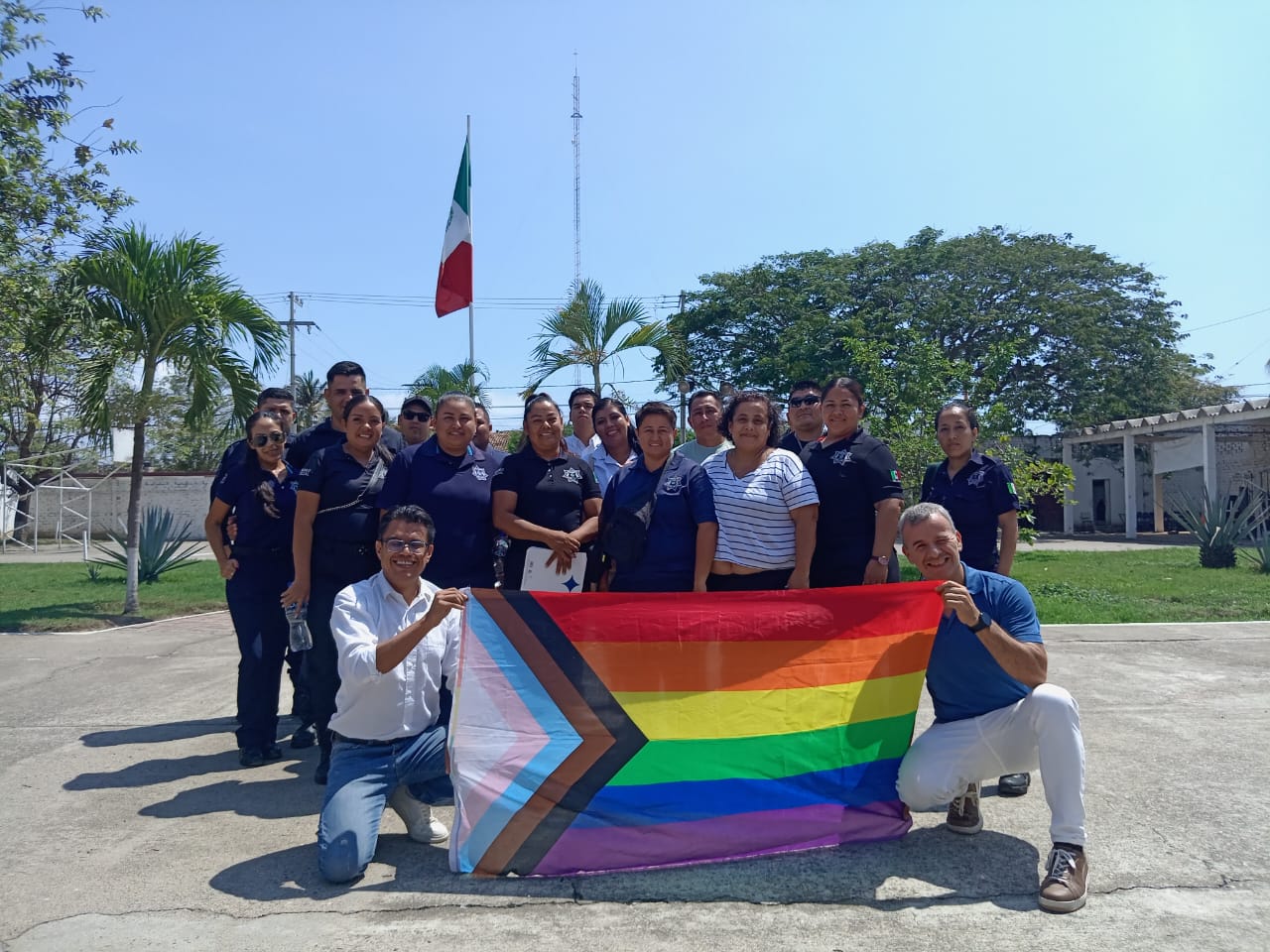 The Citizen Security Commissioner, Rigoberto Flores Parra, who supported the establishment of this police diversity training project, added: "Constant training is the pillar of a corporation that adapts to the current needs of our society. I am convinced that this is the correct path and I thank Rossi and Espíndola for guiding us in this process".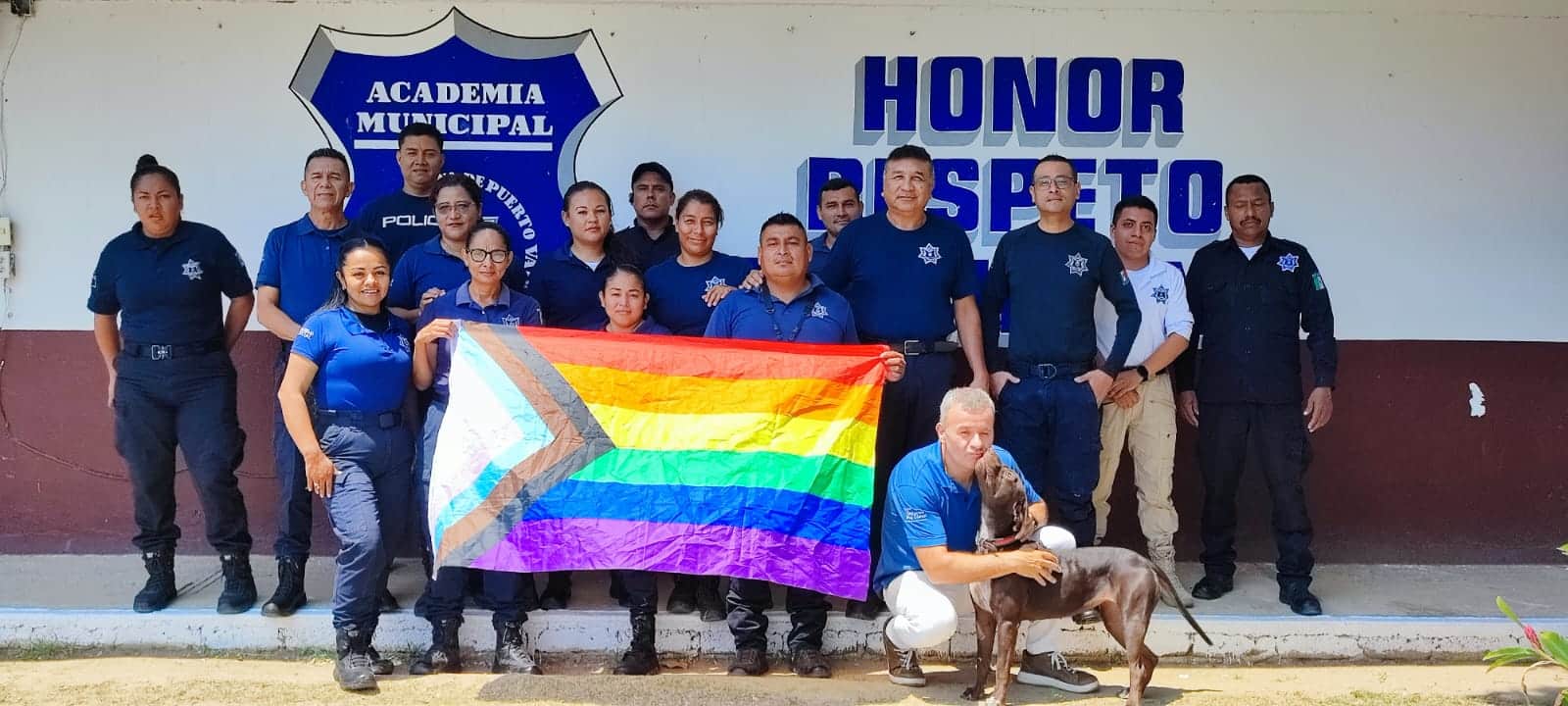 In view of the results obtained, a continuation of these efforts is projected by the Movement for Equality in Mexico, MOVii, further consolidating Puerto Vallarta's commitment to inclusion and respect for diversity.
Related: