This post is also available in: Español
PV towards a more inclusive and queer-friendly police force
Diversity training sessions for the Puerto Vallarta Police began on May 18, 2023, as the city gears up for its annual pride festival that is expected to bring more than 30,000 LGBTQ+ visitors to the city.
This diversity training program, organized by the Movement for Equality in Mexico (MOVii), seeks to promote inclusion and respect for diversity, as well as prevent discrimination and violence against the LGBTIQ+ population in the city.
A total of 20 groups, made up of 25 people each, will be trained in two cycles: May-July and September-November. The main objective is to sensitize public security elements about the importance of respecting the human rights of all people, regardless of their sexual orientation or gender identity.
"We believe in education to prevent human rights violations and empower other sectors. Together, we transform society by promoting equality and respect for human dignity," said Víctor Espindola, MOVii Coordinator.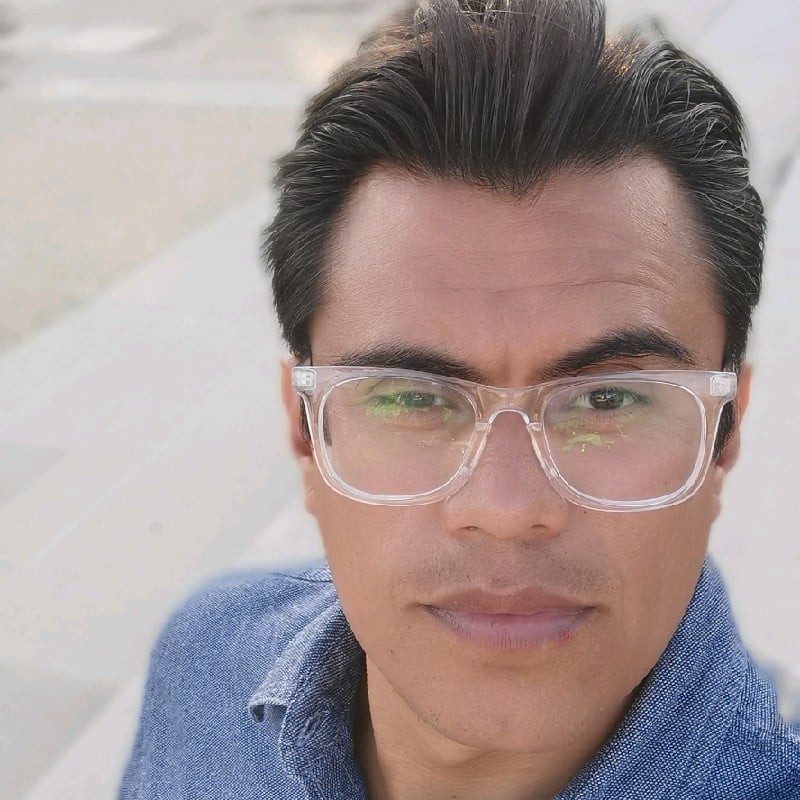 During the diversity training sessions, topics such as the human rights of the LGBTIQ+ population, the prevention of discrimination and violence, diversity management and inclusion, among others, will be addressed. In addition, practical cases and analysis of situations of discrimination and violence will be carried out, to provide the elements with concrete tools in their daily performance.
The diversity training program establishes clear goals, among which are training 500 Puerto Vallarta public security elements, achieving a 90% attendance rate in training courses, and evaluating the knowledge acquired through an exam with a minimum average score of 80 % among the participants.
"We are committed to building an inclusive and respectful society, where the rights of all people are guaranteed. With this training, we seek to strengthen the work of the police in dealing with cases of discrimination and violence against the LGBTIQ+ community," he said. Espindola.