This post is also available in: Español
The neighborhood of Versalles has become a hot spot in Puerto Vallarta, as new restaurants continue to open in this colonial located between La Marina and Downtown Vallarta.
With a mix of Mexican charm, the incredible culinary scene that is developing is one of the most interesting and varied in the city. The area is walkable to the beach, medical offices, shopping, real estate with more attractive prices than some other areas of the city.
Versailles has become the newest culinary hotspot, the restaurant scene being the main reason to visit. Residents can stroll through dozens of restaurants, bakeries, cafes and organic markets. With a variety of services, beauty salons, fashion shops, supermarkets and nightlife all within walking distance.
Eating in Versailles is a global experience now. There's Caribbean, Greek, Taiwanese, Cajun, and of course, tons of amazing Mexican food. You can also find many healthy options here, with a solid choice of vegan and organic places.
Versalles offers the convenience of urban living but with the relaxed ambiance of Puerto Vallarta, it is an incredible place to bike and bike to the beach which is less than 600 meters away.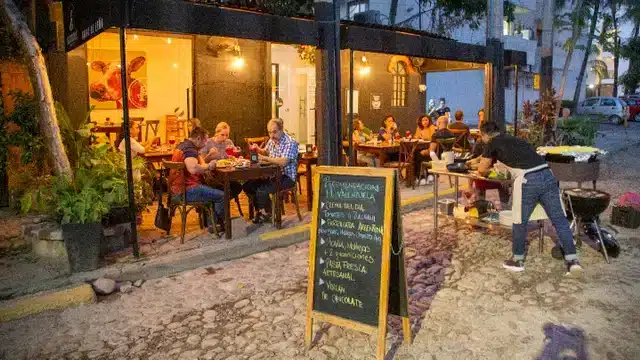 This neighborhood is one of the oldest in the city, located between two main roads (Francisco Medina and Francisco Villa) next to the Hotel Zone of Puerto Vallarta.
It retains its family essence with traditional homes that are popular in this area, but at the same time sales of new condominiums have skyrocketed, whether to buy vacation homes, investment homes or those looking to move permanently to the city.
Versalles is in the middle of everything and with an excellent location. It is a neighborhood that is enjoyed "on foot" offering a true lifestyle without the need to use a car, buses do not enter directly through most of the neighborhood, making it a quiet area to live and enjoy.
We can define it as a quiet but cool new spot. Many consider it the new hot spot in the city for restaurants, cafes and bars.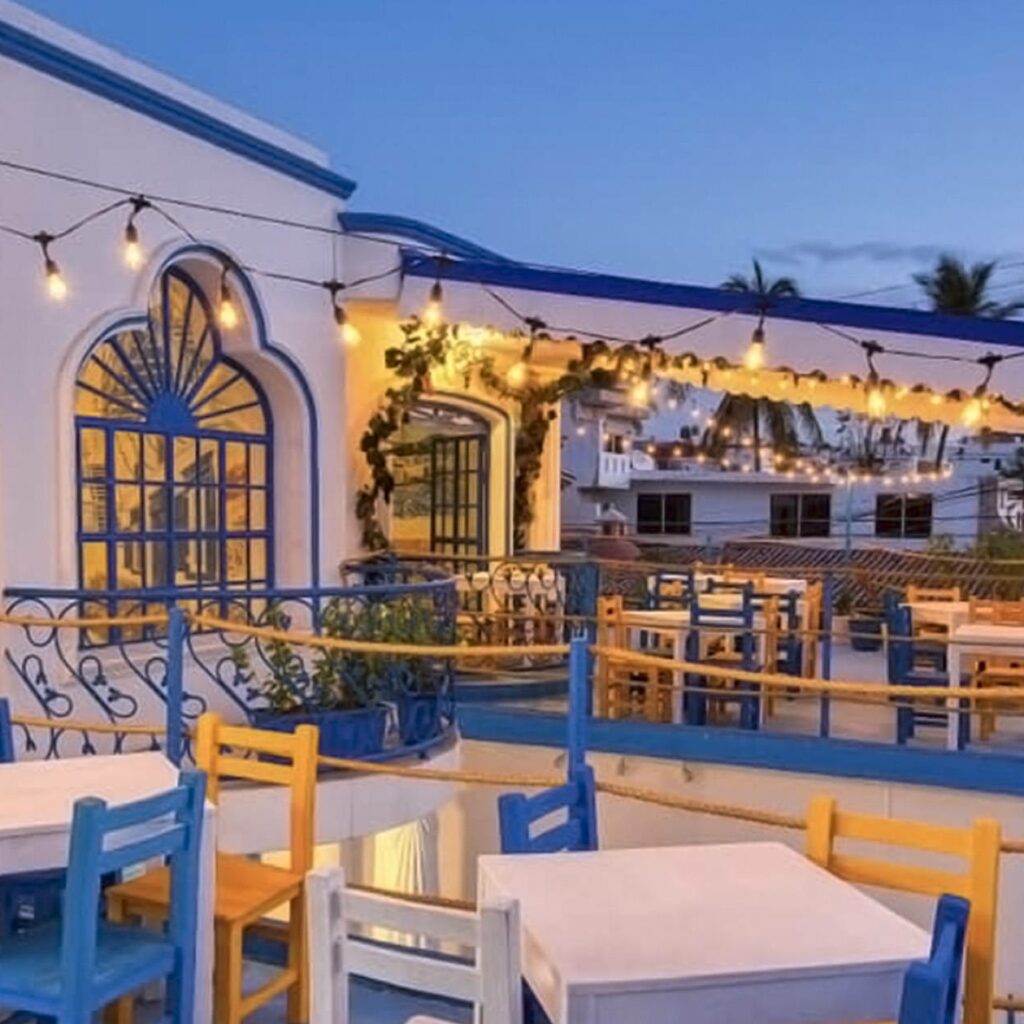 So if you are looking for a neighborhood different from those already known in Vallarta to live, stay or visit Versalles is a great option to get to know another side of Vallarta.