Esta publicación también está disponible en:

Español
A new collaboration between two personalities from the LGBTQ+ community in Puerto Vallarta will combine art and fashion.
Fashion designer Joselo and queer artist Danyol Leon have combined their talents and love for Mexico to translate it into an incredible collection of swimsuits, speedos and wonderful kaftans calls Joselo by Danyol Leon.
You'll be able to find the new clothing collection online (starting Monday June 6, 2022) at: Joselo.Shop or in the Joselo boutique, located at Calle Roma 181 Versalles, Puerto Vallarta and also on Danyol's boat tours at Tamales Tours.
This first collection carries the image of the Mexican painter Frida Kahlo, who is a benchmark in Danyol's art. The idea of ​​collaborating together comes from mutual admiration.
"For me, I wanted to see what it was like to transition my art to the commercial, I am really a fan of Joselo's designs, and he has designed Kaftans for me for a couple of years," Danyol says
Within the new collection we can see unique styles that are Danyol's hallmark and his very particular vision of seeing the world.
"I totally love his vision of the world, he always lets us see in his art that he has the inside and his world full of colors," says Joselo.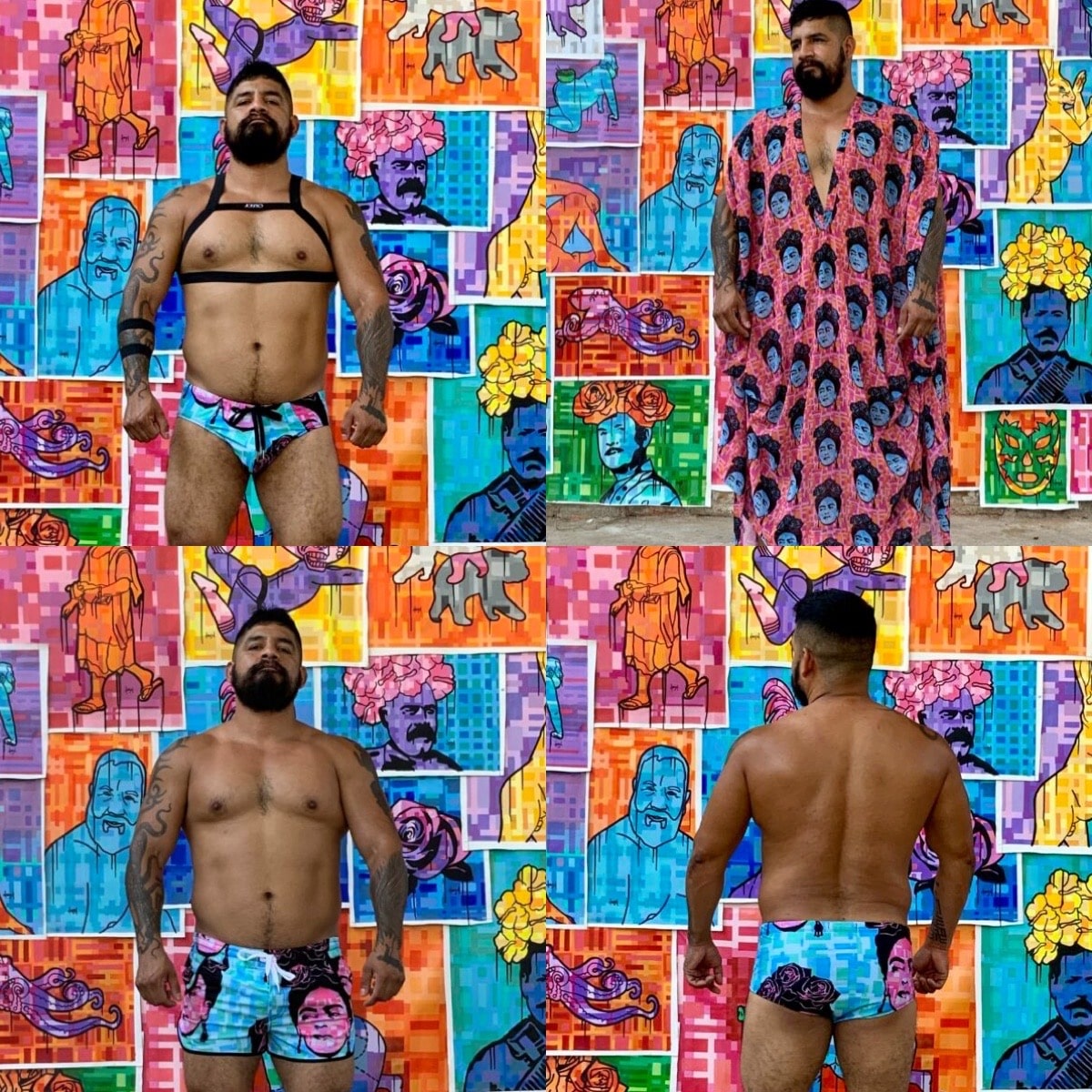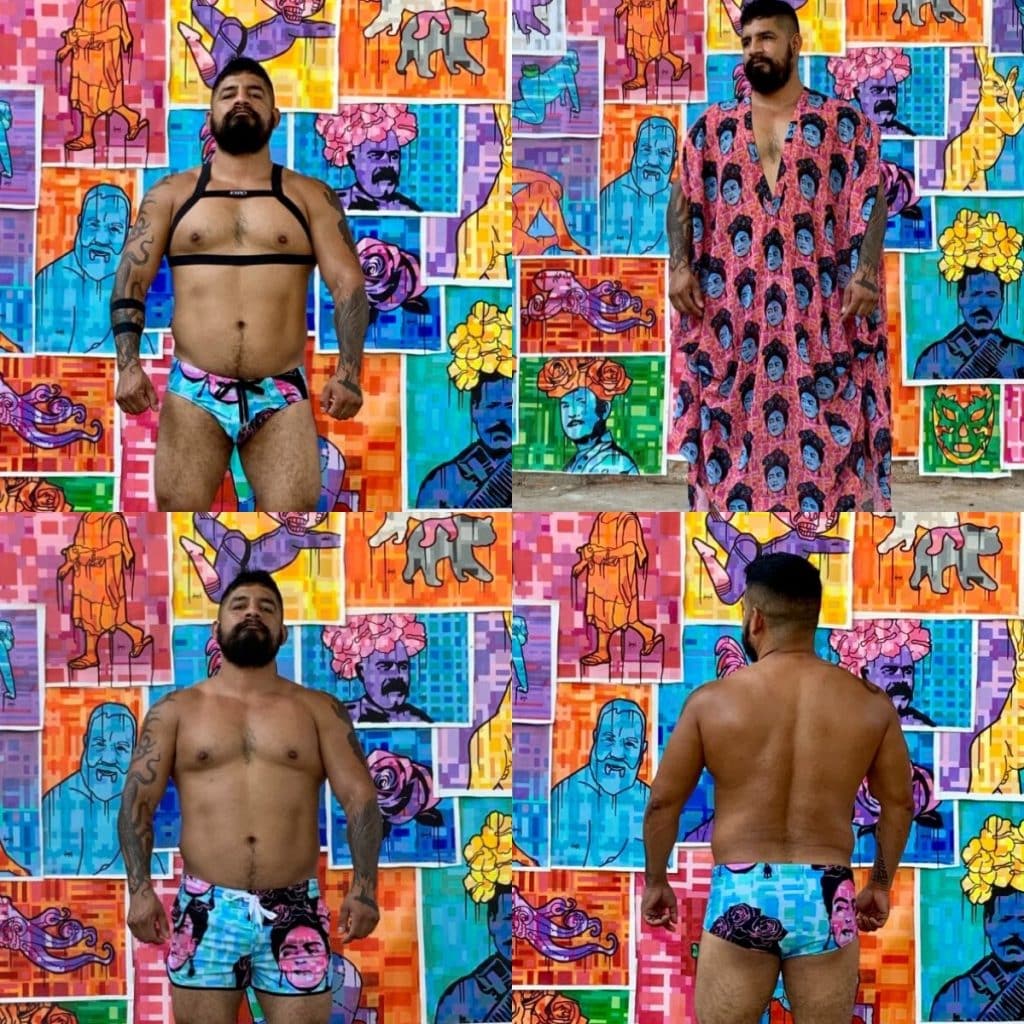 This is the first time that the two artists have collaborated and it was not just about making Joselo's design with Danyol's art, they wanted to go further. This line of swimsuits and kaftans aims to talk about 'Body Positive', as we are all sexy in all sizes.
"We are plus-size guys and we feel comfortable with that, we feel sexy, horny and beautiful, that's what we intend to convey with this new collection, in addition to bringing a unique value for Danyol's Mexican queer art," Joselo says.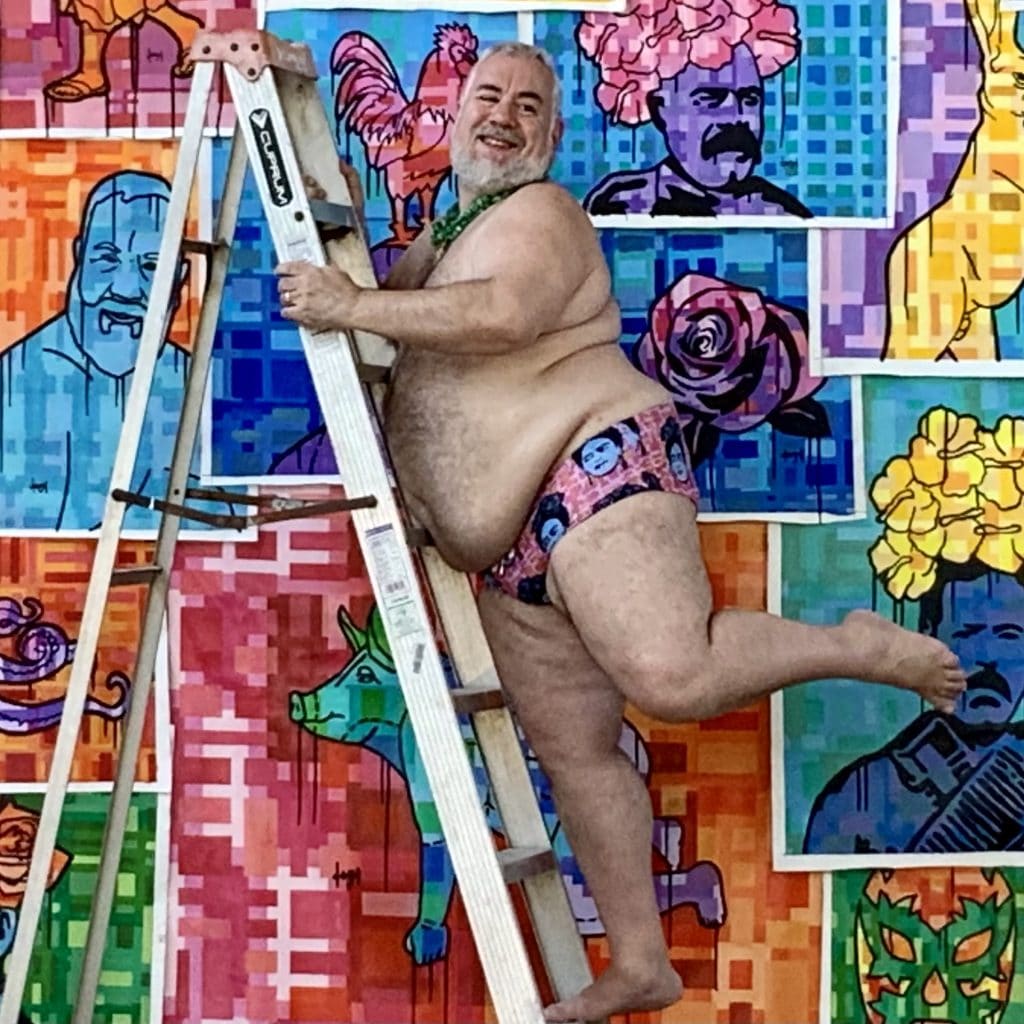 This is a one hundred percent collection for the queer community and the importance of stopping criticizing and pointing out diverse bodies. Diversity is enormous and collaborations like this make us see that we can all feel comfortable with our bodies and express it to the world.
"Our idea is that all bodies feel fabulous wearing these garments," Danyol comments
The two artists aim to release a new collection each season. These designs are exclusive and have all sizes from small to extra large sizes.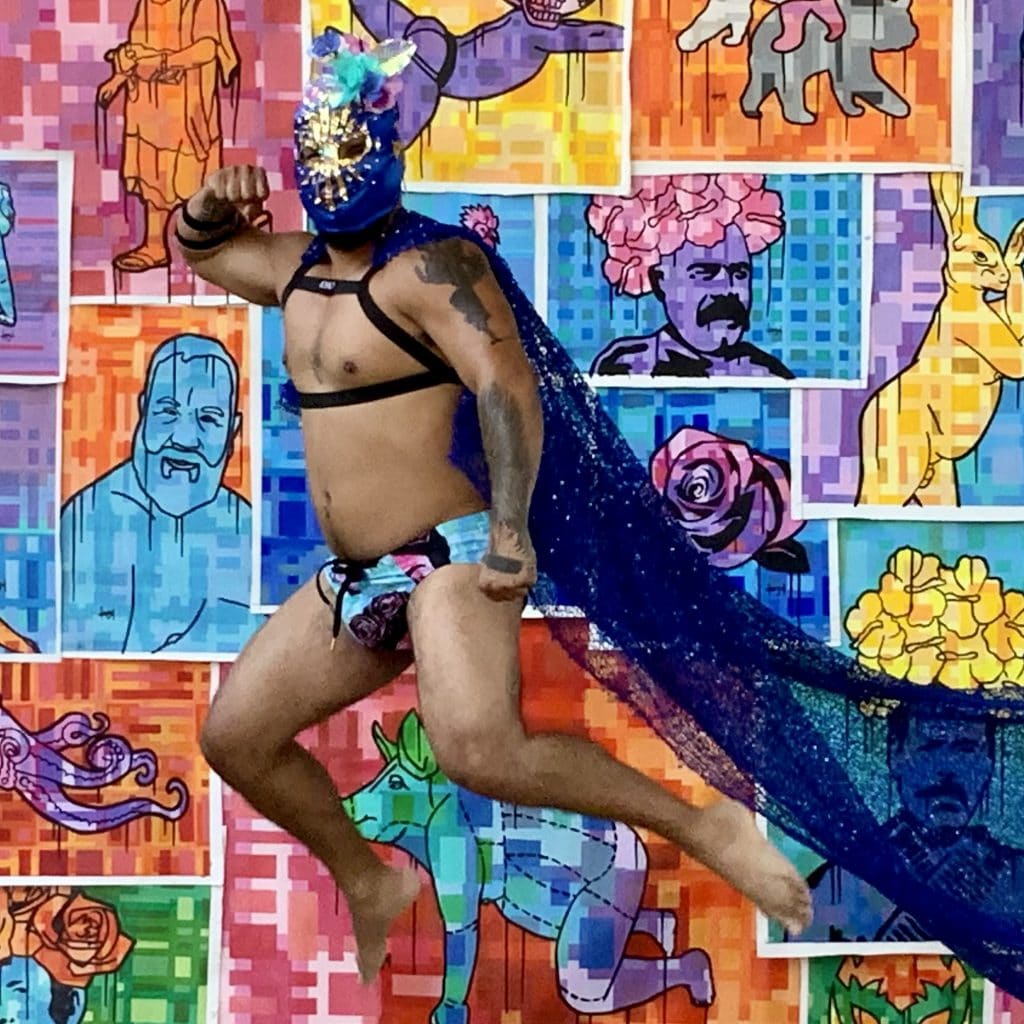 You can check all the designs, sizes and costs on the Joselo Shop website.