This post is also available in: Español
One Six One, Rodolfo Gomez 161, Puerto Vallarta, Mexico, is turning two years old and they want to celebrate with you!
The team at One Six One invites you to celebrate with them on Saturday, April 1, to celebrate their second anniversary with them starting at 8 p.m. The celebration will include:
– Drink Specials
– Ponny D'Seas on the music
– Light nibbles
– Fun giveaways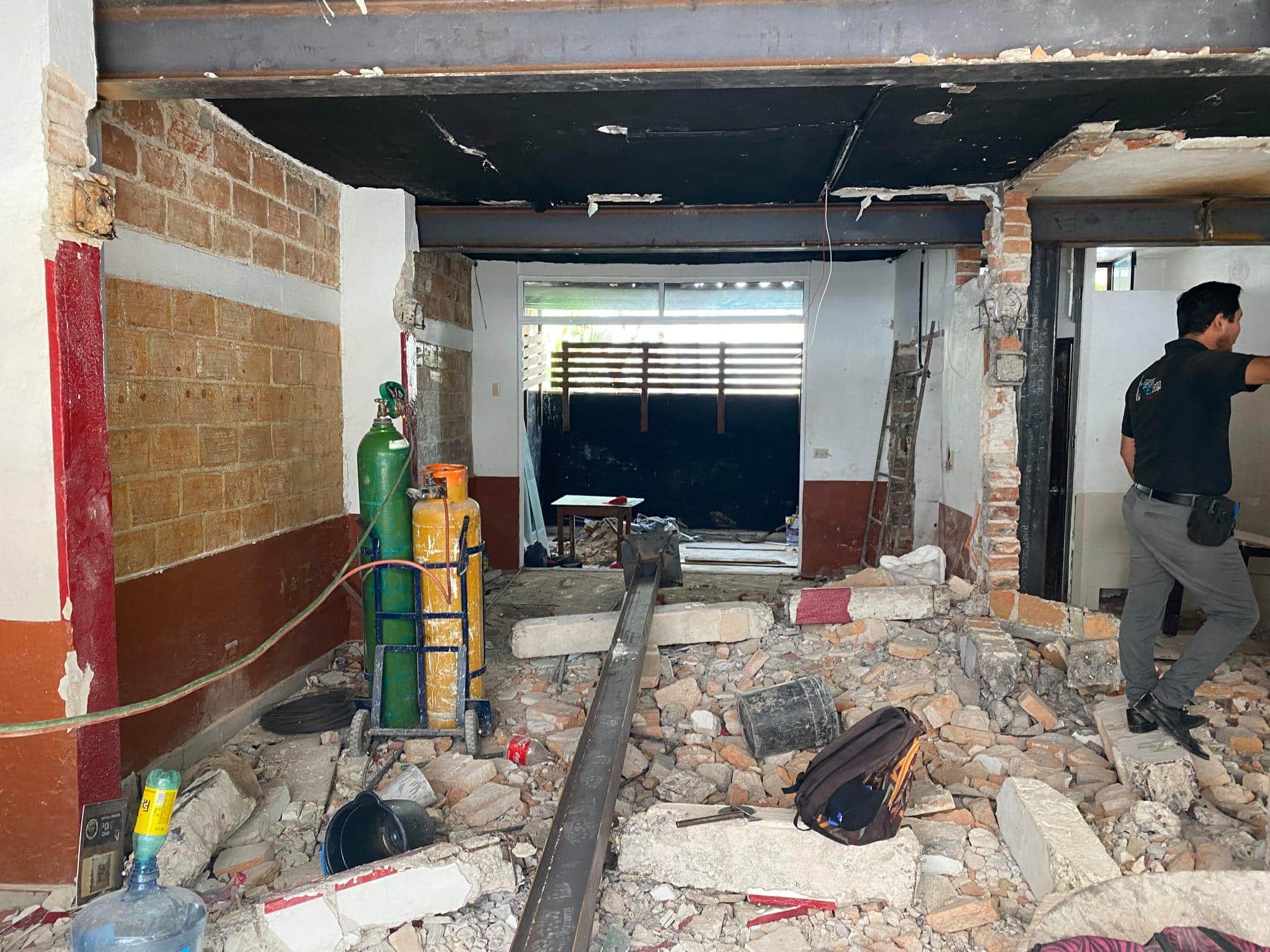 The bar opened just as the pandemic was beginning to ease, and visitors to Puerto Vallarta were still coming, but slowly.
"Despite that the bar has superseded our expectations and we couldn't be more thrilled about what it has brought to our community and how well it's been received," said Brian Kent, one of the owners of the bar and an internationally recognized DJ and vocal artist.
Kent went on to say that over the past two years one thing the bar has been able to fill a nich that was void – and bringing something into the LGBTQ+ community.
"One of the biggest highlights has been the ability to bring something to the LGBTQ plus community here in the romantic zone that was different and unique," he said. "From having live house music DJs from around the world – to offering specialty craft cocktails and beer on tap – to hosting community events. "We have been able to meet so many amazing people. not only locally, but visiting from all over the world."
And those visiting get special attention from the staff at the bar. Staff that Kent praised and compared them to family.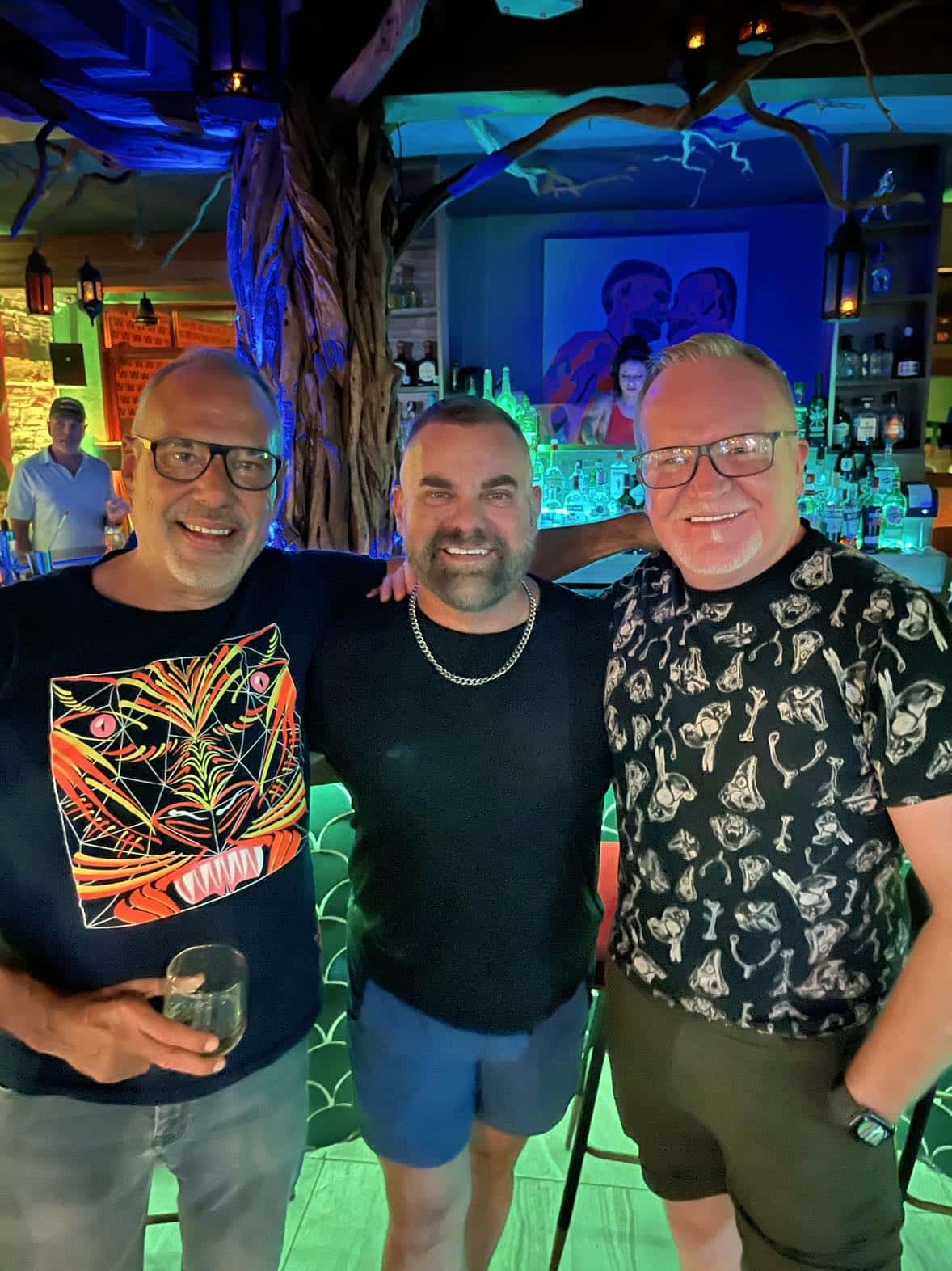 "I say this with all honesty, our hired staff are like family members and many have been with us from the very beginning," he said. "They take ownership and pride in not only their job, but the venue itself. A loyal staff is not always easy to find, but we definitely struck gold and are very proud of the hard work and dedication they put into every moment they work."
Kent hinted that they may have some future plans to branch out, but wouldn't speculate much beyond that tidbit of information.
"We have some exciting new plans to branch out and take what we've learned from this amazing experience to other new ventures. We can't say much, but keep your eyes peeled down the line," he said. "As far as the bar itself, we are constantly evolving, changing artwork, furniture to always make the place feel fresh, clean and comfortable. We also constantly change our drink menu every month. Keeping the drinks that our customers love and adding new and exciting additions every single month."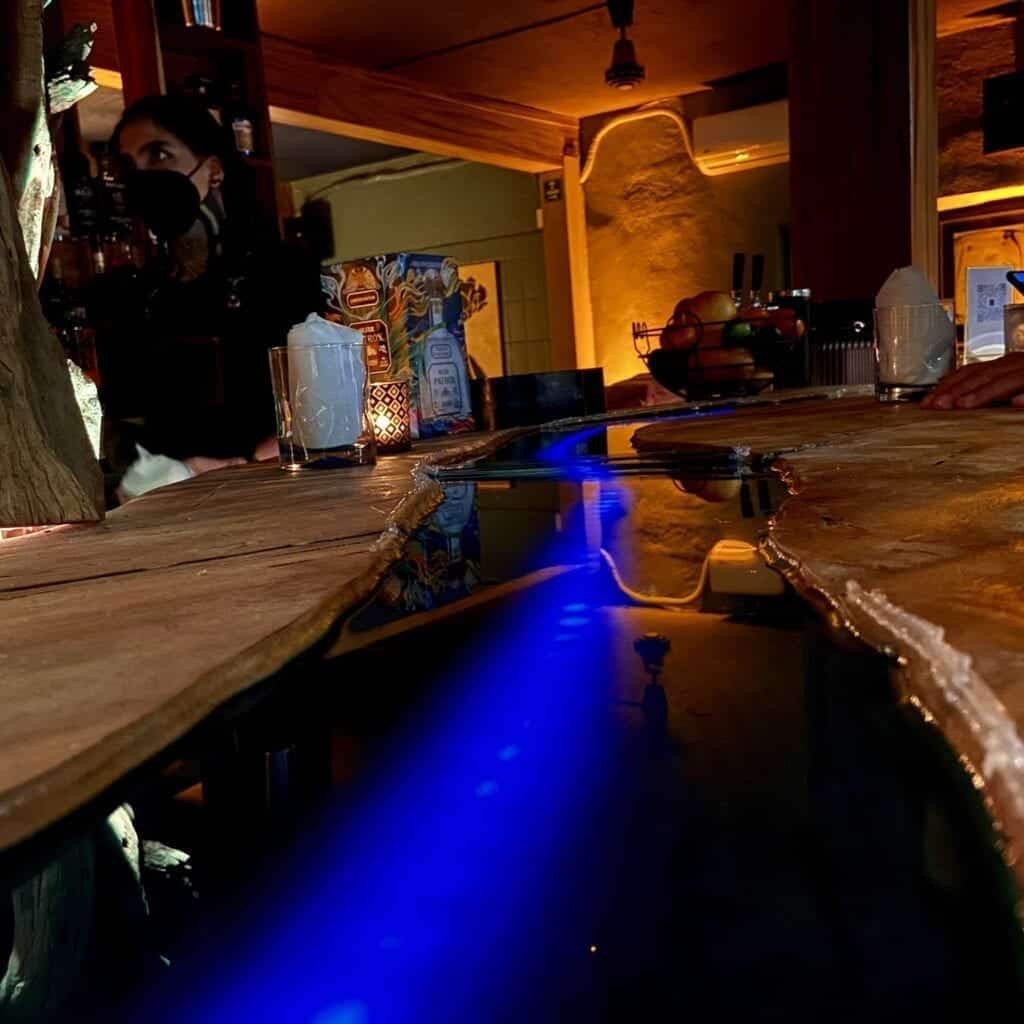 Need to Know:
One Six One Two Year Anniversary Party
Saturday, April 1, 8 p.m.
Rodolfo Gomez 161, Puerto Vallarta, Mexico
Facebook: https://www.facebook.com/onesixonepv
Instagram: https://www.instagram.com/onesixonepv/
Website: https://onesixonepv.com/
Related Stories