This post is also available in: Español
Zona Romantica is known for its quaint Mexican feel but a new addition to its nightlife scene is bringing with it a more big city vibe in a warm friendly space we all already know.  Right off of Olas Altas on calle Rodolfo Gomez, ONE SIX ONE has opened, with a grand opening planned for Friday, April 2.  Inspired by the bars in Guadalajara, this bar is pumping out vocal, classical and deep house music.
The bar is open from 5 p.m. to 2 a.m. every day.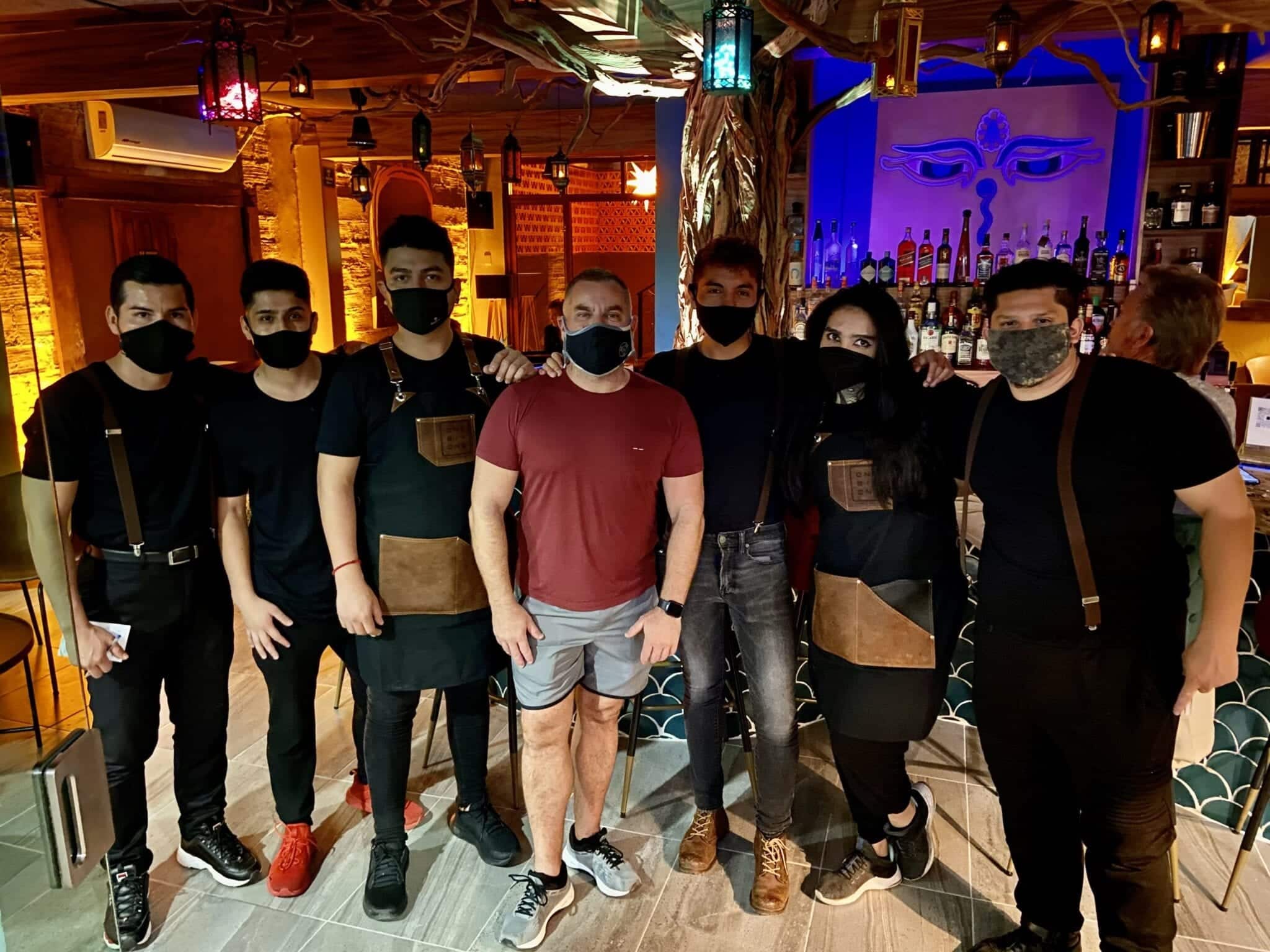 Beautiful green tile wraps its centrally located bar, same bar which was made with curves so that clients can engage with one another when seated.  Behind the bartenders stands a tall beautiful decorative tree which will light up at night, setting the mood for a chill night filled with drinks and conversation.  Speaking of drinks, ONE SIX ONE sill specialize in craft cocktails with twelve specialty drinks a month, visitors can be sure to try something new every time they visit.  Mexican and imported beers will also be available on tap, as well.  Along with its slightly upscale ambiance, ONE SIX ONE also has a DJ booth which will host different talented DJs on special occasions.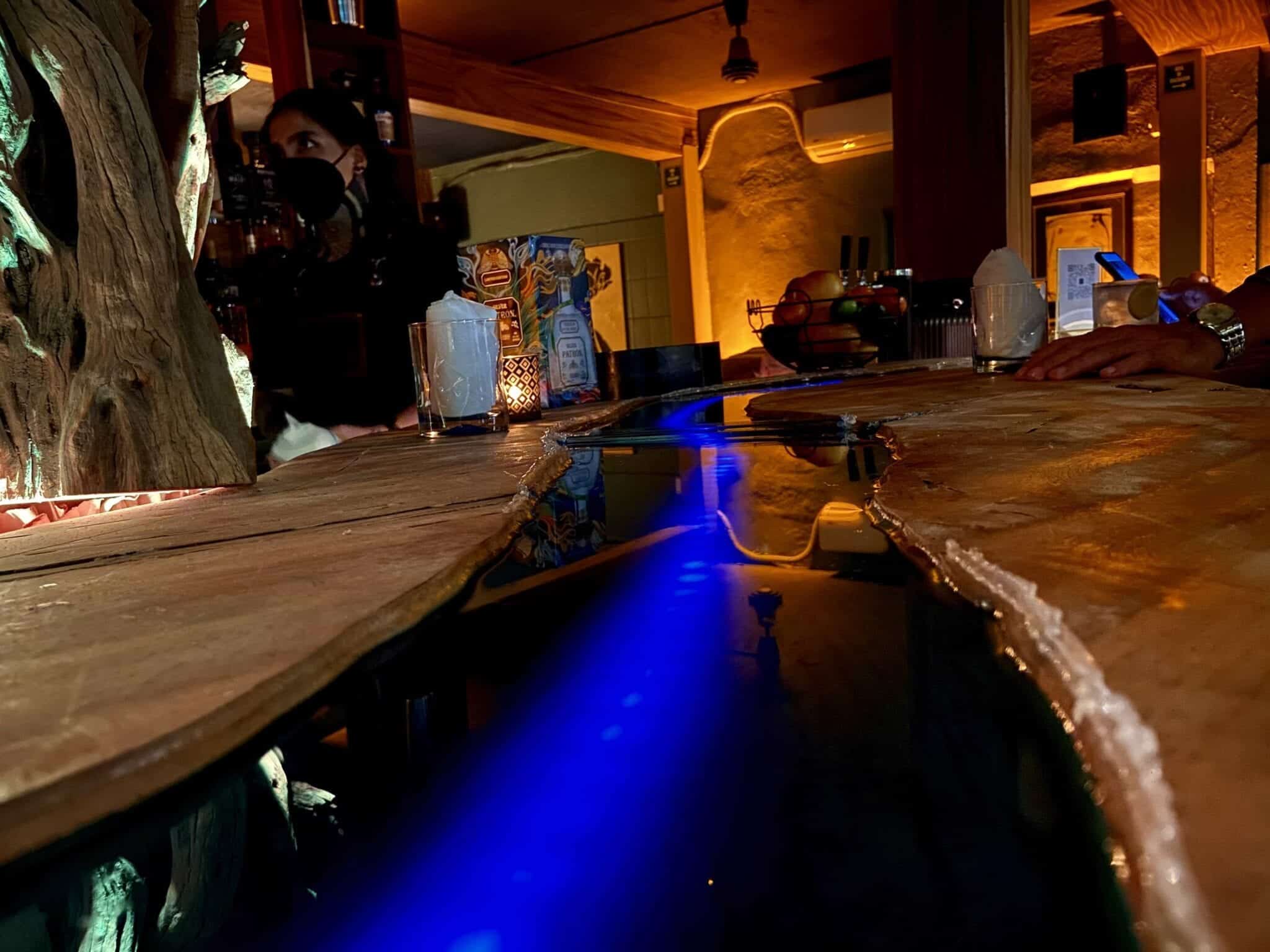 We talked to one of the owners, Brian Kent, who shared his vision for his bar with us.  Brian, who is originally from L.A., grew up in NYC and moved to Puerto Vallarta from San Francisco, wants to bring some of that big city feel to Zona Romantica.  A billboard recording artist himself and a DJ, Brian knows about music and setting the mood for a great night out.  He DJs at local beach clubs and for special events like PV Strong where, last year, they raised over $25,000 US dollars for nightlife workers who couldn't work because of Covid-19.  They were able to give help to 150 local employees.  Brian and his two business partners, Roger and Bryan, who own the well known bar next door, Anonimo and Jax Lounge, are dedicated to having an inclusive and totally local staff as well.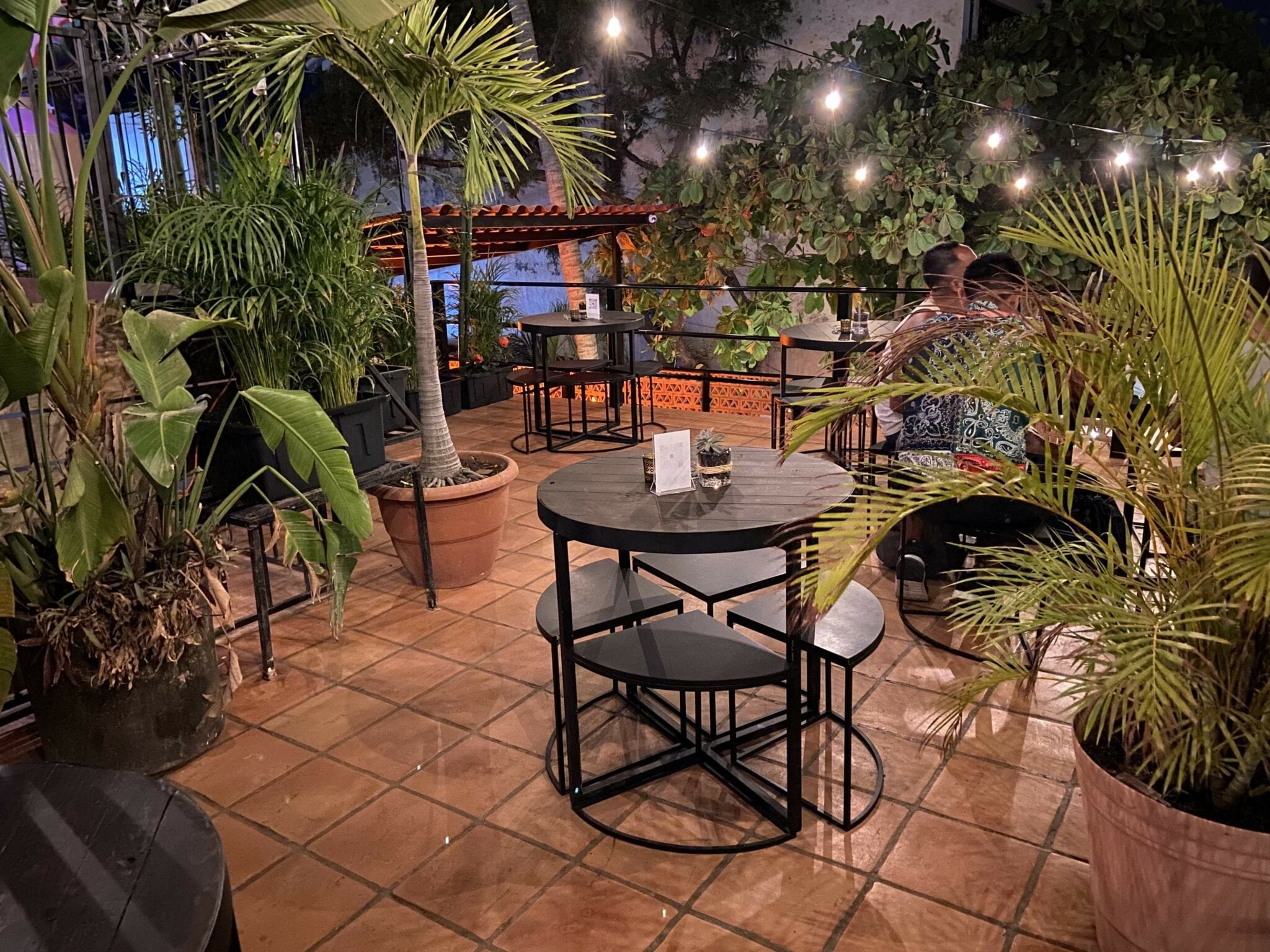 Along with its segmented seating areas meant to ensure great conversations, ONE SIX ONE offers a patio and rooftop area so you can hang out under the stars and enjoy PV's perfect weather.  With Pride coming up the bar will be announcing drinks specials and promotions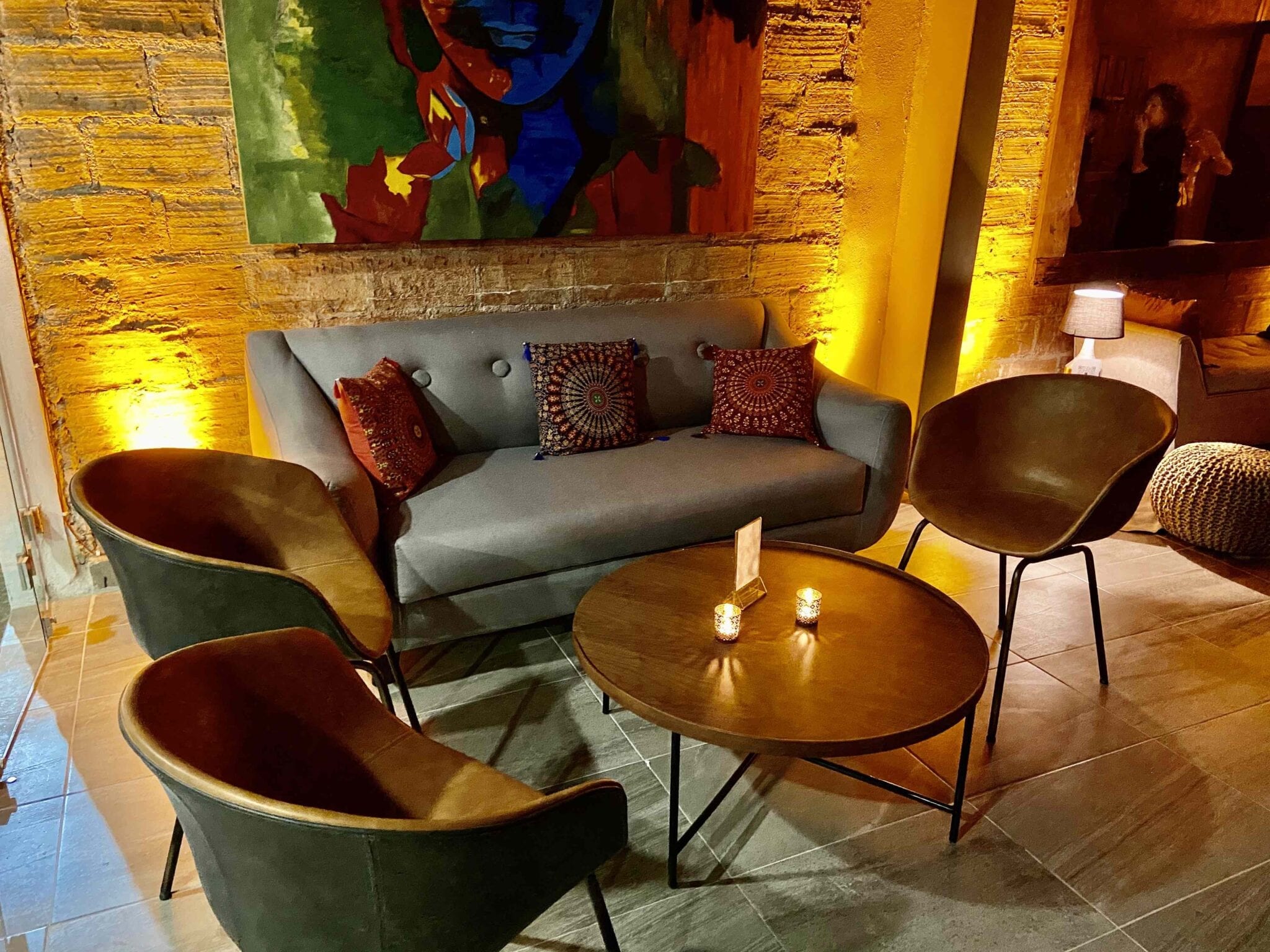 as the date approaches.  This bar is a perfect place to start off your night or maybe have a drink and conversation after the theater.  We have a feeling that if you start your night off here, you may never leave thanks to the level of comfort that's been thought of and put into this beautiful space.  It's perfect location and chill vibe is sure to make this new bar in Zona Romantica an instant classic.  Be sure to check them out when they open next weekend or whenever you're out and about in PV!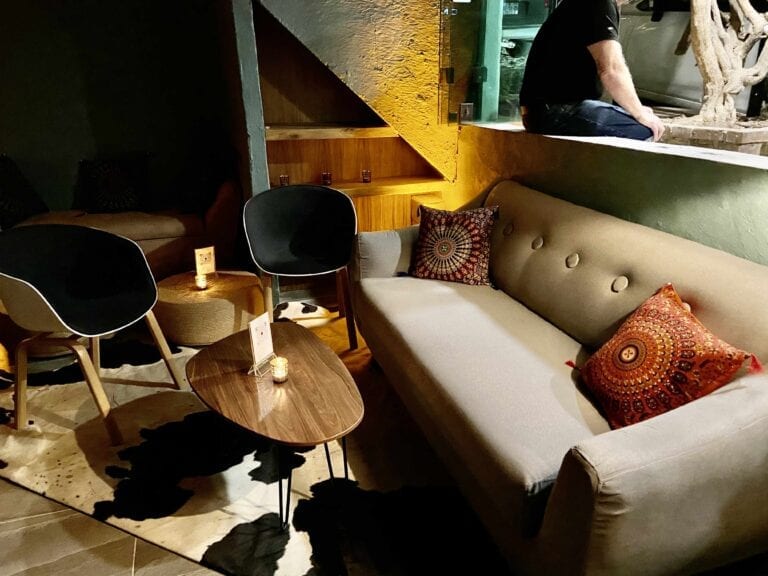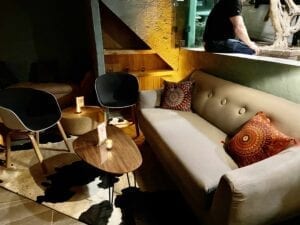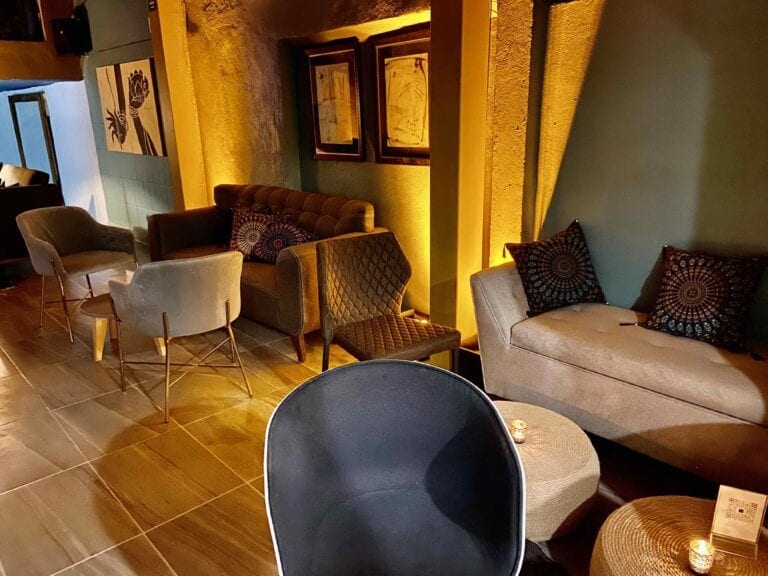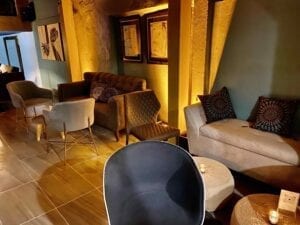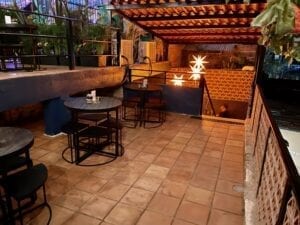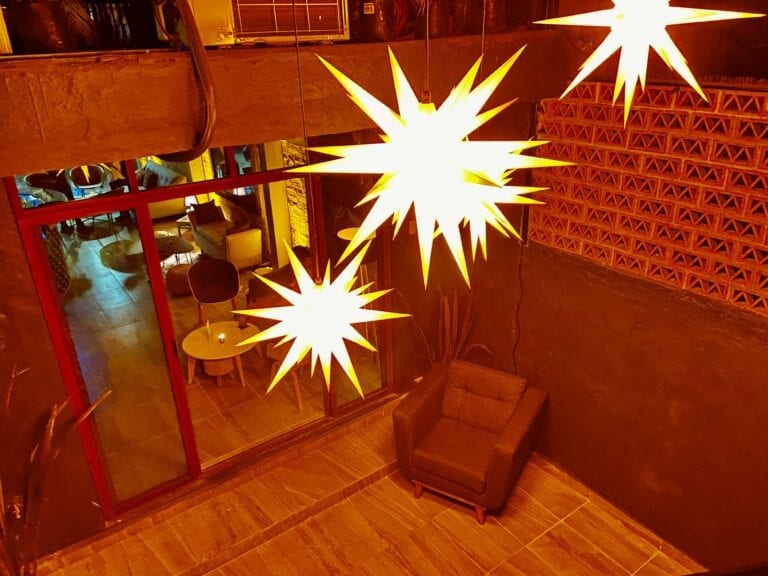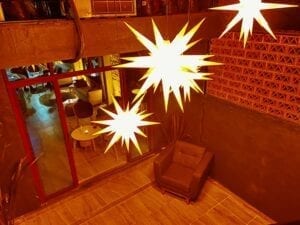 See also…
Vallarta Pride brings in the 'camp' to celebrate Puerto Vallarta Centennial