This post is also available in: Español
Candy Bar Restaurant, a bar and restaurant in Zona Romantica offering great food and drinks with a special candy theme, is giving back to the Puerto Vallarta community through jobs and local supply sourcing.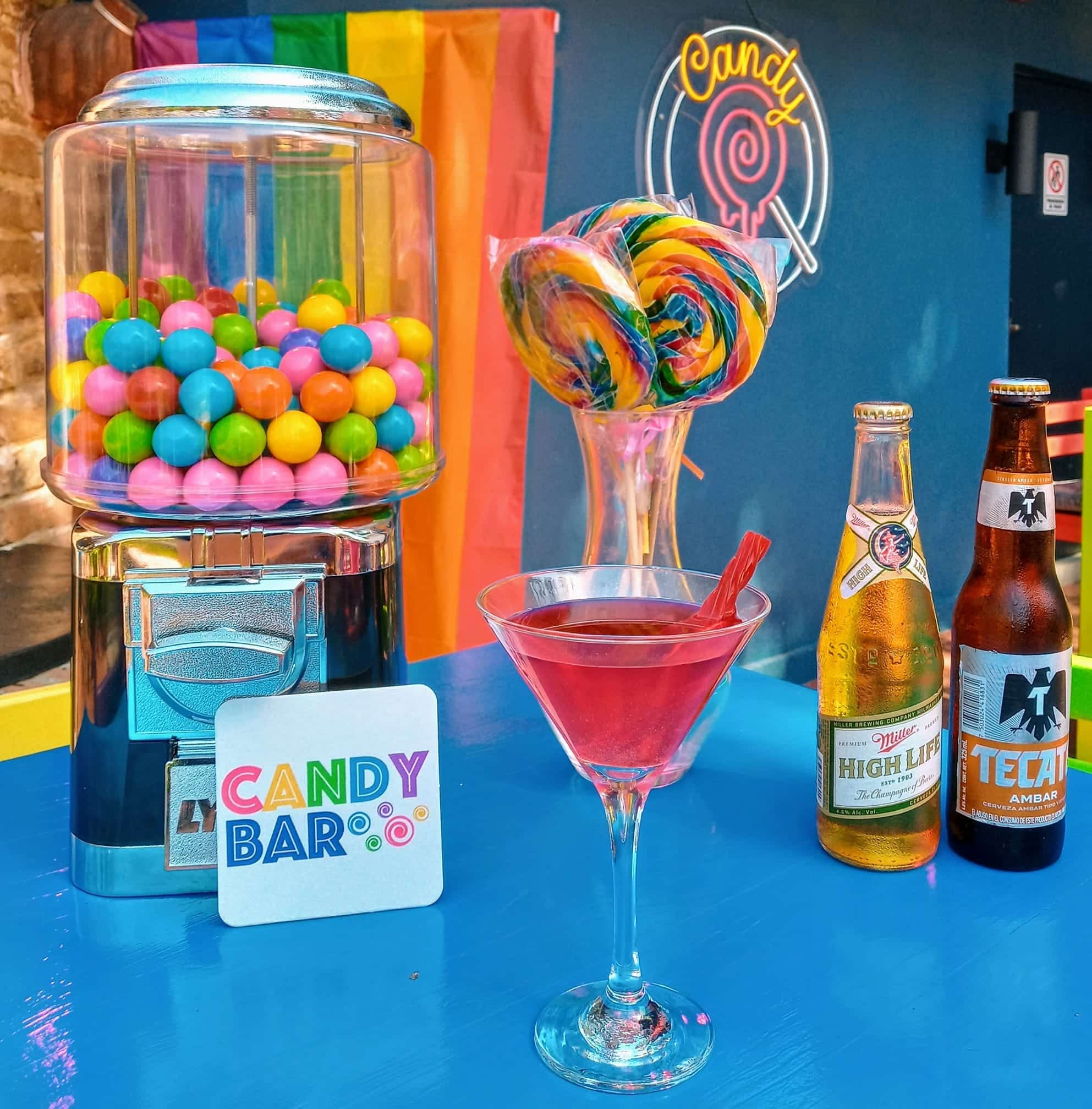 After the devastating economic effects of COVID-19 restrictions, a new business opening anywhere is good news, especially one that positively impacts its community in more than one way like Candy Bar Restaurant is doing in the local community in Puerto Vallarta.
One way that the restaurant is directly contributing to the local economy is by getting all of its supplies from local businesses.
"Our products are made with quality and come from local people," explained Manager Omar Ibares Lopez. "As this is a candy themed establishment, it gets all its candy from local candy stores, like cotton candy, gummy bears, and other types of candy. For its food, they get their seafood directly from the local fishermen. Getting our food from local fishermen assures us of the freshness and quality."
Another way that Candy Bar Restaurant is directly contributing to the local economy is by providing employment to locals. The restaurant employs waiters, bartenders, cooks, kitchen aids, and other positions. Due to the COVID-19 pandemic suffered in 2020, the unemployment rate in the state of Jalisco where Puerto Vallarta is located, grew from 3% in 2019 to 4% in 2020 according to official numbers (INEGI).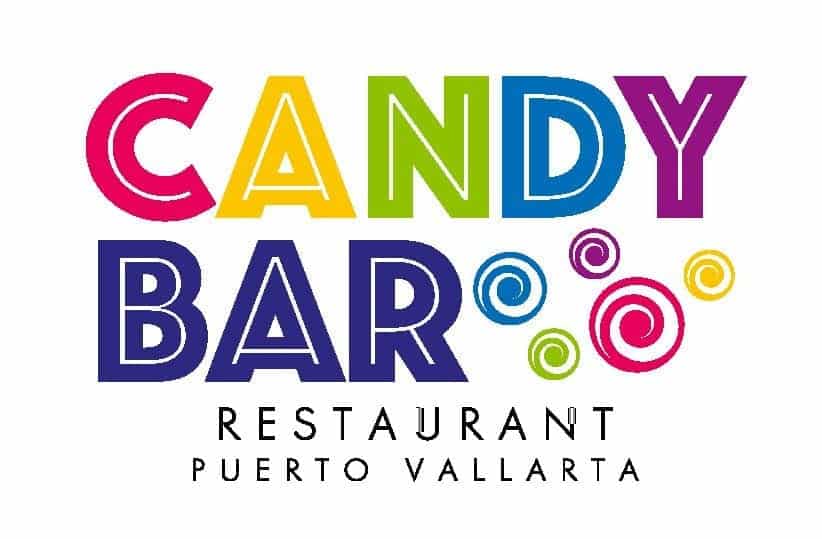 Being a business that mainly caters to tourists and foreigners, the restaurant indirectly contributes to the whole Puerto Vallarta economy as a popular tourist destination by enriching its gastronomic and nightlife offering. Having a nice place to have dinner and drinks is a big part of the experience when visiting Puerto Vallarta, and there are many options to do this. Fun and unique places like Candy Bar Restaurant only adds to the attractiveness of PV.
Lopez said everyone was invited to come and visit, try the wonderful food, and enjoy the outdoor courtyard seating.
Come taste the rainbow! We know we will be your new favorite place," he said.
For more about Candy Bar Restaurant, visit their website www.candybarpv.com. You can also find them on Facebook as CandyBarPVR, where you can find their menu.
Related Story: