This post is also available in: Español
Candy Bar Restaurant, located at Lázaro Cárdenas 388, Emiliano Zapata, will be offering a Sunday Brunch starting Sunday, March 28 from 10:30 a.m. to 2 p.m.
$400 pesos (approximately $20 USD) will get you an all you can eat brunch along with unlimited house cocktails made from vodka, rum and tequila.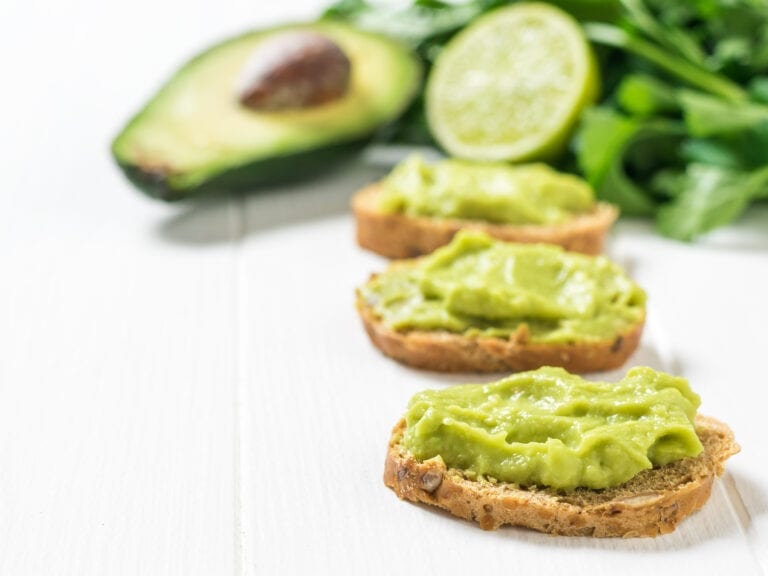 The bunch food, prepared by head Chef Tomas Beltran and his sou chef, has a variety of foods including garlic cheddar biscuits with jalapeno chipotle gravy; scrambled eggs; brunch potatoes; bacon; fried chicken & waffles with honey habanero syrup; garlic toast with guacamole; and mango parfait with chamoy cream.
The menu is tentative and is subject to change based on availability of fresh food and supplies.
Both chefs have a combined 25+ years of preparing a variety of foods and are looking forward to providing their version of this very special "sticky and sweet" brunch.
Brunch food will be menu ordered (and not on a buffet due to covid-19 restrictions) but is "all you can eat".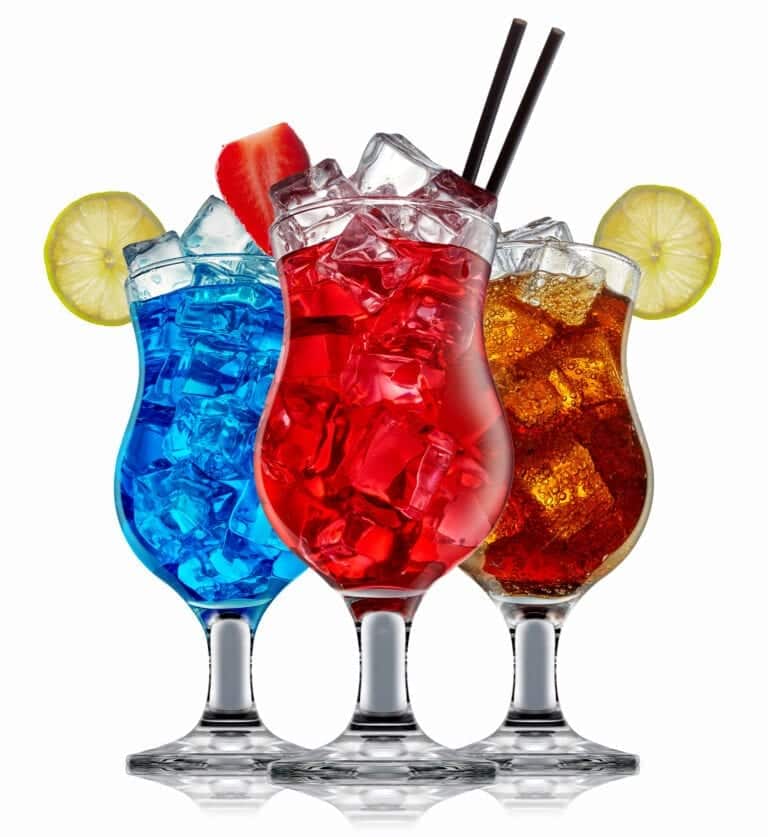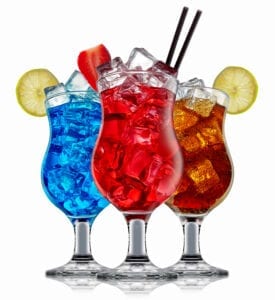 Classic cocktails, made from house brands of vodka, tequila or rum, is included and is also "all you can drink".
While reservations are not accepted, it is anticipated that this will be a popular event and due to covid-19, table seating in the outdoor courtyard is limited.  Because the restaurant/bar is opening early, it will also close at 8 p.m. on Sunday.
For more information visit their Facebook page here.