Esta publicación también está disponible en:

Español
Parts of Lázaro Cárdenas Street to be closed February 2, 3 and 4
BeefDip Bear Week, one of the largest and longest running bear events in the world, is bringing with it approximately $240 million pesos economic benefit for Puerto Vallarta (or equal to approximately $12 million USD).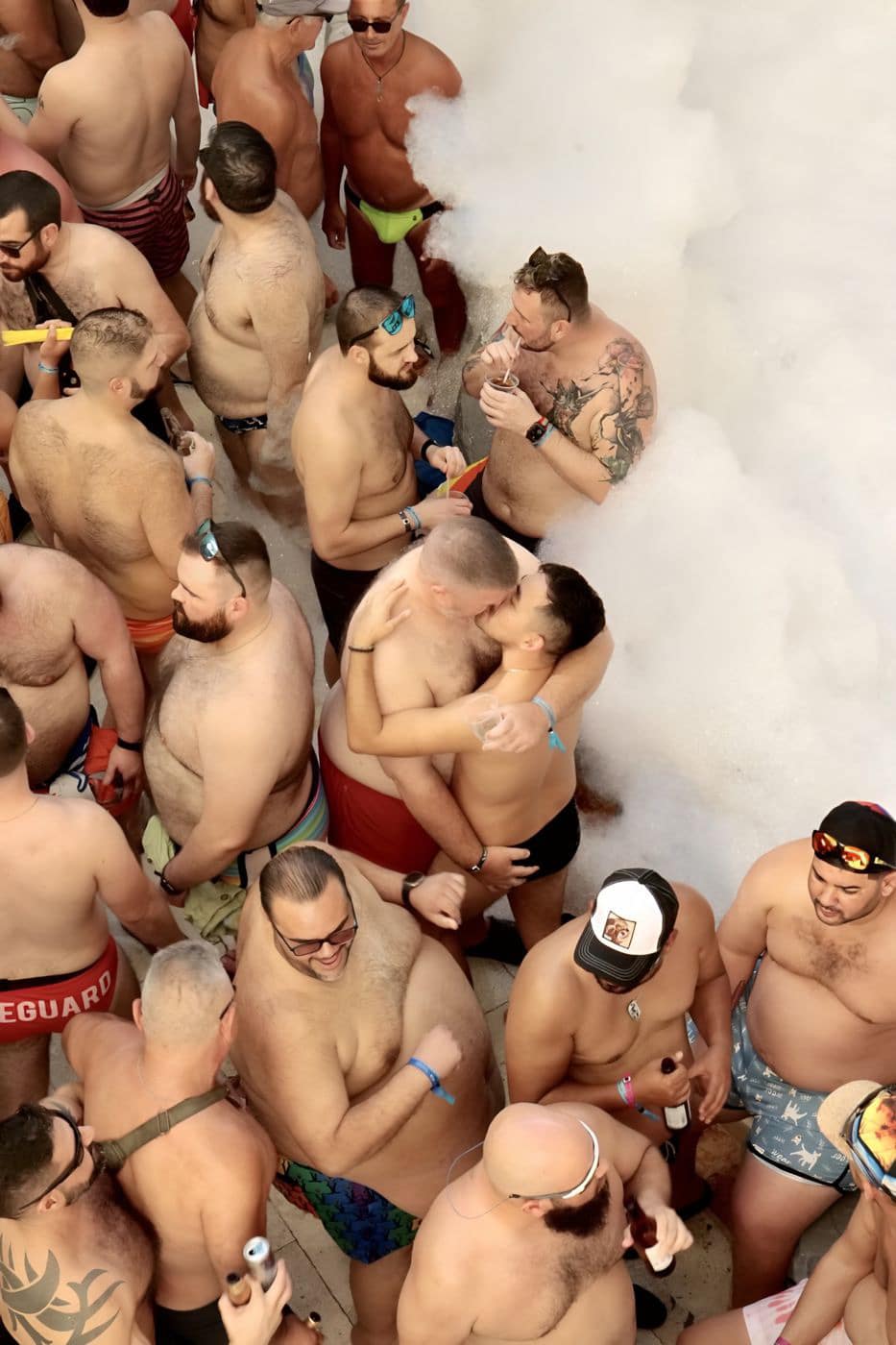 The staggering figure was released in a press conference held Tuesday, Jan. 31, 2023 at Coexist Bistro, Agustin Rodriguez 175.
"We base that figure on an average consumption of $4,000 USD spent per person," said Steve Buczek, founder and producer of BeefDip. " With attendance close to 5,000 people, this event will have an economic revenue of more than $11 million US dollars. When we ad transportation costs for attendees and production equipment, it will exceed $12 million US dollars."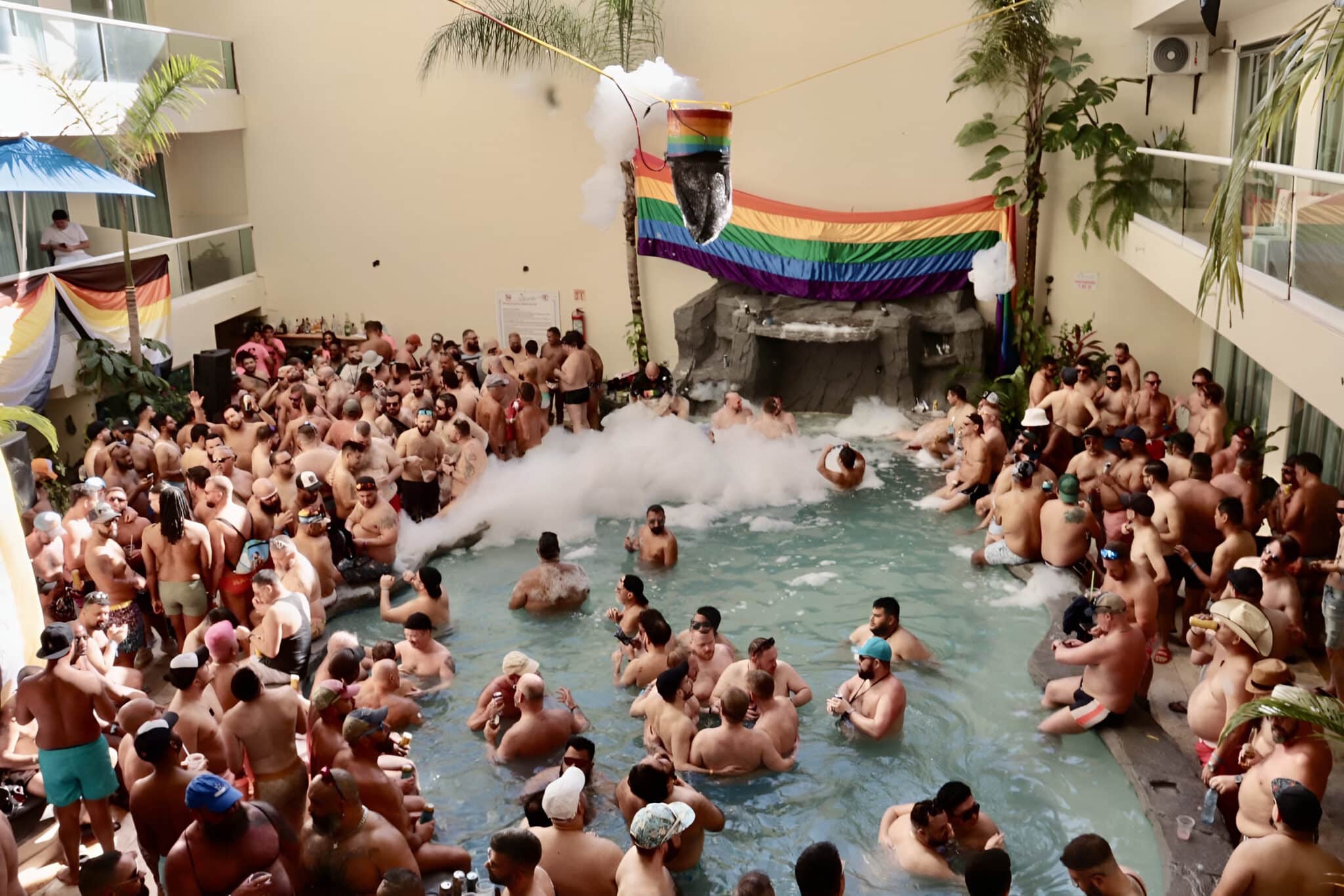 Beefdip is in its 19th year in Puerto Vallarta, and runs from Jan. 29 to Feb. 5, 2023.
Activities this week range from excursions, pool parties, cruise ship, night club experiences, as well as a charity fundraising event for SETAC and the Puerto Vallarta Food Bank. To date, in its different editions, BeefDip has raised more than $170 thousand pesos for social causes.
The documentary "Pride, The LGBTQ+ History Series", which shows the history and culture of the gay community around the world, featured BeefDip and how revenant it has become as a gathering for the world-wide bear community, said José Spinnin Cortés, artistic director and DJ of BeefDip.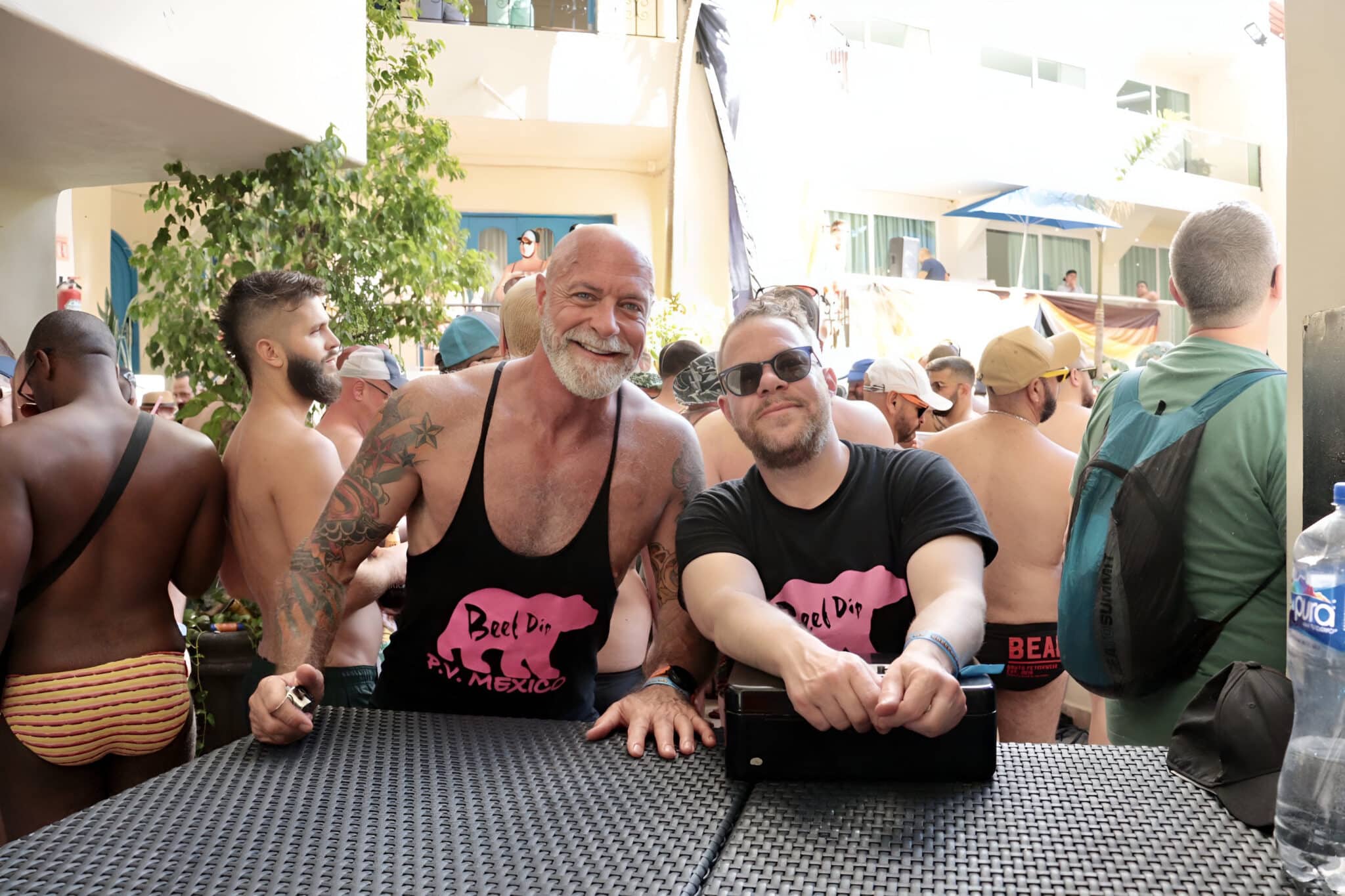 "The event is very important for the government of Puerto Vallarta for us to support this type of event, not only because of its inclusive nature, but also because it represents economic dynamism for more than 40 local businesses," said Christhian Preciado Cazares, with the Office of Tourism and Economic Development of Puerto Vallarta.
On February 2, 3 and 4 the stretch of Lázaro Cárdenas from Ignacio L. Vallarta to Constitución, will be closed from 8 p.m. to 3 a.m. for the safety of attendees, residents and visitors.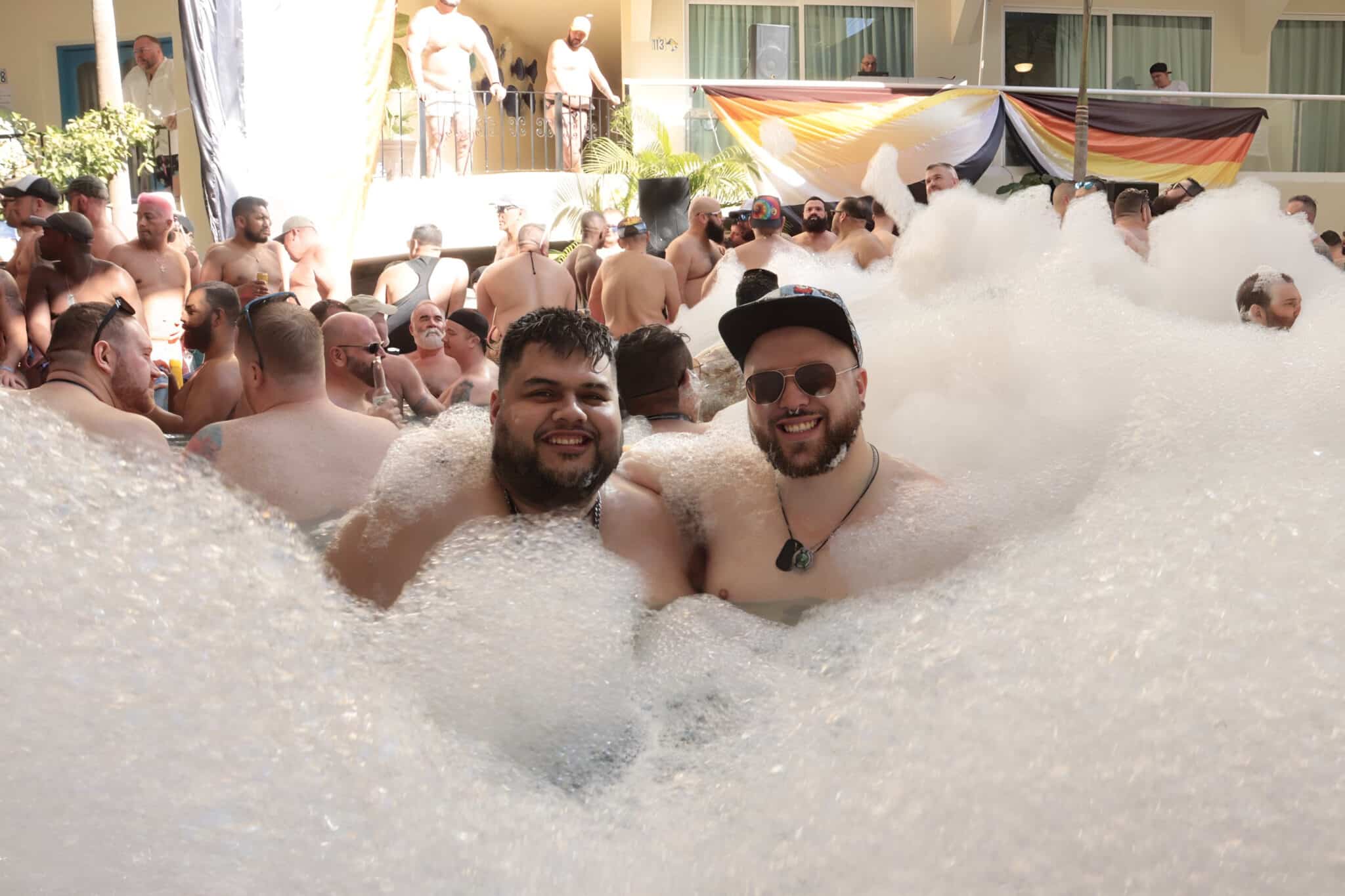 Carla Esparza Quintero, councilwoman president of the Tourism and Economic Development Commission, celebrated the bear encounter for being a demonstration of equal rights and non-discrimination.
"We are all different as people, but equal in rights, welcome the bears to Puerto Vallarta," she said.
Luis Villaseñor, general director of the Public Trust for Tourism Promotion and Publicity of the Municipality of Puerto Vallarta, confirmed that this city is very welcoming for the entire LGBTQ+ community, so the tourism sector will continue to support these events and declared a period of high occupancy inaugurated, both for the BeefDip and the International Horse Festival.