This post is also available in: Español
Puerto Vallarta welcomed the long-awaited American Airlines route from Austin, Texas, which will operate three times a week to this important tourist destination in the Mexican Pacific, representing more than 2,000 seats per month from the North American city.
With this new flight from Austin, there are 5 routes coming from Texas that operate to the Puerto Vallarta International Airport, becoming the state with the highest number of frequencies in the United States to this sun and beach destination.
The Texas airports that connect to Puerto Vallarta are: DFW International Airport (Dallas Fort Worth), George Bush Intercontinental Airport and William P. Hobby Airport (both in Houston), McAllen International Airport (MCAllen) and Austin Bergstrom International Airport (Austin) .
The arrival of new air routes from international markets, in addition to the one recently inaugurated from Austin with American Airlines, confirm the high expectations that Puerto Vallarta has for the autumn-winter season in visitor arrivals.
"We are very happy to receive this new route in Puerto Vallarta from American Airlines, which adds to the wide range of flights we have from Texas, and the entire United States, being a very important market for us since they are regulars. visitors to this beautiful tourist destination, who have verified that in addition to the great diversity of activities, gastronomy, among other amenities offered by the port, they feel safe in the Most Friendly City in the World ", assured Luis Villaseñor, director of the Trust of Tourism Promotion of Puerto Vallarta.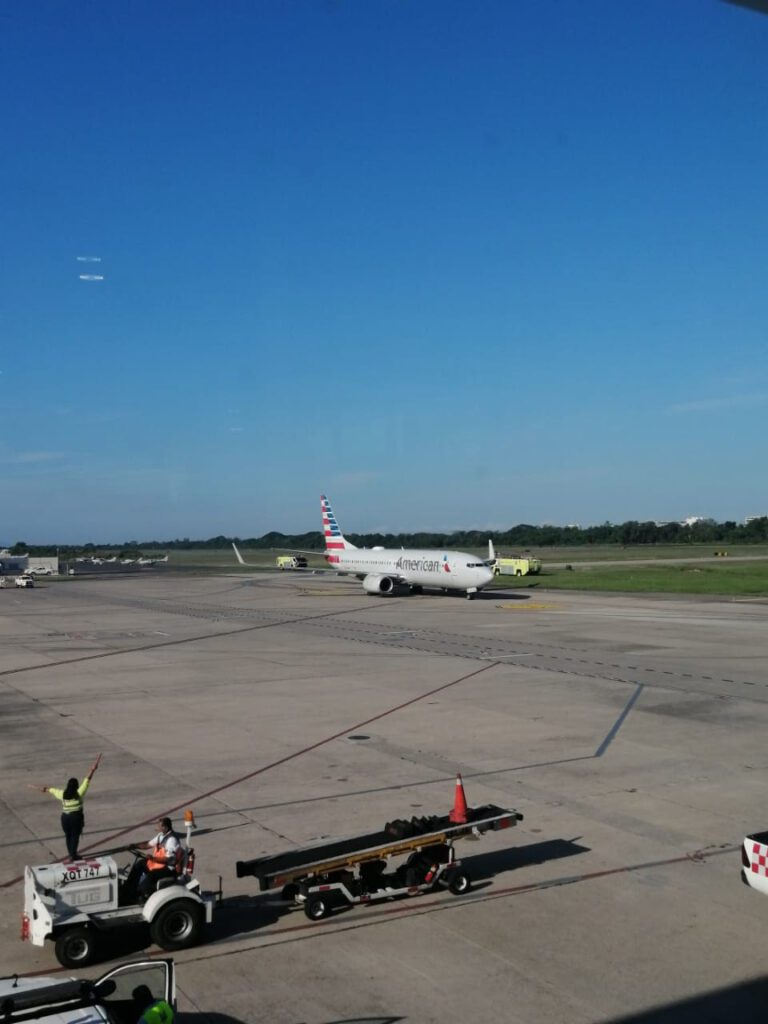 For his part, José María Giraldo, director of American Airlines operations in Mexico, Central America, Colombia and Ecuador, commented that; "The team in Mexico is extremely proud of our continued commitment to the country through new routes, higher frequencies and aircraft and new destinations. This year we will have a record growth in Mexico of 23% compared to 2019 ".
It is important to mention that American Airlines has gradually and positively reactivated its flights to Puerto Vallarta , currently having routes from Dallas, Charlotte, Chicago, Los Angeles and recently Austin.
Travel experts have again announced that the cities of sun and beach are the preferred ones to spend the next festivities, including Thanksgiving, which is why the tourist security platform Allianz Travel Insurance, placed Puerto Vallarta in the top 3 of favorite destinations to celebrate this special date for North Americans.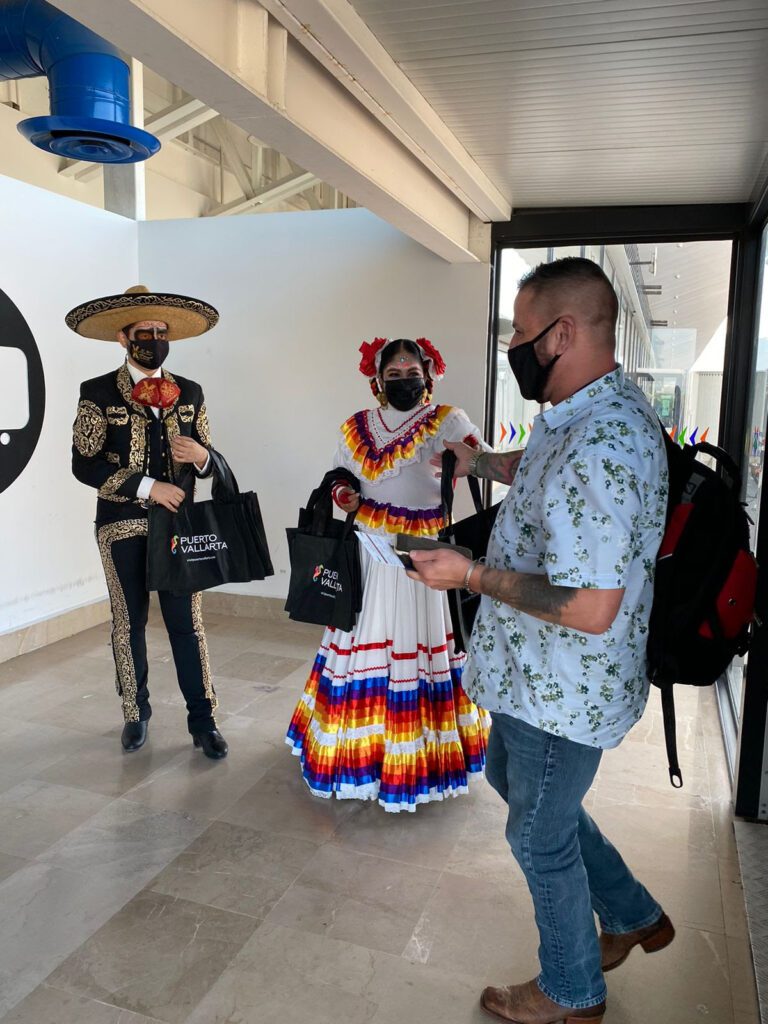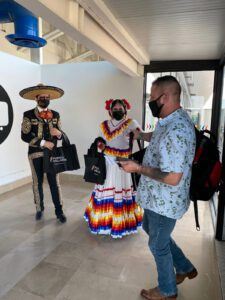 It is not the first time that an expert platform in the tourism sector has placed Puerto Vallarta among the favorite destinations to enjoy Thanksgiving, as well as Christmas and New Years, since Expedia recently placed the city in its Top 10 of the sites most sought after by Americans to spend unique experiences.
Currently Puerto Vallarta has a direct connection from 20 cities in the American Union, including: Austin, Atlanta, Charlotte, Chicago, Dallas, Denver, Houston, Las Vegas, Los Angeles, Minneapolis, McAllen, Newark, Portland, Phoenix, San Diego, Santa Ana, San José, San Francisco, Seattle and Salt Lake City, which are operated by 9 airlines: American Airlines, Alaska Airlines, Delta, Frontier, Sun Country, Southwest, Spirit, United and Aeromar with the Mexican flag.
Puerto Vallarta is ready to welcome all national and international visitors during the fall-winter season, offering the best experiences to turn each trip into a memorable journey.
Related Stories: