Esta publicación también está disponible en:

Español
The airline TAR (regional air transport) announced that it will begin operating with three direct flights from Hermosillo
Puerto Vallarta continues to connect with the main cities of Mexico through a new direct route of the TAR airline. Which announced today that as of October 19 it will operate nonstop flights from Hermosillo on Tuesdays, Thursdays and Saturdays to the Puerto Vallarta International Airport to achieve an excellent connection with one of the main cities in the northwest of the country. And which has a population of almost 1 million inhabitants.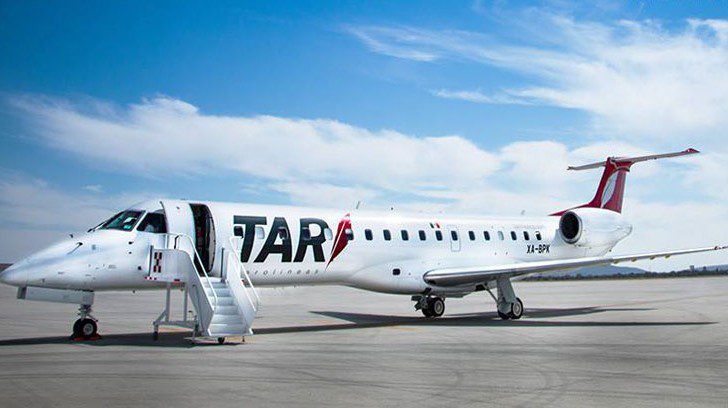 "The good news continues to arrive in Puerto Vallarta with the announcement of this new route. Which means a potential market and in which promotional actions have been carried out for years. So we are proud that cities like Hermosillo, which has nearby beaches, choose to travel to this destination because of the great diversity of experiences. Finding an escape with a wide tourist offer for all ages and having as a privilege more than 350 sunny days a year". Luis Villaseñor, director of the Puerto Vallarta Tourism Promotion and Advertising Trust, commented.
Currently the TAR airline has connections from potential cities to Puerto Vallarta. Managing to maintain flights from Guadalajara, Aguascalientes, Querétaro and San Luis Potosí. Markets that have shown their constant interest in visiting the beautiful beaches of the World's Friendliest City.
"This new route is designed to help improve connectivity between the Sonoran capital and Puerto Vallarta. While reinforcing its presence in Hermosillo, a destination that already has routes to Cd. Juárez, Culiacán, Chihuahua, Querétaro, La Paz and Mexicali ". Ricardo Bastó Aguilar, General Director of TAR Airlines, shared.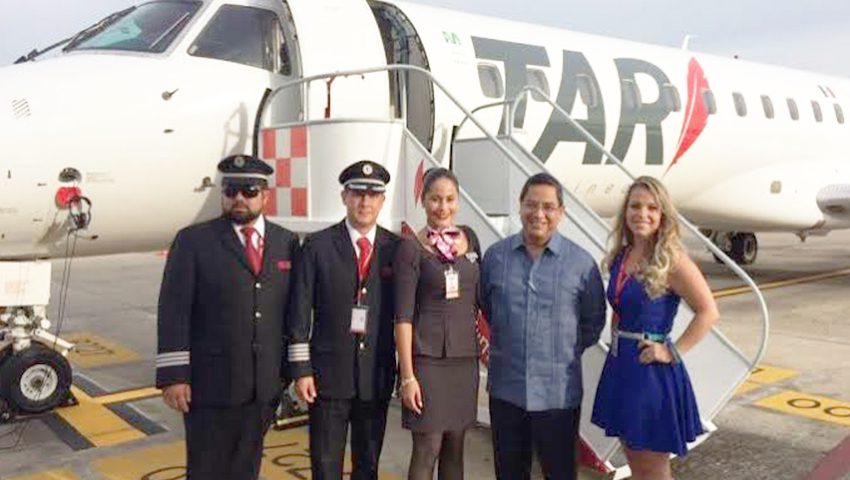 This new route is on sale from September 27, 2021. Passengers can purchase their tickets on the official website of the TAR airline. Or through the Call Center at 442 213 0000.
As the vaccination days for Covid-19 progress at the national level, visitors begin to have greater confidence to travel to beach destinations that take them away from the stress of their cities. Being Puerto Vallarta one of the leading destinations for pleasure trips and rest. With its more than 50 outdoor activities, gastronomic diversity. Among an endless number of experiences that the green pearl of the Mexican Pacific has for all the public.
If you want more articles click here.