This post is also available in: Español
Of course, like anywhere, the cost of living in Puerto Vallarta is a moving target, based on the exchange rate of the Peso to the U.S. dollar, and as Covid-19 continues to affect international supply chains, cost everywhere are going up.
In general, the cost of living here is lower than in metropolitan areas in the United States. If you are coming from the Midwest or the U.S.'s central areas, you will find the area pricey, especially when it comes to real estate.
The real standout about the cost of living is everyday expenses.
Tricia Lyman and her husband Mike moved to Puerto Vallarta in 2013. Tricia runs the popular Facebook group, "Everything You Want or Need to Know About Puerto Vallarta."
Tricia kept a blog with expenses the first several years she lived there, and it's a great resource to check out the costs. You can find it at http://lymantricia.blogspot.com/. In 2019 she reports that they spent just over $33,000 for the year. That works out to an average of $2,750 a month, and her budget includes rent and local Mexican health insurance.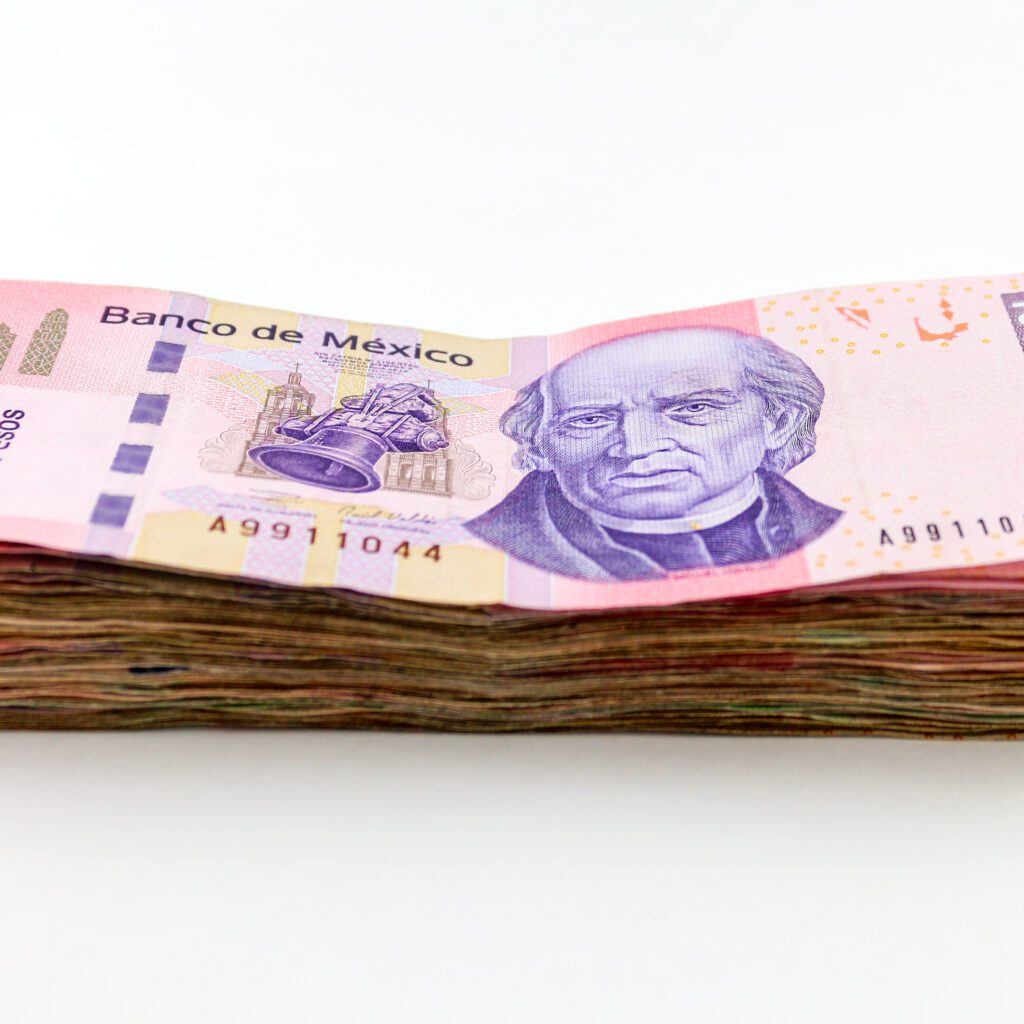 International Living says a typical retired couple should budget around $3,000 USD in order to live in Puerto Vallarta.
The websites Expatistan and NUMBERO are cost of living calculators that allows you to compare the cost of living between cities around the world. The comparisons allow you to get a better understanding of the cost of living of any city before you move there.
These numbers are user generated, so, while they might be helpful, they may not always be factual. But in general, you'll find the overall cost of living in Puerto Vallarta to be about 50 percent less than many cities in the United States.
And you may find while some things are much cheaper, some things are more expensive. It's always best to visit and see what the current market is, and check out local stores.
The cost of living index on Investopedia seeks to average expenses in an area and provides a look at how it matches the average expenses in other areas. The COL index, assigns Puerto Vallarta a score of 35.06. The COL index gives the average a 100, so the amount a city is above or below 100 indicates how high or low, respectively, the cost of living is there.
A COL of 35.06 lands this city at number 461 out of 587 when compared to other major cities around the world. Another perspective here is that it is almost 65% cheaper to live in Puerto Vallarta than in New York City.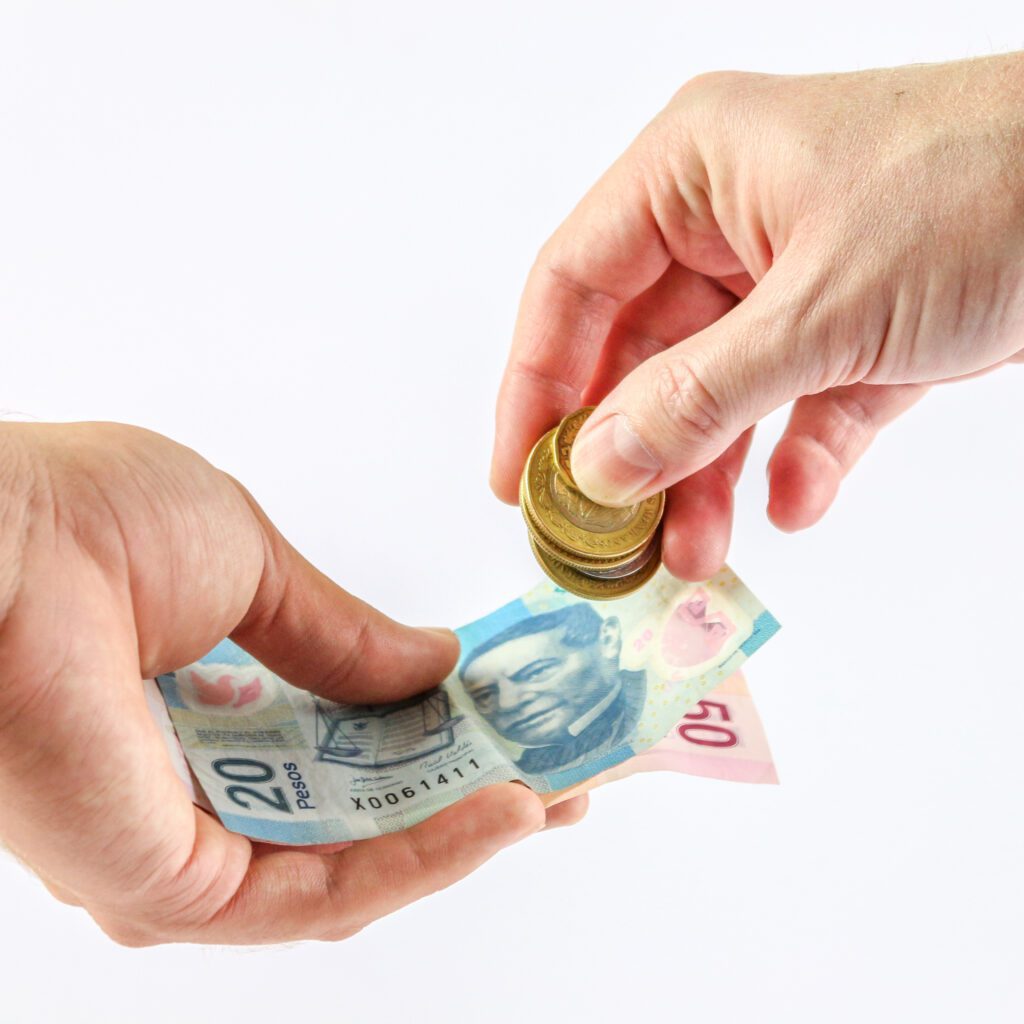 If you want to buy a home, expect to pay prices that are somewhere between middle America and more – because it depends on what part of the city you decide you want to live in. Condos can be a more affordable option but watch out for those monthly association fees. Of course, those areas closer to the beach are the costliest. You can easily find a two-bedroom, two bath condo for less than $200,000, but that's probably not going to be close to the beach or have an ocean view.