This post is also available in: Español
Though some restaurants are closed for the holiday, here are different places in Zona Romantica where you can have a nice Christmas dinner on the next December 24th so relax and enjoy someone else's cooking and spend some time with the ones you love, without worrying about who will do the dishes.
1.- DI VINO DANTE
The wine & tapas bar, located in the heart of Emiliano Zapata, in the Zona Romantica will offer a $750 pesos Christmas menu of four courses: tomato cream, apple carpaccio, filet mignon with gravy and orange mousse cake. Remember that drinks and service are not included in the menu.
Reservations: 322-223-3734 
2.- María tomate
Located at Old Town Vallarta, María Tomate's Mexican-Italian cuisine goes perfectly with their infused cocktails, beer list and wine selection. Here is the Christmas menu available on Christmas eve from 12:00 to 12:00 pm.
Watch the newest interview that O&APV did at the María Tomate facilities:
3.- Verona Seafood & Bar
This seafood restaurant located at Basilio Badillo #180 is already taking reservations for the holiday season, and you're going to want to make one yourself. If you're on the list, you will try from 18:00 to 20:00 their orchard salad as well as the famous Tuna Tataki and chocolate mousse. A glass of wine is included in this $575.00 menu.
Watch this video that O&APV did at Verona's kitchen to show more closely the way in which this healthy dish named Tuna Tataki is prepared.
Make your reservation by calling 322-113-0019
4.- No Way José
In addition to their three-course Christmas menu No Way José will also have available their well-known and traditional menu of contemporary Mexican food.
Through social networks, the staff of No Way José shared a video accompanied by the number 1 band in Puerto Vallarta, Piel Canela with the intention of inviting people to make their reservation and spend an unforgettable evening this next Dec. 24.
The local band Piel Canela will perform on December 24, 25 and 26. Make your reservation via email at reservations@nowayjosemx.com
5.- All Access Sports Bar
The staff of bartenders and cooks make amazing Mexican specials daily and all the American favs at this local sports bar in the heart of Zona Romantica, in front of Plaza Lazaro Cardenas.
On Christmas Eve, a 1 course menu conformed by roasted chicken, hasselback potatoes and a string bean casserole will be offered at All Access Sports Bar.
Make your reservation at 323-744-0023
6.- YAMADA
This restaurant has spared no time in making a mark with locals and tourists who want a taste of old and new Japan. Yamada serves lunch, dinner and drinks, and is ideal for groups. Its location is at Francisco I Madero #163, Colonia Emiliano Zapata.
They will close at 9:00 pm on Christmas Eve! Ask for the Christmas special menu at: Yamada Japanese Restaurant
7.- FRIDA'S KITCHEN
Get off the tourist route and head to Frida's Kitchen, the international cuisine restaurant upstairs Frida's Bar that has affordable prices and a nice atmosphere. The menu is vast and the highlight is the chef/owner Alberto Cueva as well as the super friendly staff.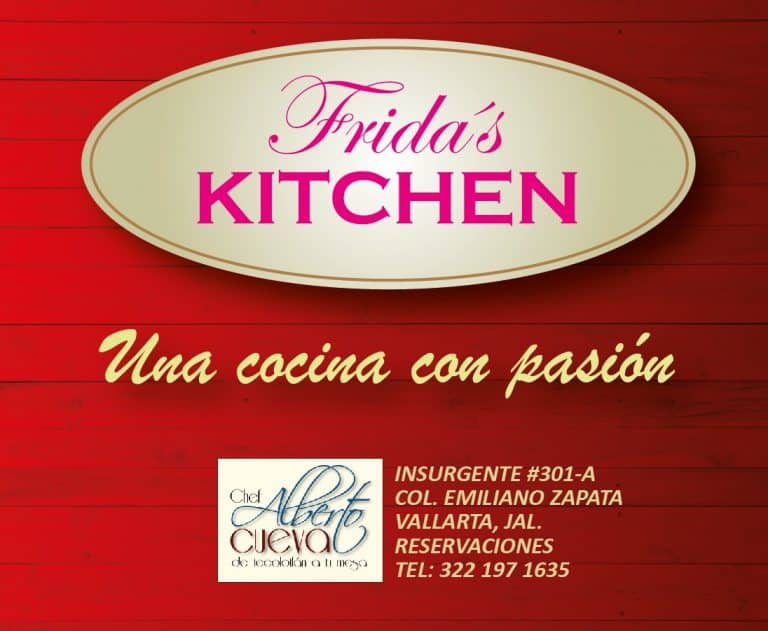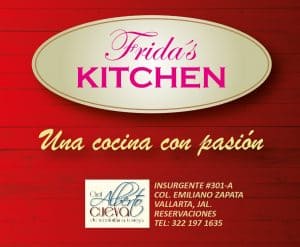 Ask for the special Christmas menu by visiting their social networks:  Frida's Kitchen
Remember to call and confirm the schedule before heading out. Enjoy this celebration of union and love at any of this 7 restaurants with options for all tastes.