Esta publicación también está disponible en:

Español
Without a thought, Puerto Vallarta is a lively town with much to see and do and most visitors might feel like they didn't have enough time to take it all in.  Local attractions, water activities, beautiful beaches and a huge offer of restaurants and bars to choose from make it seem almost impossible to find yourself with nothing to do and although this is true, we've got an exciting option for you to keep on your agenda. Every Wednesday afternoon the Historic Center Art Walk  takes place with participating galleries offering welcome cocktails to guests and sometimes even having artists present to greet and meet visitors.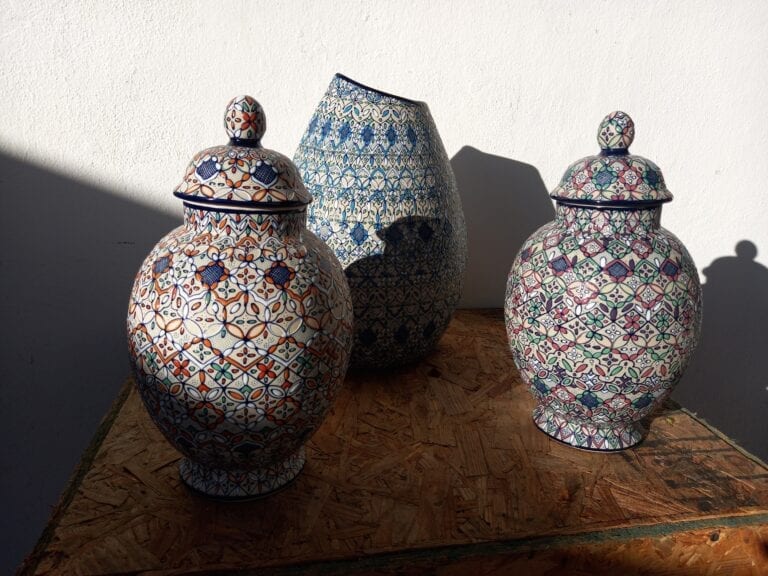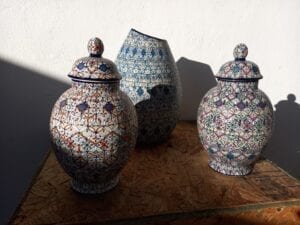 This is the 24th year that the Art Walk takes place and 15 participating galleries make up the walk.
This event is not a guided tour but more of a curated experience, allowing the participant to explore the historic center of Puerto Vallarta while discovering new artists and meeting the local gallery owners.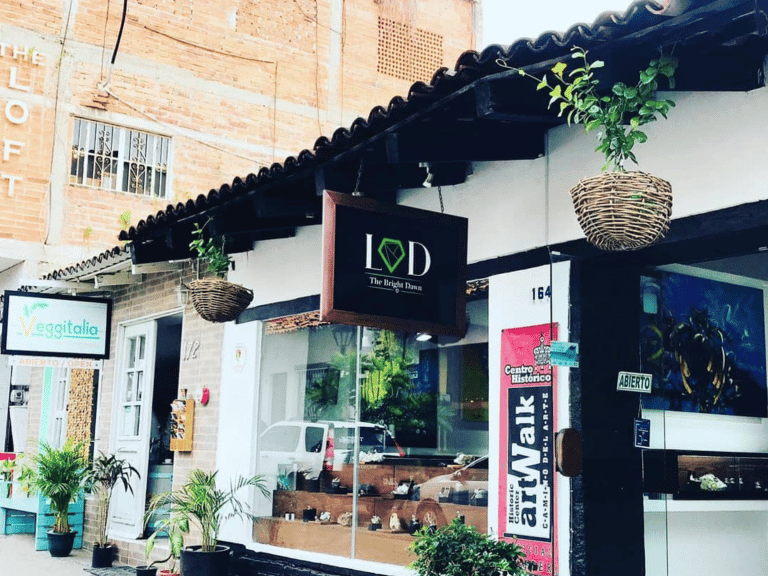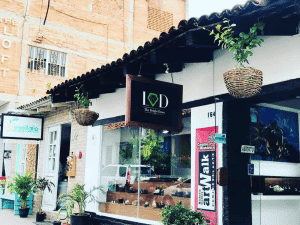 Puerto Vallarta is becoming a center of creativity and creation, design and culture and this is reflected in the art that hangs in these beautiful Galleries.  From Jewelry to furniture pieces and oil paintings to local traditional huichol art there's something for everyone.  No matter your taste in art, you're sure to find something that catches your eye.  This experience also gives visitors the opportunity to learn first hand from gallery curators, owners and even artists.  If you're new to the art world, make sure to give the Historic Center Art Walk a try.  Wednesdays are now more artistic and social, we hope to see you Out and About at the Artwalk.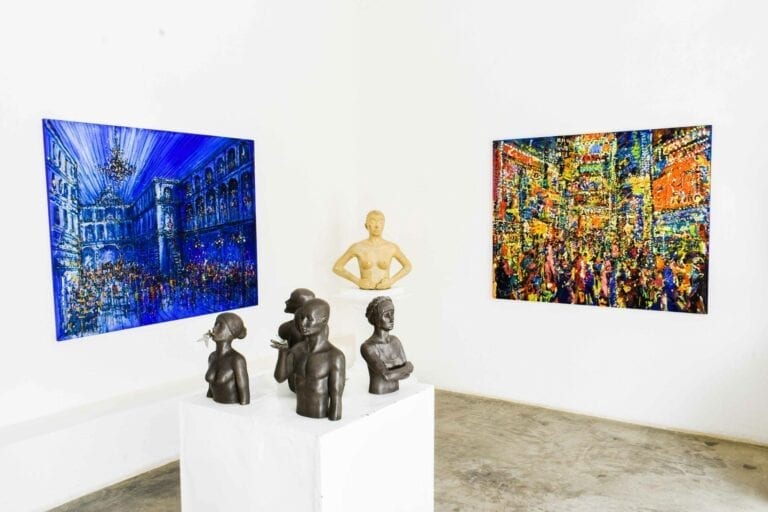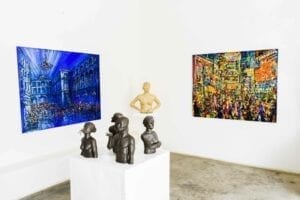 See Also…
First Time to Puerto Vallarta? Here's a Helpful Guide