This Sunday, January 16, 2022, Luis Salazar is asking for volunteers to help clean the hiking trail from Boca de Tomatlan to Las Animas. Volunteers will met at 8:45 a.m. at the Malecon de Tomatlan.
Salazar is an enthusiastic lover of hiking and environment and saw the need.
After Christmas celebrations, many beaches and places in Puerto Vallarta were littered with garbage – such as Colomitos Beach. Salazar, along with other enthusiasts, cleaned the place in less than 24-hours. With that in mind, he took on the initiative to carry out a larger job in another location equally affected by excess garbage. And for this reason, they organized Post Holiday Cleaning Effort to join together up this Sunday, January 16, to Boca de Tomatlan Las Animas.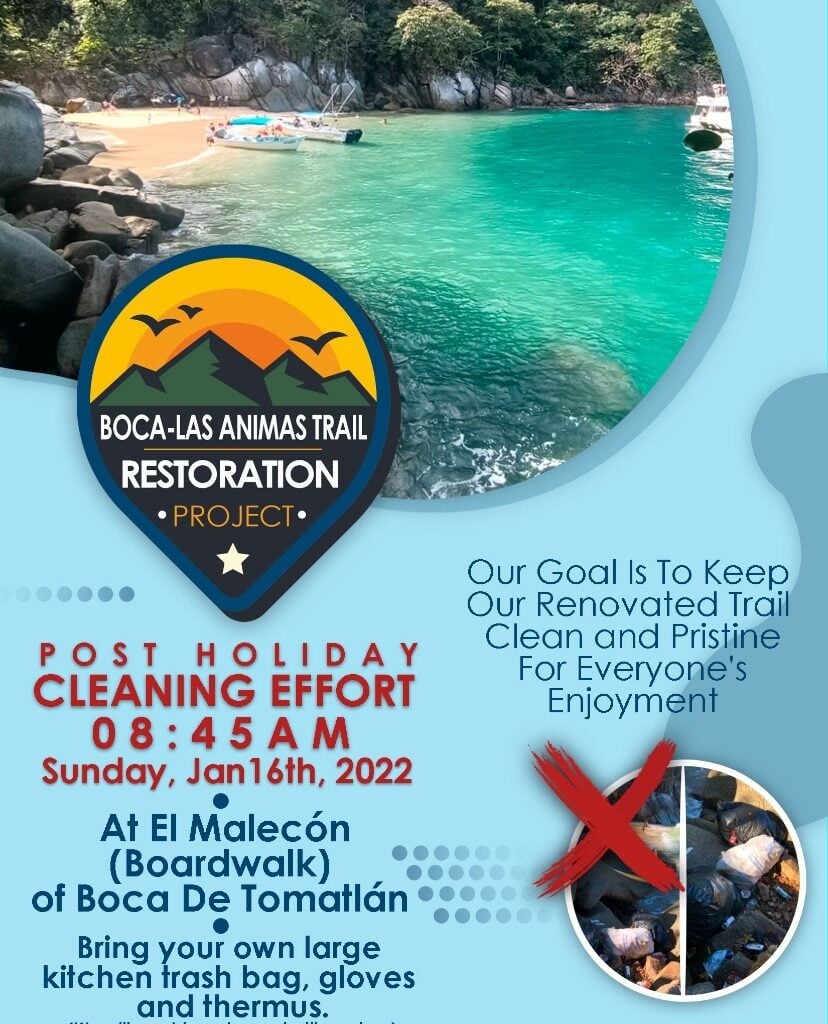 Salazar is the number one enthusiast of this team. In addition to his love for nature, he is dedicated to his real estate job at Baysides Properties. He lived in New York City for twelve years with his husband. And now, while they live in different cities, their relationship remains full of love because they complement each other and the relationship with their individual activities. His husband does live in Vallarta for a few months each year, and then returns to the United States. He was the first to support Luis's enthusiasm.
Luis brought together hiking enthusiasts that include Aaron Delgado (Restaurante Bar El Coral in Las Animas), Roberto Ornelas (Biologist Pata Salada ), Adam Archibald (Canada volunteer), Pedro Lopez (Ejido Boca de Tomatlan and Mismaloya volunteer) and Frank Cassel (USA volunteer) to join hands and support for their exemplary initiative.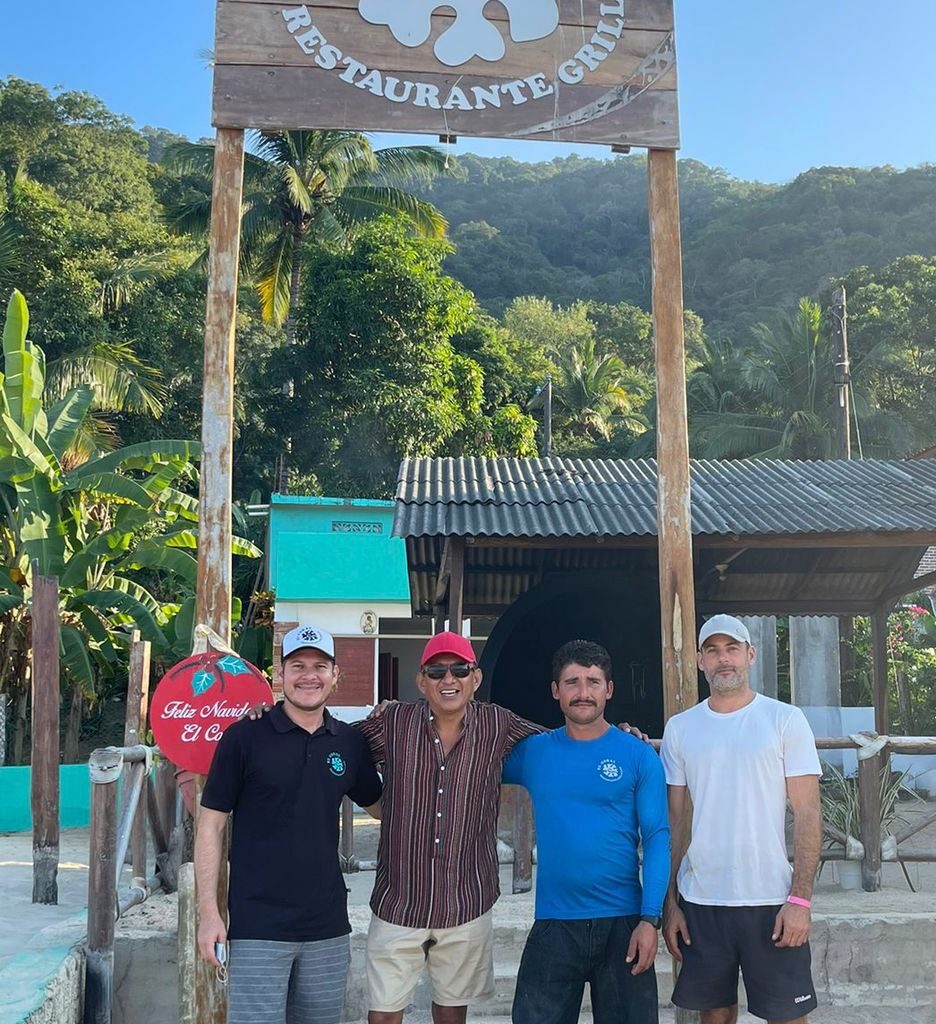 So far the authorities have not addressed the problem. So Luis and the team made the decision together to begin the restoration themselves.
They hope to form four crews of which they will have assigned a special function. They will travel the trail in an approximate time of three to four hours, jugs of drinking water will be placed at strategic points so that the volunteers can be hydrated at all times.
The project for now is not requesting financial support, only volunteering. Boca de Tomatlan is one of the largest and most visited in Vallarta, for that reason the importance and interest of taking care of it, cleaning it and protecting it.
The wonderful thing about this project is that everything is for the love of hiking and love of Puerto Vallarta, non-profit.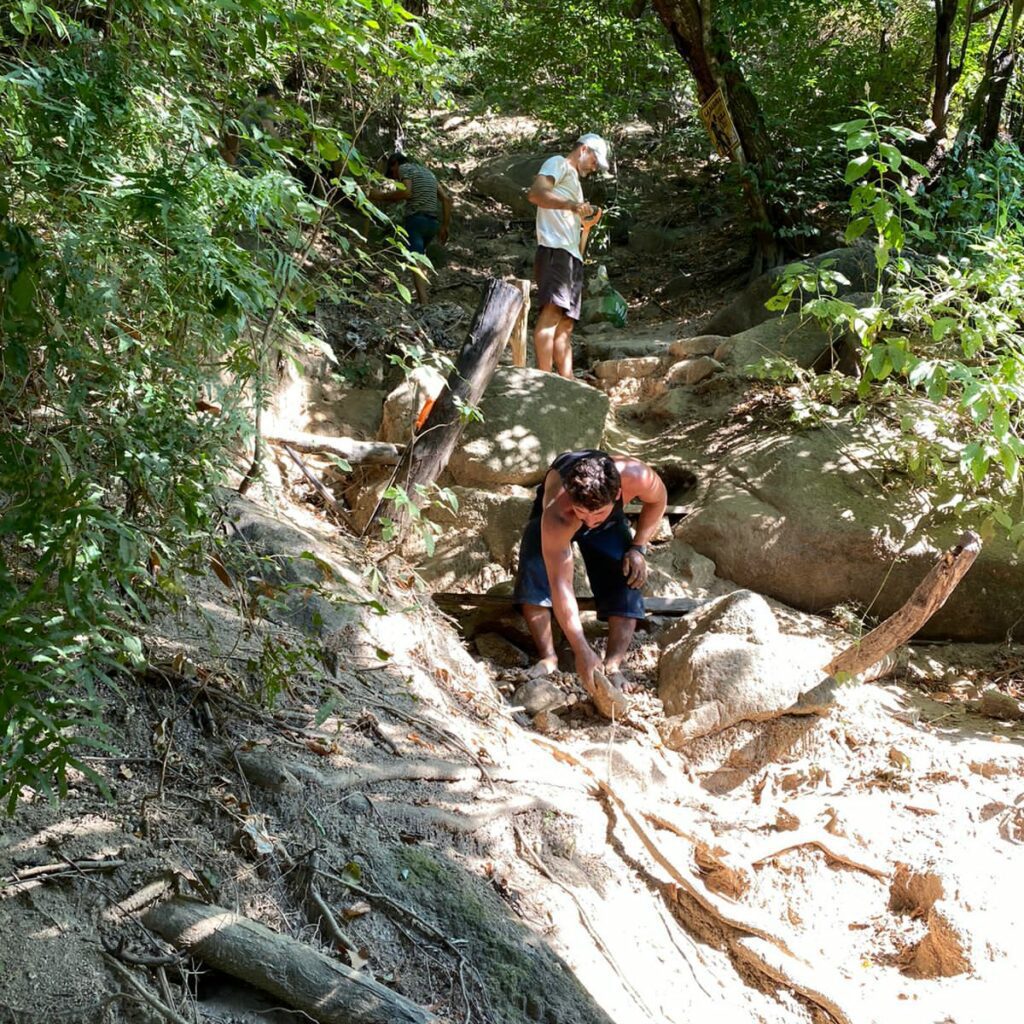 Luis would like the LGBTQ + community to become more interested in hiking and volunteering to help Puerto Vallarta and its wonderful places and beaches.
"I would like to awaken the interest of our community in hiking and that they know that there is a group where we are inclusive, that we practice hiking and everyone is welcome," he said. "Our goal is to keep the renovated trail clean and pristine for everyone to enjoy."
If you want to participate in this enthusiastic project, you should bring three important things:
Large garbage bag, Gloves and Thermos
Bottles of water are not allowed.
If you like new adventures and by the way help the environment within an inclusive project go ahead and register for this next Sunday, January 16, 2022 at 8.45am on the Malecon of Tomatlan.
Here is the page where you can register:
https://www.facebook.com/events/989576038641002/?post_id=989584375306835&view=permalink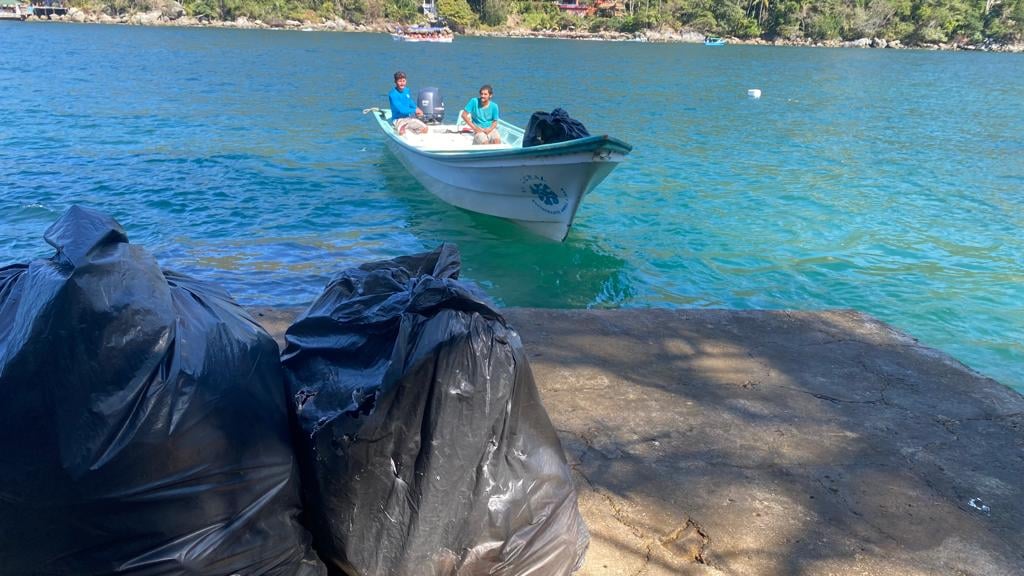 Related Stories: