This post is also available in:

Español
Hanging out at Los Muertos Beach is great and all, but if you're in Puerto Vallarta for a few days and wish to explore beyond the gay beach for smaller, more secluded, beautiful beaches nearby, we bring you a great day excursion suggestion that includes a great but challenging hike and some beautiful beaches! So get your sunscreen ready and let's have a fun-filled day!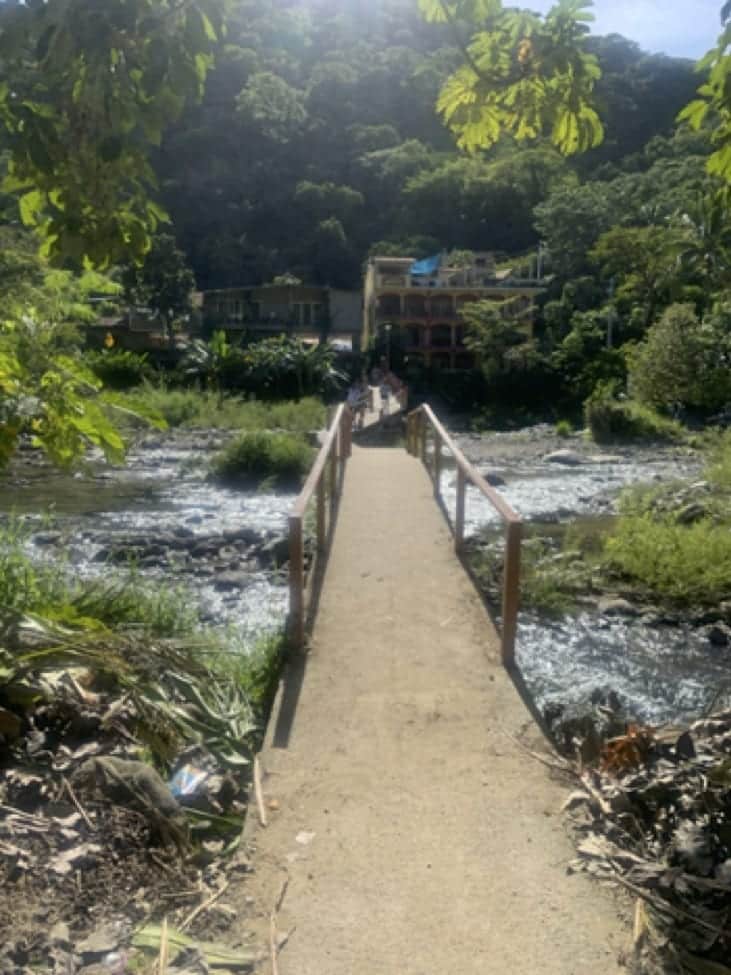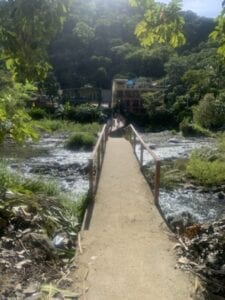 The beaches you will get to know during the hike are located between Colomitos Beach and Las Ánimas Beach (last stop), like Madagascar Beach – a very small and relaxing beach. These are very gorgeous beaches, so be prepared to have your breath taken away!
The hike, as we mentioned, is quite challenging! From Boca to Las Ánimas beach it takes around one hour with just a couple very brief stops. Something to take in consideration is for the hike back from Las Ánimas to Boca, we wouldn't go pass 4pm as the tide starts to rise and there are a couple of sections during the hike that this may cause an issue. In addition, you won't want to get stuck in the mountains during night time. The recommendation is to make it to Boca early enough to have time to explore all of the beaches and not have to hurry back.
Your first stop and where the hike begins is in a small fishermen's town just south of PV named Boca de Tomatlán (or just 'Boca'). From Zona Romantica, you will take a public bus in the intersection of Basilio Badillo and Constitución streets. Next to the Oxxo, there will be buses lined up that depart every 15 minutes or so (Mexican time) and these buses will say either Mismaloya and Boca or just Mismaloya (they're both the same). As of January 2021, the bus fare is $10 MXN. The trip to Boca lasts around 30 minutes. For the trip back from Boca to Zona Romantica, buses run until around 10:30pm.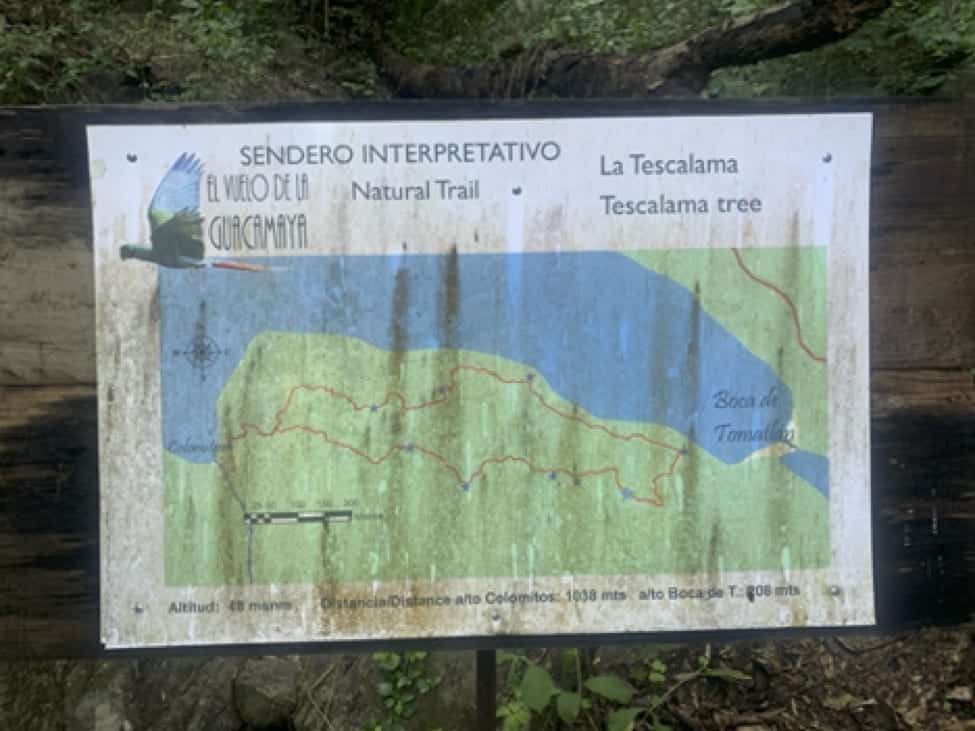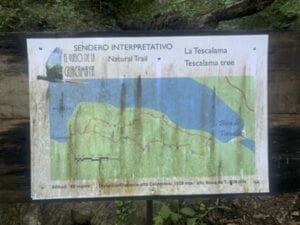 As any public bus, this bus will make just a few stops before making it to Boca. During the short journey, take some time to look out to your right side window and appreciate the gorgeous scenery. You will spot a few beaches along the way. You know you made it to Boca because it is the last stop and everyone will get off.
Once you get off the bus, head down the hill and you'll find yourself at the dock. Remember that this is a small fishermen's village, so you probably won't get lost here. If you wish you could explore and walk around for a bit and take some pictures before starting the hike.
The hike begins through a small bridge off Pelicanos Street (one of just a handful of streets in Boca). The hiking trail starts off pretty discrete, so don't be wary if you have to walk by people's houses at first. Ask for pointers along the way if needed.
For the most part, the hiking trail will contain some kind of guides such as wooden handrails or steps made of wooden boards. You might also see signs or maps showing you where you are. It is worth mentioning that there are two separate paths in order to get to Colomitos Beach that eventually unite before arriving there. The path that is used more frequently is the one that runs closer to the sea (as seen in image below).
Be prepared for some gorgeous views. Once you arrive to Colomitos Beach, you made it to your first stop! It is your choice if you wish to stay there for a while and relax or continue the hike. Colomitos Beach is just a small sandy pocket that has a drink kiosk, perfect for a quick stop and a swim if you like. A word of caution, we do not recommend drinking during this whole adventure. You may encounter slippery surfaces and it is best that you are fully alert. If you want to drink, leave the drinks for when you head back to Zona Romantica as there are many bars there to choose from and you can brag about your day to your friends.
Along the hike trail, you will pass a few smaller beaches. Feel free to stop and take in the scenery. If you take photos, don't forget to tag O&APV in Instagram @outandaboutpv !!
After an hour or so, depending on the number of stops and duration, you should arrive at Las Ánimas Beach, which is the last stop. This beach is a bit bigger than the other ones and it has a few restaurants if you decide to eat and recharge.
The hike back is the same deal. As a reminder, we highly recommend you do not drink if you are doing the hike back to Boca. Also, make sure you are making your way back at 4pm the latest just to be extra cautious. Once back at Boca, make your way to the same bus stop from where you got off when you arrived. The trip back also takes 30 minutes and the fare remains at $10 MXN. The bus will drop you off at the same location by Basilio Badillo and Constitución streets. Repeat this excursion as many times as you like!
Related Stories: