This post is also available in: Español
Spartacus Sauna Club has been approved by city officials to begin clean up and renovations from a recent fire, and hopefully they will reopen in about two months (maybe Mid-March).

After a fire that happened last November due to a short circuit in the last level of the place, the club had to temporarily close its facilities.
All the corresponding institutions were present during the inspection and verified: Public Ministry, Civil Protection and adjusters of the business itself.

Structural appraisals were made to the place and the building suffered damage not only to the property, but also a large part of the wiring, walls and furniture. Presenting considerable damage for this reason, they had to close temporarily to be able to assess everything together and know the needs that would be had for its reconstruction. Fortunately the structure was not damaged.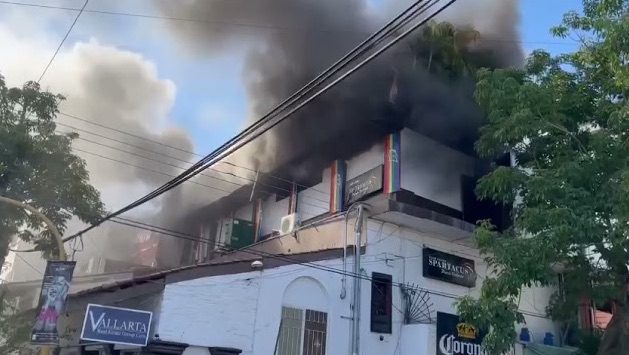 On Tuesday, construction and repairs began officially. First, the removal of debris will be carried out, removing all the damaged and cleaning. Then the reconstruction.
Owners will take the opportunity to improve certain areas of the building and give maintenance to the entire building.
So with that, it is projected that Spartacus will be operating again in two months.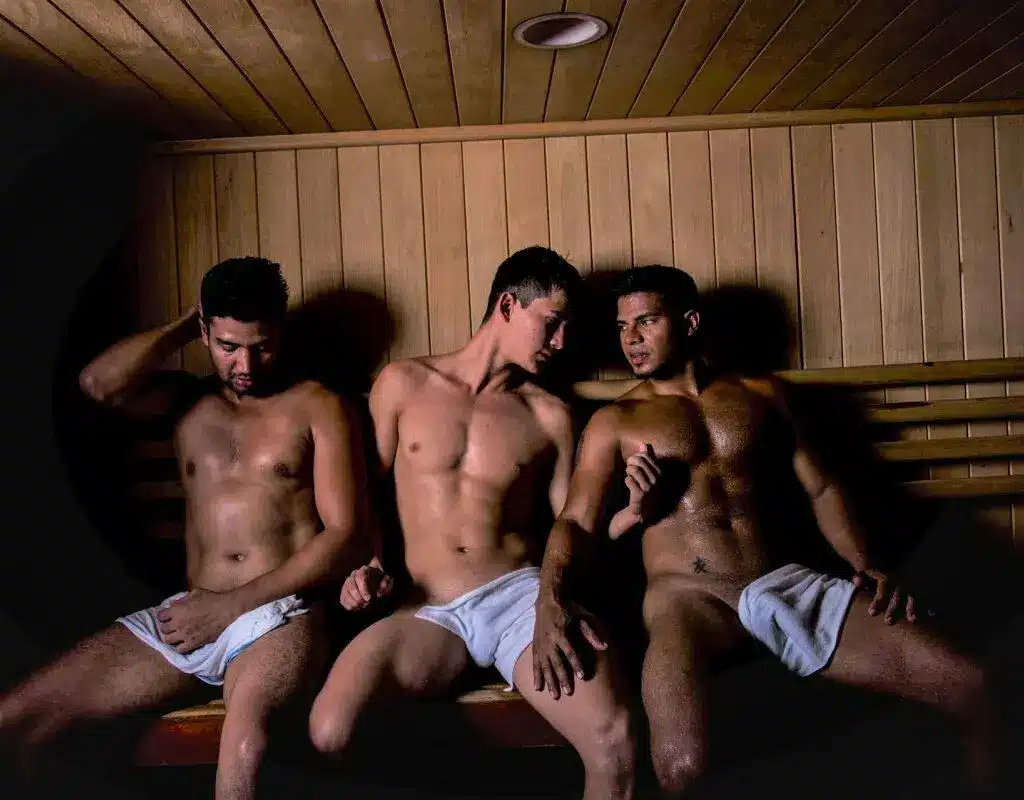 While we can once again enjoy all the Spartacus facilities, we invite you to meet his new little brother Papi Chulo New Spa for Men, The Hottest New Place in Town! You can't stop going! located in Pilitas 156, Romantic Zone, Emiliano Zapata, Puerto Vallarta.