In celebration of Valentine's day, a lineup of local and international musicians performed a free concert at the Los Arcos del Malecón amphitheater in downtown Puerto Vallarta on Sunday, February 16.
Vallarta Love Festival concert connected people through music in a romantic atmosphere. Event organizer Pablo Corona gave more details about the unprecedented event.
"It is the first time this festival is held. My main motivation is to connect people in a cultural way with music to create an atmosphere of love, peace and harmony" Said to O&APV.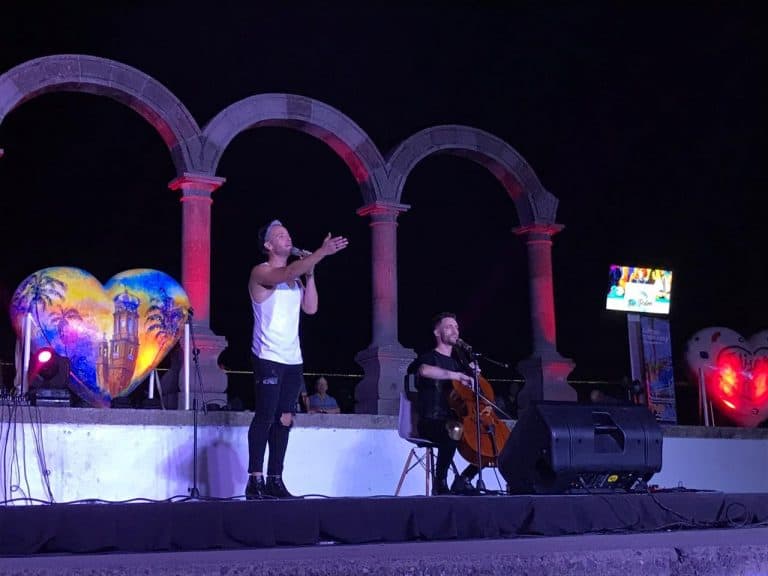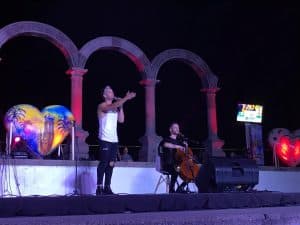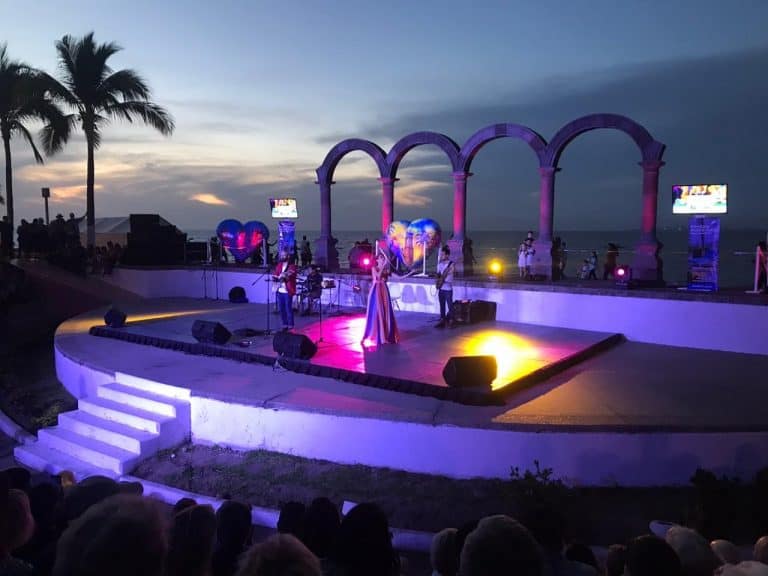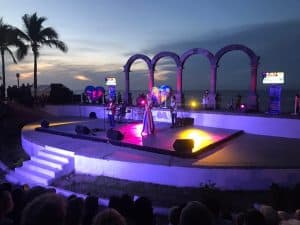 Vallarta Love Festival was held under the musical mantle of artists such as:
• Amy Armstrong & Piel Canela
• Daniela Treviño
• Branden & James
• Brenda Gaviño
• Bohemia Viva
• Marc Lopez
• The Boy Band Project
"Locals and tourists were able to witness a very special concert with an impressive billboard of highly established and talented international artists that support my idea of ​​celebrating love and union, my idea is to do it every year on Valentine's Day, that's why it is named Vallarta Love Festival" said Pablo.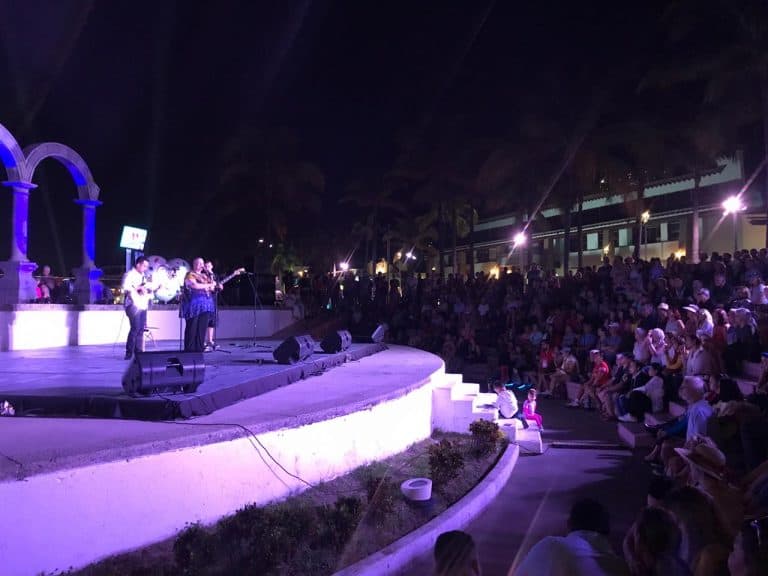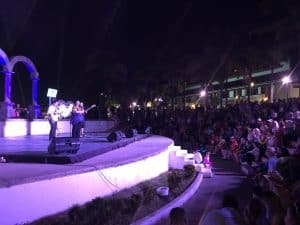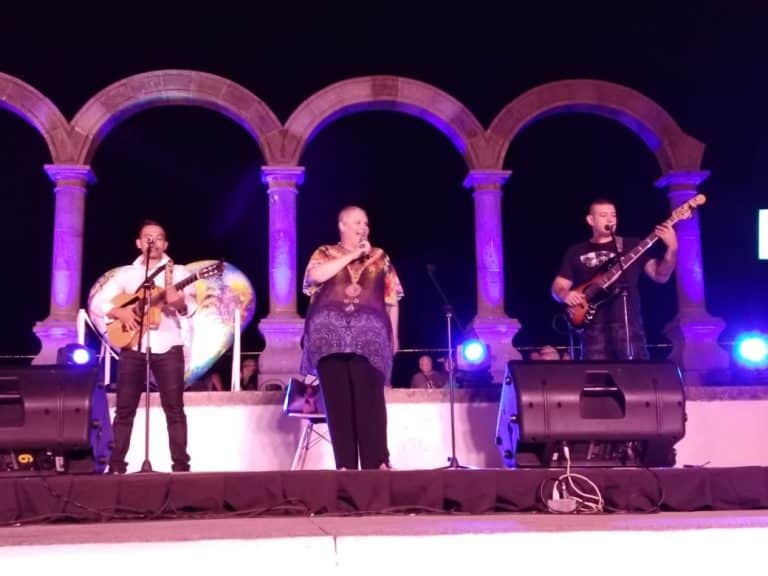 The organizer of the Vallarta Love Festival also told us about his experience working with the most beloved artists of Puerto Vallarta and the satisfaction of having filled the amphitheater with more than 600 people, making of this a successful event.
"I have worked within the artistic medium for theater and cabaret which has led me to personally know each talent that participated in this show, to be honest, my idea was to fill the arches amphitheater and we fulfill our expectations gathering more than 600 people" concluded.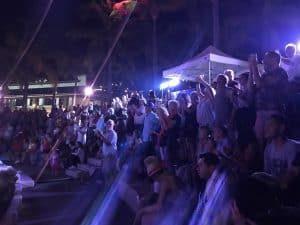 This free event was sponsored by PVRPV.com, and supported by the Gobierno de Puerto Vallarta, Turismo Municipal de Puerto Vallarta & Instituto Vallartense de Cultura, along with The Palm Cabaret and Bar, Act2PV and Nacho Daddy Mexico Restaurant & Sports Bar.