Esta publicación también está disponible en:

Español
Eight Entertainers Promise a Non-Stop Party
Vallarta Pride has announced a huge lineup of entertainers who will help headline the Eden Block Party to be held in Zona Romantica on May 25, 2023. There is a minimum donation of $50 pesos to enter the block party zone.
The entertainers for the pride block party include: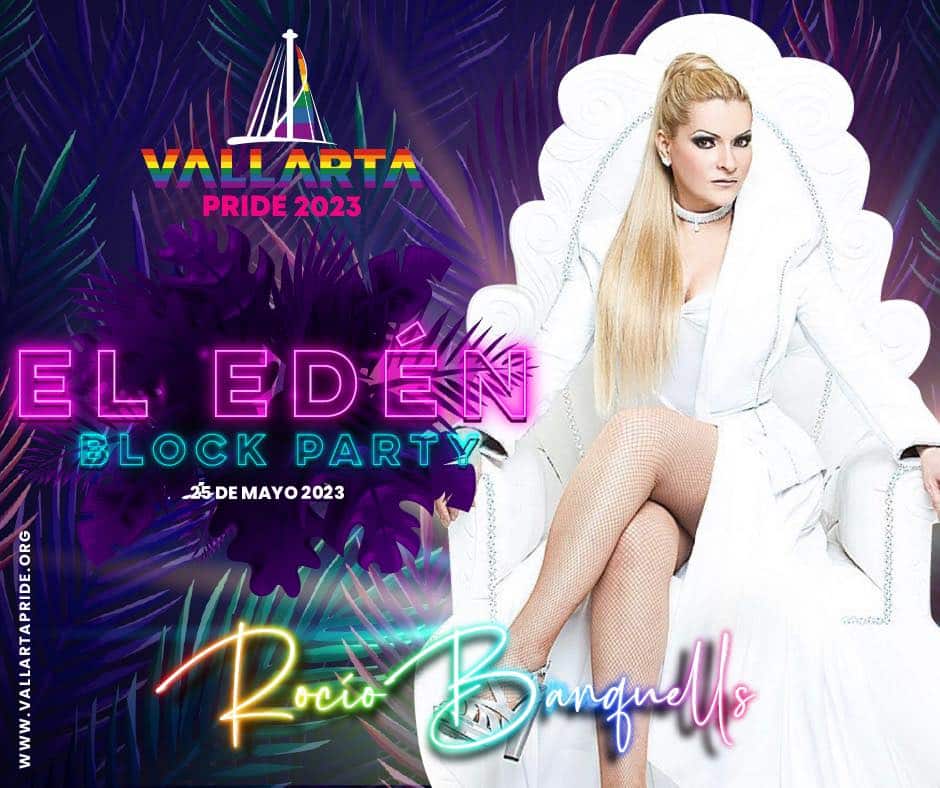 Rocío Banquells!
From her memorable performance in the musical comedy "The Impossible Years," to her iconic performance as the villain "Esther" in the telenovela "The Rich People Cry," Rocío has captivated audiences with his talent and versatility in acting.
But that's not all, she's also a renowned singer, whose two-and-a-half octopus soprano voice has led her to forge various genres such as operetta, ranchero, pop, rock and pop ballad. She's excited to perform at Vallarta Pride.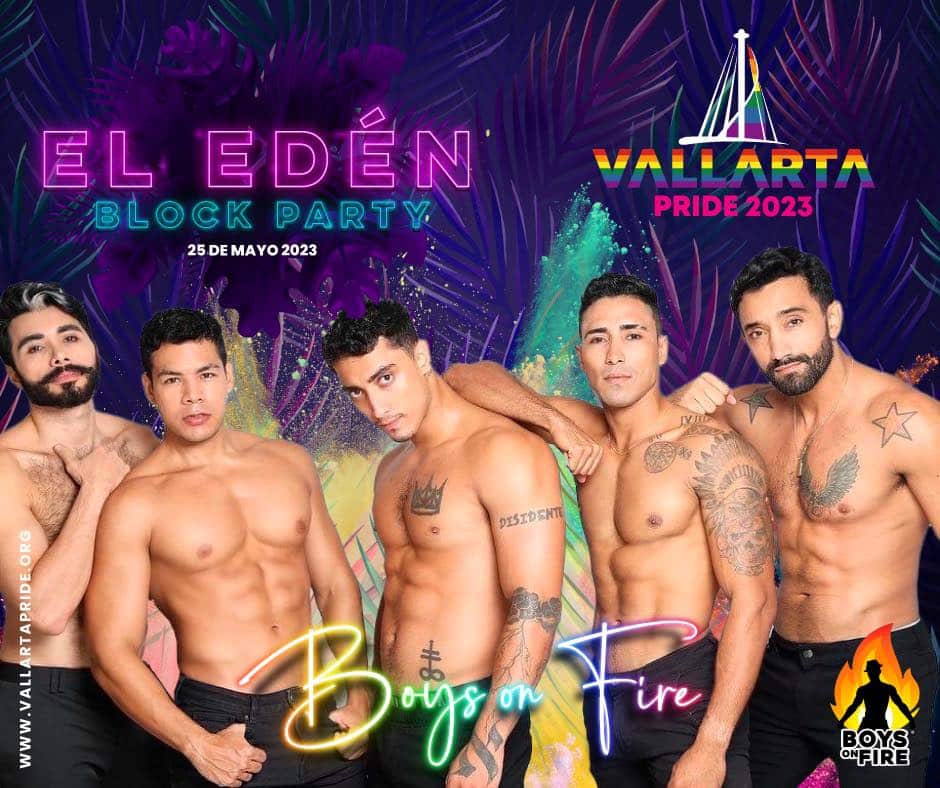 Prepare to be breathless as these talented artists from the Boys on Fire move us to the beat of the music and make the crowd vibrate at Vallarta Pride.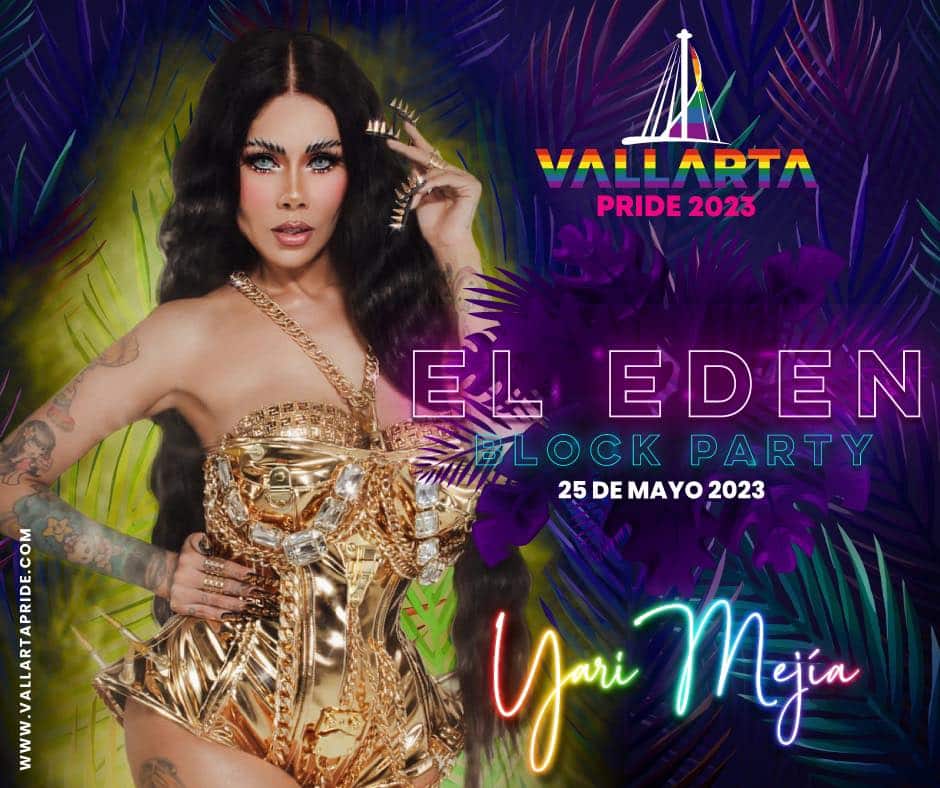 Yari Mejía is a famous professional makeup artist, drag artist, singer and influencer who became a judge of the program "The Most Drag". Yari Mejía was born in Mexico City and also has a career as a singer achieving great musical hits for the LGBT community such as "Dinerita, Pasarela, Posa que Posa, Loba", among others.
He has worked for countless television productions such as: Grammys, Premios Lo Nuestro, MTV Premios, La Voz Mexico, Bailando Por Un Sueño, Mexico Design, also for some theatre, film, social and editorial works in magazines such as Vanities, Cosmopolitan, GQ, Quien, Hello, Marie Claire, Esquire, DF Style.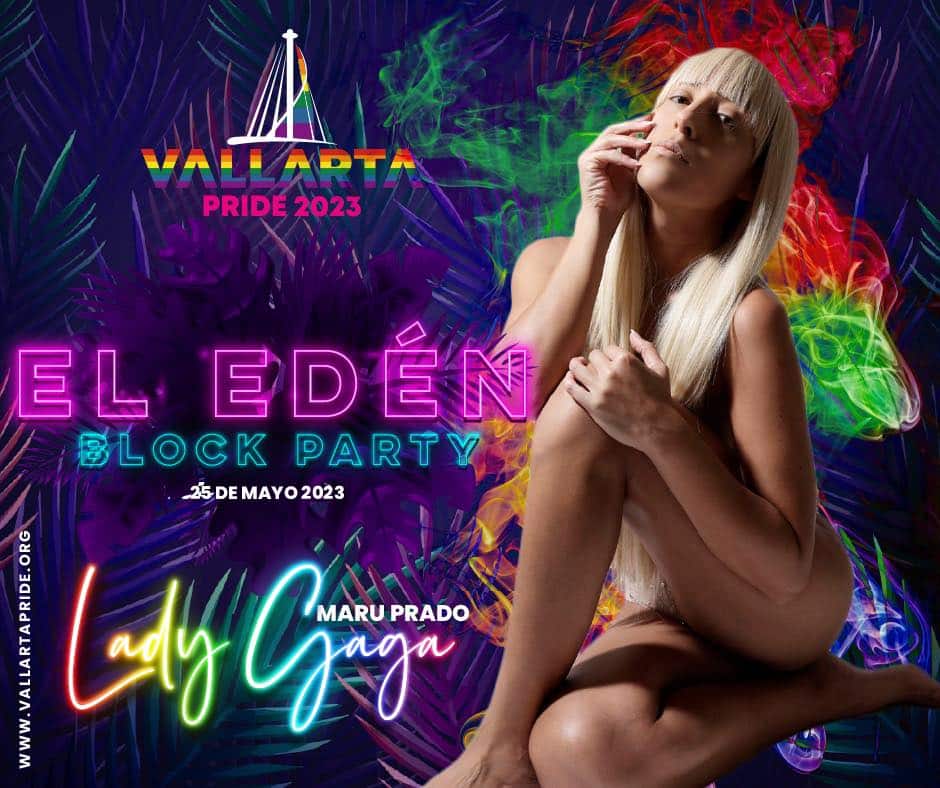 The very talented Maru is ready to make you vibrate with her incredible renditions of Lady Gaga's hits, a tribute that will leave you wanting more!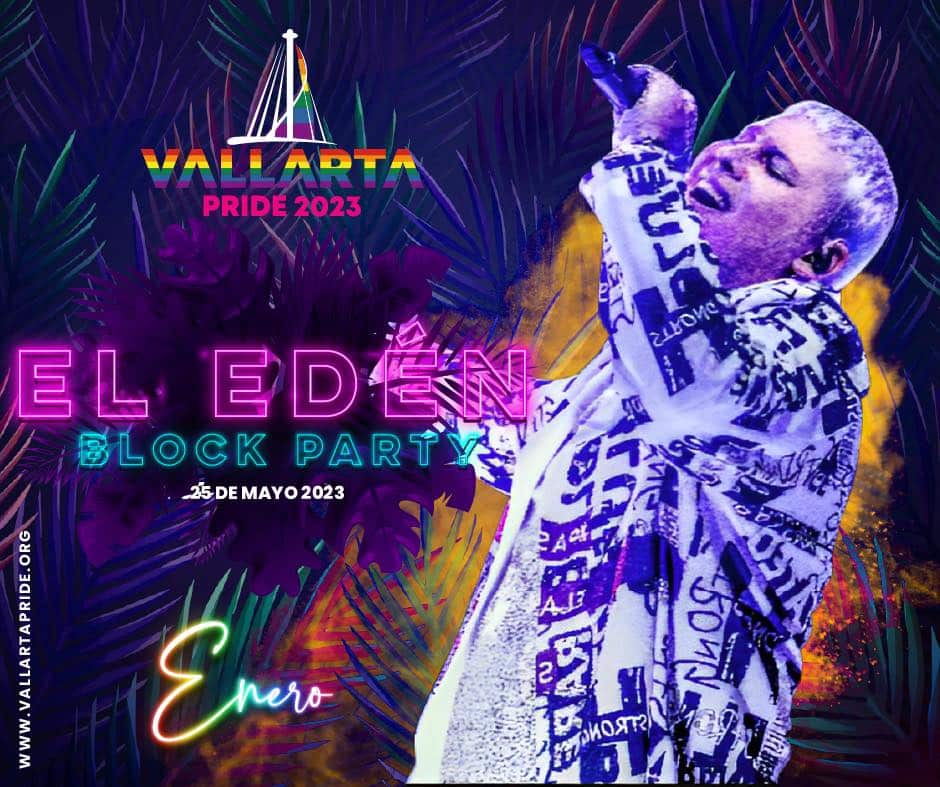 With innate musical talent and passionate dedication, January's music is a combination of emotions and sensations that will envelop you on an unforgettable sound journey.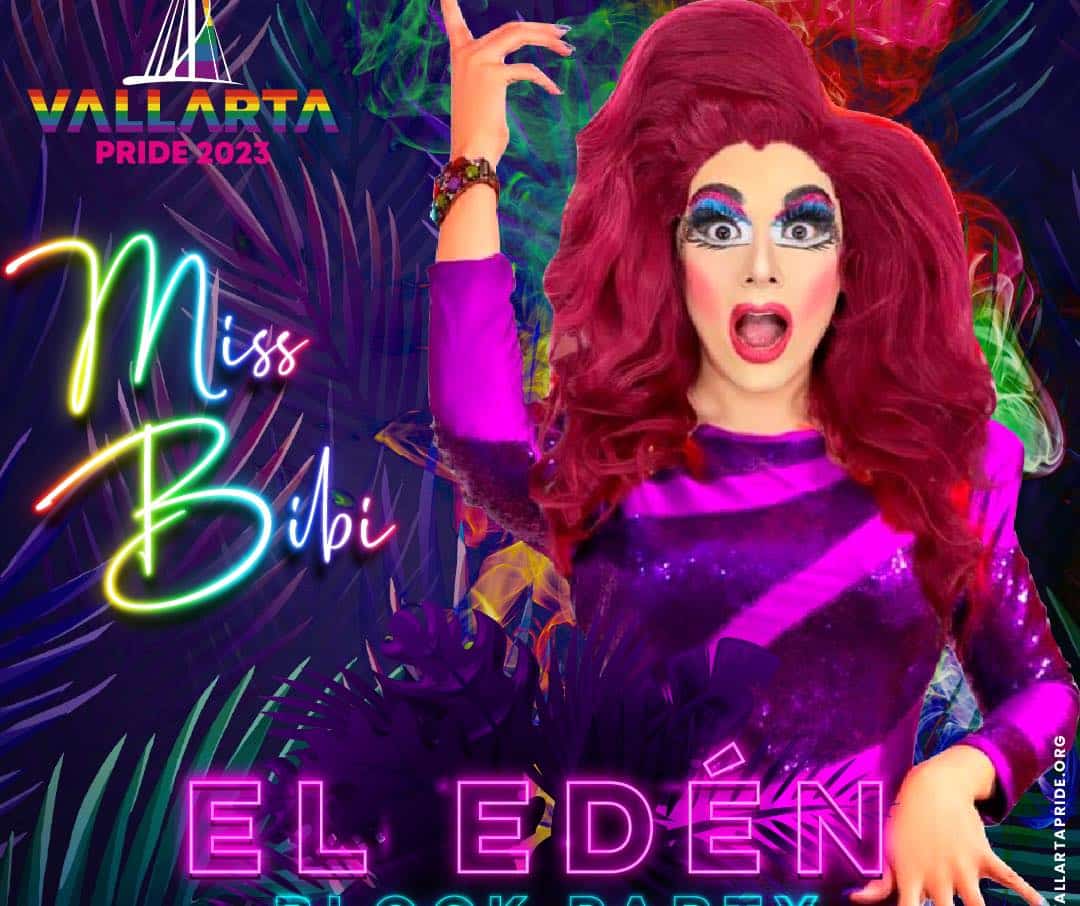 Miss Bibi ! The stunning model, singer and actress is ready to delight you with her great talents, you don't want to miss her.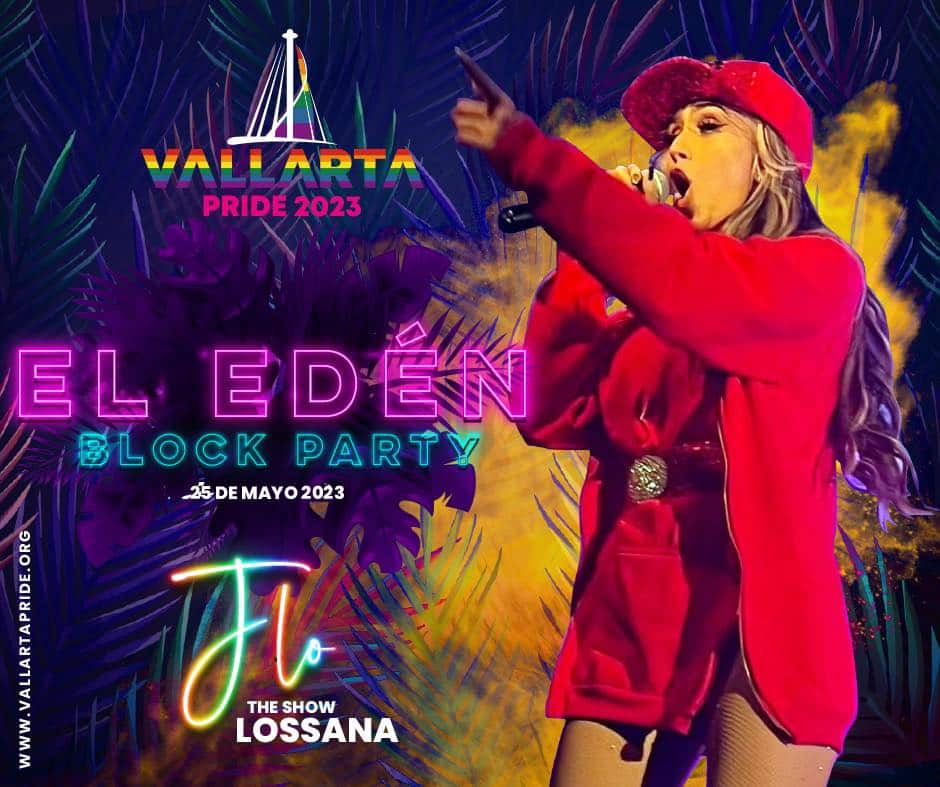 Get ready for Lossana, full of energy and dance, takes us on a musical journey full of JLO hits. Don't miss his awesome live performance!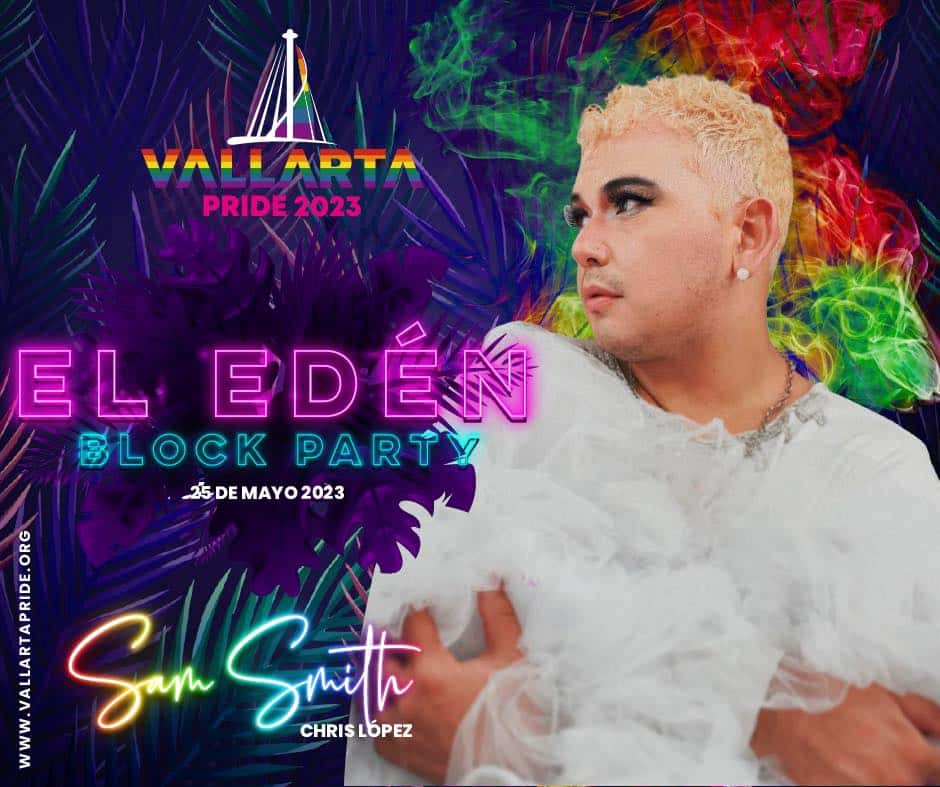 Chris Lopez, Sam Smith impersonator will be at this amazing Block Party to make us vibrate with his incredible voice and impressive ability to capture the essence of the famous singer!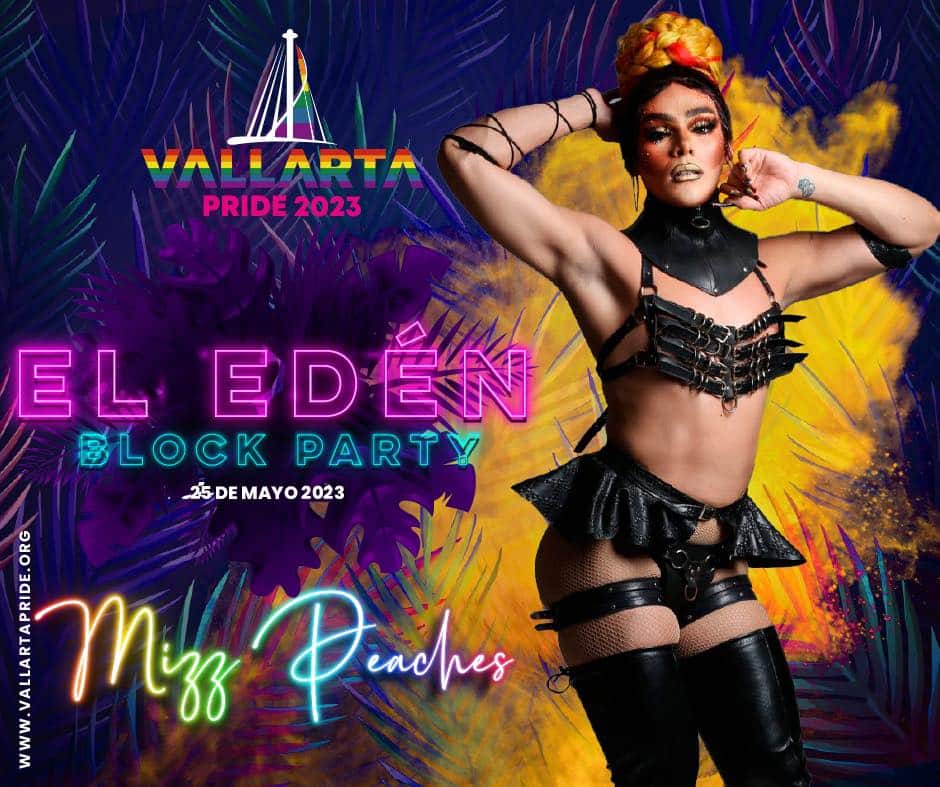 Mizz Peaches!
Get ready to be transported back to the golden years of pop, Armando Belmonte will take care of reminding us of the "King of Pop" and feeling like he's on stage. An unforgettable performance!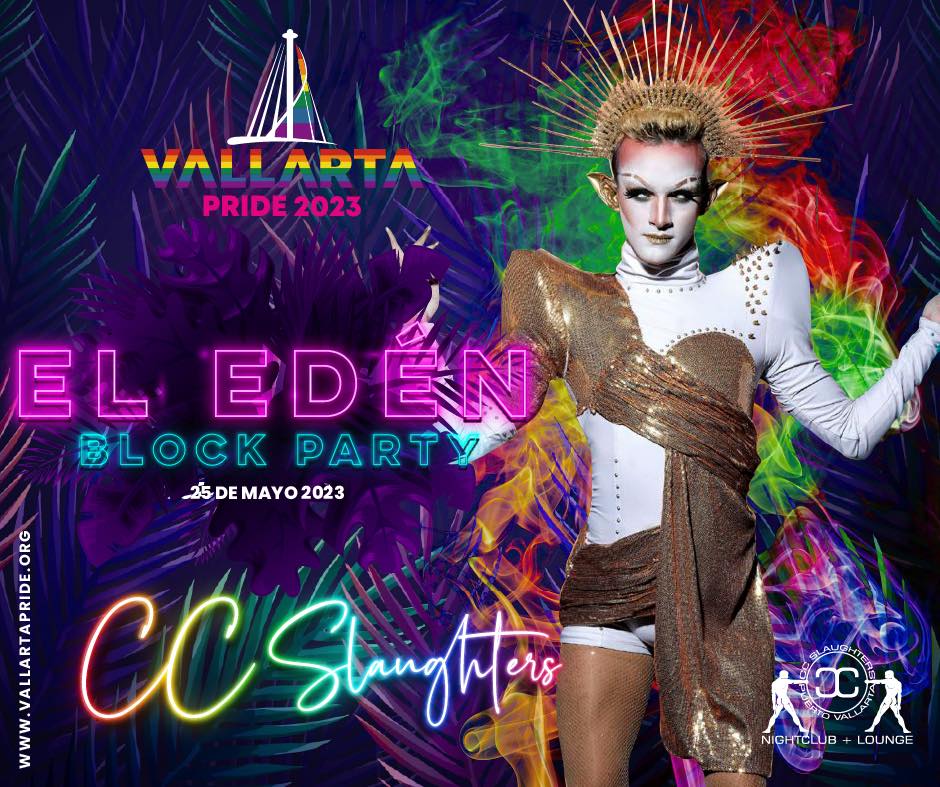 Brought to you by CC Slaughters comes a show that will make you shake. Don't miss this opportunity to enjoy a show full of energy and passion for dance.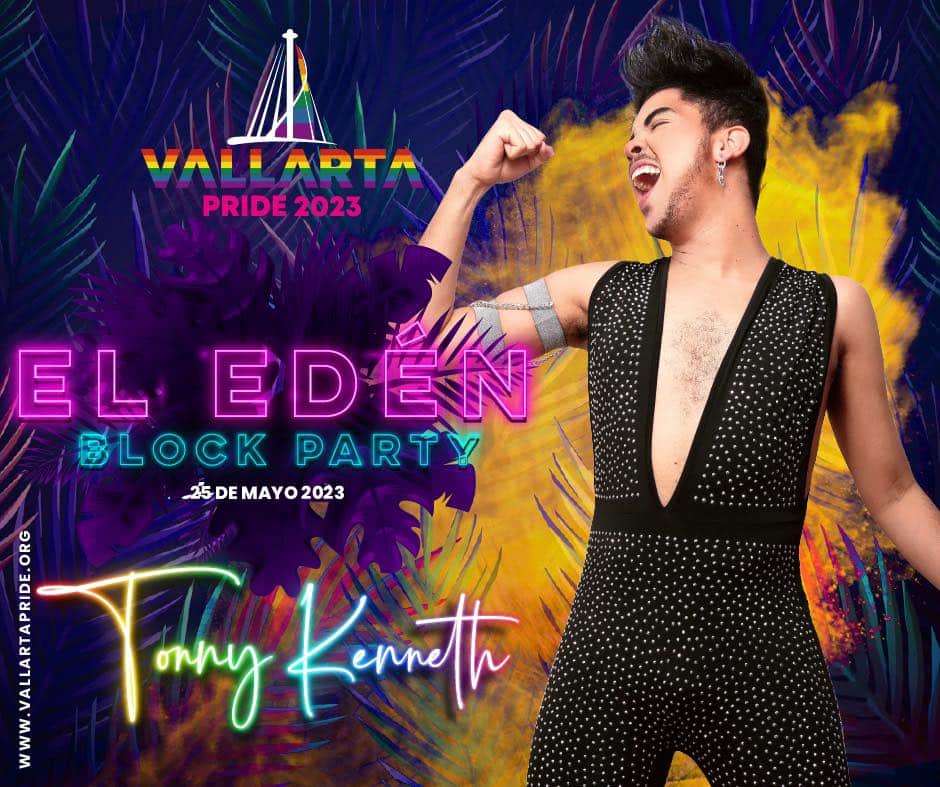 Tony Kenneth! We are excited to enjoy your wonderful show. A unique experience!
Read more about Vallarta Pride here.