This post is also available in: Español
A Beary Good Time
A very colorful celebration will soon be descending on the city of Puerto Vallarta.
The 10th Annual Vallarta Pride takes place May 20 to 28 2023, mainly in Zona Romantica. This year's theme is: Be Proud of Your Nature. Love yourself and appreciate the richness of the flora and fauna that makes Puerto Vallarta one of the world's leading places to praise the LGBT+ community.
The activities include the always popular Pride Parade, which travels down Puerto Vallarta's main avenue and the Malecon, ending on Olas Altas Street in the Romantic Zone, the super popular Block Party on Lazaro Cárdenas Street with DJs and live music. There will also be cultural and artistic events, movie screenings, sports, fashion shows and other activities to be confirmed.

In conjunction with Vallarta Pride, Bearadise® will also have a bevy of events running May 24 to 28, 2023 for Bear Pride Vallarta®. Bearadise® is the only Mexican owned and operated production company in Puerto Vallarta with events designed by bears, for bears and bear lovers. This is their third series of events held in conjunction with Vallarta Pride. A party within a party.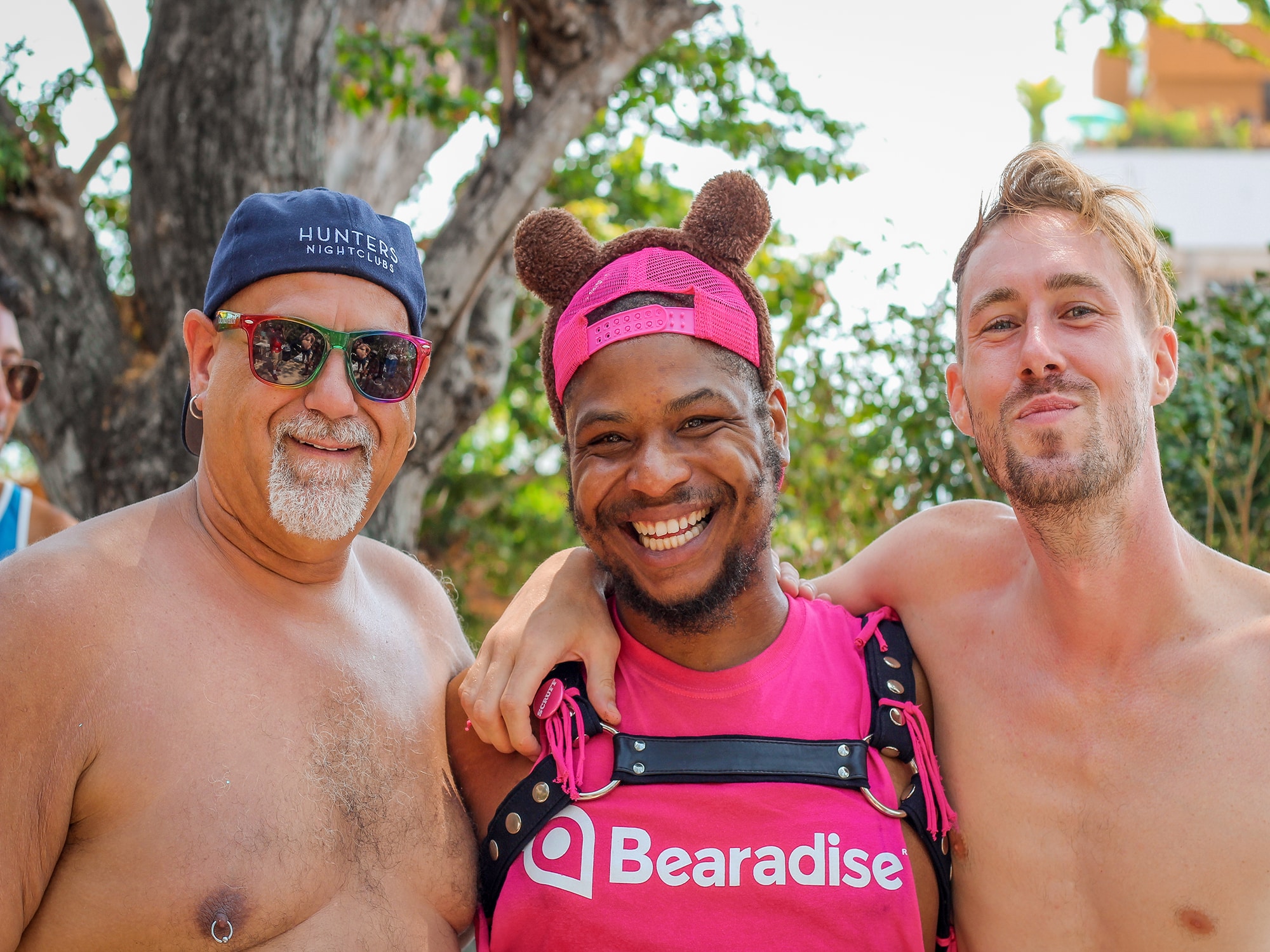 Bears are a sub-group of the LGBT+ community. "We promote more physical freedom, body positivity and acceptance." says Christian Serrano, president of Bearadise®, "There is currently a major issue of body shaming and bullying at schools. I think that if younger gay people knew about the bear community, they would realize that it's ok to be who you naturally are, whatever size or shape. They will realize that there's a community that embraces them and loves them and hopefully they will learn to love themselves at a younger age."
Bear Pride Vallarta® has an action-packed schedule that includes the VIP meet and greet, daytime pool parties, nighttime parties, the famous all-inclusive and clothing optional Bearadise Beach party and of course participation in the parade with the Bear Party Bus and the block party. They are bringing in DJs and performers from all over the world. There's something for everyone.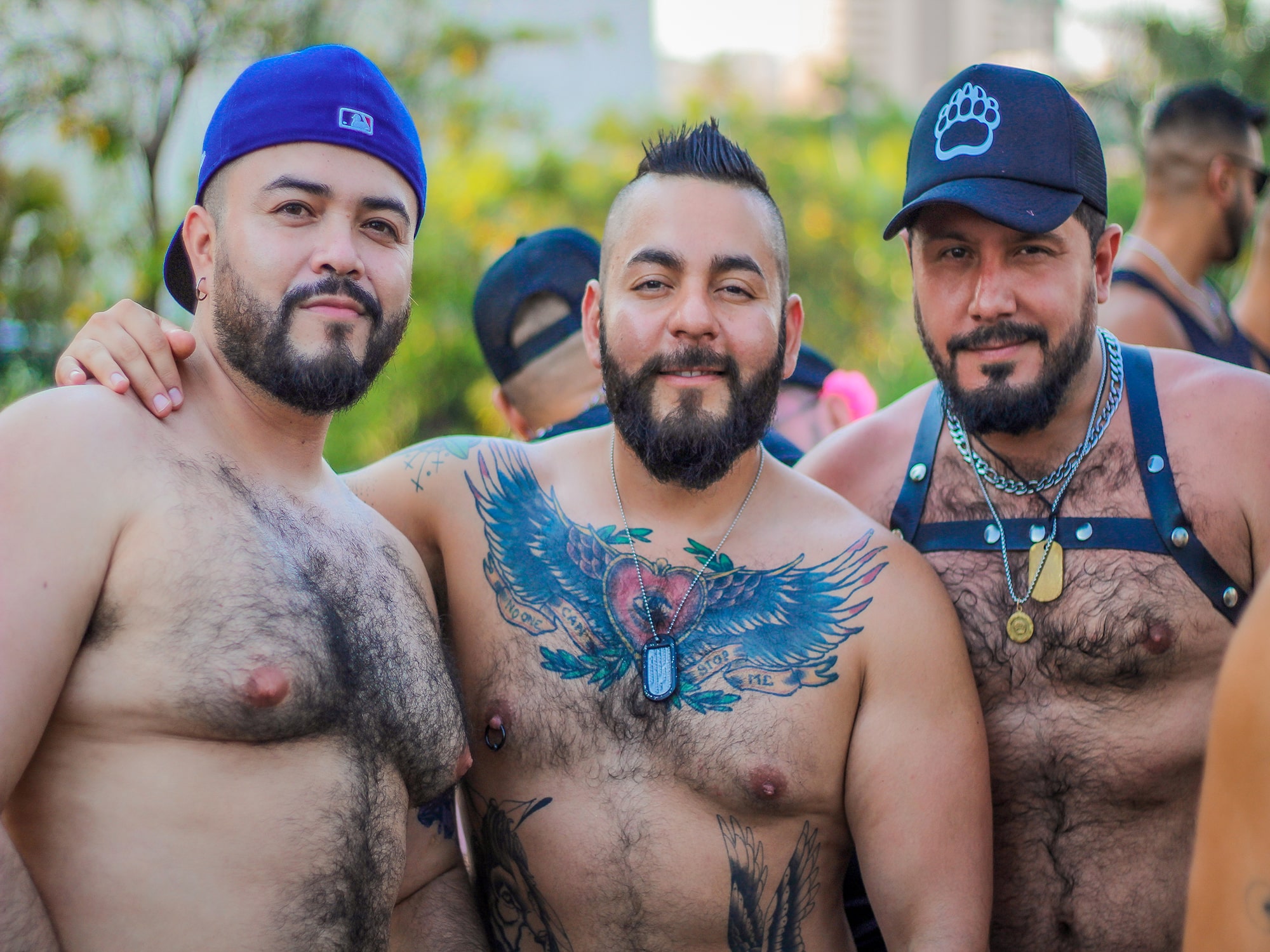 Team Bearadise® works all year round to create a strong and loving global community for Bears and bear lovers to come together for good times and for the good of the community.
There is a limited time discount code available 4 to 7 May. For individual events it is 5 percent off and the code is tequila5 and for the VIP All Access pass it is 10 percent and the code is tequila10. For more information about Bearadise visit their website bearadisemx.com They hope to see you enjoying Bear Pride Vallarta®.