This post is also available in: Español
Puerto Vallarta once again becomes an international benchmark, after the victory of the Vallarta Botanical Garden as the third most beautiful Botanical Garden in all of North America, an achievement that has become a tradition every year that this competition is held.
The USA Today newspaper carried out its traditional survey in charge of carrying out this contest that selects the 10 most beautiful Botanical Gardens in North America in which this impressive Eden of nature in Vallarta was once again among the best
This year, first place went to the Fairchild Tropical Botanic Garden in Florida, second place to the Cincinnati Zoo Botanical Garden, third place to the Vallarta Botanical Garden and fourth place to the Huntsville Botanical Garden.
The Puerto Vallarta Botanical Garden is a non-profit organization founded in 2004 with the aim of reproducing, studying, discovering, conserving and exhibiting plants native to Mexico and the rest of the world.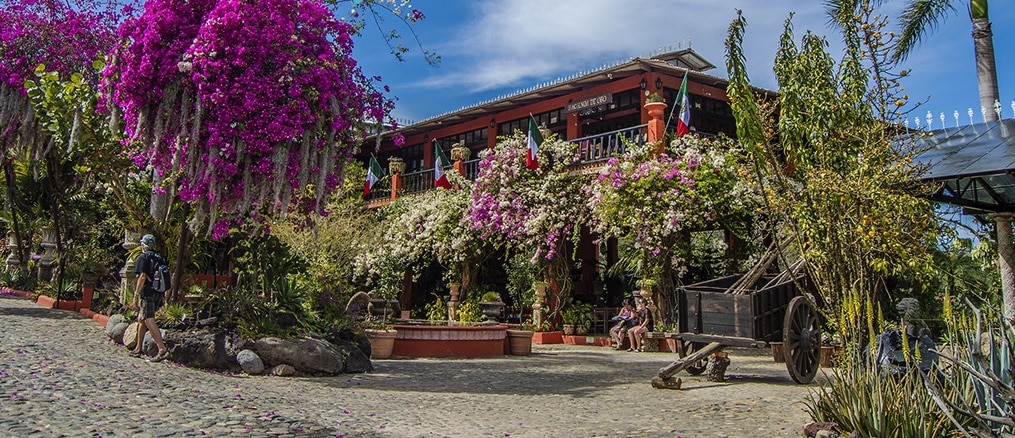 This natural space is home to a vast diversity of Mexican plant species, including an incredible collection of orchids, considered the most visited in Mexico.
The garden contains four greenhouses displaying local and exotic flowers from around the world such as: vanilla, chocolate and coffee. It also has for all its visitors a museum, a collection of rocks, and a population of hummingbirds and other wild birds.
Puerto Vallarta continues to be a national and international benchmark, becoming the favorite tourist destination to live pleasant experiences among natural landscapes that can only be found here, its authentic hospitable essence, among many other benefits that make the green pearl of the Mexican Pacific unique. .