This post is also available in: Español
Any successful advertising campaign is dependent on visual concepts that bring the message to life. Life that's provided by experts like James Murray, a photographer/videographer and fashion stylist who now calls Puerto Vallarta home.
Murray, who made his mark in New York City, has been working in the industry for more than 30 years, much of that time touring different countries and capturing life in front of his lens. Three years ago he decided to leave the frantric life of New York City and moved to Puerto Vallarta.
Of course, a man with that much talent and experience wasn't just going to retire. His passion for photography and people lead the entrepreneur to dedicate this new found energy to an online directory, calendar resource and magazine called 'Todo Vallarta.'
"Todo Vallarta is an online space that aims to spread unknown aspects of Puerto Vallarta," he said. "To shine the light on those hidden gems of places and people."
He does it by combining feature videos and photos with the great attractions of the port but by giving it the characteristic James touch.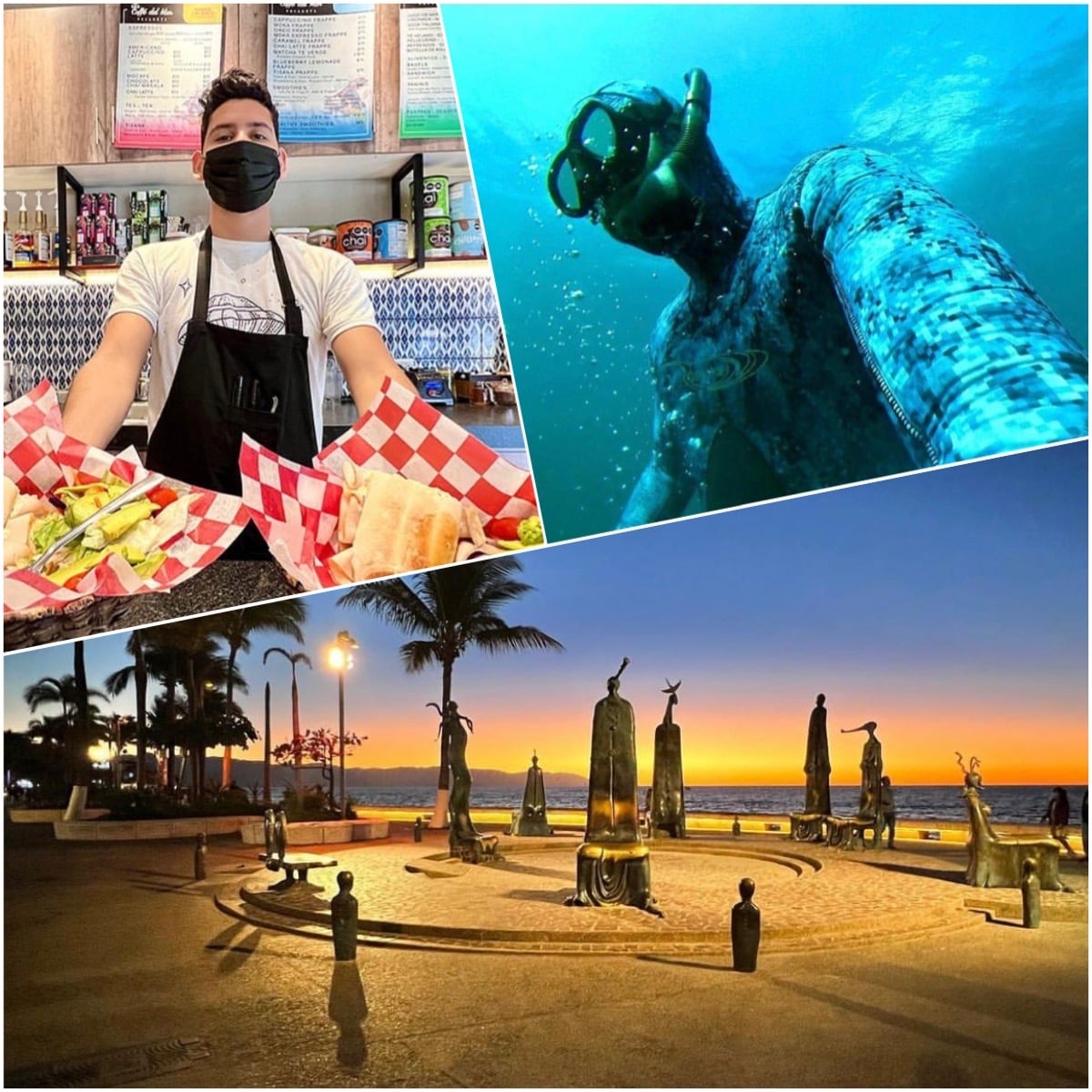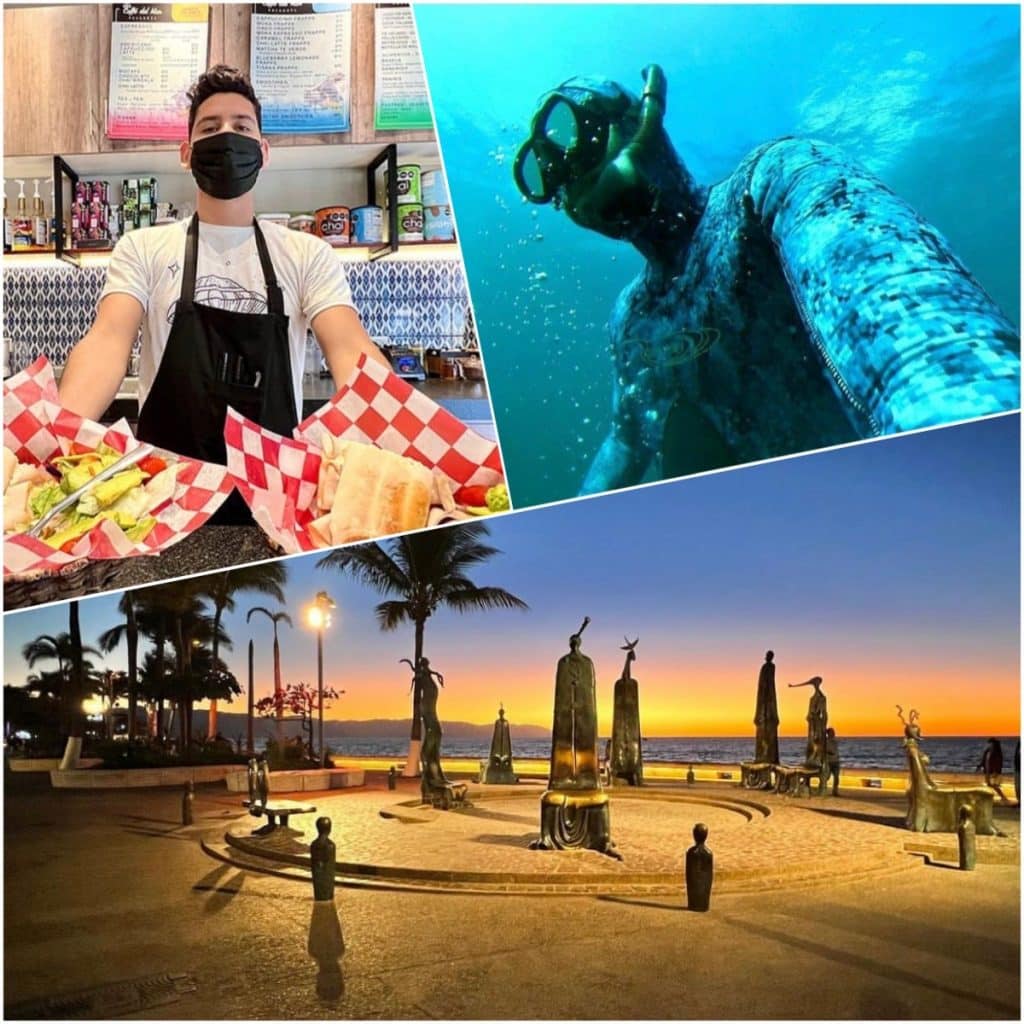 "Vallarta has incredible things," he said. "I have been here for three years and every day I discover something new. I realized that there was not a platform that encompassed all of Vallarta. I wanted to create a website that had the best things in PV, different cultural, tourist and entertainment offerings, but above all, show the talent of its people."
In Todo Vallarta you will find the 'Pata Salada of the week' – a perspective of the local people who live and work in Vallarta and their way of perceiving the city differently from tourists. James will also take you on a journey through his lenses with professional photographs and videos full of emotion and adrenaline – bringing together his passion for adventure and the unknown, capturing it in each of his works.
TodoVallarta.com offers everything from a local calendar, directory of businesses, things to do, restaurants, entertainment and more. But you'll also find amazing video stories that tell great stories from the heart of Puerto Vallarta.
Murray is a born entrepreneur and in addition to Todo Vallarta, he has also created his own clothing brand with the same name: 'Todo Vallarta by James Murray'.
"During the pandemic my trip around the world stopped, and I needed to direct my creative energies on something and I thought of designing this clothing collection," he explained. "A line that will be amazing souvenirs for tourists, I want to set up my store to sell locally made clothing and products for the people who live here".
Bringing together his experience in fashion styling, James captured emblematic places in Puerto Vallarta, like the Playa Los Muertos Pier on his clothes, offering a very original and comfortable garment.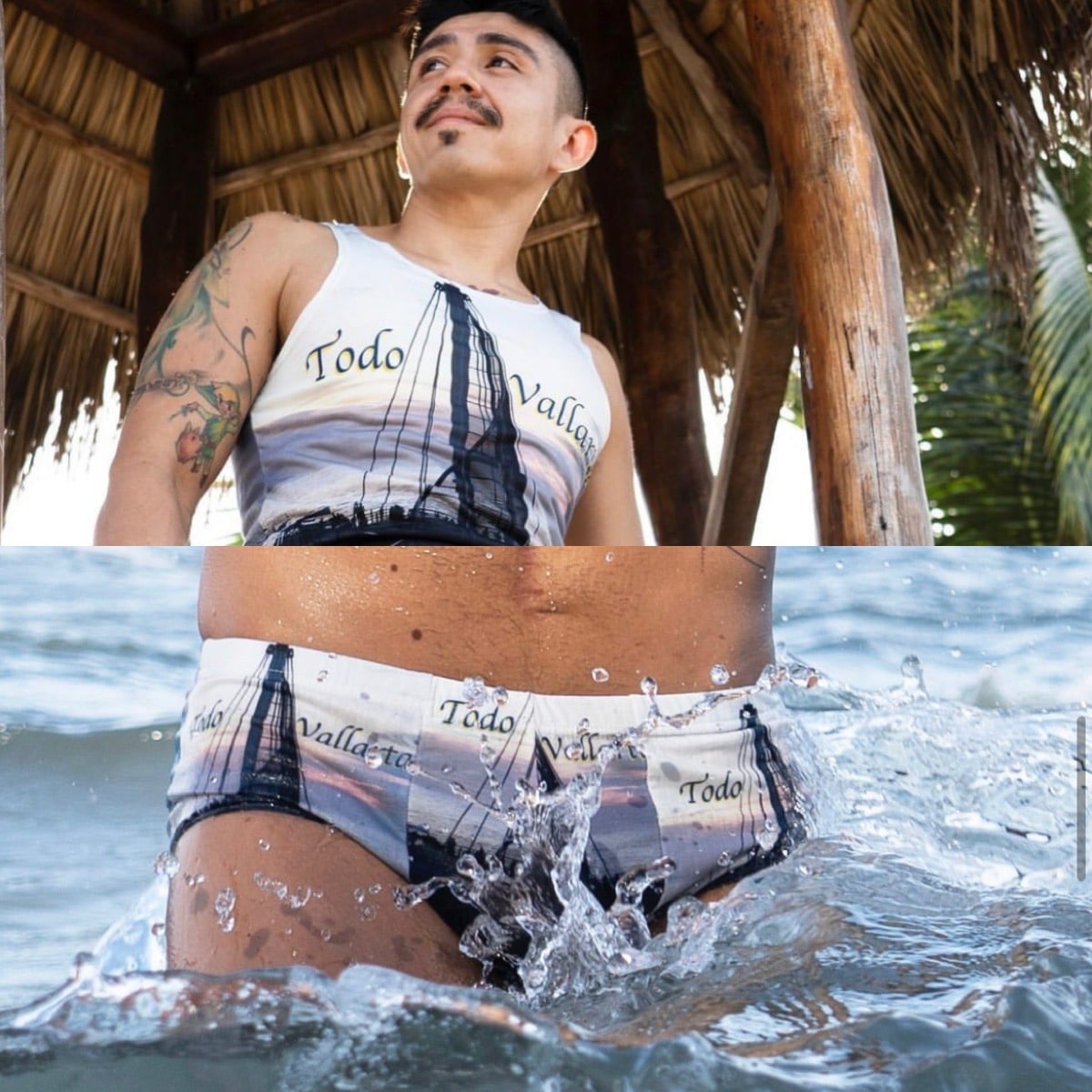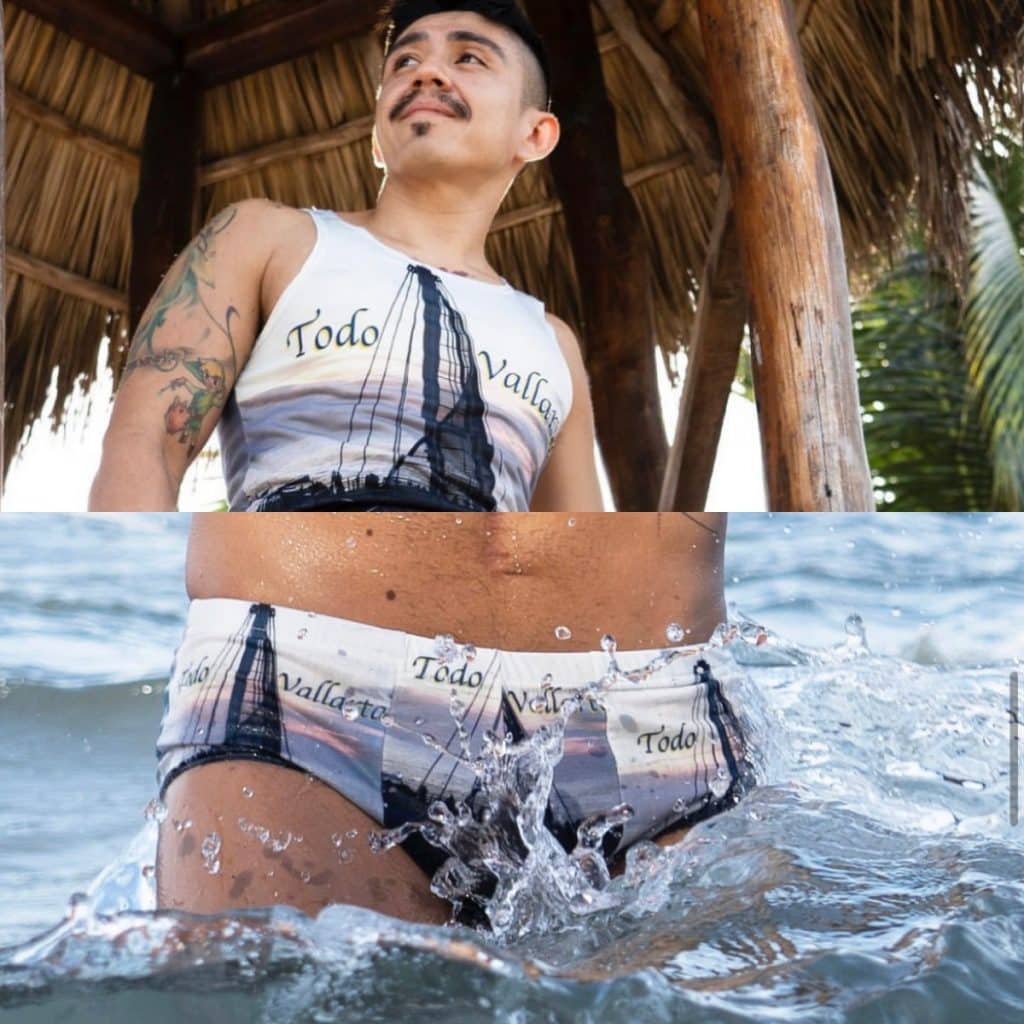 In describing his work ethic, James said "I strongly believe in teamwork more than individual work. Together people can obtain more benefits, we have to stop looking only for ourselves.I have put my heart, soul, talent and savings into the Todo Vallarta project because I love this place and what I do. I just hope Vallarta loves me back."
If you're looking for a local business to support, check out TodoVallarta.com for the latest in entertainment listings, business directory, and maybe even find a new favorite restaurant.
Tap into the more than 30-years of experience that James has, to see if his services (photography, videography, editing, consulting and online broadcasting) can benefit your business.You not only get access to an international professional, you'll make a new friend.
For More Information: