This post is also available in: Español
Singer/Songwriter Benjamin Koll has released a new video, Magic, which was filmed in May 2022, in Puerto Vallarta.
Koll, a musician from Alicante Spain, is making his name as a very visible LGBTQ artist. He has a long history in the world of music as a DJ and producer. With electro pop overtones and an irresistible bear look, this producer has a lot to say when he releases a new album or single – and his music may just surprise you.
'Magic' features Benjamin with a big smile and having fun on top of a boat, mixed with shots of him swimming in the sea of ​​Vallarta, spectacular sunsets and dancing on the beach. An appearance with Mexican dancer Omar Medina adds another Puerto Vallarta connection, who appears in the video dominating fire with contortionist acts.
"I love Puerto Vallarta, I try to come as often as possible, it transports you to a state of constant happiness and I've been wanting to do something here again for a long time," Kroll said.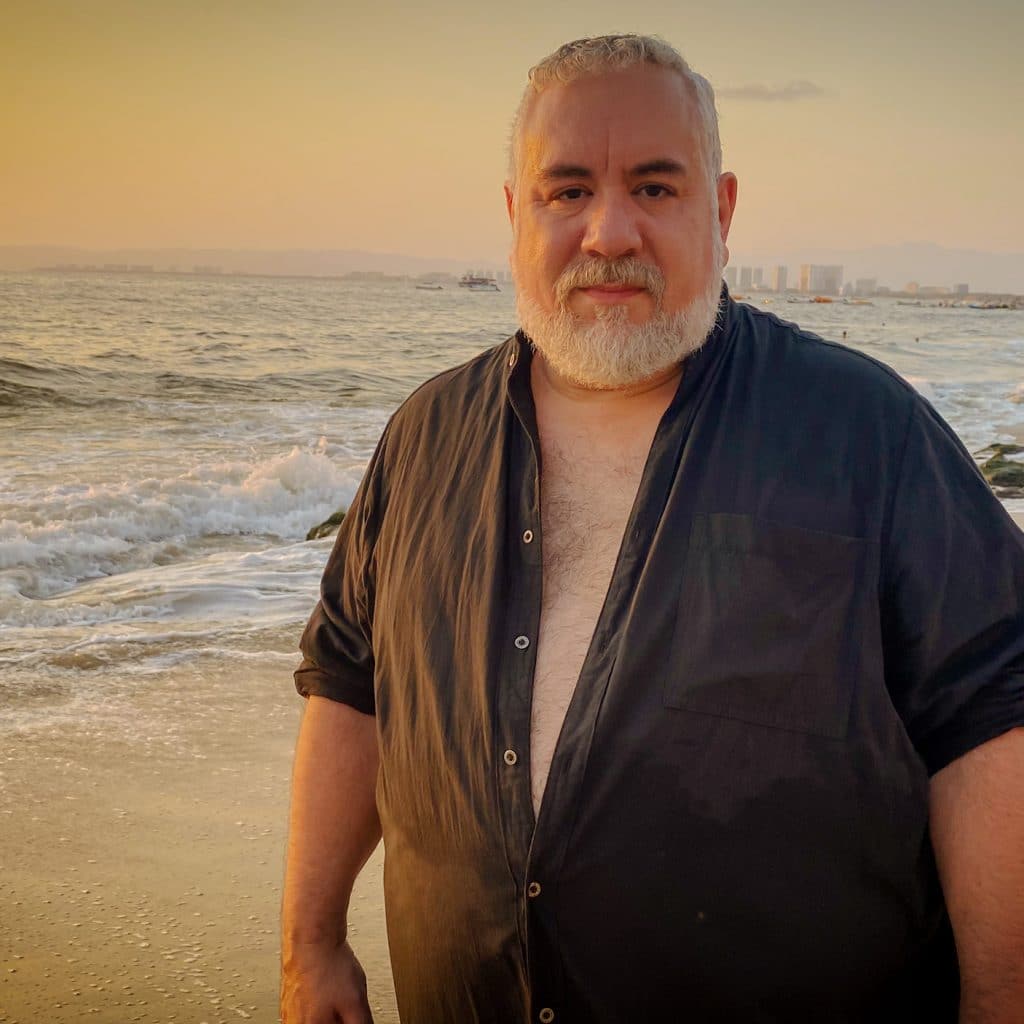 The great mixes of his hits are produced by his husband, the renowned Mexican DJ, producer and photographer, Jose Spinnin Cortez – who knows how to capture and mix the sound of Benjamin, providing a sound that is sensual, and tender with a touch of electronic.
"I like to make an experience out of what I do, reminisce about the great records, transporting you to a new world with each album," said Koll.
Benjamin doesn't take a traditional marketing approach to his music, and does not believe in just promoting a single song. He puts all the effort into a concept and creates different universes in each album he produces. His music is not intended as a product for fast consumption, it is an experience, hence the book that accompanies each album, as well as new photos and graphic materials, as well as the music videos.
"My idea is that as albums come out, each one deals with a concept, a different vital moment, and that way you can travel from one universe to another as you please," he said.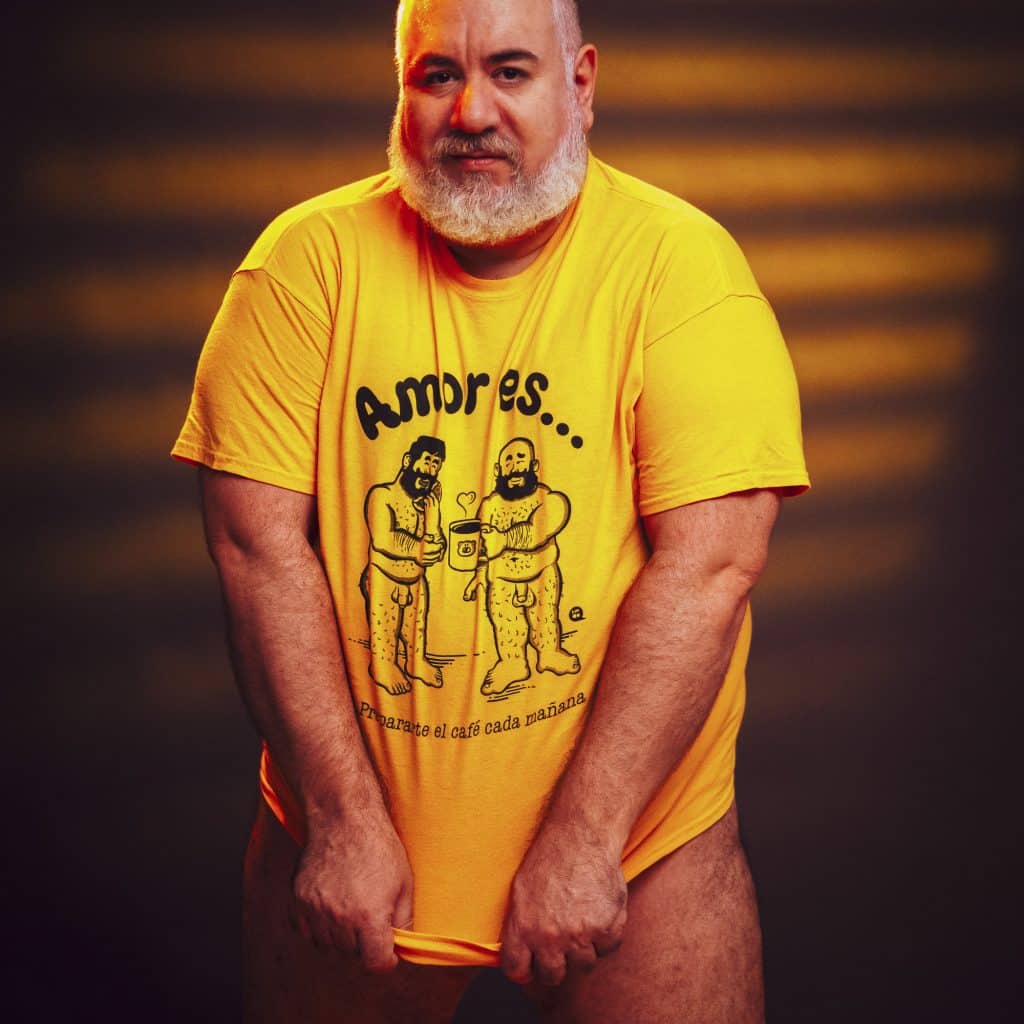 The honesty of Benjamin's project is sexy and real. The bear community has adopted his project and are happy to see themselves represented and above all, made visible within the world of music.
"My music is transparent, showcasing everything I like, without masks or false decorations. Everything is made at home, everything is done by my husband and I and a small team. And together we produce the music, videos, photos and illustrations."
Benjamin Koll manages to organically connect with his fans. He unpretentiously presents us with his music and his worlds as it is diversity full of magic, light and above all – a lot of love.
"I am very grateful to the people who have been able to connect with me and my music, that gives me strength to continue creating and connecting because that gives meaning and meaning to what I do," he said.
Here you can see the new video 'Magic' enjoy!
TikTok: https://www.tiktok.com/@benjaminkollmusic
Facebook: https://www.facebook.com/benjaminkollofficial/
Youtube: https://www.youtube.com/BenjaminKoll
Instagram: https://www.instagram.com/benjaminkollmusic/
Twitter: https://twitter.com/benjaminkoll