This post is also available in: Español
During the last months, I've been intrigued by more healthy, and as you saw in my previous Living Outside the Bubble of the Romantic Zone, I joined a pilates studio to learn and practice more about Pilates.

Last December, I met a guy, and we became friends; his name is Jared; he is into veganism, living simple, and working out. He is from Canada.

So over Facebook and in all the groups, I saw a vegan place over Cinco de Diciembre neighborhood, called The Green Place, in case you don't know where is that area, let me explain to you it located just a 10-minute drive from the Romantic Zone.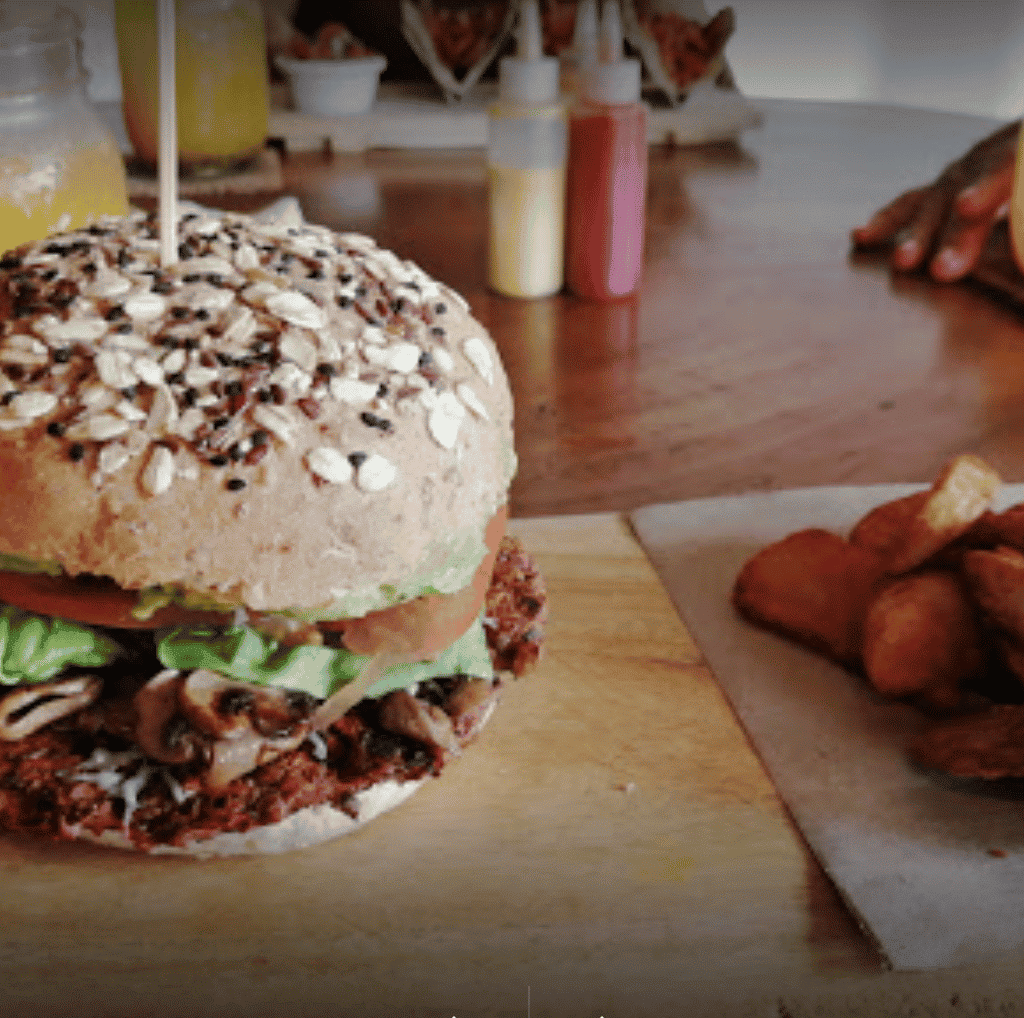 I would say that is the next Hot Spot in Real Estate and small businesses, like, for example, this incredible place that I've visited with Jared.

This fantastic and delicious place, @TheGreenPlaceMx, is located at 309 Honduras. It was a lovely surprise, first of all, I thought it would be a small place, but the restaurant has many big tables made with parota wood, super spacious; I guess if you want to have a party there, you can have it.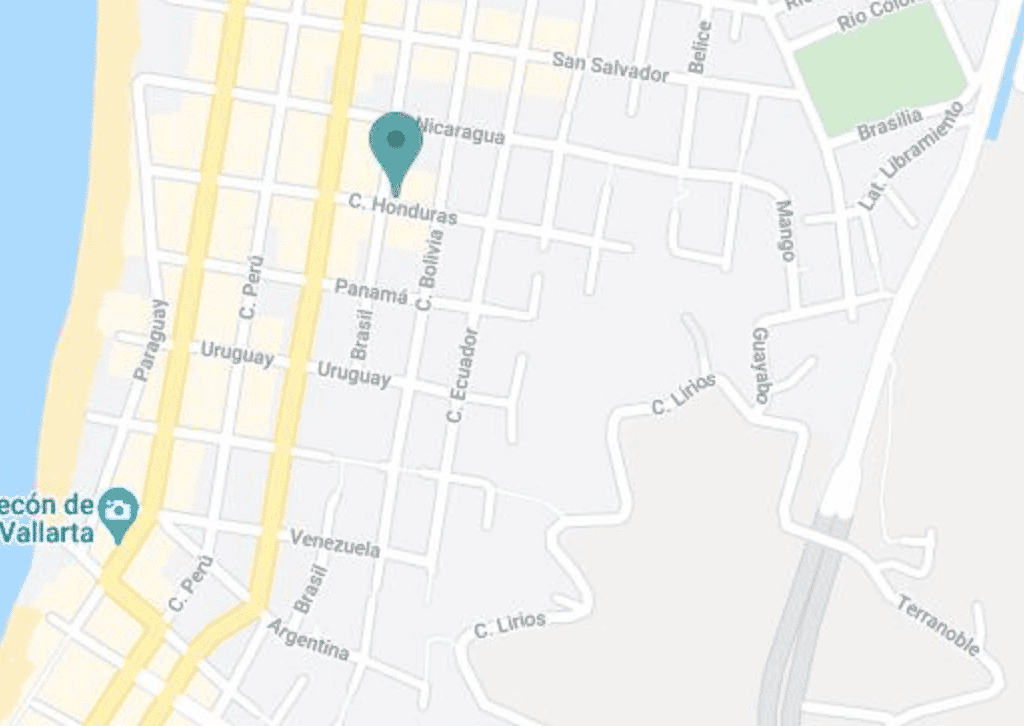 Jared asked for vegan tacos and cauliflower with alitas salsa, and I ordered a vegan hamburger. Which I think was super big and yummy.

Our bill was around 350 pesos for both of us, including drinks.

Definitely, I want to invite you to visit this place, try something new, live outside the Romantic Zone's bubble, and try something new.

It's open from 9 AM to 9:30 PM; they take cards and cash. So What Are You Waiting For?

Alfonso ' Poncho' Davalos is a Real Estate agent and Managing Director for The Agency Puerto Vallarta; he loves to give to the community helps Sula Society, A Dogs New Life, and SPCA. Feel free to send him an e-mail at: Alfonso.Davalos@TheAgencyVallarta.com for more information.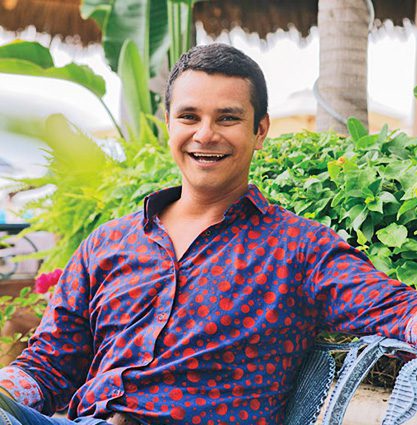 Related Stories: