This post is also available in: Español
It was at the young age of nine that Kenneth's obsession took root. As he grew older that passion blossomed and in 2011 he joined the Panamanian rock group Blessnight, a self-titled album was released and the group opened concerts for worldwide known artists such as Shakira.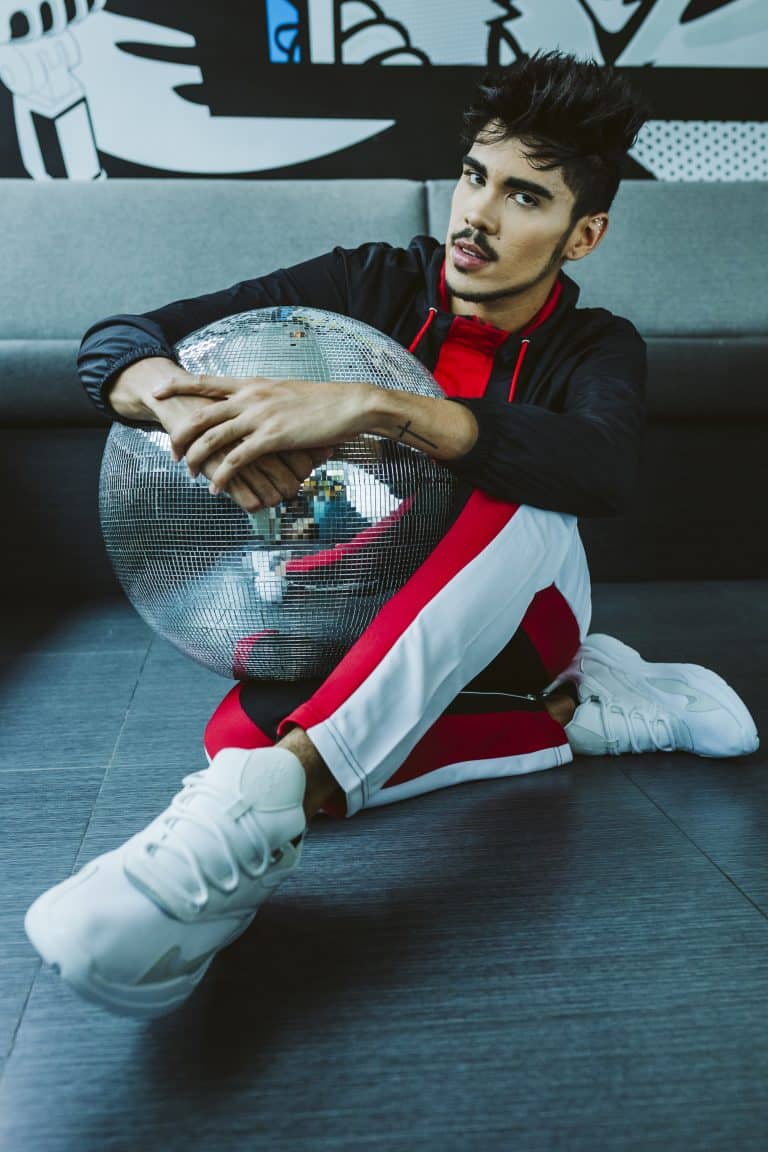 In 2013 Kenneth was the winner of the Panama Karaoke World Championship as a soloist and reached the semifinals in Finland. In 2017 he was crowned 'Singer of the Year' at the iPOP Talent Convention in Los Angeles. He's even composed songs for national artists, including 'Running', performed by Panamanian singer Diana Villamonte (La Voz México).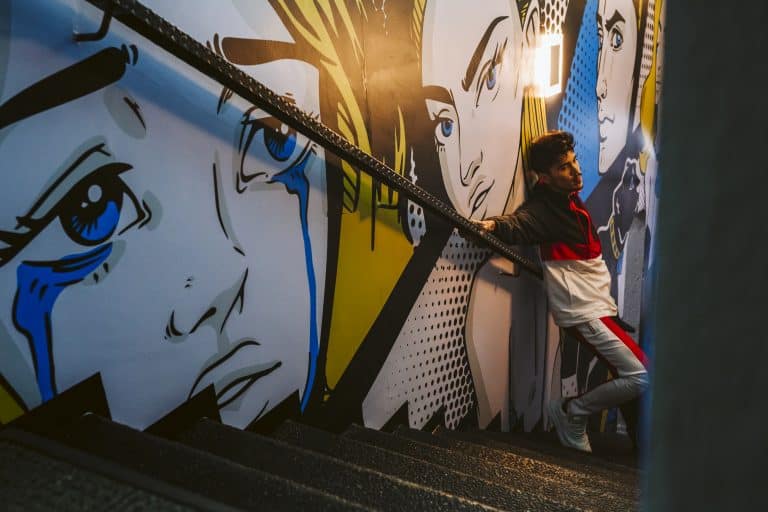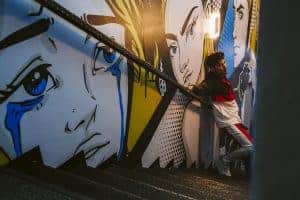 "I get inspired by people. I am inspired by my friends' stories, newspaper articles, magazines, I am inspired by movies, stories, books…"  He explained.
In 2018, Kenneth and Astrid Nicole (The Voice of Finland 2019) inspired each other and launched the song Vente Conmigo, available on the main music platforms, including Amazon. Recognition from that song led to them opening the concert of the famous group CNCO in the province of Chiriquí, Panama.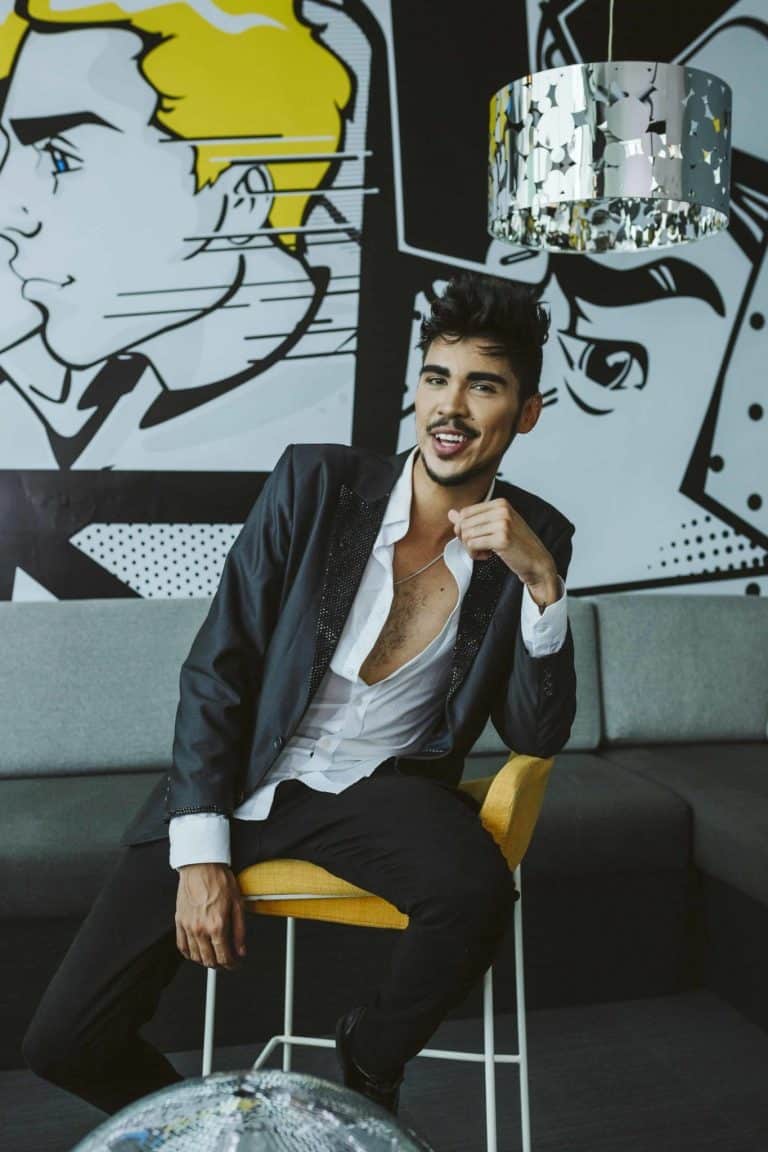 "Now, more than ever, it's easier to make your music known thanks to these platforms," he said. "If you don't give up, you can transcend but it takes hard work."
And that brings us to Puerto Vallarta.
Kenneth arrived in August 2018 on a short trip. That's all it took. He knew he needed to move there and make it his new home, his home base for his blossoming music career.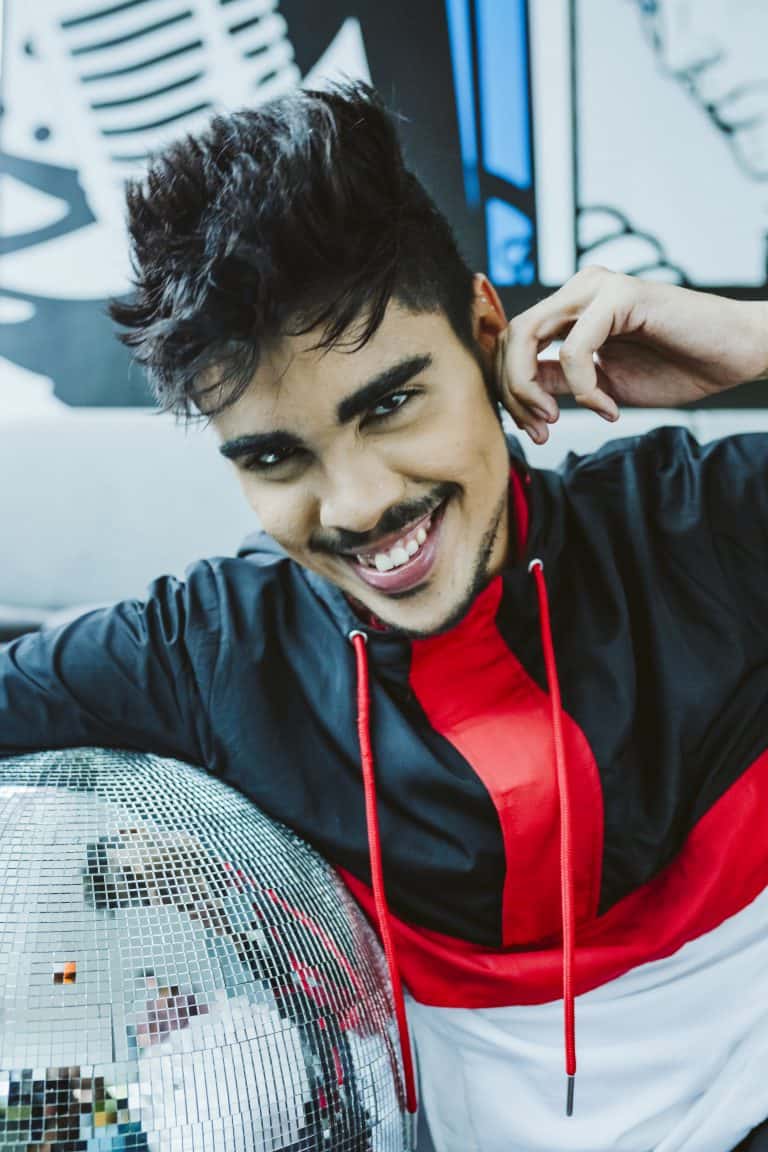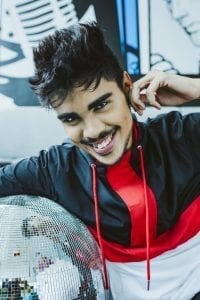 "I love Puerto Vallarta, it is paradise," he said. "I fell in love with it on one short visit, and I decided then to move and start a new life here. I really like the people, who are all so welcoming. I love the food! And I love the fact that it's not a place where people who judge are abound. Here you can be who you want without being judged."
And it was in Puerto Vallarta where Kenneth joined Dream Voice musical group.
Kenneth, along with members Max Prado and Edy Ruiz, take the spectator on a musical journey with "a walk through the greatest hits of artists from the 20's to the 70's with a fresh, modern and elegant touch, it's a roller coaster of emotions"  he explained.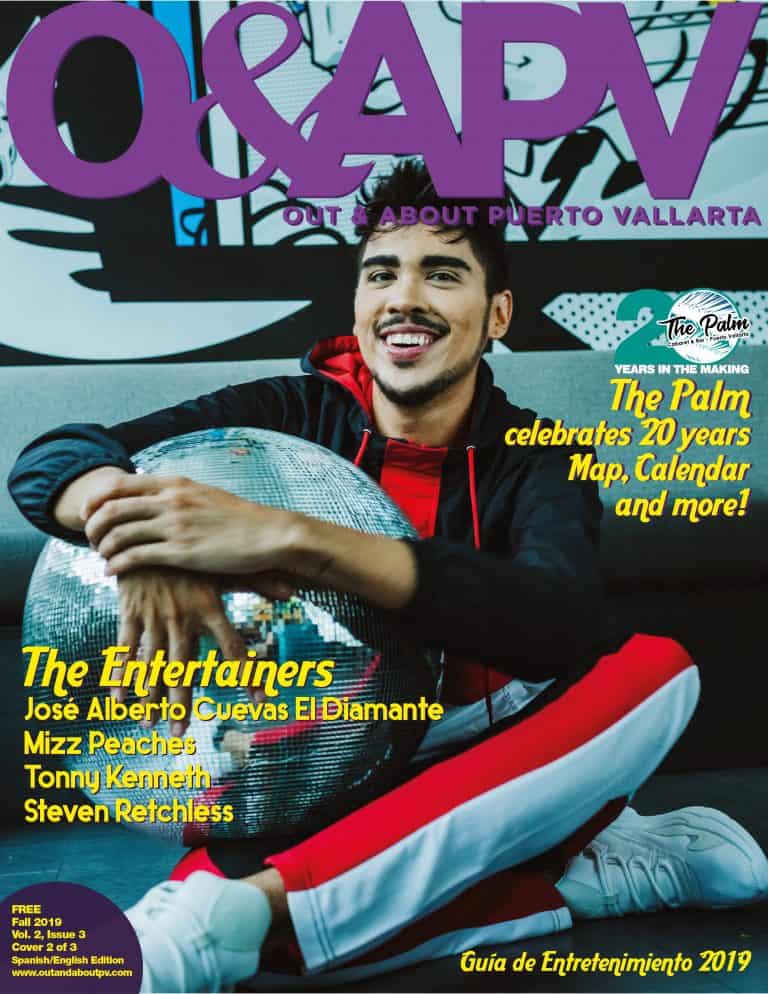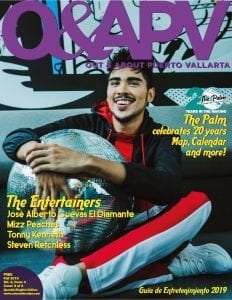 Tonny is our cover boy of the month in our entertainment issue. You can catch Tonny, Max and Eddy performing as Dreamvoice at different hotels in Puerto Vallarta such as Riu Vallarta and Krystal Grand as well as a few main entertainment bars in Zona Romántica, where they will present their long-awaited Diamonds show. In addition, Tonny confessed exclusively to Out & About PV that he is initiating a new project that is called VOR, a journey through the golden times of rock.