This post is also available in: Español
Te Quiero Verde, a traditional Mexican taqueria that is 100 percent vegan, brings the flavors of Mexican dishes like tacos, quesadillas, tortas and pozole – all made naturally without preservatives or meat.
Located at Francisco I. Madero 340, Zona Romantica, you will find the famous pastor, wire, milanesa and campechano tacos with their unique sauces, all set in a pleasant atmosphere and is pet friendly.
Shantal Melo, owner and creator of this vegan lifestyle, started the restaurant with her brother Arturo. Originally from Mexico City, they tell us that Te Quiero Verde is a family business where everyone is involved – including their parents and uncles – who help them prepare the food and promote the taqueria.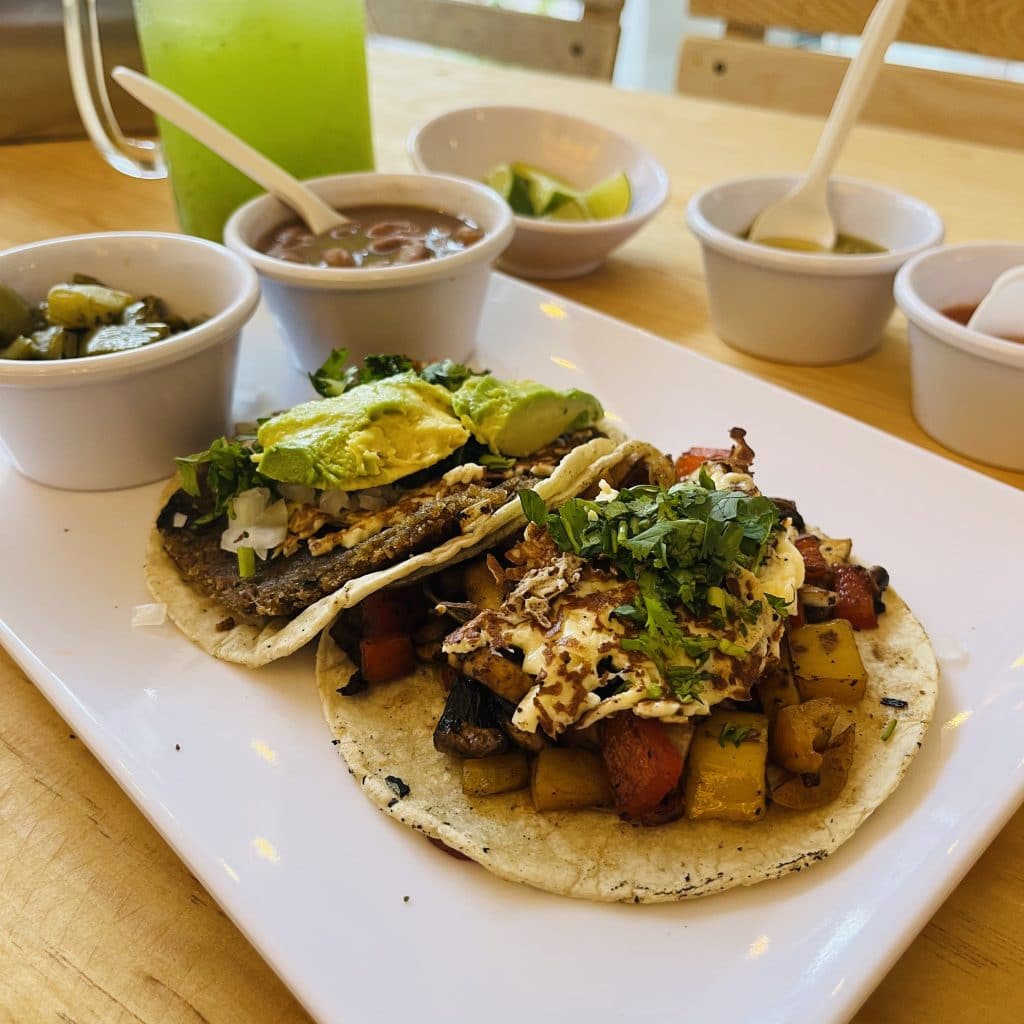 "Te Quiero Verde was born from a deep reflection and awareness regarding the way we feed ourselves. Food health is in crisis, and food is in the category of overexploited," Shantal explained. "The effect of food on your body is enormous, it is your energy for the day, your state of mind, your concentration, mental clarity."
Their concept goes beyond just setting up a restaurant. They are promoting a lifestyle that they want to transmit to their clients and help them become aware of the impact on the planet and health in terms of what we eat and produce with respect to foods.
"We want to promote a model that is more respectful and friendly to the planet and animals," Shantal said.
On the menu you'll find the traditional pastor taquitos, the campechanos and the most requested milanesa taco, which is made of wheat and mushrooms. It is truly a delight. For drinks they have fresh fruit waters of the day, always changing, made without sugar.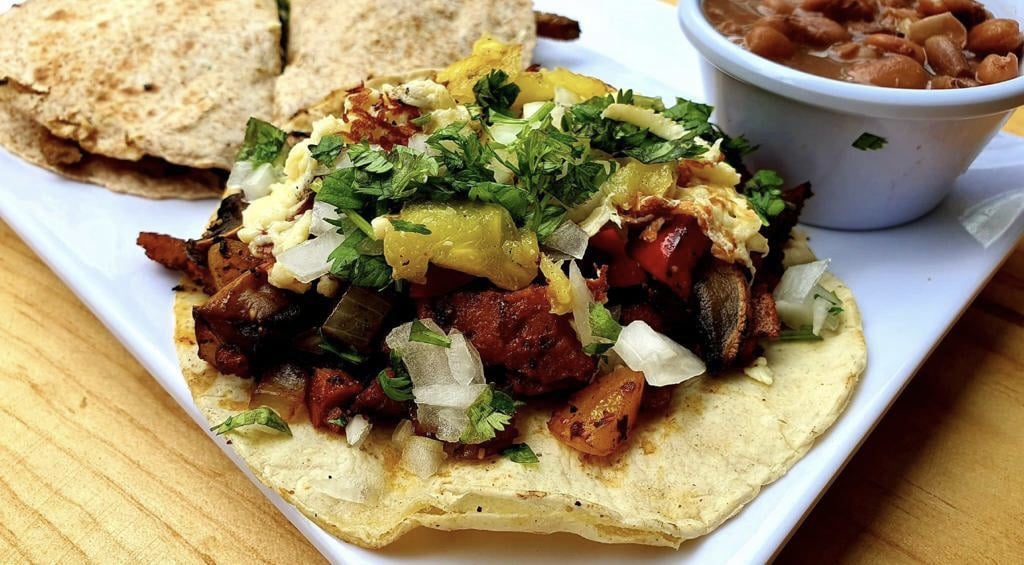 Shantal's wants us to stop thinking that Vegan is boring. It's not just about eating vegetables or lettuce.
"Mexican food is delicious and you can also have it in a vegan way and that doesn't mean that the flavor is less," she said. "On the contrary, it is richer and above all you are eating healthily."
Te Quiero Verde utilizes a special gluten brought expressly from Mexico City. Its cheeses are prepared by hand and its desserts – such as cheese cake and raspberry and strawberry ice cream – are made with organic ingredients from Sayulita and San Pancho. They have 50% less sugar than other similar products. In this way Shantal and Arturo support small vegan entrepreneurs from other parts of the Vallarta area.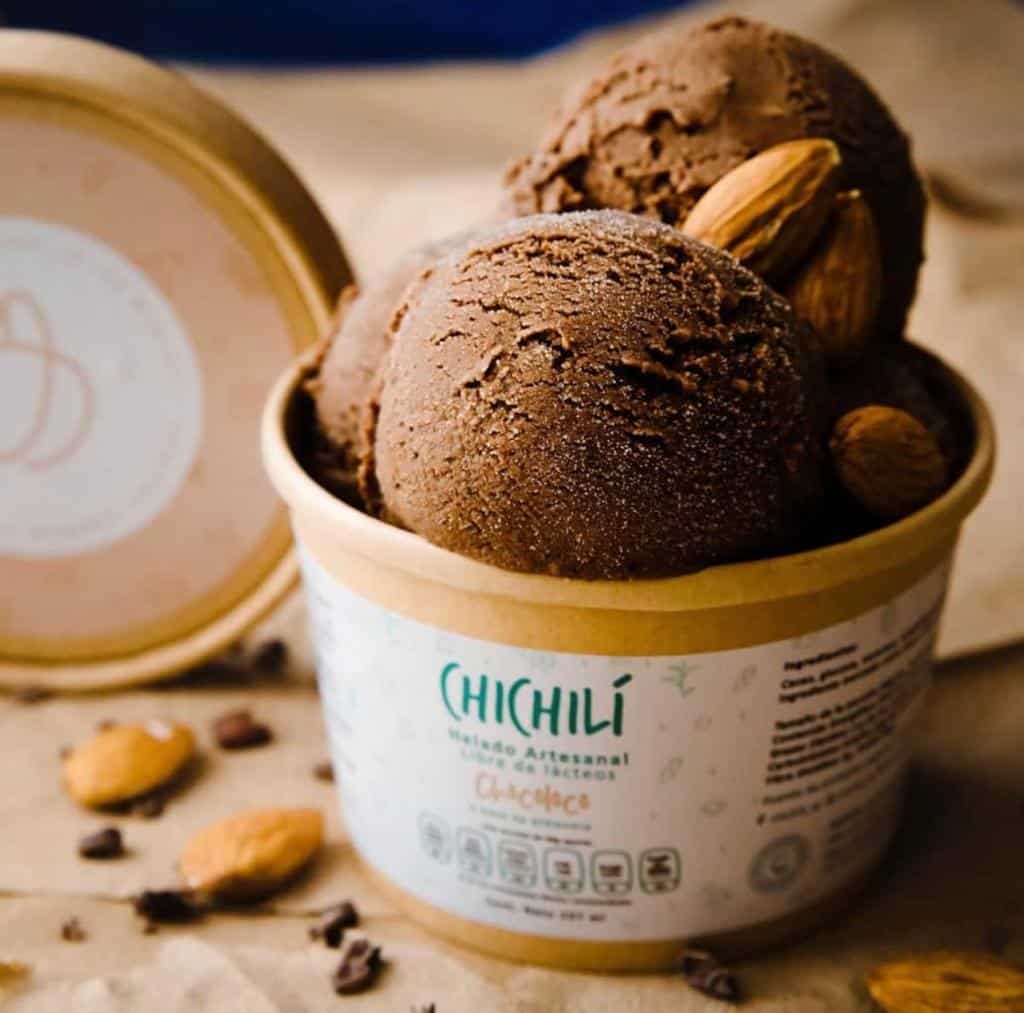 "We want to conquer all audiences, not only foreigners but also nationals and locals, who know that vegan is a rich lifestyle and brings many benefits to your life," she said.
There are weekly specials such as pozole or menudo (traditional Mexican broths known for relieving a hangover after a night out) and soon they will expand their menu with smoothies and bowls.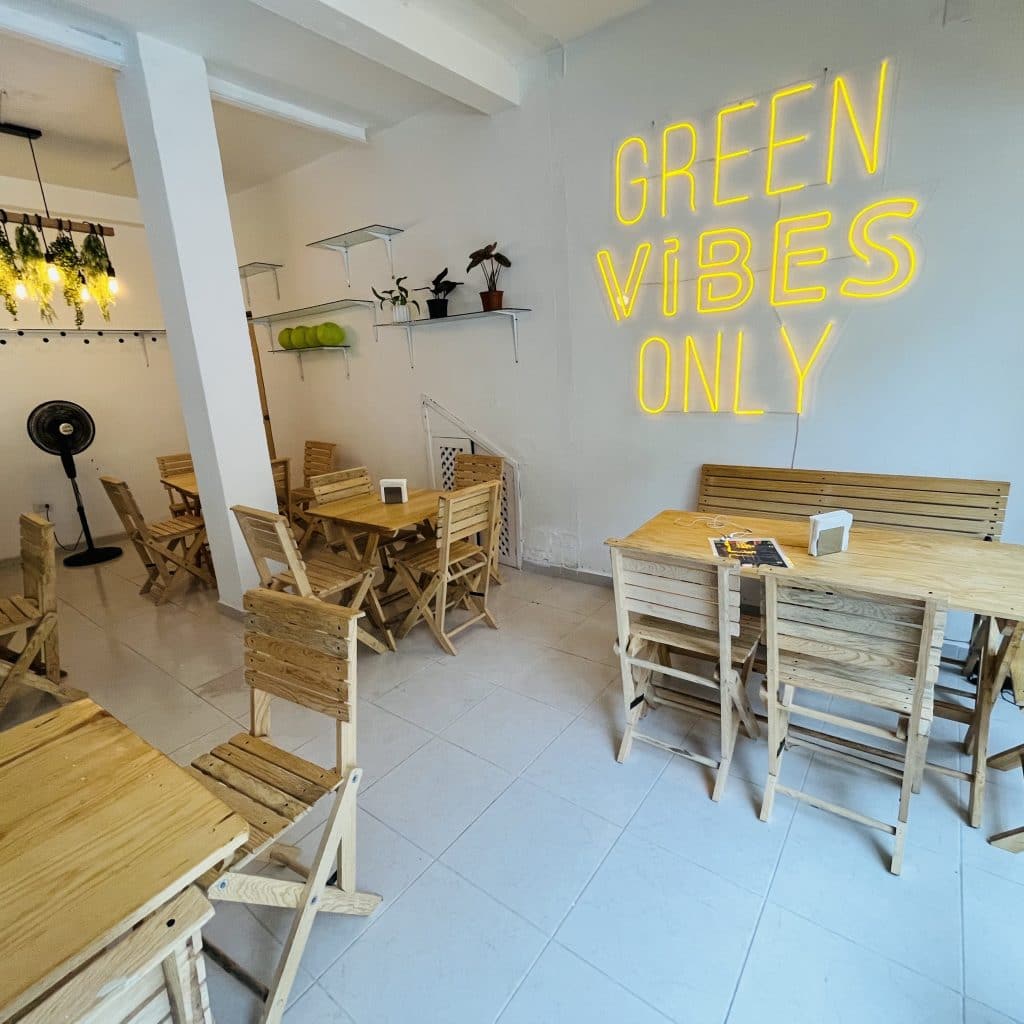 If you want to try a rich traditional Mexican meal made with a lot of love and that will also do your body and mind good, Te Quiero Verde is the right choice. Give them a chance and believe us you won't regret it.