This post is also available in:

Español
Sometimes the best businesses are born when someone takes a passionate hobby and wants to share their talents with others.
That's exactly what happened when Richard Michael Wright started his home baking business, Sweet Treats by Rosie and Me.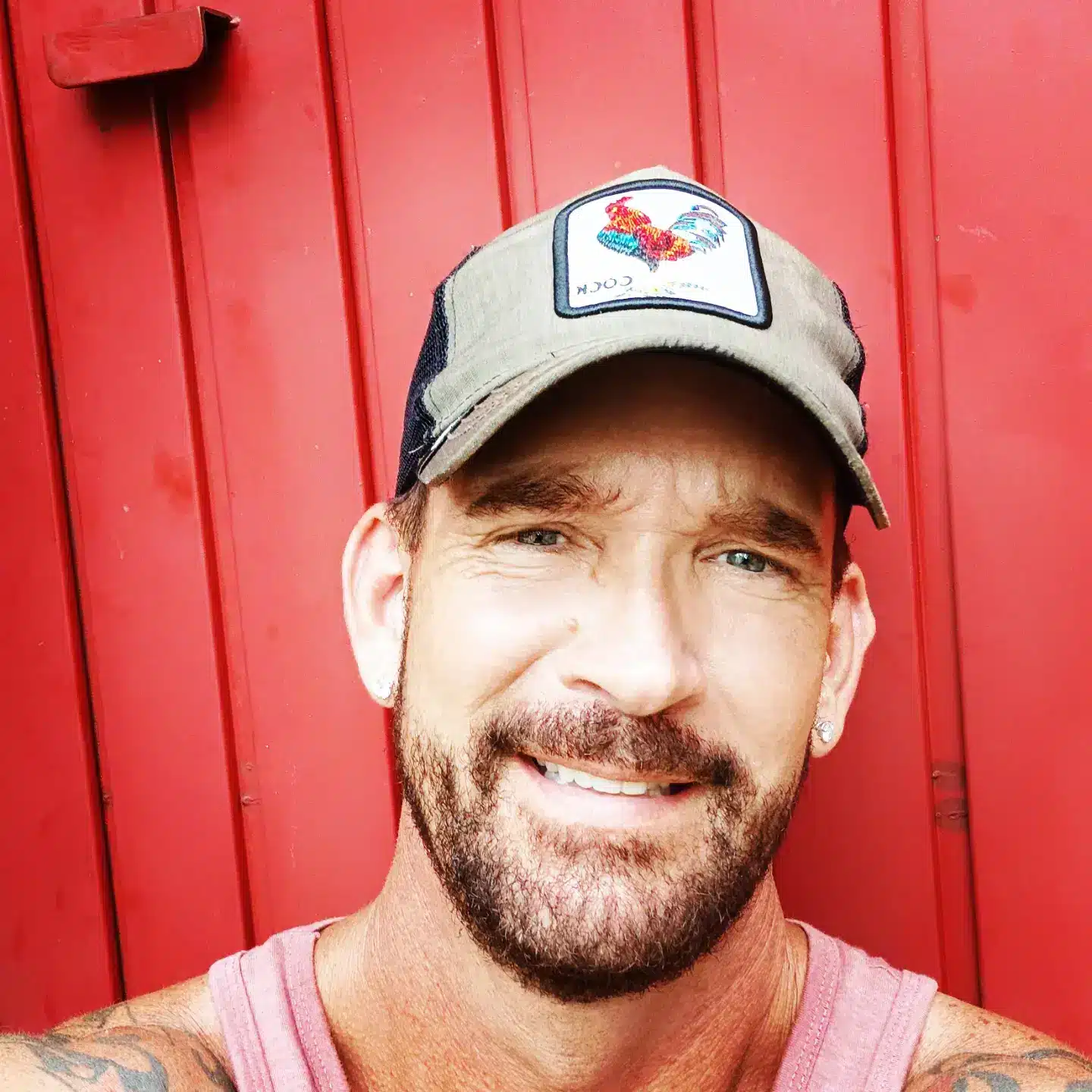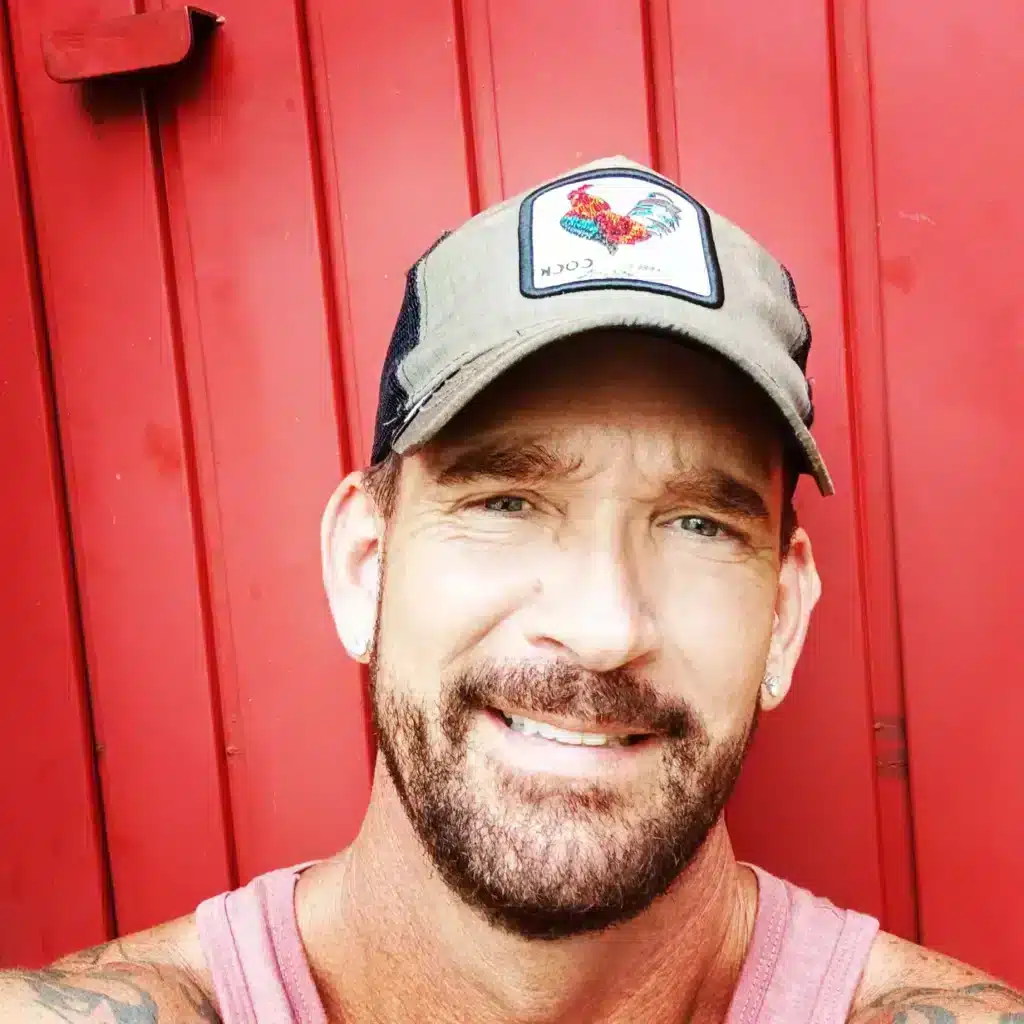 It was July, 2020. Covid-19 was raging. Tensions were high, people were stuck at home. Wright decided to take a long-time passion and provide some comforting foods that many Americans grew up with.
"I wanted to bring local treats to the area during the pandemic and make the expat group desserts of their childhood," he explained.
And from there, and with the help of beautiful photos of his work on Facebook, his baking business has taken off.
It's truly a home based business and a one-man-show. Richard cooks in the kitchen in his rented home located in the Centro Colonial. He shares photos of his work on Facebook, and orders are placed through Facebook messenger. He personally delivers the orders.
And who is Rosie in "Sweet Treats by Rosie and Me"? Why that's Rosie, who is his best companion. Eight-year-old Rosie is a Poodle shitzu mix and loves to help out in the kitchen when Richard is busy.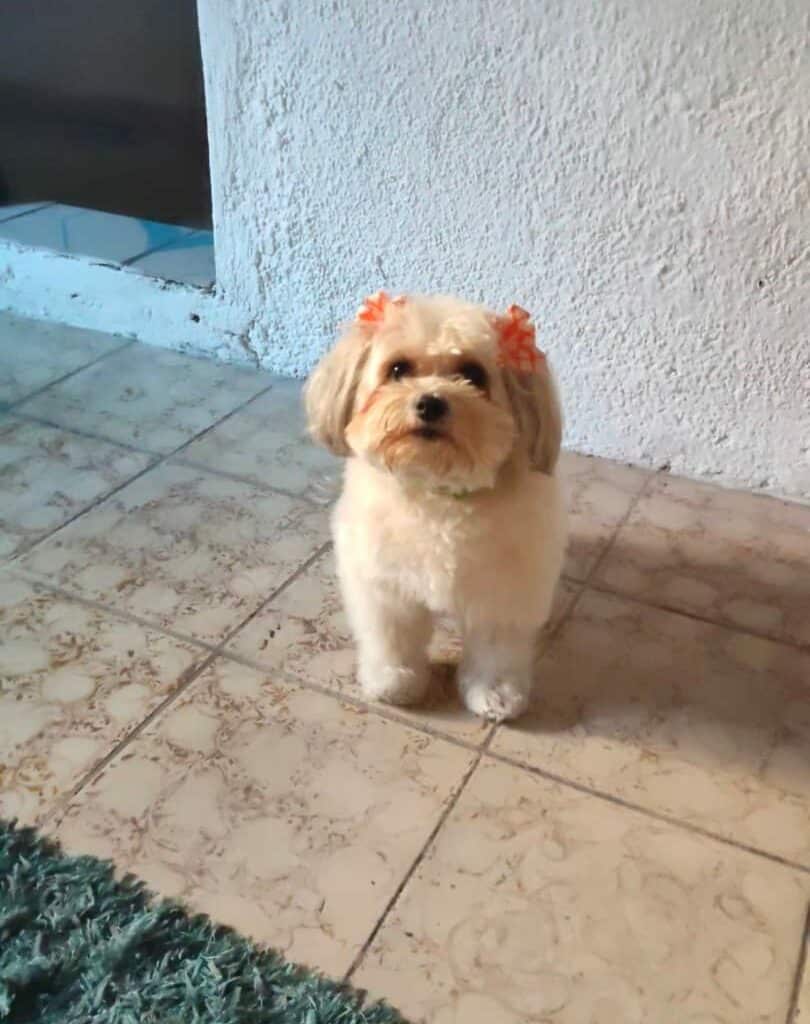 "My sweet dog Rosie is so special," he said. "Our pets have such a short time on this earth with us and so when she is gone, her name will be carried on for many years with my sweet treats."
You can order almost anything sweet – from cookies, pies, brownies, and cakes – Richard can make it. But ask him what his true love is to make, and his eyes light up.
"That's easy," he said. "The St. Louis Gooey Butter Cake. As a native of St. Louis, I grew up eating this and its absolutely delicious. Its one of my favorite things to bake. I tell people its like a cheesecake brownie."
The cake, he says, was created by accident in the 1930s.
"A baker added the wrong proportions of ingredients in a cake batter he was making," he explained. "It turned into a gooey, pudding-like filling that people enjoyed."
This ultra-sweet treat is a St. Louis tradition and available in local bakeries all around the city of St. Louis.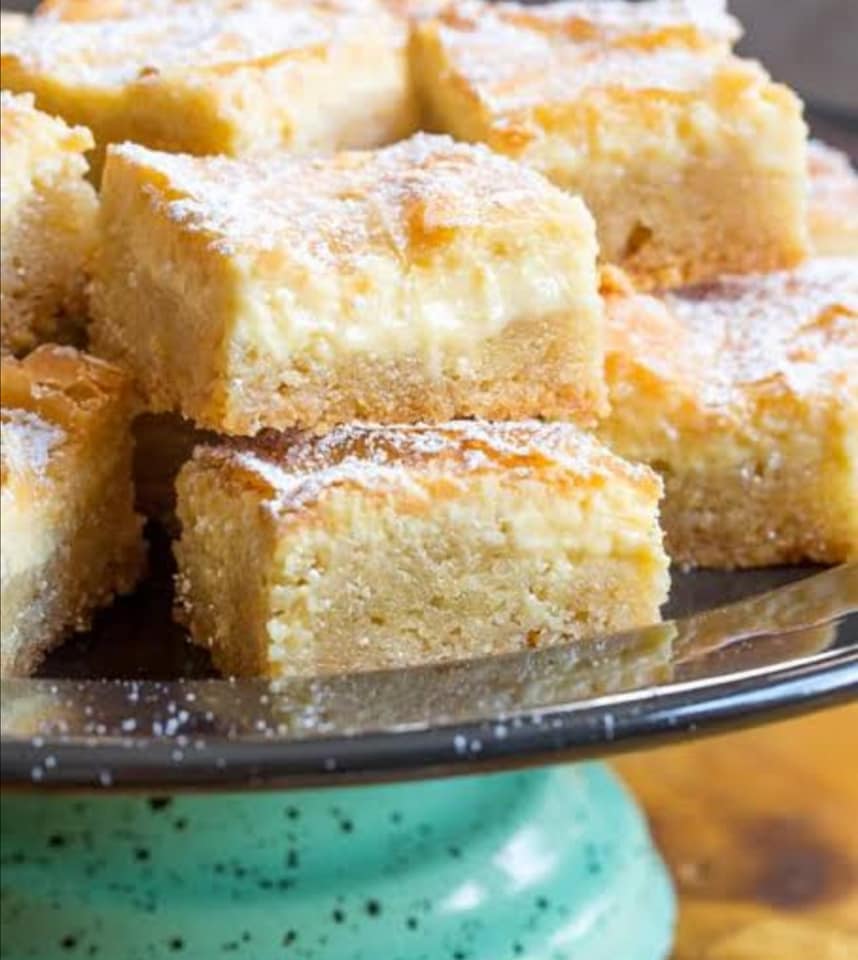 But the majority of the treats he makes are those that will remind Americans of their childhood and home.
"I am making treats and sweets that are not normally obtainable here in Puerto Vallarta," he said.
The most popular cake he gets request to make is his version of a carrot cake. His twist to this cake is to add coconut, raisins, bananas, and top it with a cream cheese butter cream frosting with pecan and cinnamon flavors.
His best selling cookie is his white chocolate cranberry cookie. He tells us its a big seller around the holidays.
The holidays are a big baking time for Richard. From just before the American Thanksgiving to Christmas, he's busy making holiday orders and, the favorite (love it or hate it) fruit cake.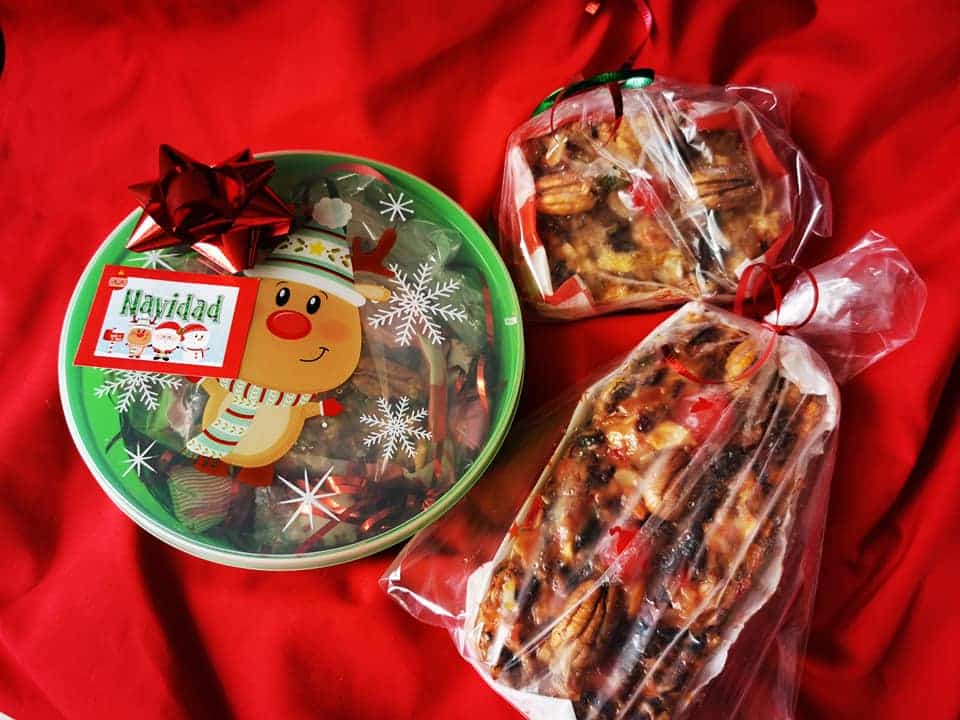 "I stared making fruit cakes two years ago. This past year I made 72 and I think I'll make many more this coming holiday season.
Wright said that all of his creations are like works of art. A true masterpiece created from his hands.
"Everything is original and it is like artwork to me," he said. "Most of my cakes are created for each customer based on their needs and desires. I love helping people see their dream cakes come to life."
The unique taste that sets him apart from local Mexican bakeries is that he uses alot of sugar and butter.
"Oh yes," he said with a laugh. "I use a lot of sugar and a lot of butter. I don't use Mexican butter. So you'll find my treats sweeter and richer than the typical Mexican treats."
Richard is a self taught baker, having learned since his childhood. He arrived in Puerto Vallarta four years ago, and loves the people and the simple way of life often found here.
A hard workout at the gym is part of Wright's daily routine, which helps keep him fit and centered. He loves to travel, and watch life as it passes by.
Over those four years he has been able to secure his temporary residency, and, like most Mexican processes, it took time and patience.
"My best advice to anyone applying for residency is to just be patient," he said. "No one ever gets it all right the first time."
And the future looks bright for Wright. He hinted that he may partner with another local French bakery to bring his special treats to Zona Romantica.
If you'd like to learn more about Sweet Treats by Rosie and Me:
WhatsApp or Telephone: +52 1 322 108 69 11
Facebook: @SweetTreatsbyRosieandme
Facebook Messenger
Another Story You May Be Interested In: