This post is also available in: Español
EDITORS NOTE: The business has had to vacate the space they were leasing and posted the follow note on social media.
We are sad to announce we will remain closed for a while. We will come back as soon as possible in a new location. We will continue attending orders by WhatsApp (322) 2316109.
---
Armando Álan Vázquez (chef) and Ivan Garcia are making sweet moments with love from their small and humble pastry shop, Postrería Madero, that recently opened. 
Postrería Madero, C. Fco. I. Madero 294 in Zona Romantica, opened on July 15, 2022, and is open everyday except Monday, from 3 to 10 p.m. Free delivery for cafes, individual pastries and cakes is available in Zona Romantica (Emiliano Zapata neighborhood). For other areas of the city, delivery is available for special order cakes and cost is based on distance and location.
With a background in food and customer service, they want each customer to feel special and share their passion for their baked goods – especially their brownies, which are one of their most popular items.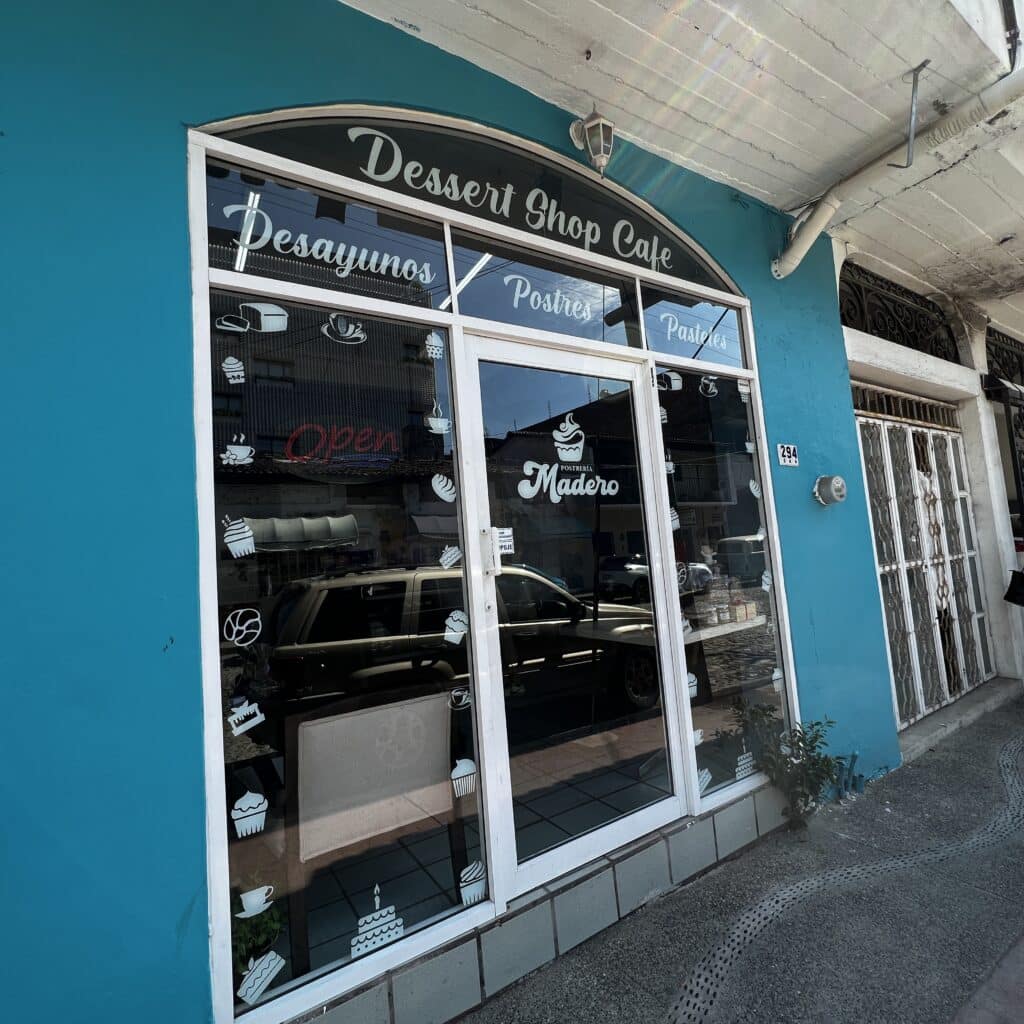 Prices for most of the individual baked goods run from $45 to $65 pesos each. Larger cakes and other items are priced per order since each are custom made based on customer wants and needs. But they do have some cakes available at the store with prices starting around $480 pesos.
Álan and Ivan are engaged, a moment that coincided with the decision to open the bakery. Ivan said when they first started dating he remembers telling Álan that he would only marry someone if they could share the fun of building something together – be it a house or even a new business.
"Those words have come back now," he said with a laugh. "After two years of living together, the location of the bakery came available. And then we got engagled."
Álan had been selling baked goods online for about the past year, but had wanted to move to a storefront.It was the same day they decided to take the lease of the property, they got engaged.
"That night we were laying in bed and sharing ideas on the bakery, how we wanted it to look, etc.," Ivan explained. "Then I looked at him and said, 'I'm ready.' I didn't have to explain what, he knew. It was on his mind too. He said yes. So while we don't have an engagement ring, we have an engagement business."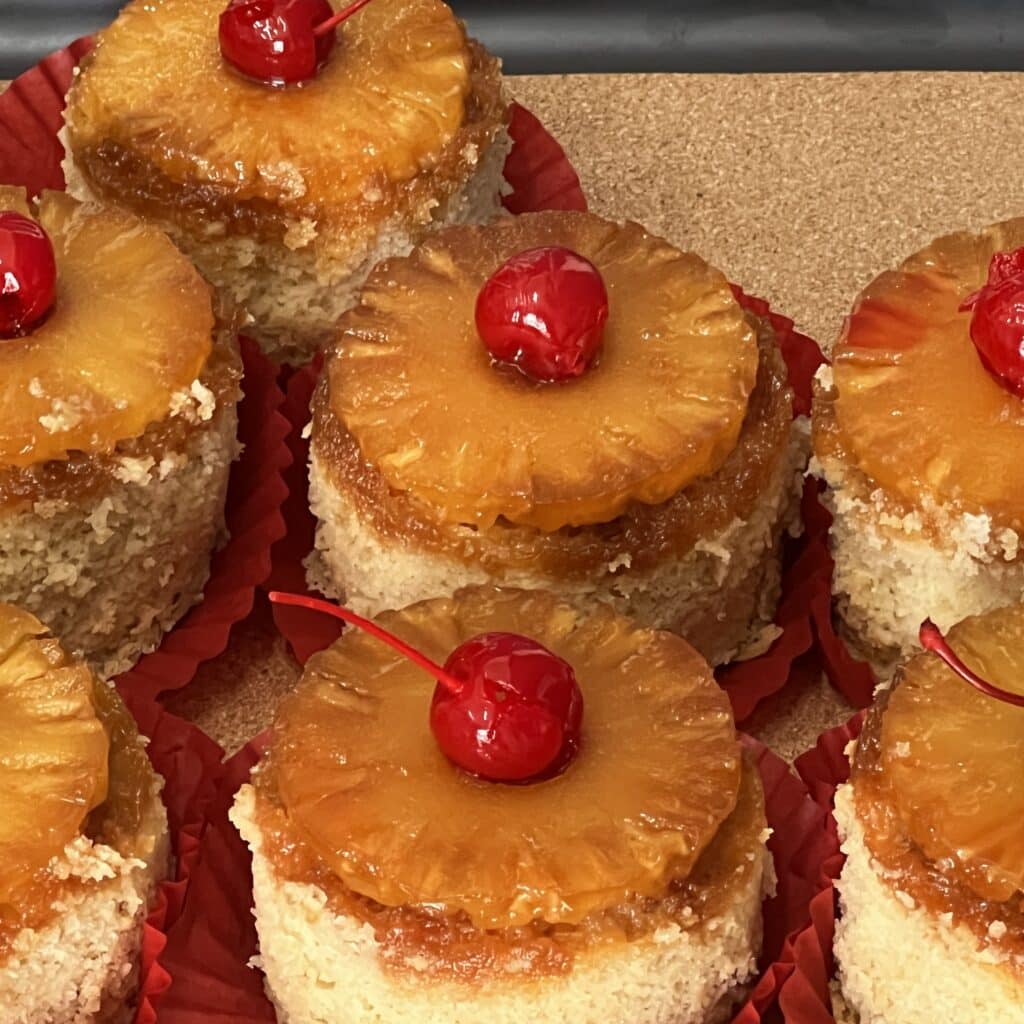 About Álan Vázquez:
Álan arrived in Puerto Vallarta in 2010 with the intention of learning gastronomy. He graduated from the Instituto Tecnológico de Vallarta in gastronomy. From there he worked with Bocados, a local catering company. After 10 years there, Bocados opened a restaurant under the same name, and he became the head chef, managing a team of six people. But the pandemic forced the closure of Bocados. He's also held positions with Restaurant Incando, Casa Velas and Restaurant Porto Bello. In his spare time he has worked in a part time position as an instructor in gastronomy at UVC Vallarta. He loves teaching and training new students.
"I have been baking now for more than 10 years," Álan said. "My passion for baking was developed when I started working at Bocadoes. I knew I had found my perfect career. I especially love to make special cakes come to life with fondant."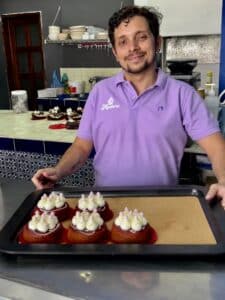 He went on to explain that he loves finding out more about the people he's making special cakes for, so that he can funnel their energy into the cake he is preparing for them.
"I love understanding what people are feeling, what they are celebrating and their intentions behind the celebration," he said. "I can't explain the feelings I get when I deliver the cake and see their expressions. It's a wonderful feeling that makes me want to do it all over again."
About Ivan Garcia:
Ivan has lived in PV from 2004 to 2010, and from 2020 to present. He graduated from UdeG University studying tourism management. While he has lived in different cities in Mexico, he has worked mostly for the Vidanta Group, focusing on customer service. Most recently he managed the travel agency of Regina Los Cabos Club. But his love for PV brought him back, where he managed the travel agency of Grand Velas Nuevo Vallarta.
"I worked in customer service, staring at the front desk as receptionist, concierge and then chief concierge. When the swine flu forced Vidanta to temporarily close, I moved to the Sheraton and then I decided to be a waiter on Princess Cruises.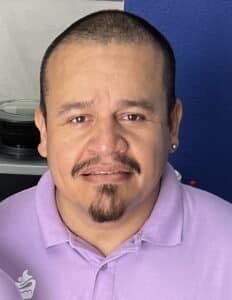 But you may recognize Ivan from his local work – Since Oct. 2020 he has been operations supervisor at La Noche. A job he loves because he gets to interact with so many different people during the day.
"After living here once I could never forget the friendly people, the food and of course the quality of life that a gay person can have in PV," he said. "I think that is one of the main reasons we love to live here. We can be ourselves. Puerto Vallarta is the most gay city in Mexico and the best place to be ourselves."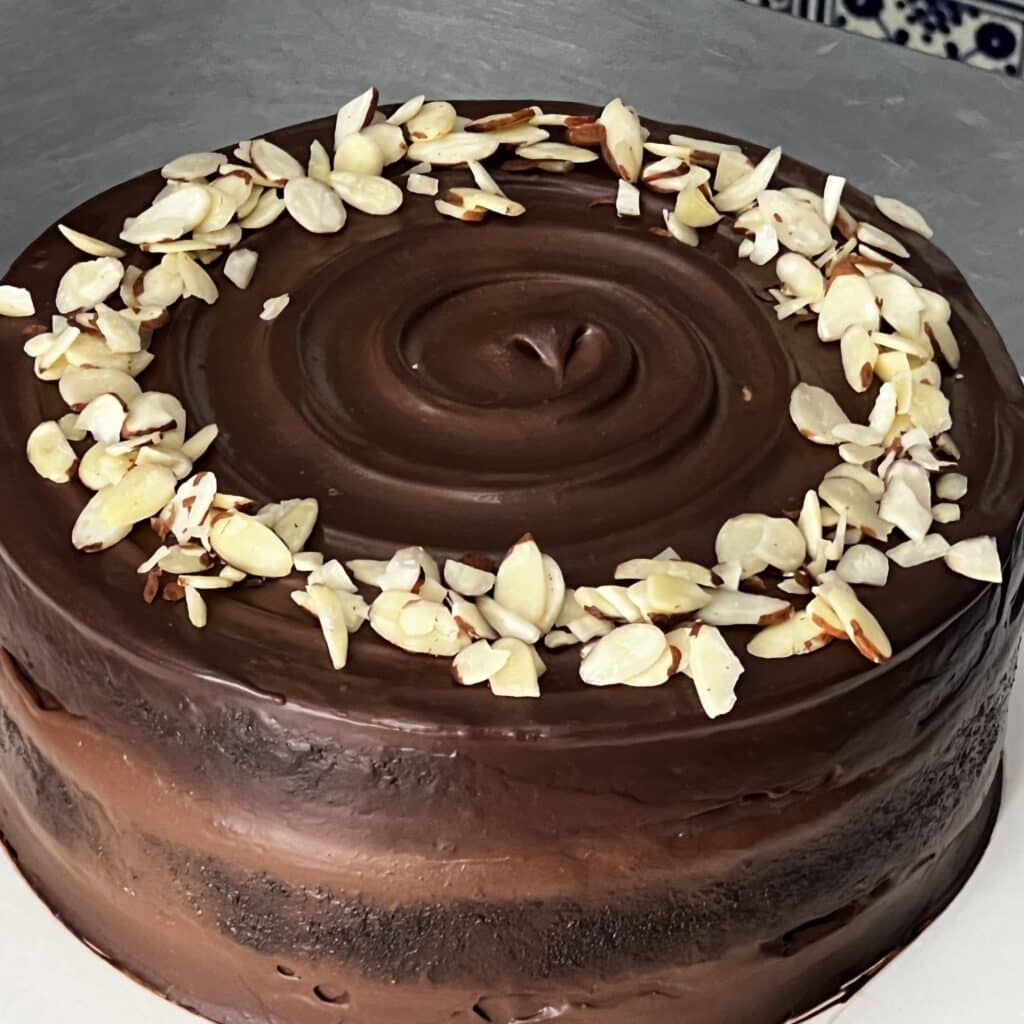 About Postrería Madero:

Location:
C. Fco. I. Madero 294, Zona Romántica, Emiliano Zapata, 48380 Puerto Vallarta, Jal.

Social Media:
Facebook: https://www.facebook.com/profile.php?id=100083556242850
Instagram: https://www.instagram.com/postreriamaderopv/
Telephone:
322 223 4663
Open:
3 p.m. to 10 p.m. (check social media for holidays, etc) Closed on Monday
Related Story: